Home

/

Building Inspection Cost Guide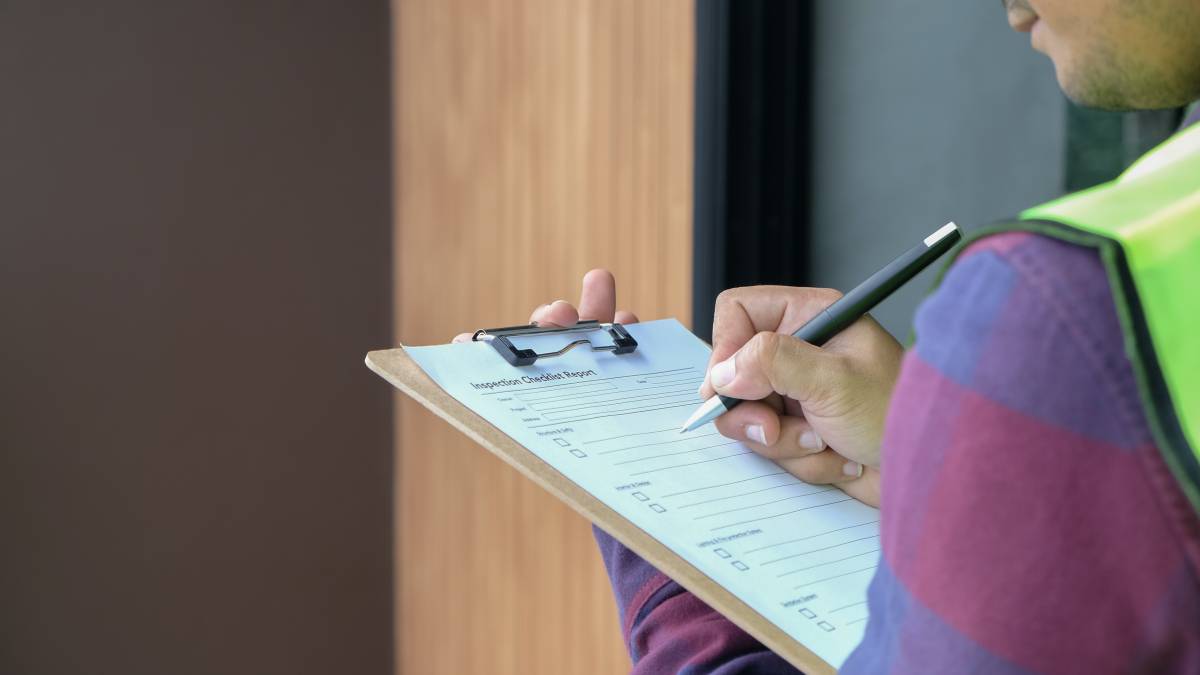 How much does a building inspection cost?
Get a free quote now
Post to find a price. It's free and only takes a minute.
Price guide
$200 - $1,000
Find surveyors, fast

Post a task with your price in mind, then get offers.

It's free and takes only a minute.

See how it works
Before you buy your dream house, it is best to have it checked through a building inspection. After all, you will be spending a lot of your hard-earned money on this property and would want to make sure you will move in its best condition.
Building inspection costs range from $300 to $500 in Australia, depending on the type of inspection and the property size. If you want to know more about how much a building inspection costs in Australia or how much a building and pest inspection costs in total, Airtasker made a comprehensive price guide to help you navigate the costs and get ready for your new home.
What factors affect building inspection costs?
The top factors that affect building inspection prices are type, level of detail, property value, property type, and property size. Each of these factors will be discussed below.
Type of inspection
The type of inspection to be conducted will affect how much the building inspection costs. For example, building inspection costs for an average-size home will range around $400 to $500, while an inspection with pests and mould checking will cost higher depending on the type of home. Specialised inspections used to check defects in electrical systems, plumbing, and gas will also be more expensive since it requires the expertise of licensed electricians or plumbers.
Property type and size
As mentioned, the property size will affect how much a building inspection costs. Bigger houses mean more rooms that need to be visited and more factors that need to be checked. This will take longer to finish and will have higher costs compared to reviewing a flat.
Property type

Average cost 

One-bedroom apartment

$200 to $320

Two-bedroom apartment

$280 to $450

Medium-sized home

(3 bedroom)

$350 to $490

Large-sized home

(4 bedroom)

$370 to $510

Extra large-sized home

(5 Bedroom)

$380 to $520

Property value
Aside from the inspection type and property type and size, building inspection report costs in Australia can go higher or lower depending on the value of the property. The more expensive the property, the higher the costs.
Why so? If you plan to invest a huge amount of your savings in a house, it is best to have a detailed inspection of each corner and space to ensure you get the most out of your money. Whilst a more detailed inspection means higher costs, nothing can compare to the peace of mind brought by knowing you are getting a good value investment from your property purchase.
What does a building inspection cover?
A full building inspection covers plumbing (drainage, taps, toilet, and gutter systems), checking of walls, ceiling, doors, and windows, electrical wiring, alterations done in the house and other visible damage. Apart from these, it should also cover the external parts of the house, such as the roof, driveway, fences, and retaining walls.
Getting a full building and pest inspection will help you get early visibility of any potential damage and repairs that need to be fixed within all areas of the house. You can use this as leverage in negotiating the final price of the house in case there are major repairs that need to be done. It will also ensure that the house is in its best shape.
Is it recommended to get a pest inspection?
A pest inspection is important in uncovering potential damage done by pests that can cause a fortune in repairs if left untreated. Inspectors usually check both interiors and exteriors of the house to check for signs of infestation. They bring a probing device to examine wood and uncover potential damage. If the wood is decaying, inspectors can also recommend a way to treat pest control, tenting, or in severe cases, removing and replacing wooden parts of the house.
If you are getting an inspection done in your building, pest inspection costs can come at a discounted price and as a part of a bundle. Building and pest inspection prices are usually around $500 on average. When done on its own, a pest inspection will range from $75 to $150.
It is worth it to get pest inspection despite the costs since pest damage is often invisible to the naked eye and hidden behind and under surfaces. Doing this will give you peace of mind that you and your family are safe at home and your house will last for decades.
Additional costs to consider when getting a building inspection
Other costs may come up in different stages of the land or house buying process.
Before buying land, you may consult with a land surveyor to help you understand the area and surrounding landscape and make the best use out of it. If you already have land and plan to undergo construction, hiring a quantity surveyor to help ensure the construction project will run smoothly and would not go over budget is helpful. If you are sharing a boundary or a wall with a neighbour and need help resolving disputes, a party wall surveyor can help sort things out.
Suppose everything has been straightened out but you want to organise a more detailed inspection to further investigate the defects and repairs needed in the house. In that case, you may also hire specialist inspectors to do the checking for you. For example, if you suspect pest infestation, a pest inspector helps uncover the extent of damage and needs treatment. 
Aside from these, you may also hire an inspector to check other aspects of the house, such as:
Structure – inspector checks potential damage in support beams and any imbalance in the foundation that causes an unstable structure. 

Heating system – inspector checks if heating is working properly and if there is any sign of leakage

Timber – inspector checks potential pest and insect infestation

Roof – inspector checks any rot, leakage, or unstable structure

Electrical wiring – inspector checks if the electrical system is updated and working well
If you are ready to take the next step and want to organise a building inspection or survey in your dream property, let Airtasker help you! Just put up a task, then prepare to receive offers from local inspectors and surveyors in minutes.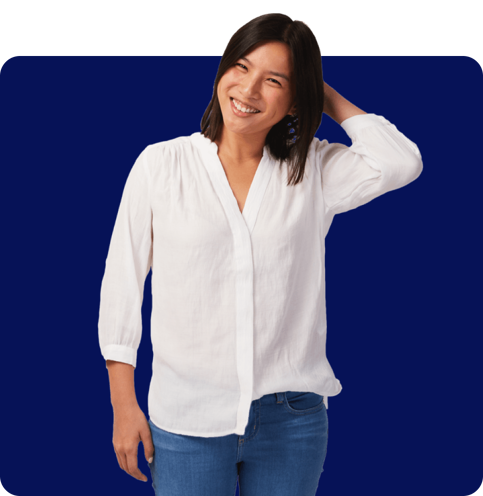 FAQs
A building inspector can be a surveyor, a structural engineer, or a builder. It is best to always look at previous references and reviews to ensure that the inspector is credible and trusted. Since inspections are usually done before purchasing a house, you want to ensure that the person you're hiring won't just create a good report to convince you from buying a property.
A building inspection is usually done on three occasions: before buying a house (pre-purchase building inspection), before selling a house, or just to stay on top of potential repairs, especially in older homes. A pre-purchase building inspection is often arranged and paid for by the buyer once an offer has been accepted. This helps ensure that the property is worth its price while giving visibility on damage and repairs needed.
The duration of a building inspection would depend on the type of inspection and type of property. The most basic type could take as quick as an hour to accomplish, while more inspections done in bigger houses could take half to a full day to complete.
Before getting a building inspection, ensure that the house is clean and the windowsills are cleared. It is best to have electrical issues fixed to ensure safety while carrying out the survey. Furniture can also be moved away from the walls for more accessibility.
It's free and takes only a minute.