Home

/

Earn Money House Sitting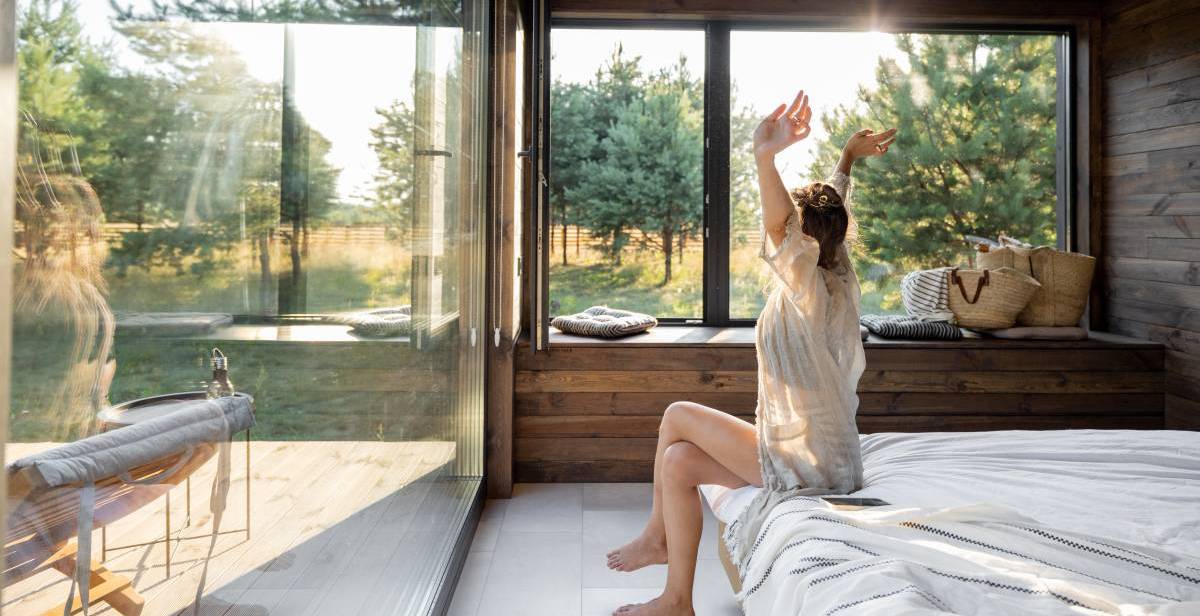 Want to experience new places and save money on hotel costs? House sitting is a great way to earn extra money or receive free accommodation.
It's a win-win for both parties; You get to stay in beautiful locations for extended periods and see more than just the token tourist attractions. Meanwhile, homeowners save on pet kennel costs and have peace of mind knowing their home and pets are taken care of. 
In this article, we've provided you with a step-by-step guide on becoming a house sitter.
What are the responsibilities of a house sitter?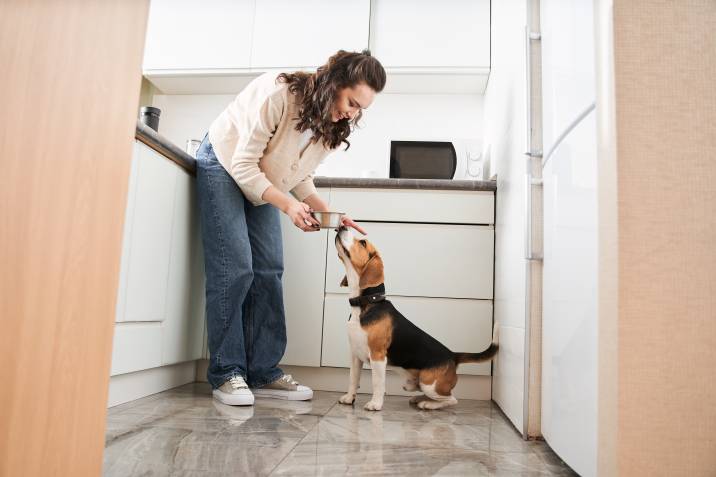 A house sitter is a person who takes care of a homeowner's property while they are away. The primary responsibility of a house sitter is to secure a home by regularly monitoring it and ensuring all house openings, such as doors and windows, are closed and locked.
In addition to securing the property, a house sitter may also be responsible for the following:
Handling the homeowner's calls and mailbox
Taking care of pets on the property. This may include feeding, playing with pets, and maintaining the cleanliness of their living areas.
Performing light household tasks, such as watering plants, taking out the trash, and ensuring all lights and appliances are turned off when not in use.
Overall, the main goal of a house sitter is to maintain the integrity and security of a home while the owners are away and to ensure that everything is in good order upon their return.
How to become a house sitter
In this section, we'll explore the steps you can take to get started as a house sitter. 
Step 1: House sit for friends and relatives.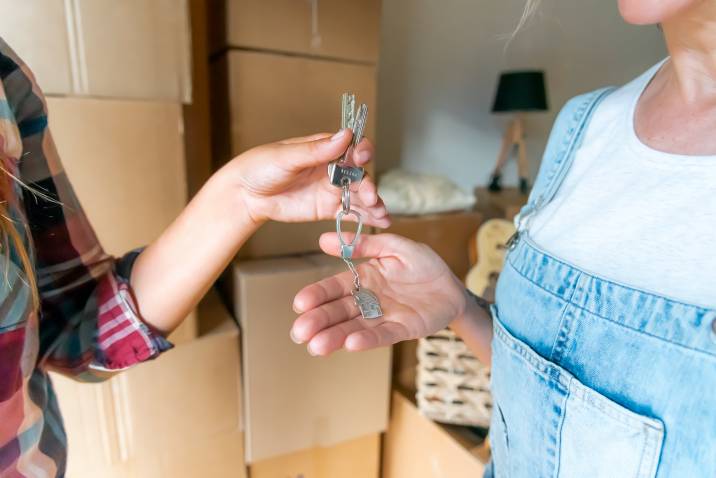 If you haven't had the chance to house sit, your connections are the best place to start. Consider house sitting for friends or relatives during the holidays or whenever they're away. This allows you to learn the ropes and get a good reference, which can help you get hired for future opportunities.
Step 2: Sign up for a house sitting website.
If you're wondering, "How do I find house sitting jobs?" there are a few different options you can try. 
One way is to sign up with a house sitting website, which will allow you to match with homeowners looking for someone to take care of their place while they're away. These websites typically charge a membership fee but can be a good way to find various house sitting opportunities.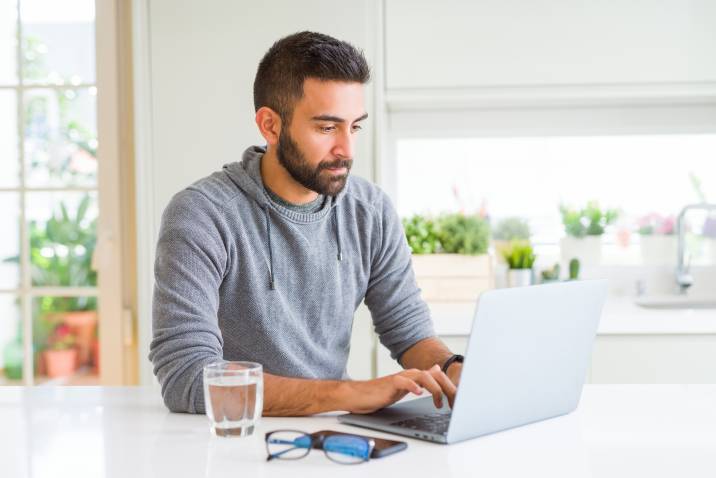 Signing up on Airtasker is a great way to find paid house sitting jobs. You may even come across quick house sitting jobs, such as homeowners needing someone to let the technician into their home to install an internet line. These types of jobs may only last a few hours, but they can be a good way to get started and build up your experience as a house sitter.
Step 3: Create an amazing profile. 
A well-written and up-to-date house sitting profile can attract homeowners who will contact you directly rather than posting a job. Make sure your profile clearly communicates your skills, experience, and availability, and regularly update it to reflect any new experiences or qualifications.  
What to include in your profile: 
Relevant experience as a house sitter or homeowner: If you are new to house sitting, you can highlight your relevant skills and experiences, such as growing up with pets or taking care of your own home and garden.
Love for pets: Most house sitting jobs include pet care. Let potential homeowners know you are comfortable and experienced in caring for animals.
Special skills: Highlight any unique skills or qualifications that make you an ideal house sitter, such as foreign language proficiency, gardening, or home repair/maintenance.
Step 4: Have references. 
Having references or people who can vouch for you can help you land house sitting gigs. After all, trust is key when it comes to house sitting for someone you don't know. 
Homeowners may ask a potential house sitter for a police clearance and scan of their driver's licence for peace of mind. On job marketplace platforms like Airtasker, house sitters can also add ID badges to their profiles. 
By showing you're trustworthy, you'll be more likely to attract house sitting opportunities.
Step 5: Be aware of any tax obligations. 
It's important to be aware of any tax obligations when starting a pet sitting business. You may need to register for an ABN (Australian Business Number) if you plan on promoting yourself as a business. Find more information on this topic on the Australian Business Register website.
To protect yourself and your business, it's also a good idea to consider obtaining Public Liability Insurance. This type of insurance can provide coverage in case of any accidents or incidents that may occur while you are pet sitting. 
Homeowners who don't have property insurance may also require a security deposit as a form of insurance against any damages.
Step 6: Ask all relevant questions.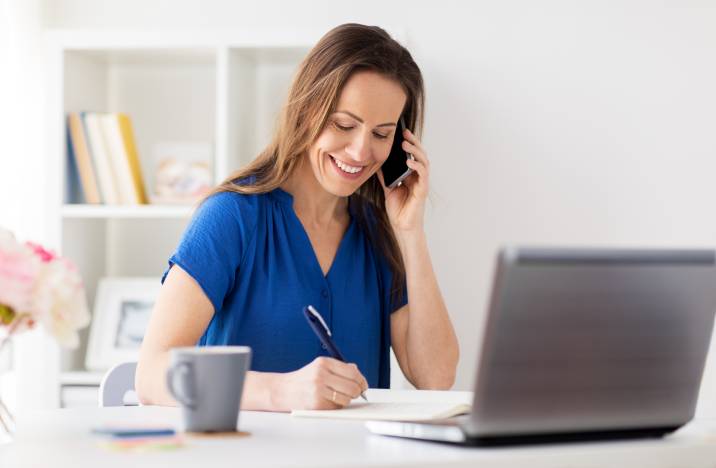 To ensure a smooth and successful house sitting experience, it's essential to fully understand the expectations and requirements of the job beforehand. 
Consider setting up a virtual or face-to-face meeting with your potential client to clarify any details. Additionally, don't be afraid to ask lots of questions and communicate openly to ensure you have all the information you need, such as: 
Pet feeding and medication schedules
Rules regarding having guests over
Wi-Fi access
Access to vehicle/s
What to do in the case of an emergency  
This will help you avoid any unexpected surprises or misunderstandings during the job. 
Extra tip: Complete a drawn-out house sitting agreement. 
A house sitting agreement allows you to have everything in writing, including payment terms, dates, responsibilities, and additional services like decluttering. This document ensures both parties are clear on the expectations and terms of the arrangement.  
With or without a formal agreement, documenting everything is a must. Make sure to save emails or chat conversations you can refer back to.  
Make money house sitting through Airtasker.
Are you ready to become a house sitter? Give house sitting a try if you want to reduce accommodation costs while earning, travelling, and experiencing local life through it. Sign up on Airtasker and start finding house sitting opportunities now!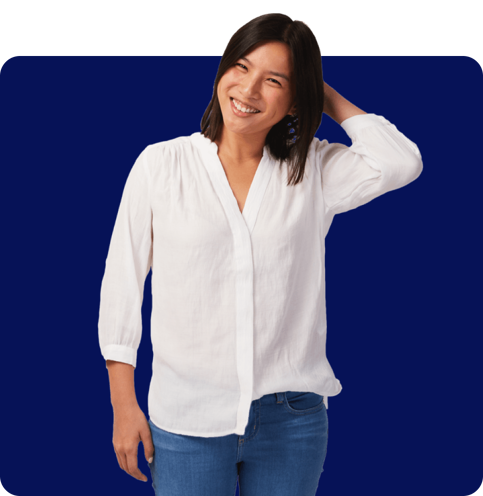 FAQs on house sitting
House sitting offers many benefits such as free accommodation and the opportunity to live like a local while travelling. You get to save money on rent and hotel accommodations. And, if you're taking care of pets, you'll enjoy their company too. Additionally, you can gain an immersive experience in a new neighbourhood rather than just a hotel experience.
House sitting rates range from $50 to $100 per night. Various factors determine how much you can get paid to house sit, including the stay length, number of pets, house size, and extra cleaning services.