Find lawn maintenance experts, fast

Post a task with your price in mind, then get offers.

It's free and takes only a minute.

See how it works
It's always good to have a lawn care calendar that helps you understand what kind of maintenance is required at specific times in the year. Of course, your biggest battle is the blazing hot summers, but there are ways to combat the heat and be prepared!
Understanding the answer to "What should I do to my lawn this month?" allows for proactive measures that keep your grass healthy, no matter the weather. 
Read through this month by month lawn care calendar to know how to achieve the best results on your lawn.
Summer lawn care (December-February)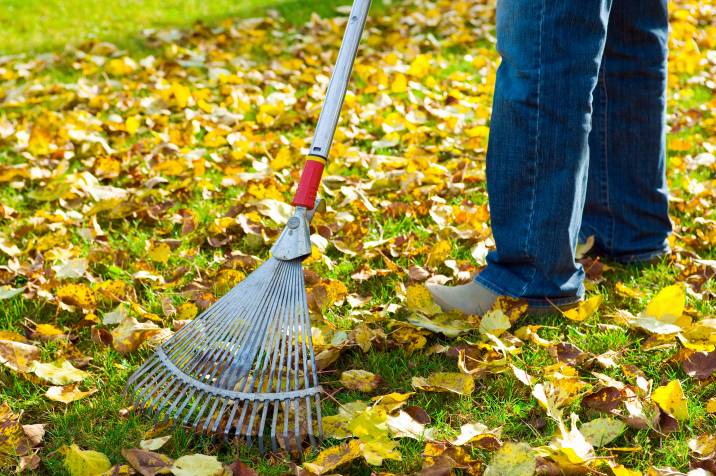 You will need to be extra vigilant during the summer with your lawn care.
Mow your lawn twice a week at the beginning of the year. 

Apply weed killers and fertiliser. (Fertilisers can also encourage healthy growth.)

Rake the lawn regularly to avoid weed growth. Keep doing these steps through to February when you need to water your lawn regularly. 

Spike the grass with a rake or aerator before watering. 

Mow your lawn in the evening to reduce the risk of excessive dehydration. 

As you move into March, avoid cutting your lawn too short so it doesn't dry out, and feed your lawn with more fertiliser. Continue to water in the evenings!
Autumn lawn care (March-May)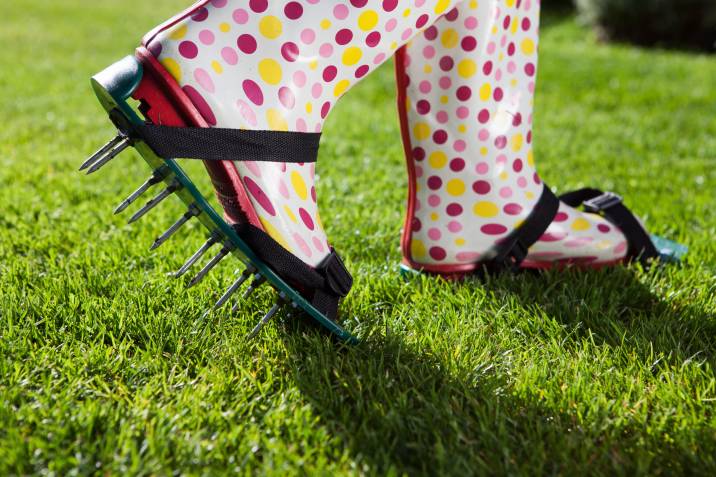 This time of year is the most important for evergreen autumn lawn care. It's vital to understand when to stop mowing your lawn in the fall (towards the end of the season as temperatures begin to get cooler). 
Scarify your lawn to reduce the build-up of thatch. 

Aerate your lawn to offset the heavy usage it has probably experienced while the weather was warm. 

You can give the bare patches some lawn seed and autumn fertiliser to keep the grass healthy going into the winter. 

Raise the cutting height of your mower as lawn growth slows down in May.

Finally, apply a winter fertiliser and keep your lawn clear of any fallen leaves to avoid dampness and disease.
Winter lawn care (June-August)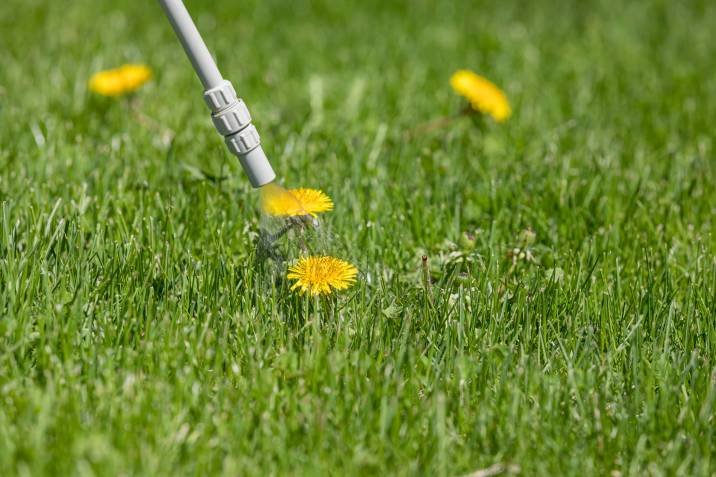 The middle of the year is the quietest time in the garden, so you can focus on other tasks around the house. There will likely be some frost, so it's best to avoid walking on your lawn. The ice and your footsteps can damage the grass, making it susceptible to diseases and issues. 
As things warm up, brush away the debris or fallen leaves. 

Apply a lawn treatment (which will also help with moss problems).
This kind of preparation will have you best positioned for the springtime!
Spring lawn care (September-November)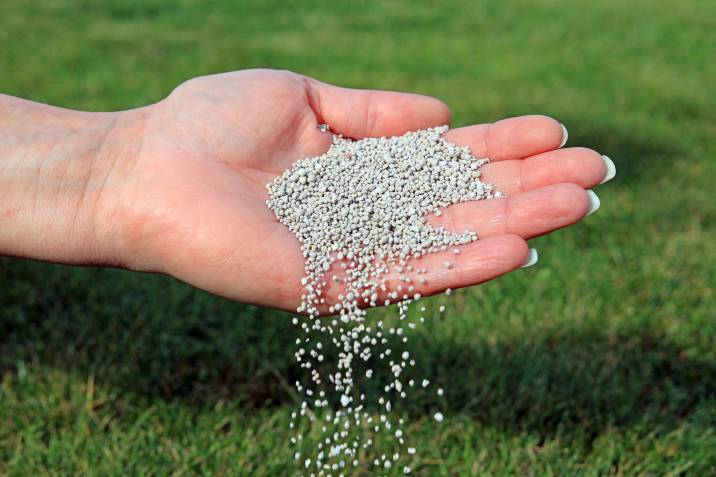 As spring arrives, we find ourselves at the most important part of the year for lawn care. You've likely seen some good lawn growth and are ready to get the mower back out. 
Start with a small trim with your mower on the highest cutting setting to avoid a yellow lawn look. 

Mow your lawn more frequently as the weather becomes consistently warmer.

Apply fertiliser in November to encourage growth (especially in the bare patches), and sow some grass seed. 
The idea is to prepare your lawn for the summer heat at this point. Regular mowing will keep things tidy as you approach the holidays, and you can lower the cutting height and apply weed treatments to keep your grass looking its best. 
Beginning of summer prep
You will still need to mow your lawn in late November on the highest cutting setting. Continue to remove fallen leaves and avoid walking on your lawn as the early frosts fall. 
Come December, your lawn care requirements will be in full swing as you prepare to have the family around for Christmas. So keep up the regular watering and fertilising for the best results!
Get year-round lawn care services for the best results.
Use the lawn care calendar as your guide to ensure a healthy lawn or garden all year long. No matter the time of year, you can also get extra help from lawn care services on Airtasker. A Tasker can handle the tedious chores like lawn mowing and weeding, so you can focus on the gardening tasks you enjoy.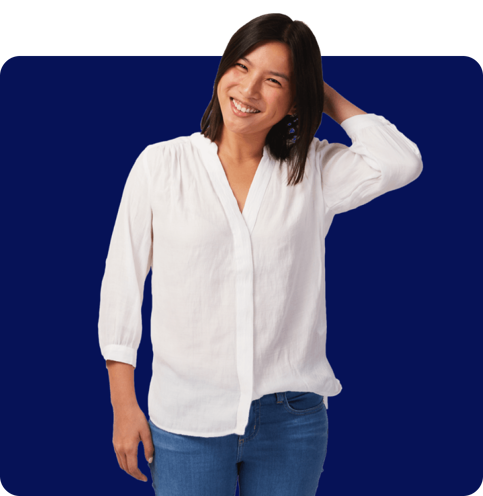 FAQs on lawn care
How often you should mow your lawn depends on the time of year and where you are in Australia. Mow your lawn regularly (e.g., every week) in the hotter months, when the grass grows its fastest. When things cool down, you will be able to cut the grass less regularly (if at all).
Lawn care is a year-round chore. However, winter requires the least amount of attention. At the end of winter, as spring is about to set in, we recommend trimming and fertilising your lawn to ensure it is at its healthiest for the summer months.
September to February (spring until summer) are the best months to fertilise your lawn. You can also do a little more lawn treatment towards the end of autumn. Your lawn may require less attention in winter. However, you will need to be diligent with your watering and fertilisation in the middle of summer.
It's free and takes only a minute.