Home

/

Rubbish Removal Cost Guide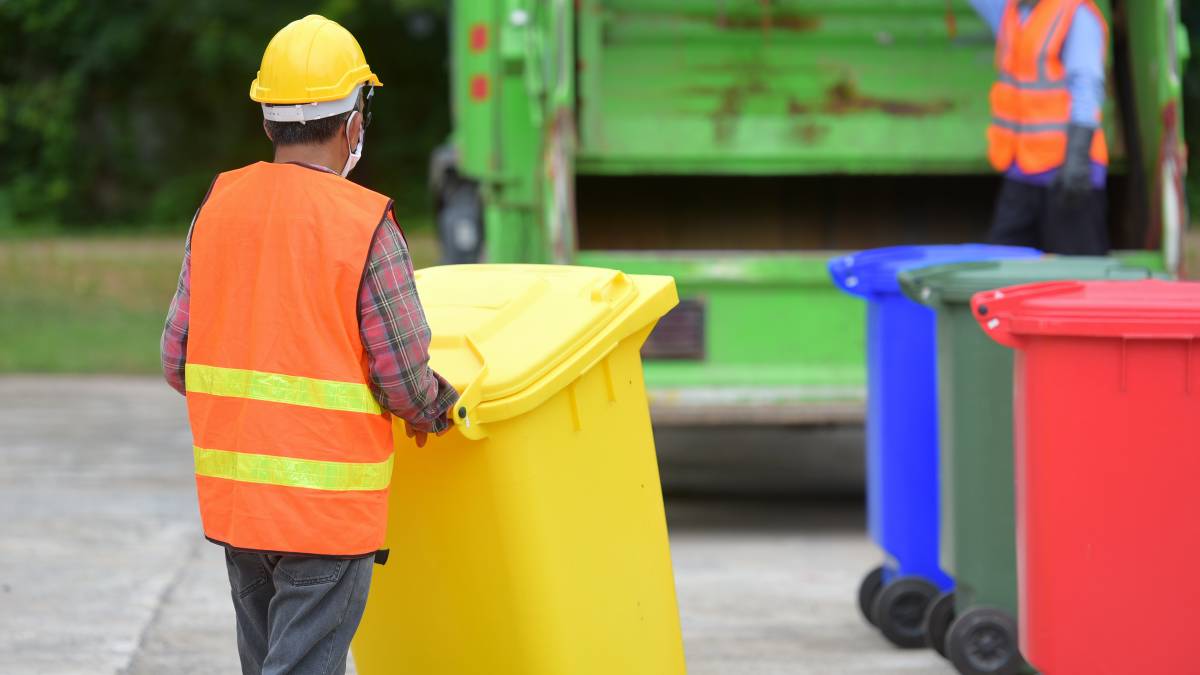 How much does it cost to remove rubbish?
Get a free quote now
Post to find a price. It's free and only takes a minute.
Average prices
€40 - €500
Find rubbish removals, fast

Post a task with your price in mind, then get offers.

It's free and takes only a minute.

See how it works
It can be a huge job to sort through your belongings and separate the trash from the treasure. But it can be an equally disheartening task to take away that trash once you've figured out what it is. So, maybe you should save yourself the hassle? There's a range of options available for cheap and easy rubbish removal. Just remember to keep in mind what your needs are, and how much you're prepared to spend. 
Should I hire a rubbish removalist?
Probably yes - if the thought of picking through your trash or carting it around fills you with dread. Some regular situations in which people tend to hire rubbish removalists include: 
When there is a large volume of material that overwhelms the size of your vehicle

If you don't have a convenient car, van or truck to take your rubbish away

Situations in which you have to transport your trash long distances

When there are other ways you'd like to spend your time

When the time spent moving your rubbish would be more profitably spent doing something else

When there is material to be moved that requires specialised skills - for instance, hazardous material, or asbestos products
But forking out for rubbish removalists is not for everyone. You might think about doing the job yourself in a bunch of situations:
There's only a small volume of stuff that needs clearing away

You have friends who are happy to help with the job

You've easy access to a truck or other conveyance
What sorts of things can I hire a rubbish removalist for?
If something's no longer of use, you can pay to take it away.
More specifically, though, there is a range of common situations in which people are happy to pay out for a rubbish removalist. Often these situations involve some form of building work or renovation around the home or office. If you've ever renovated, you'll probably know how quickly the off-cuts, old bricks and saw-dust can pile up around you. So it's handy to pay someone to get it away fast. 
Other common situations in which people hire rubbish removalists are if they need green waste taken away; if a lot of household waste has built up; if they're helping a friend or relative with hoarding habits; or if the office is getting a makeover.
Can I ask a rubbish removalist to sort out my rubbish?
It depends who you're hiring. 
In general, the more specialised the removalist that you've engaged, the more chance they will not be prepared to muck in and determine what, exactly, is your rubbish. Plus, a specialised removalist is likely to charge more by the hour, so you might be better off sorting your stuff so that they work on only the bits you can't do yourself.
Having said that, the majority of rubbish removalists would be prepared to sort your rubbish as well as take it away. Again, however, you just need to remember that the more you get your rubbish removalist to do, the more you'll likely end up paying. 
What questions should I ask my removalist?
If you're thinking of hiring a removalist, or have already engaged someone, there's a bunch of questions you might want to ask them. Consider if any or all of the below are appropriate to your situation:
Where would they take your rubbish? (This question could be more important than you think. If you're having material removed that requires specific treatment - for example, asbestos waste - knowing that it's being taken somewhere appropriate could be important for legal, and ethical, reasons)

How do they charge? (Some removalists charge per piece, or a set rate. Other removalists charge per hour of work. It's important to know what you'll be up for)

Do they clean as well as remove? (The situation can easily arrive in which your rubbish removalist takes away everything you'd like them to, but leaves your property dusty or dirty. It doesn't have to be that way. But it's a good idea to secure the agreement of your removalist about the condition you want your place to be left in, before that removalist gets to work.)

How long will they expect to take? (The answer can be very important if rubbish removal is just one task in a whole string you have to get done.)

Will they wrap your trash? (This is another question that's probably more appropriate if you've trash that poses a safety problem. You would not like your asbestos-laden material marched through your property without anything covering it).

If they are wrapping your trash, do they supply their own plastic or sheeting? (If they don't, you will probably have to. And this will increase the cost of the operation).
How do I determine what to pay a removalist?
Your removalist will generally have some idea of what they expect you to pay. But it's a good idea to search around for going rates. In general, expect to pay more in the following situations: 
If the material you need removing is hazardous or requires experienced or specialist handling

If the material you need rremoving is particularly heavy or large in volume

If there's a particular place you need your rubbish to go - for instance, somewhere interstate
Should I be concerned about where a removalist takes my rubbish?
Yes, in some situations you should be. Those situations are generally if you know or suspect your trash is likely to be hazardous - for example, some type of chemical waste or if it's asbestos-laden building materials.
In these situations, it's good to engage someone who knows what they're doing, and where they can safely and legally dump your rubbish. They'll probably pass on the fees attached for doing so.
If you've got green waste that you need removing, and you'd like to know that it ends up in an appropriate location, it's also good to follow through on where your removalist intends to go.
In other scenarios - say, if you just need household goods taken away - you might as well let your removalist do what they want with the stuff. (Provided you don't think they're illegally dumping it, of course).
Estimated costs of rubbish removalists  
The particular item of furniture you need moving, as well as the distance you need the furniture moved, are likely to determine how much you're furniture removalist will cost. We've had a look at the typical prices charged on a range of common furniture removal tasks, to give you some sense of how the market looks. 
| | | | |
| --- | --- | --- | --- |
| Removalist service | Price Guide | Removalist service | Price Guide |
| | $100-$450 | | $85-$230 |
| | $80-$268 | | $50-$155 |
| Green waste removal  | $50-$130 | | $39-$100 |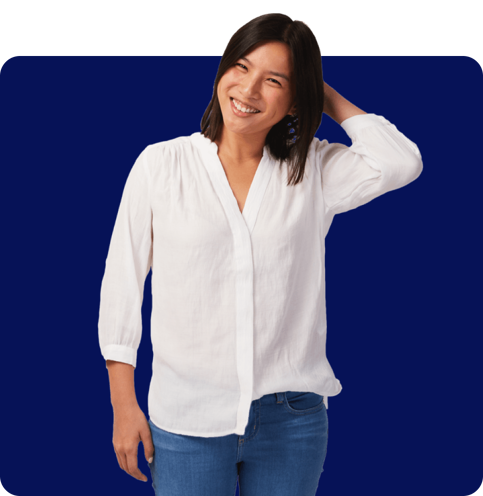 FAQs about rubbish removalist prices
Typically, rubbish removal services will just send your trash directly to local dump sites or landfills. However, there are instances when your rubbish can be recycled or donated if it's still usable. Trash pickup services often know the right course of action to ensure your trash is disposed of in the most eco-friendly way.
You won't be forced to throw away all the things you no longer use. However, you'll be encouraged to get rid of stuff that no longer adds value to your life. Examples of these are duplicates, just-in-case items, anything expired, and clothes that don't fit, among others.
The perfect time to throw old jewellery pieces is when they are tarnished, broken, or have missing pieces. Costume jewellery that you don't use must also be thrown away, as these pieces don't hold their value over time. However, you can always keep your pieces that are sentimental and special.
It's free and takes only a minute.