How much does a nanny cost?
Get a free quote now
Post to find a price. It's free and only takes a minute.
Price guide
$25 - $35
Find nannies, fast

Post a task with your price in mind, then get offers.

It's free and takes only a minute.

See how it works
Parenthood isn't easy! Having another figure in your child's life who spends almost as much time with them as you do can be extremely helpful. Get a nanny who can understand their needs for happiness and personal growth. 
The average cost of a nanny depends on many factors, but expect to pay $25 to $35 per hour. Do you need help keeping your kids safe and entertained whenever you're away or busy doing household chores? Here's an overview of nanny costs in Australia to help you set a budget.
Nanny price list
| | |
| --- | --- |
| Nanny service type | Price |
| Full-time, live-in | $1,600 - $2,000 per week |
| Full-time, live-out | $2,000 - $2,500 per week |
| Part-time | $25 - $35 per hour |
| After-school | $25 - $35 per hour |
| Night | $35 - $45 per hour |
| Maternity | $40- $50 per hour |
| Nanny-housekeeper | $45 - $55 per hour |
| Shared | $15 - $30 per hour |
| Au pair | $18 - $25 per hour |
Common types of nannies and their rates
How much is a nanny in Australia? Nanny rates depend on the kind of service you're looking for. Here's a list of the average cost of nanny services: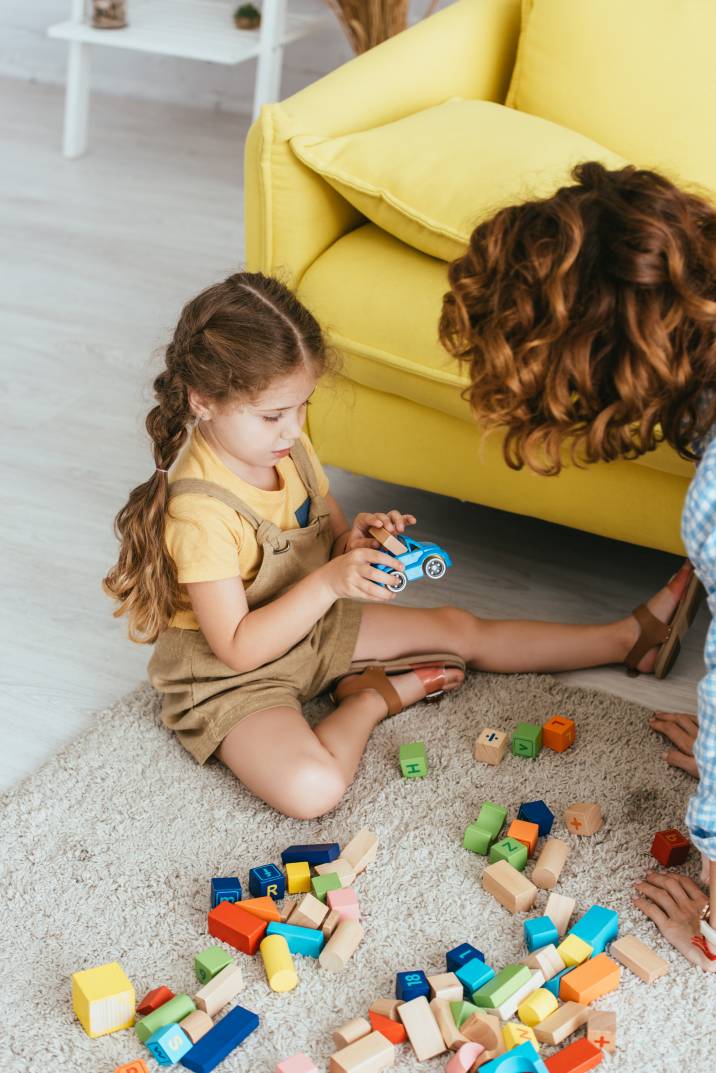 1. Full-time, live-in nanny
Do you know how much is a full-time nanny? When you frequently travel for work, have early morning meetings, or work at night, a full-time, live-in nanny can be a good option. The average cost of an at-home nanny is usually $1,600 to $2,000 per week, besides their free lodging and meals. The total charge also depends on the services they cover.


2. Full-time, live-out nanny
A full-time, live-out nanny is a good option when you have regular work hours but need someone to watch over your children while you're away. While you fulfil your other obligations, your nanny takes care of your kid's daily needs and activities. They usually work at least 40 to 50 hours per week, typically during your office hours. A live-out nanny's cost is $2,000 to $2,500 per week.


3. Part-time nanny
Getting a part-time nanny might be a wise choice if you only work part-time hours outside your home or you're a stay-at-home parent who needs some relief. Hiring someone to meet your child's needs for a few hours is practical. This nanny service usually costs $25 to $35 per hour.


4. After-school nanny
Your work doesn't pause when the school bell rings, and finding time to drop off or pick up your kids from school can be challenging. Getting an after-school nanny can make this easy for you! They can also prepare your child's meals and snacks before school, transport them to and from their after-school activities, prepare their dinner, and help with their homework. They usually charge $25 to $35 per hour.


5. Night nanny
Those nights after giving birth can be challenging. With your baby constantly crying at these hours, rest can be elusive. A night nanny can care for your baby and help you get much-needed sleep. Their service usually costs around $35 to $45 per hour.


6. Maternity nanny
You can hire a maternity nanny who can come to your home after your baby is born and assist in the first weeks or months of their life. They can be a full-time, live-in nanny. But since they're specialists, their service costs $40 to $50 per hour.


7. Nanny-housekeeper
A nanny-housekeeper not only takes care of your children, but they also help you with household chores like cleaning, cooking, ironing, and organising. They can either be full-time or part-time, depending on your needs. The average cost of their service is $45 to $55 per hour.


8. Shared nanny
If you need someone to take care of your child and ensure that they still get to socialise with other kids, a shared nanny might be an ideal option for you. Sharing a nanny with another family also reduces the costs, usually $15 to $30 per hour.


9. Au pair
An au pair is a young person, generally between 18 and 30, who comes from a foreign country. They can provide nanny duties and light housework in return for a free room, meals, and a small fee of $18 to $25 per hour.
While there are several types of nannies, all of them can take care of your child in your home. If this is not the ideal setup for you, you can get a childminder who can look after your kid in their own setting. Plus, getting a nanny is usually a long-term engagement. If you only want a short-term caretaker who can watch over your child for a set period, like when you're out on a date, hiring a babysitter might be the best option.
What other factors affect the cost of nanny services?
Other things affect the cost of hiring a nanny. Some of them are as follows:
Usually, nanny costs in Melbourne, Brisbane, and Perth are much lower than in Sydney. See the prices per city below:
| | |
| --- | --- |
| City | Nanny cost per hour |
| Sydney | $25 - $35  |
| Melbourne | $20 - $30  |
| Brisbane | $20 - $30  |
| Perth | $25 - $32  |
| Adelaide | $20 - $25  |
| Darwin | $20 - $30  |
| Hobart | $25 - $32 |
Nannies with more than three years of experience charge more than those just starting. You'll need to consider the experience and talents you want your nanny to have and how those will affect how much you'll pay them.
Cover for when your nanny is sick
If your nanny gets sick, you need to give them sick pay and find a temporary replacement until they can return to work.
Income tax, insurance, and superannuation
You must pay your nanny's tax, insurance, and superannuation (if they work for you for more than 30 hours a week) from their gross wage. These are on top of their gross salary, which doesn't reflect your total expenses.
Book a nanny on Airtasker
Now that you know how much a nanny costs, you're ready to post a task. Taskers nearby will connect with you, and that's when you can review offers and choose a service. Make the necessary arrangements, and you'll hire a nanny shortly! Here are some details to share on the request form:
Your budget and location
Type of nanny service needed
Your schedule or timetable
Tasks you need help with
The more information you provide, the easier it will be to get a quote. Post a task now and find someone to take care of your children!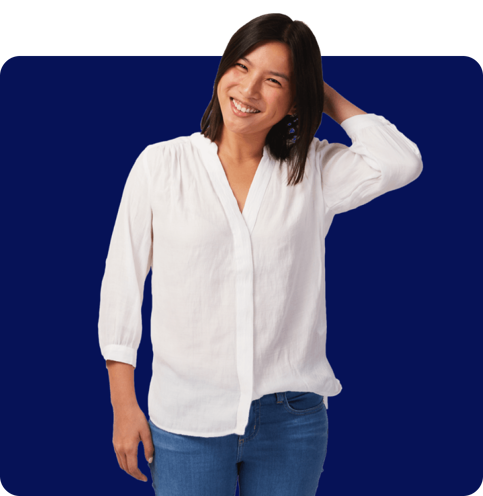 FAQs
According to the Australian Nanny Association, a nanny needs current First Aid and CPR certifications and must have worked as a nanny for the past three years. They can also have paediatric nursing, child psychology, and teaching certifications. Check if your potential nanny has these credentials so that you're sure that they're qualified for the job. On top of that, a nanny should be trustworthy, patient, and proactive.
You can have a nanny service for as long as you want! Some services last until children reach a certain age, but you can negotiate with your Tasker if they can extend their contract. You can terminate it whenever you want, as long as you give your nanny proper notice.
There are two ways to pay for your nanny service: cash and Airtasker Pay. Figure out which one is more convenient for you and your Tasker. Also, discuss your payment frequency, whether it will be per day, week, or month.
It's free and takes only a minute.