Home

/

How to Start a Babysitting Business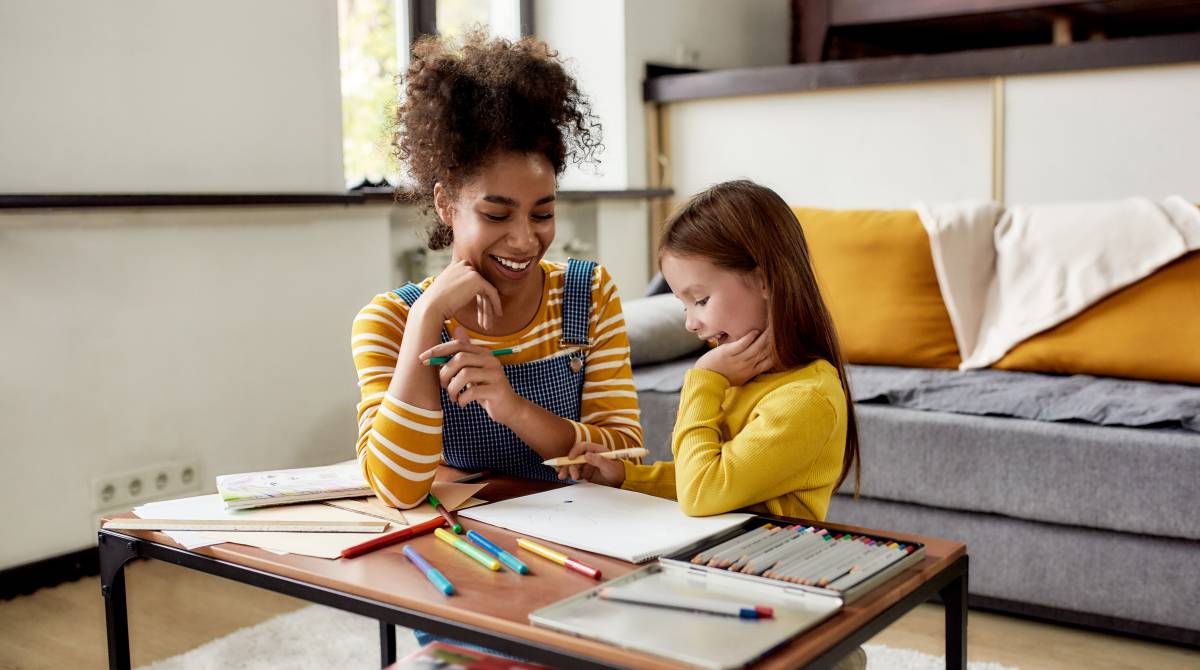 How to start a babysitting business
Babysitting gives you the freedom to choose when you want to work, and it can also be a lot of fun!
Explore babysitting jobs
If you learn how to babysit, you instantly have a new way to make some extra money in your free time. Babysitting is a perfect side hustle for students and anyone looking for a side gig outside their regular working hours. Whether you are a teenager or an adult, it can be easy to make money babysitting!
We've put together a guide for how to start a babysitting business in Australia to help you with everything from finding lots of work to negotiating your rate. So read on for all you need to know about babysitting, and get ready to start your new business!
How to become a babysitter 
Start with people you know. You'll need some clients to start with, and we recommend the low-hanging fruit. This is friends and relatives with children who already know and trust you that receive mates-rates. 
You can offer your services for free to build up some clientele references or charge low rates to get the ball rolling and ensure you even like babysitting!
As you already have a relationship with these people, it will be easier for you to convince them to trust you with their children. This is the perfect way to hone your skills and understand what the job entails before you begin to find new clients.
How to be a good babysitter
Once you've locked in some friends as your first clients, you can test some strategies to understand what type of babysitter you will be. Babysitters need to be excellent if they want to continue to get work, as word-of-mouth is a big deal in this industry.
To ensure you are a good babysitter, consider the following:
Understand your comfort level and limitations (e.g., how many children can you babysit at once, what are the age ranges you are happy with, etc.)
Keep an open line of communication with the parents.
Be prepared for anything that could happen.
Be well-informed and organised.
Stay active and have fun.
Set rules and limits and stick to them.
Always be watchful.
Being a certified babysitter to earn more
In Australia, the Department of Families and Community Services recommends that all babysitters are 18 years and older, as babysitters under 18 years may not be held responsible if something goes wrong. 
While there are no formal babysitting qualifications required, there are some things you can do to make yourself a more attractive prospect for parents. For example, a Red Cross course on first aid for children assures parents that you have the basic knowledge to keep their kids safe.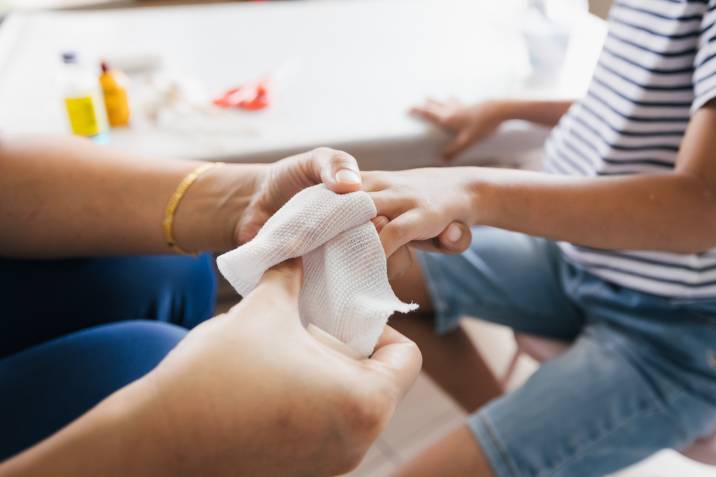 Completing a CPR and First Aid course will also help set parents' minds at ease while making you stand out from the competition. You'll also have a little more confidence in dealing with any accidents.
How to find and apply for babysitting jobs
A quick search of Airtasker babysitting tasks will reveal plenty of potential jobs in your area, which can be a great way to find new clients and build a regular customer base. This, along with word-of-mouth, may be all you need to keep your babysitting business booming.
You can also search for similar keywords on Airtasker to reveal similar job requests, such as nanny services and after-school care pick-up. In addition, Airtasker allows you to set your rate and search within a specific distance, exposing you to many potential babysitting clients.
How to charge for babysitting jobs in Australia
The amount you should charge for babysitting depends on a range of factors, specifically how much experience you have, the age of the children, and what services you offer.
You can charge more in larger cities with a higher cost of living, but as a standard in Australia, $15 per hour is a good minimum for a new babysitter. According to Payscale, the average hourly rate for a babysitter in Australia is $19.98. 
Find local babysitting jobs on Airtasker.
Babysitting is a great way to make a little extra cash by working outside your regular work or study hours. You have the freedom to choose when you want to work, and it can be a lot of fun as well! This is one of the many ways to earn money as a side hustle to buy some extra things or put a little more away in the savings account. 
Airtasker has a range of tasks that make for great side hustles. So join the gig economy in Australia, be your own boss and start to build a business doing what you love!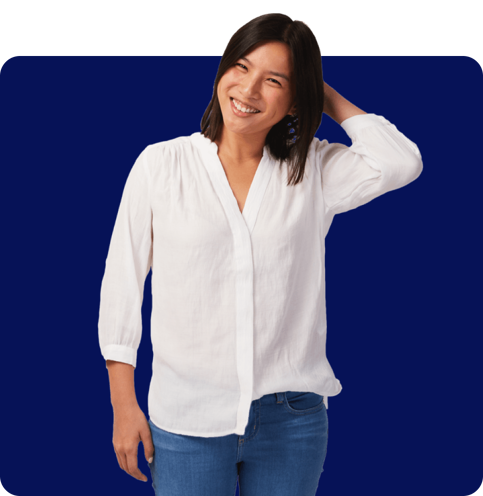 FAQs on babysitting
The recommended minimum age for a babysitter in Australia is 18 years old. However, this is not a legal requirement.
In cases of a lockdown, childcare is classed as an essential service. However, only one carer can be present in the house at any one time. 
It's a good idea to look at your schedule to see if babysitting is something you can realistically fit into your life. For example, babysitting may be hard to fit in if your evenings are full of extracurricular activities. Babysitters need flexible schedules, so an accurate assessment of yours will be required, so you can let families know when you can work. 
A great way to make more money babysitting is by offering extra services like cleaning. For example, you could be cleaning the house while helping the kids with homework and charging a higher hourly rate as a result. Many parents have extra tasks you can do once the kids have gone to bed; offer to put away the dishes, water the garden, or anything else that may need doing.