Home

/

Panel Beating Cost Guide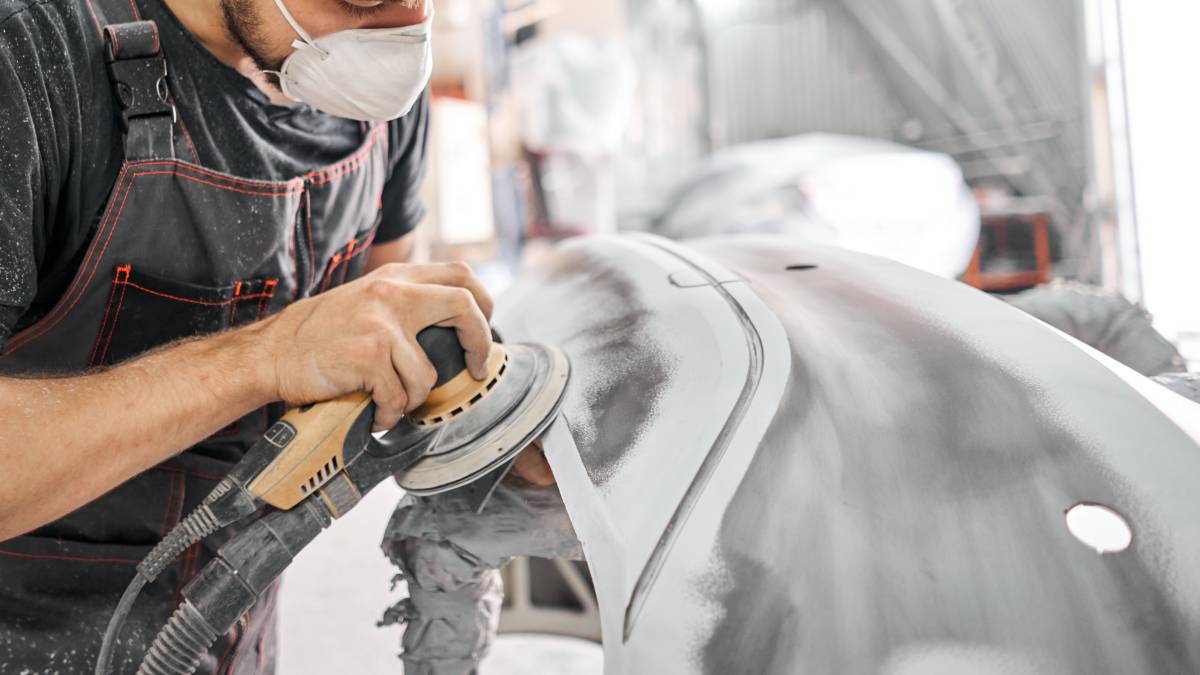 How much does panel beating cost?
Get a free quote now
Post to find a price. It's free and only takes a minute.
Price guide
$500 - $NaN
Find panel beaters, fast

Post a task with your price in mind, then get offers.

It's free and takes only a minute.

See how it works
Airtasker's panel beater services have a wide range of rates, with prices beginning around $500 per task and exceeding $1000. And some panel beaters are paid simply to provide assessments of projects along with quotes.
Smash repairs are often done by specialists known as panel beaters. Using high-tech gear and manual tools, they can do everything from removing scratches to complete restorations. Because damages resulting from a smash can vary so widely, this panel beaters price guide is going to consider how a quote for repairs is built and how to choose the right provider for your vehicle's needs if you've been in an accident.
So, if your goal is to restore a vehicle to how it looked before a road incident, let's consider the work of panel beaters and what they charge.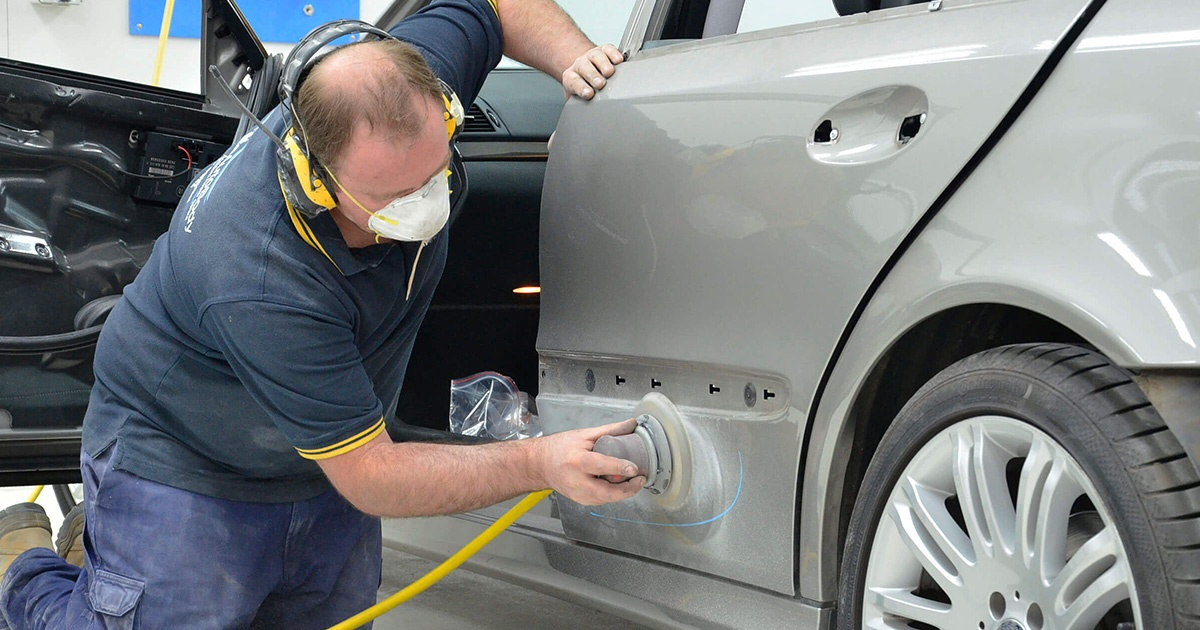 What does a panel beater do? 
The fundamental goal of panel beaters is to restore any vehicle to its original or "factory" state. It could be that a vehicle has been in an accident and now requires smash repair. It could be that an antique vehicle has been tucked away and now requires a complete restoration, including making new panels or parts or a great deal of rust removal, repainting and repair.
They may also do custom work on a vehicle or purely cosmetic work such as repainting or refinishing an interior.
As you might imagine, this means they have a tremendous list of skills and can use a diversity of tools. For example, most panel beaters have experience:
Tearing down a vehicle, removing panels and components

Cutting vehicles apart after severe damage

Using metalworking tools, hydraulic gear and any sort of mechanical equipment

Using welding tools

Rebuilding a vehicle, including interior and exterior

Employing any number of fillers, painting equipment, and so on

Creating parts and panels when replacement items are no longer available

Working on alternative vehicles including motorcycles, trucks, buses, trailers, airplanes, and so on
Because they are specialists with such a diversity of skills, they come at a wide range of prices. The average price for labour provided by mechanics in Australia is $30 to $100+, with specialists earning the most. You should expect a panel beater to also ask for higher hourly rates as they are experts with specialised skills and tools.
The typical list of tasks that a panel beater is expected to provide include:
Removing damaged parts and panels and repairing if possible

Fixing dents

Replacing or creating new panels

Replacing any broken hardware or components

Grinding, sanding and smoothing damaged parts (either to paint them or send them to the painter)

Adjusting parts knocked out of alignment in an incident
Yet, some also do paintwork and other repairs such as fixing deep scratches, buffing up vehicles and more.
What is the cost of a panel beater in Australia? 
Because a car's appearance is not always a necessity, panel beaters ask for premium prices. However, their work may also be essential if a car is restored after a major accident. The costs for work vary based on:
Extent of damages

The time it will take to do the work

The parts required

The location of the vehicle

The make, model and age of the vehicle

If there are any complications beyond body and paint damage

If there is insurance to cover some or all of the repair

The type of painting or coating needed
The average prices begin at $1000 but can easily exceed $5000 of severe damages. A scratch or single dent will usually fall beneath the $1000 mark, and yet no two quotes will ever be identical as shops and independent providers all use their pricing scales.
Panel beater prices for different tasks 
| | |
| --- | --- |
| Type of Repair | Price guide |
| Single panel (i.e. a fender bender) | $635-$880+ |
| Single door (paintless) | $50-$120 |
| Deep scratch  | $150-$300+ |
| Respray a vehicle | $1000-$3000 |
| Single dent | $60-$100+ |
What factors affect the cost of a panel beater's work? 
As noted, some issues constantly influence the final price for repairs. It is impossible to say what any panel beater task will cost "on average" because of the many factors affecting that final amount. The extent of damage, completion time, parts and materials, and labour contribute to the pricing, but the type of car itself can have a much stronger effect on final costs.
As a simple illustration, some vehicles have bumpers made to resist impact and prevent lots of damages. Some vehicles have bumpers that serve their purpose but are wrapped in protective coatings. If damaged, they are removed, re-wrapped and re-painted rather than just unbolted and replaced.
As you can see, the work a panel beater must do can depend as much on the type of car as the damage and other issues.
Average hourly rates of panel beaters in Australia
As noted in our guide to mobile mechanics, Fairwork Australia has set the RS&R for employed professionals at the following rates:
| | | |
| --- | --- | --- |
|   | Hourly full-time rate | Hourly public holiday rates |
| Average of Levels 1 - 5 | $18.93-$24.11 (Weekend rates vary from $28.40 to $48.22) | $47.33 - $60.28 |
Panel beaters are included in the RS&R industry and can request such rates, but as they are specialists, they typically charge at a far higher rate and usually within the $100 per hour range for labour.
Tips for creating an effective panel beater task 
As you put together an Airtasker listing for a panel beater, try to keep in mind that costs are not the only thing you will base your decision on. The experience is far more relevant than price. Look also at the feedback and ratings of all panel beaters who contact you. 
How does it work? Just draft your listing, post it and then wait for providers to respond with offers, compare them, and make your choice. Here's a list of issues we recommend you include in any listing:
The time frame required (emergency, longer amount of time available, etc.) 

Budget (the amount you have for the project)

The make, model and age of the vehicle, along with notes about other issues you feel might affect the restoration.

The location of the vehicle and whether work is done onsite or elsewhere

The materials and parts you will provide (and ask for a quote on them if you want to compare your options)

If you require a warranty on labour (and materials if you don't supply them)

Whether it is a restoration or a repair

If painting is part of the project and you want your panel beater to do that job, too.
The more details you offer, the easier it is for a provider to give an accurate and competitive offer. Keep in mind that most will also use your listing as a guideline for when they arrive to do the work – so accuracy and honesty are key!
Sample panel beater listings from Airtasker Task Listings 
The panel beater listings on Airtasker are some of the most diverse in terms of the work required and the pricing. Consider these examples to help you compose your task and get the right providers for the job:
Experienced panel beater/spray painter in Circular Quay NSW

Panel beater for 2013 Ford Focus

Need panel beater for rust repairs in Malvern East VIC

Need Car Panel Beater in Pasco Vale VIC

Panel beater needed for a dent in Moorooka QLD

Panel beater, painting and car detailing in Craigieburn VIC
NOTE: None of these tasks is priced less than $250, demonstrating that panel beating may be costly, but it is also essential if you wish to restore any vehicle to its best looks and fullest function.
FAQs About Panel Beater Prices 
Does insurance pay for panel beaters?
This is a fairly touchy issue because of the controversy surrounding it. After all, there are panel beaters, and then there are "insurer preferred panel beaters or repairers", and in this latter group, some controversy arises. Why? Because these are firms that have been caught out doing less than stellar work and netting the cash from your insurance firm.
Instead, you may simply want to work with your panel beater and ask them if they help you with any insurance claims. Many do, and even if you are left to handle it yourself, it ensures you get to select your provider and enjoy the peace of mind that comes with vetting a professional without any of the proverbial "middlemen" interfering.
Can the panel beater handle a full repaint job?
Many panel beaters are also painting experts or partnered with someone capable of doing expert/professional work. Add this to an Airtasker listing if you want the entire job done by a single provider or team.
Will I always need painting after a panel beater has repaired a panel?
No. The need for repainting may not occur if the damage is mild enough and the panel beater has the right tools and level of experience. Ask about this before selecting a provider but be aware that they cannot give an honest answer without first seeing the damage in person.
Do panel beaters fix bent frames?
No, that is far beyond "bodywork" and is known as unibody damage. In newer vehicles, it might be repairable, but regardless of the age of a vehicle, the framework is not done by panel beaters.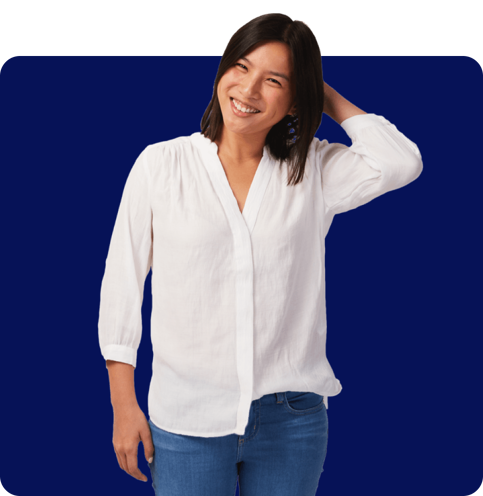 It's free and takes only a minute.