Home

/

Earn Money With Your Car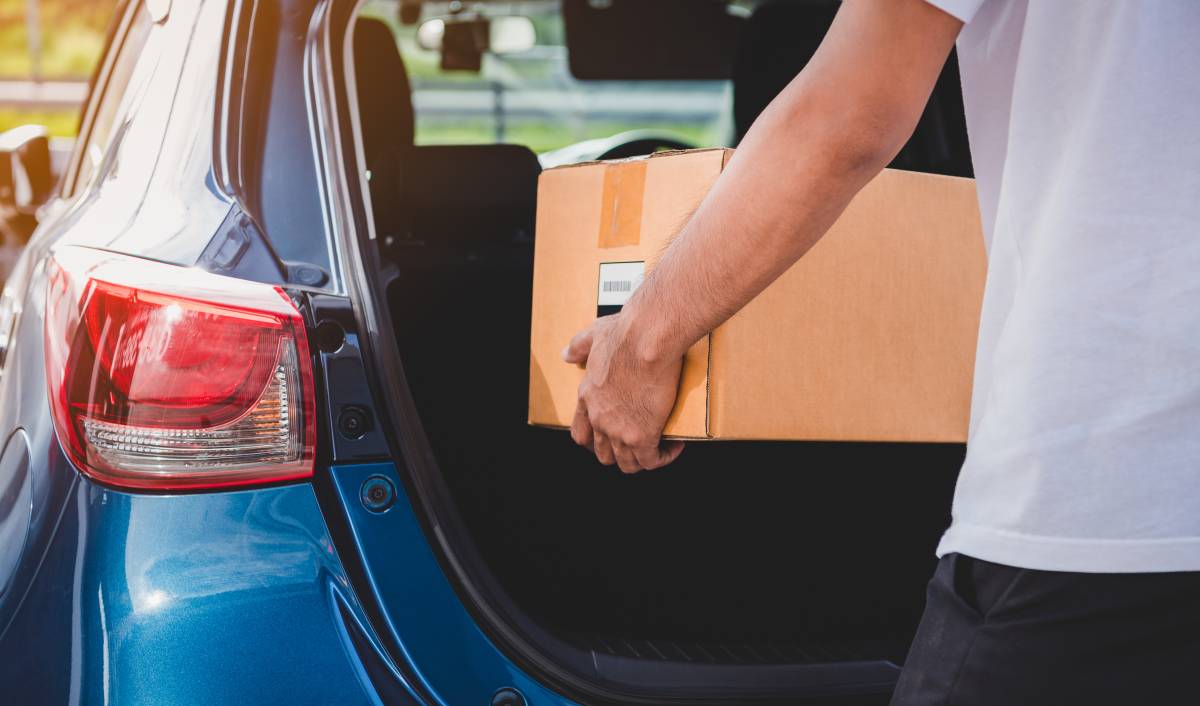 7 Ways to make money with your car
Jumpstart your car and income with these side hustles!
Find car side hustles
Last updated on September 24, 2023
A reliable car can do more than get you from point A to point B at your convenience. There are also many ways to make money with your car. You just have to know the opportunities available to you and take advantage of them in your spare time.
Find out all about them in this guide!  
1. Offer moving help. 
You can provide furniture delivery services or removal services for unwanted, bulky items. You can also offer your car as part of a service for people who don't have that many large or bulky items to move from one residence to another. For such people, your car can come in handy, as hiring an entire moving van or truck can be a waste as its space isn't fully utilised. You can offer a small-load moving service and make extra cash with this car-related side hustle.
2. Rent out your car.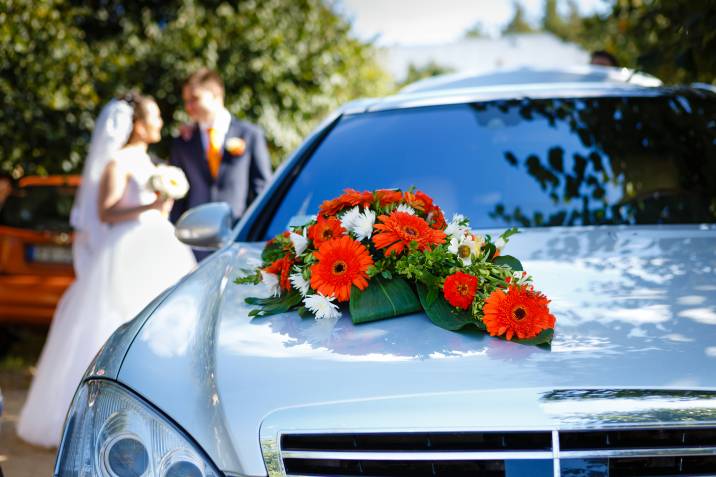 Rent out your car to people who need it, or lend a spare vehicle you're not using. And speaking of renting out your car, why not rent it out to newlyweds on their special day? If you're driving them too, don't forget to get them to the venue on time, wear the prescribed outfit, and keep your wedding car looking sharp and working fine.
This can be a great way to help pay your bills, including the monthly payments if it's a brand-new car!
3. Do driving jobs.
Driving people to their destinations can be an easy car side hustle if you enjoy driving. With this arrangement, you can charge a fixed rate as you transport people with your car. Some people also look for reliable drivers to transport their precious pets.
4. Make deliveries with your own car.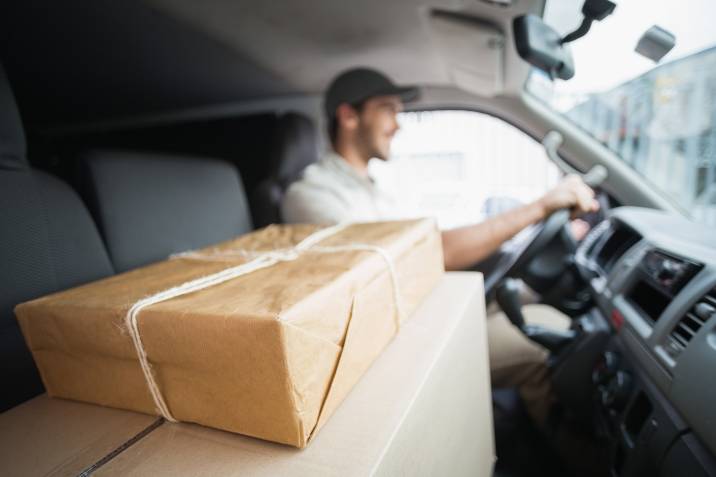 If driving for passengers isn't your thing and you prefer minimal interactions, you can be a delivery driver instead.
Here are some examples of delivery services you can do:
Coffee delivery
Takeaway and delivery (You can do one-off deliveries for customers looking for faster and more flexible alternatives than food delivery service apps!)
Deliver groceries
Delivering parcels and time-sensitive business documents
5. Sign up for a retailer's delivery program.
This is another delivery service, but exclusive to certain online retailers like Amazon. You can sign up to become part of a fleet of "special couriers" that are faster than most other delivery service providers.
How this works is you schedule a block of time during the day, pick up items from the retailer's hub, and the app directs you to the delivery locations. 
6. Sign up for a ride sharing service.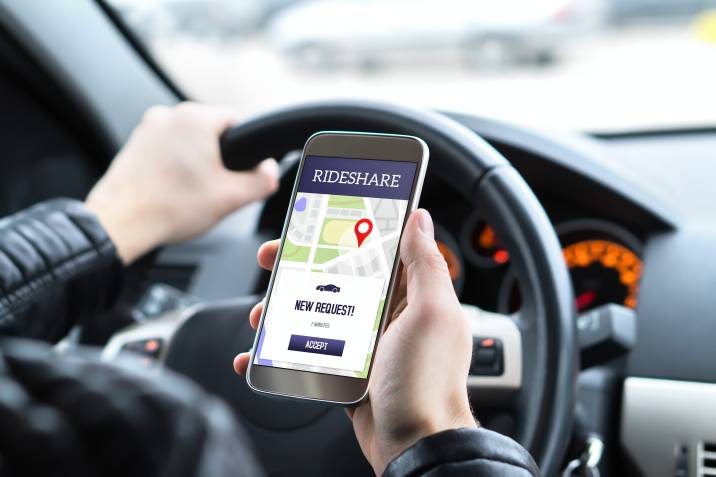 Most ride sharing services require you to pass their screening processes, including your driver's history and a driving test. Make sure you have the requisite qualifications for rideshare drivers, like being of legal age, having enough driving experience, and having a valid driver's license.
Don't forget to have your car repaired if necessary; ride sharing services may insist that your vehicle be pristine and free of even the most minor damage! 
7. Advertise on your car.
Offering up your car as a "moving advertisement" is one unusual and surprising way to make money with your car. Check out platforms like Wrappli or Carvertise to connect with third parties needing car advertising space.
Car advertising can be a good source of passive income, allowing you to earn based on ad placement (usually as a vinyl wrap) and your driving habits.
Other car-related side hustles 
1. Customise cars.
Try a car detailing side hustle or car customisation service. Your services can range from simple cosmetic jobs like a new paint job and customised interiors to more complex upgrades like installing a larger, more powerful engine and braking system.
Do note that you'll have to obtain an Approval Certificate if your customisation falls under the Australian Design Rule (ADR). This rule applies if your customisation can affect or alter the compliance standards of the car's safety systems, structural integrity, handling or exhaust emissions.
2. Do car repairs.
If you're passionate about cars, why not help fellow car owners fix their vehicles? It will help if you are handy with a particular make or model, so you're already familiar with the most common problems a specific car can develop over time.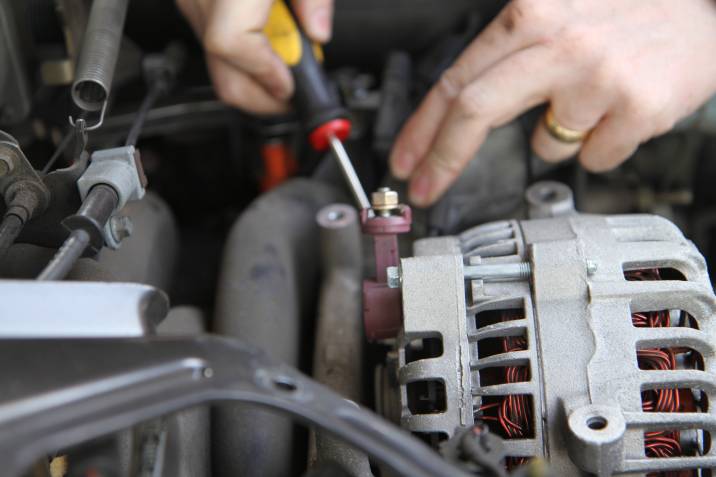 More car owners will hire you if you can offer a variety of car repair services, including:
Changing tyres
Replacing the entire engine
Fixing damaged upholstery
Repairing cracked windows
Applying a new coat of paint
Fixing and updating the electronic components by installing a new alarm system or keyless entry
Don't forget to check with your state laws on car repairs and get the necessary certification, tools, and safety equipment!
3. Buy and sell cars.
If you have the extra funds, you can buy used cars and then put them up for sale. You can fix them up if needed by hiring an expert to service the car or customise it to increase its value.
Remember to check your state's laws regarding buying and selling cars. You'll likely need an ABN and other state requirements. In Victoria, for example, you'll need a motor car trader licence, but you can buy and sell cars without it as long as you don't sell more than four cars a year. 
Your car can be a lean, mean, money-making machine with Airtasker.
Your car can be more than just your daily driver; it can also be a great source of income with car side hustles and odd jobs. So, fill up with petrol, sign up on Airtasker, and start making money with your car!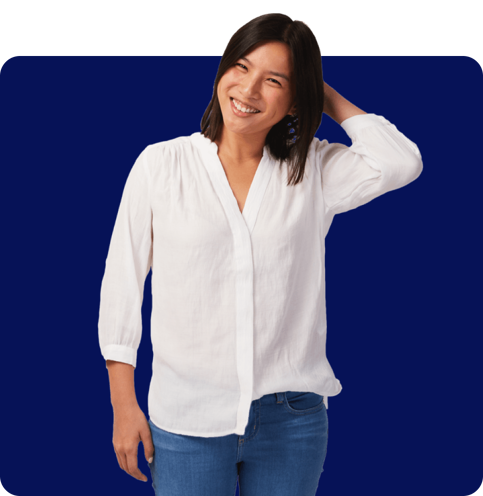 FAQs on car side hustles
In Australia, carpooling is not profitable, as no one can legally charge for a carpool ride. Carpoolers can't give you more than what it costs to get to and from their destinations. Carpooling is more of a cost-saving measure to reduce emissions from private vehicles in cities. 
There is no app in Australia that strictly fits this description. One app or service that comes close to paying you just for driving around is Wrapify, a car advertising company that lets you make money with advertising on your car. Most other car-related apps that pay you for driving require you to deliver goods or transport passengers.