Home

/

Wallpaper Removal Cost Guide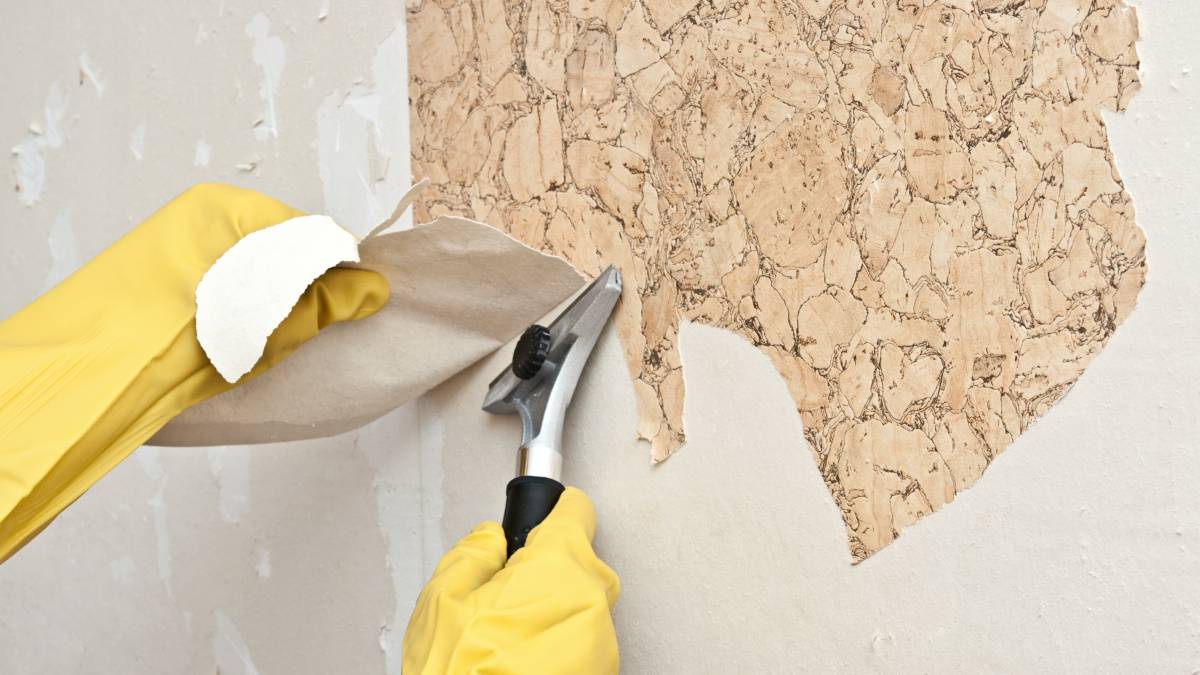 How much does it cost to remove wallpaper?
Get a free quote now
Post to find a price. It's free and only takes a minute.
Price guide
$200 - $500
Find wallpaper removal contractors, fast

Post a task with your price in mind, then get offers.

It's free and takes only a minute.

See how it works
Whether you're renovating, rearranging, or redecorating your home, installing wallpaper can instantly change the look and feel of each room. Before starting anything, you need to remove your old wallpaper. It usually costs $200 to $500 to remove wallpaper and paint, and the process can be tricky. If you need help removing your old wallpaper, this price guide will help you set the right budget.
Wallpaper removal price list

Here's what you can expect to pay for wallpaper removal in different states:
| | |
| --- | --- |
| State | Wallpaper removal cost |
| Australian Capital Territory | $200 to $500 |
| New South Wales | $250 to $500 |
| South Australia | $200 to $500 |
| Victoria | $150 to $500 |
| Western Australia | $150 to $500 |
| Queensland | $120 to $500 |
Wallpaper removal methods and their costs
Detaching wallpaper generally includes removing the adhesive and other residue, sanding, and disposing of waste. Although this is the standard process among handymen, removing wallpaper can be done in several ways. Each method will be explained below.


Stripping
This is the most common choice for wallpaper removal because of its convenience. When stripping wallpaper, most of the cost is on labour since it doesn't require additional equipment. The cost of stripping wallpaper ranges from $20 to $50. 
Note that stripping is ideal only for porous wallpaper. If you want to know if your wallpaper is porous, spray water on a small area. If the material quickly absorbs the water, it is porous. Otherwise, the material is most likely non-porous and needs soaking, scoring, and stripping.


Steaming
This usually involves making small holes in the wallpaper and using an electric steamer to loosen the glue. Removing wallpaper through steaming costs $25 to $60, exclusive of labour fees. It can be more expensive, depending on the condition of the wall and wallpaper.


Soaking and scraping
Soaking and scraping are necessary if steaming or stripping isn't enough to remove your wallpaper. This is the most tedious method because it involves making tiny holes in the wallpaper with sandpaper or a roller, dousing it in a special solution, and removing everything stuck on the wall using a scraping tool. The costs are higher for bigger rooms.
Factors affecting wallpaper removal service costs
Several things determine the average cost of removing wallpaper. We've listed them to help you prepare for your wallpapering project.

Room size and layout
This affects the average cost of removing wallpaper. The bigger the room, the longer the job will take, resulting in higher final costs. Moreover, wallpaper removal for rooms with irregular layouts costs more than wallpaper removal for rectangular or square-shaped spaces.


Wallpaper type and condition
Strippable wallpaper is often the easiest to work with because it doesn't need soaking, scoring, or steaming to remove. Non-porous wallpaper and acrylic or vinyl coats are the opposite because water can't easily flow through the material. Additional equipment or advanced technique is needed to remove them.
If your walls have several layers of paper or if paint conceals your current wallpaper, removal costs will be higher. Expect similar prices if your wall, plaster, or drywall needs other repairs.


Additional services
As you evaluate your newly designed home, additional work might come along the way. To help you estimate the total cost, here's a list of other things that might affect your budget.
Painting – A fresh coat of paint on plaster walls can quickly enhance the look of your room, making it look and feel trendy. Applying new wall paint costs around $60 to $100 per hour.
Cleaning – After a day of stripping and scraping, you can hire cleanup services to help you organise things. The hourly rate is around $20 to $200 per hour.
Wall and wallpaper repair – If your walls need some TLC before you add new layers of paint, a handyman can do all the necessary preparations. Expect to pay $40 to $90 per hour.
Post a task for wallpaper removal
Ultimately, if you want to skip the mess and stress of removing layers of wallpaper, a professional can help you! It doesn't have to be time-consuming. Whether you have porous or non-porous wallpaper, you can receive personalised quotes if you post a task on Airtasker.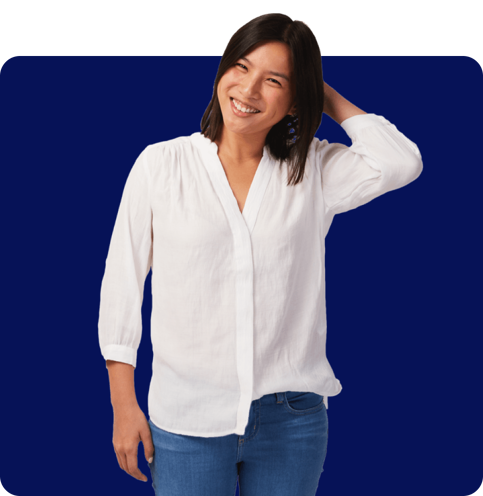 FAQs
Textured wallpaper like woodchip is more challenging to remove than strippable wallpaper due to its structure. However, no wallpaper material is too hard for experienced handymen. They can remove woodchip wallpaper by steaming, soaking, and scraping. They usually charge $300 to $500.
If your walls have signs of damage, it's time to remove the wallpaper. However, if your walls are still in good condition, doing so can improve your home's overall aesthetic. With just a fresh coat of paint or a new roll of wallpaper, you can instantly make your room look sophisticated.
It's free and takes only a minute.