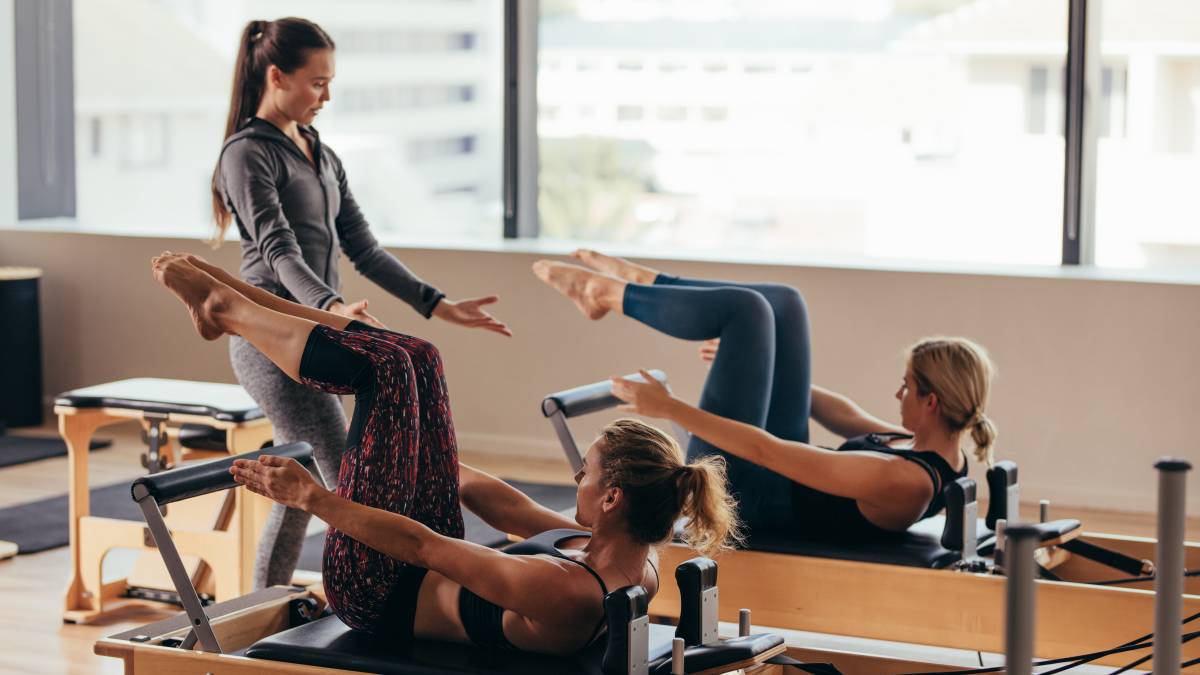 How much does a Pilates class cost?
Get a free quote now
Post to find a price. It's free and only takes a minute.
Price guide
$5 - $160
Find pilates intructors, fast

Post a task with your price in mind, then get offers.

It's free and takes only a minute.

See how it works
Pilates is a fun and beginner-friendly way to build your stamina, strength and muscle tone. This type of low-impact exercise provides a full-body workout. Best of all, it can be catered to all fitness levels. 
You can learn Pilates in a group class, private session, or online courses. The average cost for Pilates classes is between $10 to $30 for group sessions and $45 to $160 for a one-on-one private session. 
No matter your fitness level or goals, there is a Pilates class for you. Pilates can be customized to anyone's ability and fit almost any budget. Before finding a personal trainer, learn about how much Pilates classes cost, including Pilates private lessons costs, and the variables that influence their price. 
Price list for Pilates classes
| | |
| --- | --- |
| Pilates style | Average cost |
| Classical Pilates  | $16–$35 per session (group classes) |
| Reformer Pilates | $35–$40 per session (group classes) |
| Clinical Pilates | $100+ per session (private session) |
| Scott Pilates | $35–$40 per session (group classes) |


Factors that influence Pilates class prices 
Pilates classes are priced differently depending on a few factors. Below are some of them. 


Class style 
Pilates classes are taught in group, private, and video training formats. Group and online classes are less expensive. Group Pilates classes can range from $10 to $30 per session, while online classes or pre-recorded workouts can rate at $5 to $10 per week or up to $50 per month. 
Some beginner Pilates videos are available online for free. However, a full program in the studio or with a Pilates instructor makes a world of difference and total body burn.
Private classes are recommended for beginners to learn the basic principles, movements, and proper body alignment. This is also suitable for advanced Pilates students who want to dive further into their practice. 
The typical Pilates cost per session is $15, which can climb up to $35, depending on the duration and instructor. 
| | |
| --- | --- |
| Pilates class type | Average cost |
| Group sessions | $10–$30 per session |
| Online classes or pre-recorded videos | $5–$10 per week or per session |
| In-person or online one-on-one private sessions (1 hour) | $45–$160 per session |
| Semi-private (two max in one 1 hour session) | $55–$60 per person  |
 
Instructor experience
An educated instructor will naturally charge more for their classes than a beginning instructor. If you are a beginner, you want someone with experience, patience, and an understanding of the Pilates process as a journey to wellness. 
Pilates private lessons cost $45 for an hour-long session with a private instructor. Of course, the rate can be different depending on the instructor's experience and qualifications. 
Some Pilates instructors have degrees in dance, fitness training, or other related fields and will likely be in higher demand than those with less training. 
Class duration
Each class will be slightly different. They range from 45- to 90-minute sessions and are led by instructors of all kinds. Sessions that are longer or shorter may be priced accordingly. 
If you are new to the practice, opting for a 30- or 45-minute session will allow you to learn and decide if Pilates is right for you before you make a major investment. It will also give your body time to adjust to the workout style. 


Equipment
Beginner Pilates classes are typically taught on the mat, but more advanced classes can include equipment such as the reformer, magic circle, and more. 
Classes that require more expensive equipment may be priced higher than simple mat classes; however, they are worth the expense once you become more familiar with the practice. 
If you ever find yourself in the process of building a home gym, you can ask your instructor about the Pilates must-have tools for your practice at home.  
Post a task to find a Pilates instructor
Private classes are an excellent start for beginners, especially if you want a tailored program for your personal fitness goals and to deepen your Pilates practice. If you're ready to start this exercise, it's time to find an experienced Pilates instructor with whom you can work comfortably. 
Depending on what you hope to achieve with Pilates, choose an instructor that provides the level of intensity you need. Communicate your needs and other necessary details, such as preferred schedule and class style, when creating a task. Then, wait for qualified Taskers to contact you with a price to match.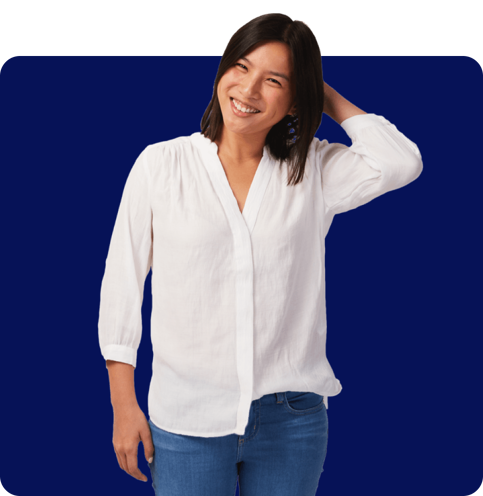 FAQs
No, you do not have to be fit to attend every Pilates class. There are plenty of options for beginners, including online video training and beginner group classes at some studios. Check with your instructor about what style and class they recommend for your fitness level.
It is recommended to wear capris or pants rather than shorts for comfort. Pilates is very active, so comfortable, form-fitting clothing is recommended. It should be form-fitting, so your instructor can see if your body is properly aligned. Form-fitting clothes also make completing the exercises easier.
Pilates is NOT the same as physical therapy and should not be done instead of physical therapy unless specifically instructed by your physician. Clinical Pilates is a practice where Pilates movements are used for therapeutic purposes. However, this is only offered by certain practitioners and is typically recommended by a doctor, not by a studio.
Scheduling one or two classes per week is ideal until you have some experience with the workout style. Any more, and you may overexert yourself. 
It's free and takes only a minute.