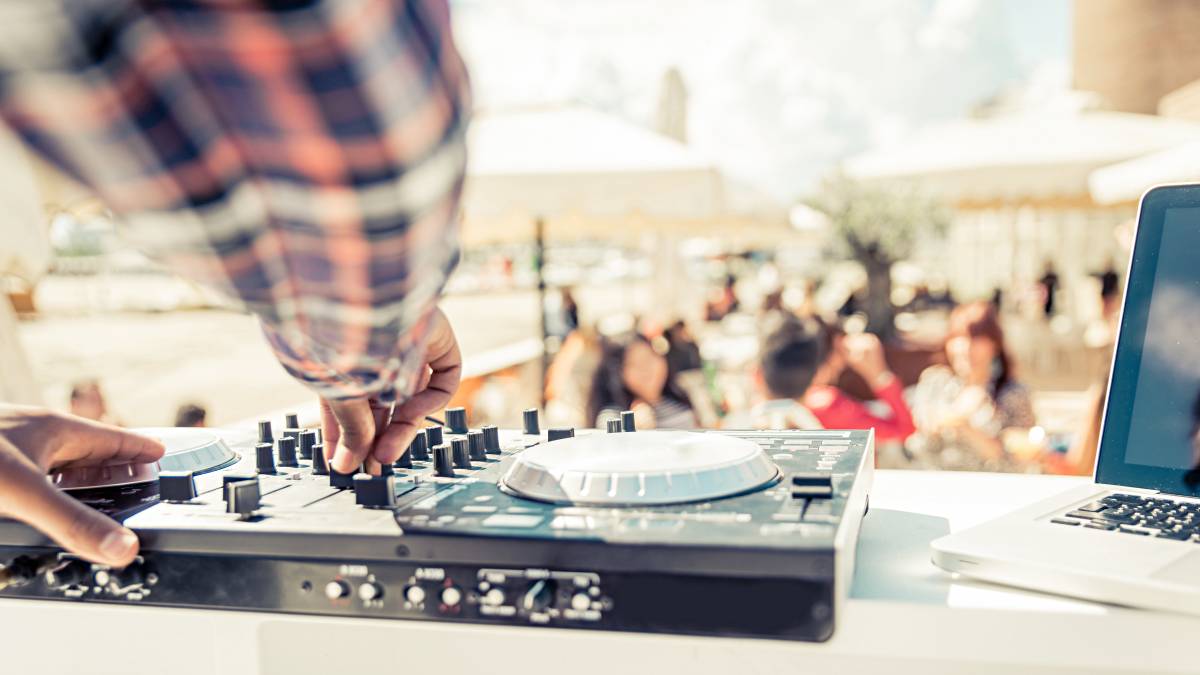 How much does a DJ cost?
Get a free quote now
Post to find a price. It's free and only takes a minute.
Price guide
$150 - $1,900
Find djs, fast

Post a task with your price in mind, then get offers.

It's free and takes only a minute.

See how it works
Whether you're celebrating your birthday or wedding, parties are always better with a DJ. They easily lift the mood of all your guests with their expertise in music and mixing. It's the cherry on top of the cake for your perfect event. 
In Australia, a DJ's cost ranges from $150 to $1,900. A lot of factors can affect this. In this comprehensive guide, we'll be discussing DJ prices, as well as other services a DJ can provide.
Average DJ costs per hour
A DJ's cost can change depending on how they calculate their prices. Most of the time, the average cost of DJ services depends on the duration of your event. Below is the table that gives you a range of these prices. 
| | |
| --- | --- |
| Number of hours | DJ cost estimate |
| 3 hours | $200 - $300 |
| 4 hours | $300 - $500 |
| 6 hours | $500 - $800 |
Average DJ costs based on location
A DJ's fee in Australia can vary depending on the area. Below is the average cost of DJ services in major cities: 
| | |
| --- | --- |
| Location | DJ cost estimate |
| Sydney | $300 – $570 |
| Melbourne | $360 – $730 |
| Brisbane | $400 – $850 |
| Canberra | $390 – $850 |
| Perth | $500 – $990 |
| Darwin | $500 – $750 |
| Hobart | $500 – $650 |
| Adelaide | $475 – $800 |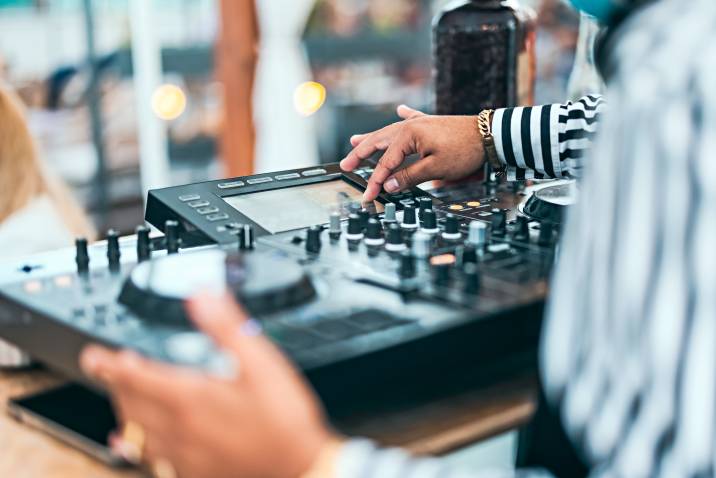 Average DJ costs based on event type
Other DJs will charge you based on what kind of event you're hosting. Here are different events and their corresponding DJ costs: 
| | |
| --- | --- |
| Event | DJ cost estimate |
| Birthday/anniversary | $75 per hour |
| Corporate/business event | $75 per hour |
| Wedding | $150 - $1,900 |
| Dance club or bar event | $250 - $750 |
Birthdays/anniversaries
If you want to get your guests in a dancing mood, a DJ can definitely help during birthday and anniversary parties. You can make the entire event an experience to remember with catchy music to match the event's atmosphere. 


Corporate/business events
Corporate events aren't limited to meetings and seminars. Depending on the need, they might be product launches, promotional events, and mixers. That's why you can also have a DJ to make the event livelier for the participants. 


Weddings
Hiring a DJ for your wedding helps captivate the crowd to create memories they'll never forget. This is important, especially during your wedding. For this special occasion, a DJ can expand their services to hosting to help get everybody on their feet during the reception. 


Dance club or bar events
DJs are also known for doing sets in different dance clubs and bars. When you hire an event planner for certain occasions, they recommend hiring a DJ to boost the mood. That's why DJs are often employed for special events or grand openings. 
What factors affect DJ fees?


1. Event type and length
As seen in the table above, the average cost of a DJ varies depending on the type of event. You can expect them to charge more for anniversaries and weddings than graduation parties. For some DJs, their rate for bar/bat mitzvahs is higher. 
A DJ can also charge you by the hour. So the longer the event, the more you'll be paying for their services. 


2. Equipment
Included in DJs' fees is the equipment they use. Professionals might bring simple lighting and sound equipment to the event. You can request more things, like microphones, speakers, and specific kinds of lighting. When you do this, expect to pay an extra fee of up to $250. 


3. DJ experience
Just like in different industries, a DJ's reputation can affect their fees. DJs with more professional experience charge higher than those just starting out.


4. Travel expenses
If your event's DJ will come from a different city, expect an extra fee. Some charge per mile and factor in travel expenses, like toll bridges and parking fees. 


5. Season
There are different seasons in a year, and some are more eventful than others. Thus, if you're planning for Christmas or New Year celebrations, you should have a bigger budget for DJ services. 
Services provided by DJs
A DJ can do several things for you during a party. Here are some examples: 

Emceeing
As the MC, a DJ may be responsible for making announcements about the event's different activities. However, this isn't a service offered by all DJs. Some include it in their fees, but others might charge extra to emcee the entire event. 


Mixing tracks
This is the most common service DJs offer. Using a computer, they mix different songs and create engaging playlists. Sometimes, they also use turntables to mix their music. 


Granting special music requests
DJs can adapt if you prefer a particular music genre. However, note that they might charge extra, especially if it's a style they're new to. It's best to discuss this with your DJ before an event to give them time to prepare. 
Book a local DJ on Airtasker
Now that you know the different factors affecting a DJ's cost, you can start looking for the right professional for the job. Be sure to include the following details as you fill out the request form: 
Your location

Date and type of the event

Special music requests

Other services required
When you hire a DJ through Airtasker, you skip the difficult groundwork. You won't find yourself going to different bars and nightclubs searching for the best one in the business. With Airtasker, you can simply post a task and wait for offers in the comfort of your home.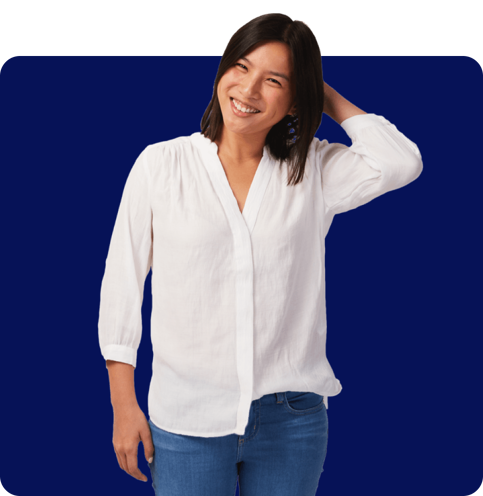 FAQs
Since you'll already pay a fee, it's not necessary to tip your DJ. However, you can do so as a way of showing them gratitude for helping make your event something to remember.
If you're looking to hire a popular DJ, it's good to hire them months before the event. Sometimes, you can start hiring them even a year in advance to make the prep process more streamlined.
The most common genres that DJs offer are hip-hop, techno, house, and trance. But if you'd rather listen to soothing classical or instrumental music for a sober event, some DJs can tweak their playlists accordingly.
It's free and takes only a minute.