Home

/

App Development Cost Guide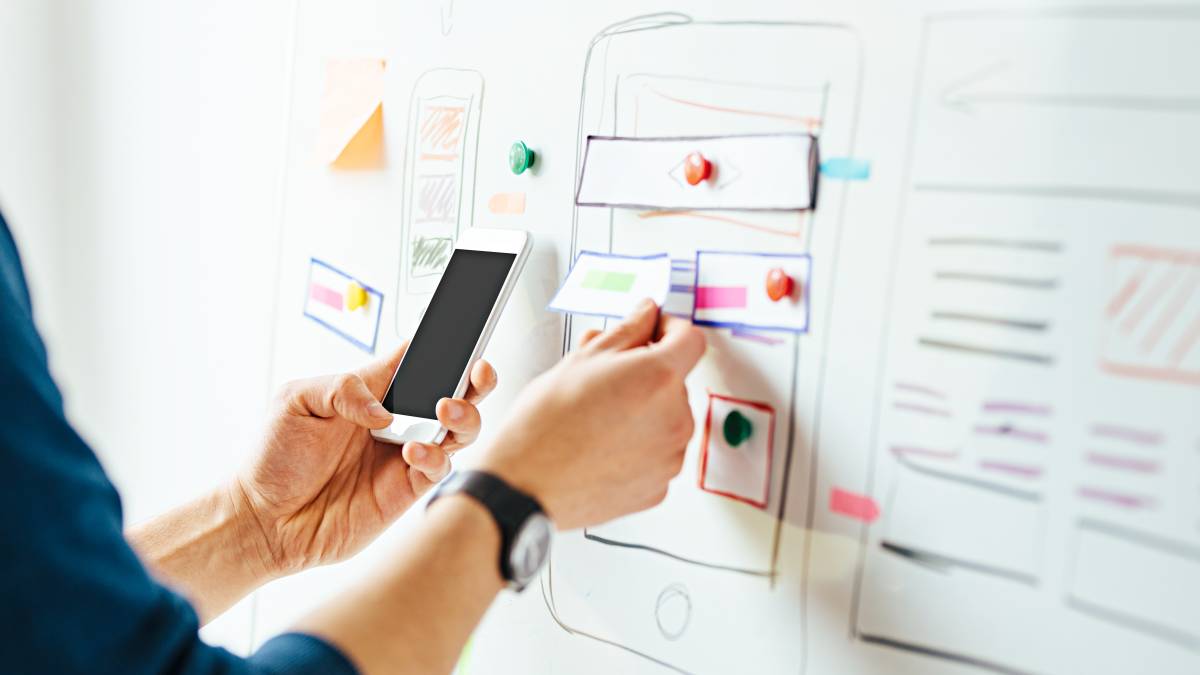 How much does it cost to make an app?
Get a free quote now
Post to find a price. It's free and only takes a minute.
Price guide
$50,000 - $250,000
Find app developers, fast

Post a task with your price in mind, then get offers.

It's free and takes only a minute.

See how it works
App development is a serious commitment for every company. Whether building a paid app or launching one as a marketing tool for your business, it's essential to maximise the app development cost by hiring a professional. A professional can plan out the needed steps, assess bugs that might arise, and resolve issues before delivering a fully functional app.
So how much does it cost to make an app? Hiring an app developer costs around $50,000 to $250,000. There are a lot of factors involved, such as the complexity of the app, your location, the timeline of the launch, and more. For example, a log-in app that needs to be integrated into a corporation's internal system can cost $250,000 or even more, while a basic finance tracking app can be around $50,000 only.
App development price list
To help you iron out your budget, the following tables show how much it costs to develop an app for iPhone and Android devices:
| | |
| --- | --- |
| City | Average App Development Cost |
| Sydney | $8,000 – $500,000 |
| Melbourne | $10,000 – $500,000 |
| Brisbane | $15,000 – $500,000 |
| Canberra | $120,000 – $350,000 |
| Perth | $11,000 – $500,000 |
| Hobart | $25,000 – $60,000 |
| Adelaide | $20,000 – $200,000 |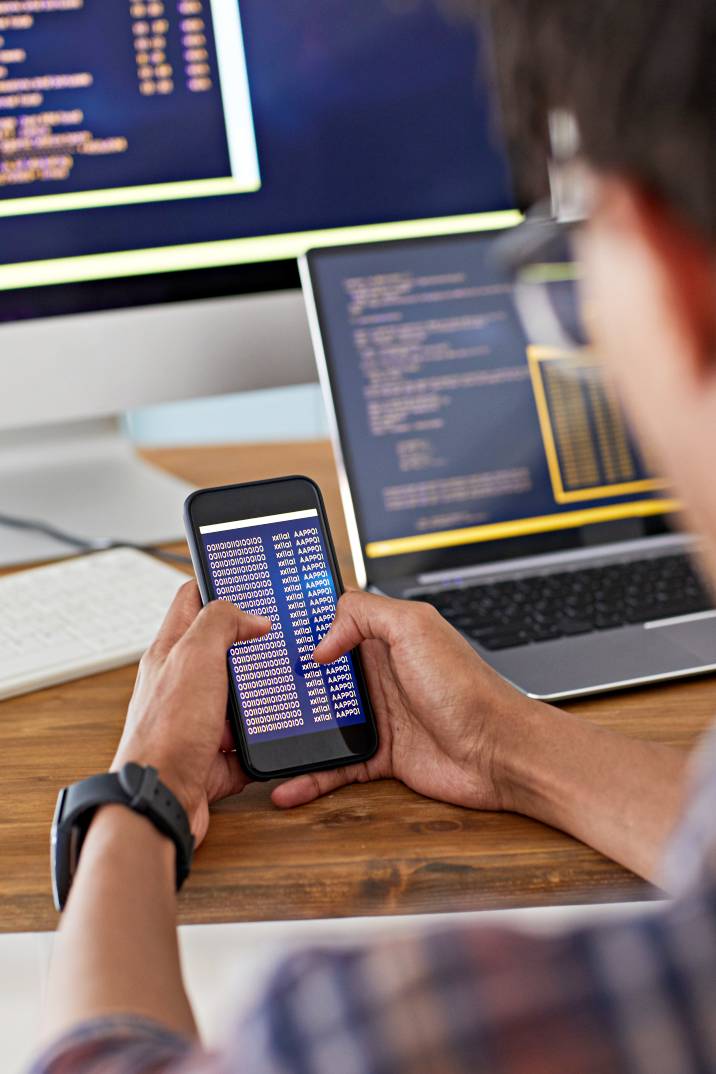 | | |
| --- | --- |
| State | Average App Development Cost |
| NSW | $75,000 – $175,000 |
| VIC | $500 – $10,000 |
| QLD | $3,000 – $200,000 |
| ACT | $120,000 – $350,000 |
| WA | $150,000 – $400,000 |
| NT | $50,000 – $200,00 |
| SA | $10,000 – $50,000 |
Factors affecting app development costs in Australia


Your location
First, your location affects how much it costs to build an app. Taskers charge differently because of their unique cost of living, as well as the demand for the job. Since this is a digital process, you might want to consider hiring someone from a location with a lower average cost. After all, you can conduct meetings and tests via online conferencing.


App complexity
The harder the task, the higher the cost of app development. If your app has advanced features, these all come with increased costs. Great features for mobile apps include push notifications, log-in functions, and even augmented reality.


App category
Smartphones are essential now to almost everyone. There's practically an app for anything you can think of. So once an idea strikes for a mobile app, finding a good developer who can see the project through is crucial. These ideas then have to be translated into a prototype with features. Think, for example, of online banking apps integrated into a bank's primary system and capable of sending money, paying bills, balance checks, and more.


Operating system
Do you know that iPhone and Android app development costs vary from each other? Some developers specialise in Android OS phones only and vice versa. Bigger companies can offer both since they work with a team of developers who know different programming languages and platforms. The fundamental software architecture for both systems is different, too. Thus, apps need to be ported or even developed separately. 
Even Google Play and the Apple Store fees are different. For Google, it costs a one-time payment of $USD25, while Apple bills $USD99/membership year to register for the Apple developer program. These costs, along with server fees and third-party services, can either be shouldered by the client or tucked into the overall costs of your Tasker.
Things to do when hiring an app developer
If you still have doubts about pricing, Taskers will be glad to give you a free quotation based on your preferences or requirements. Here are some things to consider when posting a task: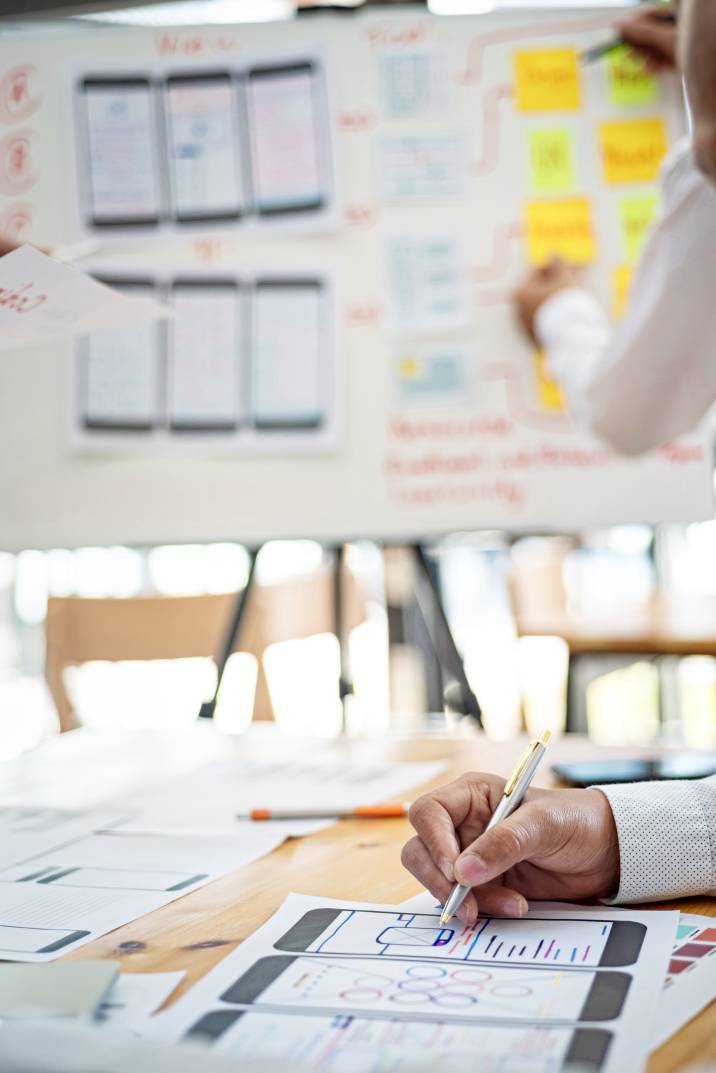 1. Try to be as detailed as possible.
Share your location, timeline, and other project details on the request form. We understand that this can be tedious or, sometimes, even worrisome. Is it safe to put out these details on the Internet? We advise giving only your general location as it relates to the project. Leave out trade secrets and similar information to avoid leaking business information to competitors. 
However, be clear about how long the project will be by identifying target launch dates and sharing where you are in the development process. Avoid miscommunication by indicating what is included and excluded in your requirements. Do you need design assistance? Do you have an existing system? Answer these questions, and you'll definitely shorten the price quotation process.
2. Be honest about your budget.
Taskers will understand if you have a strict budget for app development. If you're still unsure about the pricing, just be clear about your budget. A disclaimer on this will also help you get good advice on whether your budget is too low or too high.
3. Set your expectations straight.
Make sure to have outlined your preferences when choosing a Tasker. Is prior certification necessary, or do you give higher priority to customer service and responsiveness? App development takes a significant amount of time, so set your expectations ahead of time for a smoother working experience.
Post a task for app development
Ultimately, if you're hesitant to spend your budget on hiring a professional app developer, remember that mobile app development costs a lot because of the complexity of the task. Trying to do it on your own, without an app developer's proper knowledge, skills, or experience, might result in more expenses in the long run, especially when you need to rectify an issue.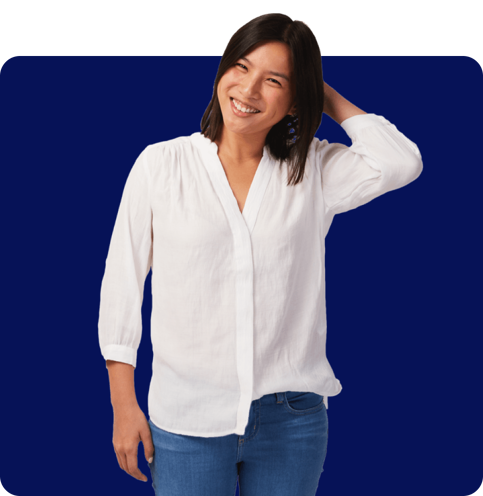 FAQs
App development timelines vary based on the complexity of the project, the hours per day put in, and the number of people working on the project. Coding can't be rushed, but there are Taskers willing to work on urgent projects. However, note that this might come at a higher cost per hour.
The short answer is yes. Developing an app requires intense attention to detail and knowledge of coding. Most developers continue upgrading their skill sets and learning new languages. A good measure of how difficult coding is can be seen in how confusing it can be to look at basic code. DIY-ing an app is one of the things that we really don't recommend.
A language is used to write or send instructions to a computer, allowing the programmer to express data processing through symbols. So, it's really a matter of preference and familiarity. As a client, however, you can choose a language that is commonly used in your area or industry. This will help you tweak the code easily in the future if needed.
Yes, apps can be profitable. The cost of developing an app can be recovered based on several income streams. These include premium subscriptions, ad placements, sales, and affiliate marketing. Some app developers also consider the profitability of the project. Projects with a high potential for income can be charged higher or through equity shares for the development team.
Related articles

It's free and takes only a minute.