Home

/

Best Administration Jobs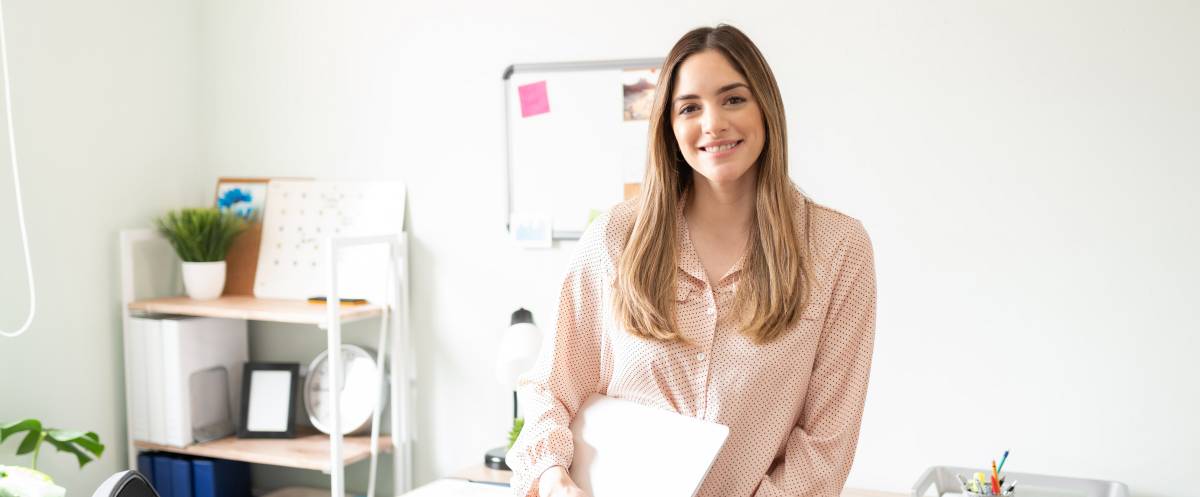 6 Best admin jobs on Airtasker (+ tips & top skills)
Looking for admin work? Read our guide to know what it takes—and find jobs you might want to do along the way.
Browse admin tasks
Considering being an admin? These diverse roles might be ideal if you have excellent organisation, communication, and time management skills. Administration jobs are essential for keeping workplaces in order—whether that means completing clerical tasks, supporting teammates, or resolving problems.
Take a look at some of the top administration jobs you can discover here on Airtasker, as well as the skills you'll need to successfully land these roles.
Why are administration jobs in demand?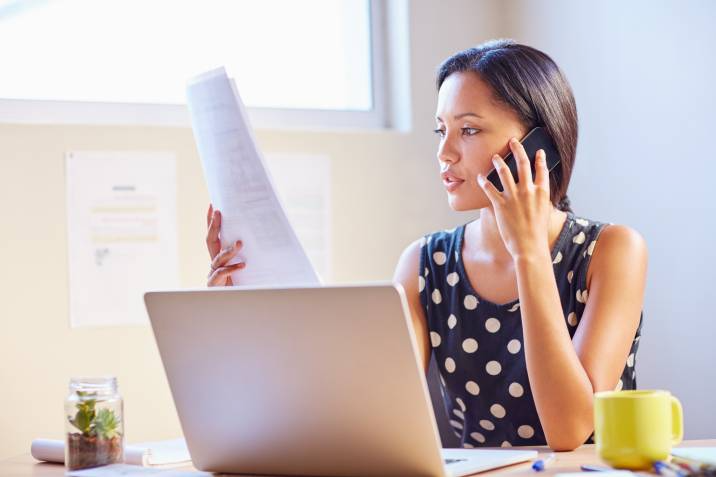 Administration roles are needed across nearly every industry—they are essential for maintaining operations and ensuring business continuity. With over 1.7 million currently employed as administration professionals in Australia, it's a role that will continue to see high demand simply because businesses will always need them. 
Although they have always worn many hats, their roles evolve just as business processes do. As more technology-forward practices (such as remote work)  shape the workforce, there are bound to be more opportunities for people with administrative skills.
Essential skills for a career in administration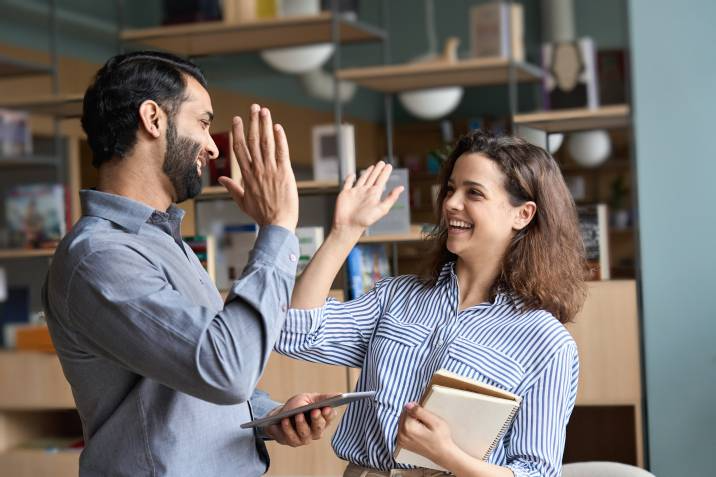 You'll need several soft and hard skills to land the best administrative jobs. We cover the most essential skills below:
Communication
Excellent communication skills will come in handy when you work an administration job. This is because you'll constantly collaborate with your managers, colleagues, and clients—whether verbally or written. You might make phone calls, provide customer service, draft business correspondences, create presentations, edit drafts, or coordinate teammates. 
Organisation
As an administrative professional, you'll be expected to keep office matters highly organised. Depending on the nature of the job, this might mean setting appointments, maintaining inventory, filing and sorting documents, and more. You'll need time management, attention to detail, and efficiency for these specific tasks.
Planning
You'll also need to be a good planner for administration work. This requires the ability to think ahead and effectively manage and coordinate schedules. Planning skills help you run office procedures smoothly and prepare you for issues.
Problem-solving
Administrators are often the first people colleagues and clients turn to for help when they encounter problems. Thus, you'll need critical thinking, decision-making, and troubleshooting skills to resolve issues.
Technology
Though you can explore different admin roles, many jobs require you to be adept in technological tools. This ranges from office equipment to software that streamlines processes. For example, you might be required to be proficient in Microsoft Office programs, know how to scan and fax, or be familiar with QuickBooks for bookkeeping.
How to get into admin work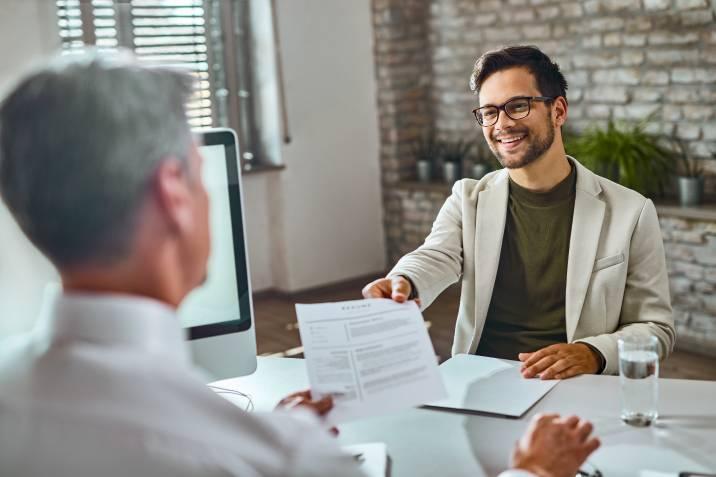 Now that you've learned more about the relevant skills for admin work, here are some tips to help you secure these roles and be successful in them:
Highlight relevant skills in your application
Because administrative jobs are so diverse, employers typically don't have a stringent degree or experience requirements for these roles. During your application, it would be wise to highlight any skills or experience closely related to the position to add value to your application. For instance, you might be seeking a gig as a virtual assistant. You could also mention that you have some experience in social media management and marketing.
Be reliable and flexible
The best way to do well in your administration role is to be consistent—become someone in your organisation that others can depend upon. At the same time, be open to challenges, so you grow in your job.
Upskill
While you don't have to have a particular degree to get administrative jobs that pay well, you can advance further in your career through continuous professional development.
You might consider enrolling in courses or training programs to earn your certifications. Completing these credentials might not only qualify you for a salary boost but also help you to specialise in a particular field. You may consider taking up vocational education and training (VET) or training under the Australian Qualifications Network (AQF).
Top 6 administration jobs on Airtasker
If you're interested in this career, there are many types of admin roles that you can pursue, either as a side gig or an entry-level position to earn skills and experience. You'll be more equipped to land the best-paying administrative jobs in the future.
Here are a few you can explore today that you can easily find on Airtasker.
1. Transcriptionist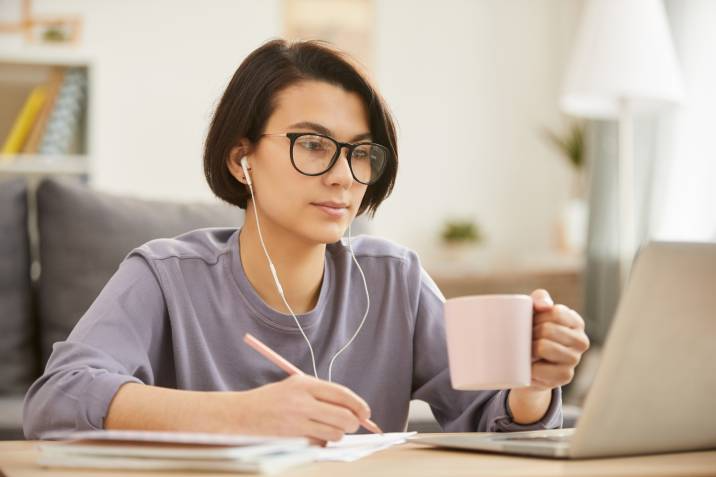 You must have fast and accurate typing skills and good hearing skills for transcription jobs. It's also handy to be familiar with industry jargon and accents. You can also use software that makes it easier to transcribe, translate, and even provide closed captions.
2. Data entry clerk
Data entry specialists can process and sort spreadsheets of data as fast and accurately as possible. If you're looking to take up data entry in your spare time, consider highlighting typing speed and experience with MS Excel or Google Sheets in your application.
3. Selling assistant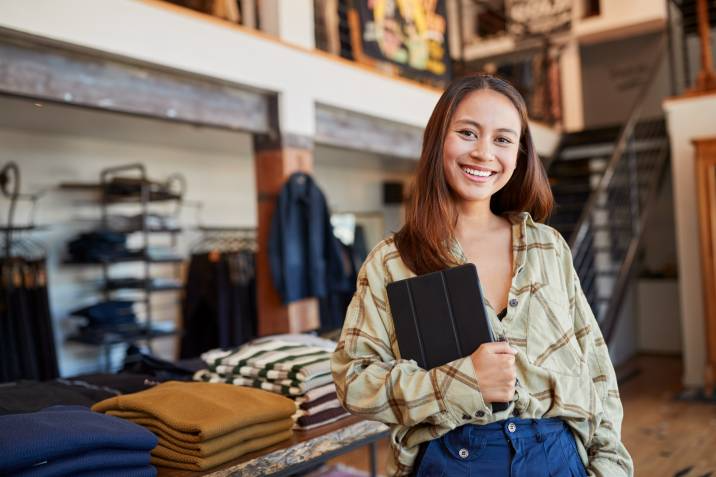 Those running an e-commerce business, such as selling on eBay or Amazon, often need the services of a selling assistant who can help handle customer queries, payments, and refund requests. If you're familiar with similar platforms, highlight your experience. Customer service experience would also be helpful. 
4. Research assistant
Many sectors periodically require research services. Companies hire research assistants to collect and synthesize data. Thus, you'll need to know how to locate credible sources, conduct interviews, and collate and interpret results. These jobs might also require some technical writing experience.
5. Virtual assistant
Among the various admin roles available, working as a virtual assistant requires the most diverse skills, from basic computer competence to IT, accounting, and graphic design.
You need to be especially adept at multitasking and time management. Because these roles are remote, you'll want to pay special attention to communicating with your colleagues through collaboration platforms like Skype and Slack and project management tools like JIRA, Monday.com, or Asana.
6. Errand runner
A more lowkey and hands-off admin role you can take on is errand-runner. Earn money running various errands, depending on what your clients need. This on-demand job includes everything from messenger services and delivery to filing documents.
Find your next admin role on Airtasker
These tips and examples of jobs you can find on Airtasker that we've listed should help get you started on a fulfilling career in administration. Whether you want to take up these jobs as a side hustle or to gain experience, you can discover leads through Airtasker today.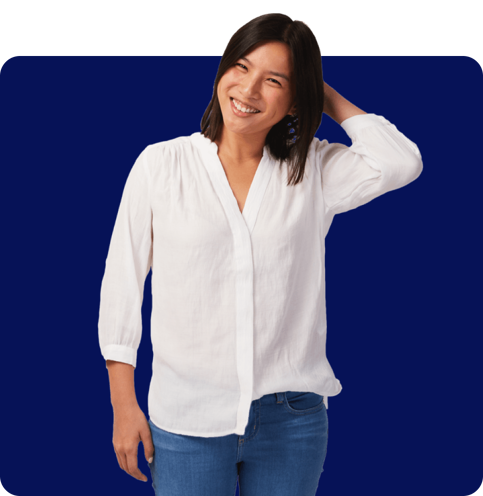 FAQs on admin jobs
Administration work deals with supporting business processes in various ways, from clerical tasks to bookkeeping, payroll administration, IT support, and more.
There is a consistent demand for administrative jobs because they're needed in almost any business setting and industry. With upskilling, there can be significant payoffs in terms of opportunities you can pursue.
There are no formal requirements for administration work. Successful admin professionals need a combination of soft and hard skills like communication, organisation, planning, technological competence, and even speciality skills like technical writing, graphic design, and basic accounting.