Home

/

Waterproofing Cost Guide
How much does waterproofing cost?
Get a free quote now
Post to find a price. It's free and only takes a minute.
Price guide
$500 - $4,000
Find waterproofing contractors, fast

Post a task with your price in mind, then get offers.

It's free and takes only a minute.

See how it works
Protect your home from bathroom leaks through waterproofing. Bathroom waterproofing is highly recommended in Australia. More importantly, it prevents condensation, mould issues, and swelling and cracking. Waterproofing can help you prolong the service life and integrity of your home.
In Australia, the average bathroom waterproofing cost is between $500 and $1,000. Still, it can go as high as $4,000. It depends on the size of the bathroom, the scope of the project, and the materials. If waterproofing is necessary for more than one bathroom, you can get deals for lower prices. Read on to know how much it costs to waterproof a shower.
| | |
| --- | --- |
| National average cost | $800 |
| Minimum cost | $500 |
| Maximum cost | $4,000 |
| Average range | $500 to $800 |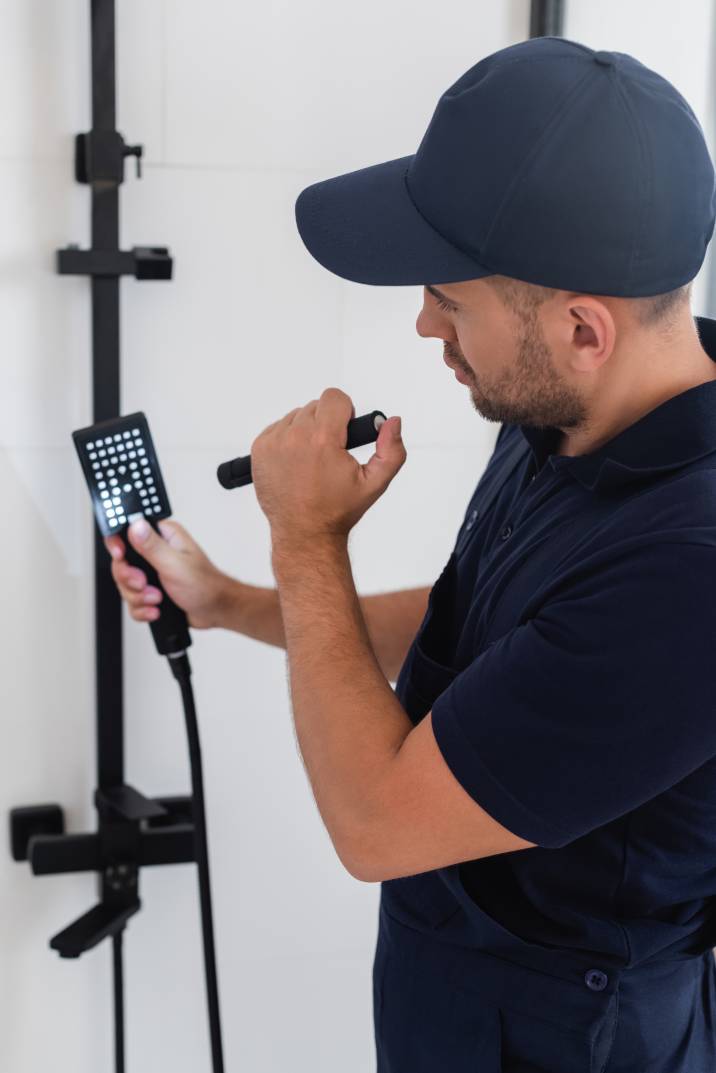 What factors affect bathroom waterproofing costs?
In general, waterproofing a bathroom already includes materials and installation in the total cost. Here's an overview to give you an idea of waterproof laminate flooring prices:
Bathroom size
Size is a significant factor when determining the cost of waterproofing a bathroom. A bigger bathroom will require more materials and often take more time to finish. This heavily affects waterproofing costs, especially if your tradesman has an hourly rate.
Materials
A continuous layer of waterproofing membrane needs to coat your bathroom or shower. This prevents water from passing through it. It also needs to be durable and tear-resistant. It should be elastic so that it can cover cracks. This kind of flexibility protects all bathroom areas, especially if your laminate flooring is not entirely flat.
If your bathroom has a skylight, choose a UV-resistant membrane to ensure it will last long even after prolonged exposure to sunlight. 
A quality waterproofing membrane will perform well during water testing and prevent you from repeating the waterproofing process. Commonly used membranes are acrylic, chlorinated rubber or latex, polyurethane, polyester resin, and tar epoxy.
Client location
Labour rates depend on where you live. Tradespeople in major cities might charge more. Consider hiring a professional near your residence if you want to save money.
Bathroom location
Is your bathroom in the second storey? It might mean higher costs, as it requires total waterproofing. If only one bathroom on the ground floor of your home needs attention, the price might be slightly lower.
Urgency
Emergency services cost more. If you're available only during the weekend, choose a contractor who works on Saturdays or Sundays to avoid additional holiday charges. The extra cost of emergency services underscores the need to hire licensed tradespeople. Some contractors might offer lower fees, but make sure you get the quality you need.
Additional repairs
If your bathroom is in good condition, waterproofing will go smoothly. If not, you need additional time and money to fix the repairs first. 
Price list for bathroom waterproofing
Specific details can help you compare prices and evaluate your budget. Here is a list of waterproofing materials, tools, and labour for your reference:
Price summary
| | |
| --- | --- |
| Bathroom waterproofing | Price per square metre |
| Lowest | $35 |
| Highest  | $60 |
| Average | $40 |
Labour costs
| | |
| --- | --- |
| Specifics | Price |
| Bathroom waterproofers | $50 to $150 per hour |
| Bathroom renovation specialists | $65 per hour |
| Bathroom tilers | $50 to $150 per hour |
| Waterproofing specialists | $35 per hour |
Bathroom waterproofing in Australia
Here are some standards from the Building Code of Australia:
Waterproof the entire shower floor
Waterproof shower walls up to at least 1,800 millimetres
Waterproof shower walls up to at least 150 millimetres
Aside from that, if the bathroom contains timber or is on higher floors, it must be waterproof.
How does bathroom waterproofing work?
The waterproofing process takes two to three days and involves the following steps:
Clean and prime the area. Seal the joints, floor penetrations, and wall-floor junctions with silicone.
Apply the first coat of membrane.
Dry the area overnight and ensure it is complete.
Apply the second coat and let it dry for another 24 hours.
The area should be dry before continuing the project, which could take a couple of days, depending on the room's temperature. 
Waterproofing quotes from Taskers
Relative to the size of the basement and its current condition, waterproofing tasks from Taskers can cost $500 to $1,800, with an average cost of $85. You can get a more accurate quotation. Just reach out to a Tasker and provide the details of your waterproofing requirements. 
Overall, bathroom renovation doesn't have to be problematic. With a Tasker, you can save time and complete your waterproofing project nicely. Post a task and connect with reliable waterproofing contractors in minutes!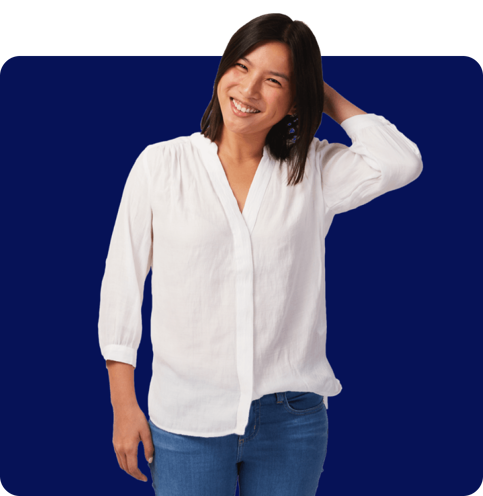 It's free and takes only a minute.