Home

/

Car Window Replacement Cost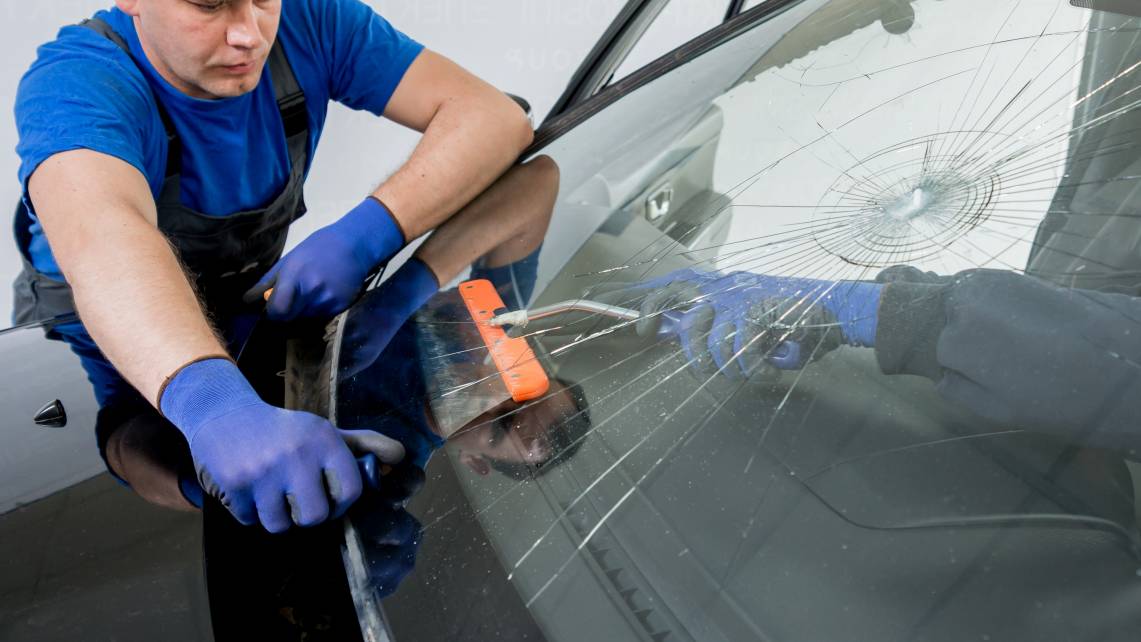 How much does a car window replacement cost?
Get a free quote now
Post to find a price. It's free and only takes a minute.
Price guide
$200 - $2,000
Find car window replacement experts, fast

Post a task with your price in mind, then get offers.

It's free and takes only a minute.

See how it works
Car windows are installed to enhance your car's safety and structural stability, giving the driver and passengers a safe and comfortable ride. When one of your car's windows breaks, you should have it repaired or replaced immediately. A car window replacement and repair cost in Australia is usually between $200 and $2,000.
Whether you want to extend the life of your vehicle or make money with your car by working as a driver on the side, fixing your car window is worth it to reinforce its protective layers. This guide will show you how much it will cost to repair your car window.
Car insurance and car window repair needs
Before you have your car window repaired, it's best to know if your car insurance company would cover the smashed car window repair cost. The coverage depends on the damaged window and your car insurance type. 
Most insurance providers with comprehensive coverage will likely pay for the car window crack repair if it breaks due to an accident or an attempted vehicle break-in. But it's not necessarily covered if your type of coverage is only liability and if a rock flies at one of your windows and breaks it.
You should call your insurance provider to find out if your policy covers car window replacement costs. Confirm with them if they will pay for the replacement and if they have a preferred company before replacing your car window.
We advise you to double-check the details in your insurance policy to know what is and isn't covered.
Average car window replacement cost
How much it costs to get a car window fixed depends on many factors, but mainly on its type. Listed below are different window types and the estimated cost to replace them:
| | |
| --- | --- |
| Window type | Average cost |
| Windscreen | $200–$2,000 |
| Side window | $250–$500 |
| Rear window | $250–$800 |

Windscreen
Depending on your car's make and model, a replacement windscreen might cost anywhere between $200 and $2,000 to install.


Side window
Car side window replacement costs typically range between $250 and $500. Expect to pay a little more if your car is an uncommon or unique model. Some vintage cars also have tiny vent windows or quarter glass windows on the back doors, which may be more difficult to repair and, hence, more expensive.
Rear window
Back car window replacement cost can be around $250, but depending on the type and model of your car, the cost may reach $800.
Factors that affect car window replacement costs
On top of the car window type, several other factors also affect car window replacement costs. Among those are the following:
Your location
Your geographical location also affects the price of your car window replacement. Dealers and labourers in Sydney and Melbourne are likely to be the most expensive.
Type of car window glass
How much a new car window costs depends on its type of glass. All car windows, whether in the side windows or the windshield, fall into one of two categories: laminated and tempered. 
Laminated window glasses are made with a specialised plastic layer, making them tough to damage or break. Meanwhile, tempered glass is developed to break into small fragments to prevent injuries. Laminated glass is usually more expensive than tempered ones in terms of price.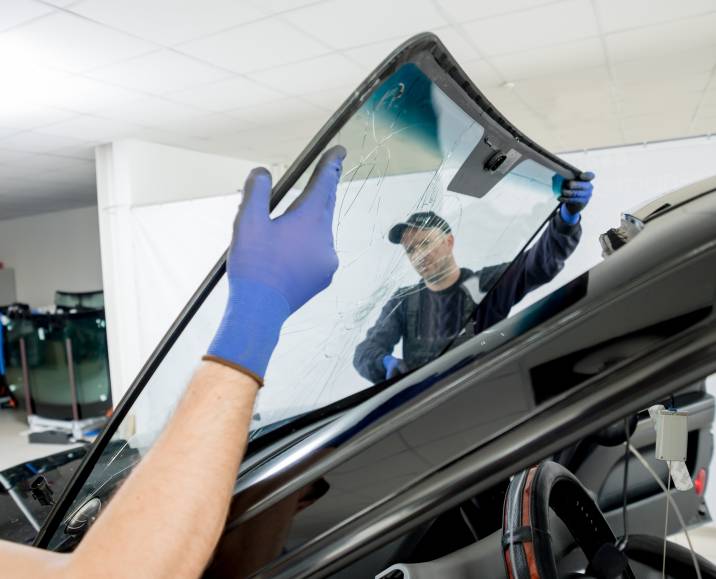 Make and model of the car
All car manufacturers have their distinct types, shapes, and sizes of glass, affecting the cost of the replacements. Even the different models, year of manufacture, and customisation in the same brand will also impact the final price.
Car window mechanism
The labour cost will vary depending on whether you have power windows or not. There is a door panel, a window regulator, and the window itself in traditional crank-style windows. Power windows come with power locks, additional wiring, a heavier door panel, relays, a more complex window regulator, and much less manoeuvring space. 
None of these components should be replaced (unless the vehicle was involved in an accident). Still, they make the replacement process more difficult and labour-intensive, increasing the total car window replacement costs.
Post a task for car window repair and replacement 
Now that you know the average cost to replace a car window, you are ready to post a task! When finding a Tasker, you can include the following details to your listing to get more accurate quotations:
Your budget
Your location
Make and model of your car
Type of car window
Type of car window glass
Your schedule
Within minutes of posting your listing, Taskers will offer their services to you. Make sure to check their profiles, ratings, and reviews to choose the best person for the job! 
A damaged car window leaves you vulnerable to external elements and makes your vehicle more appealing to thieves. The most efficient solution is to work with a car window replacement expert. A band-aid or temporary fix for your cracked window is not enough to protect your valuables and passengers.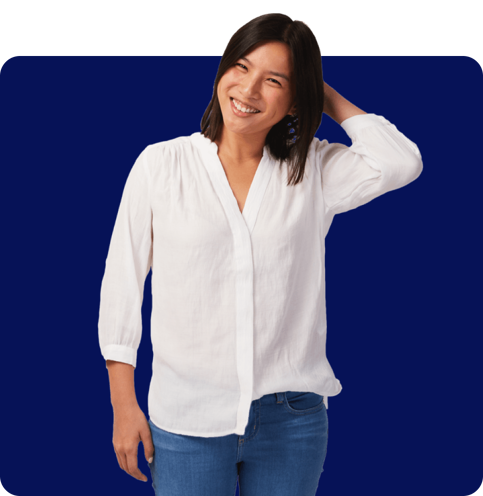 FAQs
Seriously damaged or multiple cracks in a car window require immediate replacement. Small chips may be good to repair if you're driving short distances, but know that even tiny cracks can affect the stability of the glass. You can use temporary fixes if you can't replace them right away.
The glass used in car windows is a specialised variety that is more expensive than home windows. Aside from protecting the passengers from different weather conditions, car windows also provide structural integrity to the car. 
Besides supporting the car's roof, the window structure also reduces injury risk in rollover accidents. Car window replacement should only be done by professionals, which adds to the total cost.
The most practical solutions for a temporary patch for cracked car windows are plastic bags, plastic sheets, or transparent packing tape. Plastic is the ideal material for use as a temporary, transparent, weather-resistant car window cover. 
While you may have to wait a few days before replacing your window, you should try to schedule a replacement service as soon as possible.
It's free and takes only a minute.