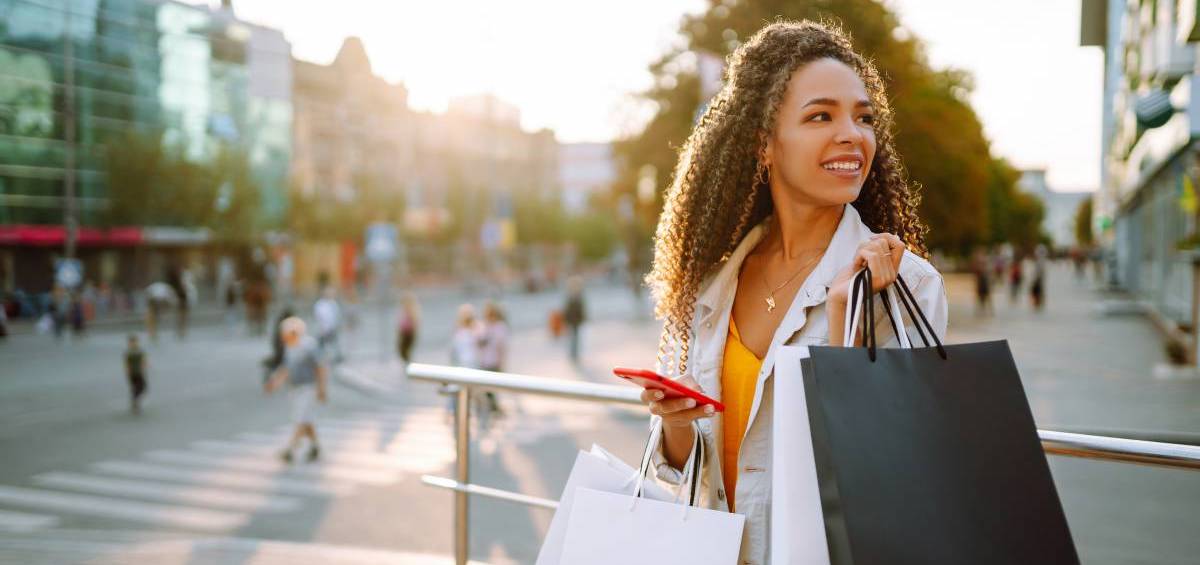 5 Ways to get paid to shop
Have a knack for knowing exactly what people want? Here's how you can make money while shopping!
Become a personal shopper
Ever wonder if you can make money while spending it? If you have a knack for discovering rare finds, choosing stylish clothes, or picking out the freshest fruits and veggies, you can earn money shopping. Keep reading to find out how to get paid to shop!
How can I get paid to shop for people?
You're skilled at knowing what others like, what they need, and what will look good on them. Utilise your sense of style and intuition with these five shopping jobs.
1. Luxury personal shopper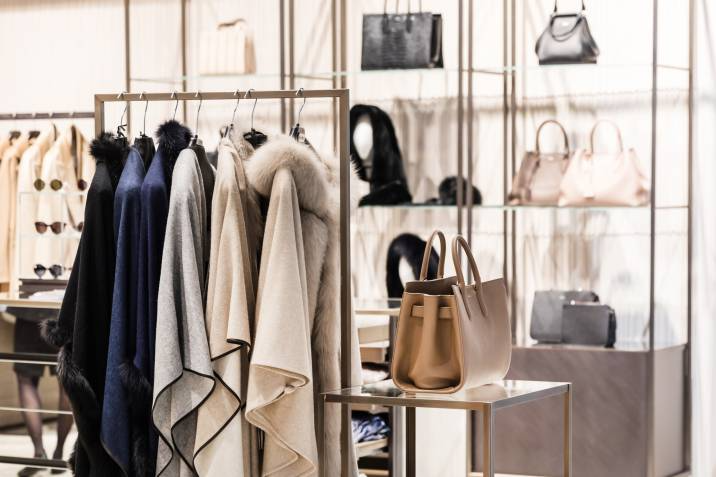 Executives, presidents, and CEOs don't always have time to buy outfits they need for different occasions. If you love fashion and have excellent taste, you'll love getting paid to shop for others.
You'll be in charge of their wardrobe—which designers to wear, what trends to jump on, and more. Not only will you earn money, but you'll also build a network of department store executives and fashion designers who want you to dress your clients in their latest wares.
2. Beauty assistant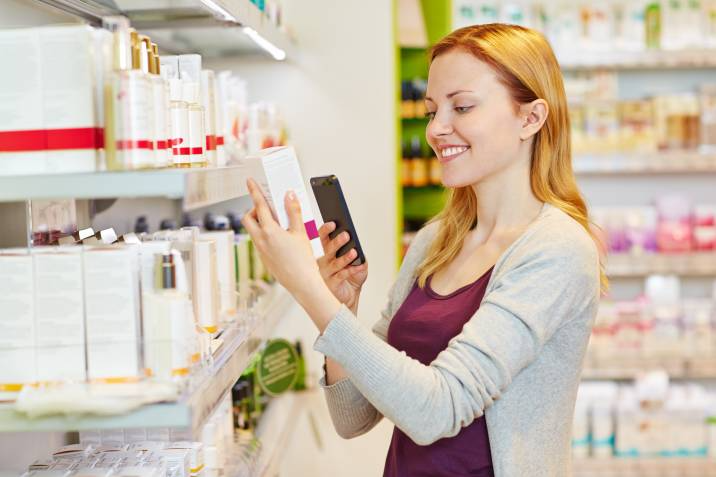 As a beauty lover, you know all the top brands, trending products, and essentials every person needs in their vanity. Since diving into beauty can be overwhelming, it'll be your job to thoroughly assess your client's skin type, skin tone, and personal preferences so you can buy suitable cleansers, blushes, mascaras, and lipsticks for them.
3. Grocery shopper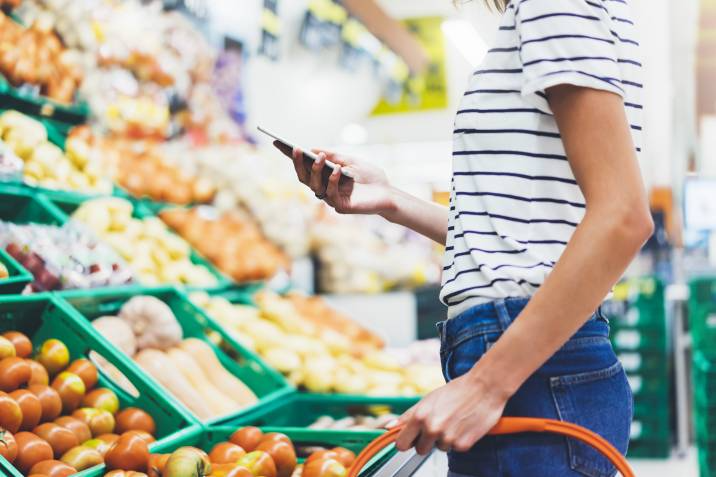 Love shopping at Coles and Aldi? Good news: you can get paid to grocery shop! Help your neighbours and friends with hectic schedules by acquiring their supermarket needs. Double-check their grocery lists and always clarify if you can replace one item with a better option.
4. PWD personal concierge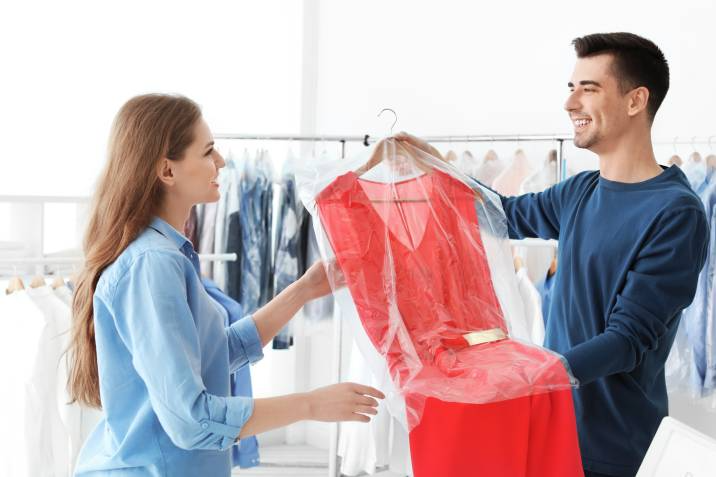 Know someone with a disability who needs help running errands? Whether that's picking up medications and delivering them or assisting with buying their groceries and dry cleaning, your love of shopping will help you do good work here.
5. Mystery shopper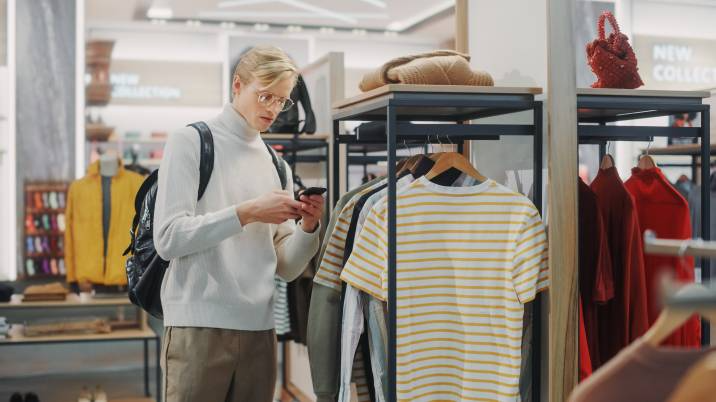 Did you know some companies hire people to shop at their retail stores? As someone who'll get paid to mystery shop, you will not only be to buy from the store but observe the way the salespeople, cashiers, and shopping assistants treat clients. Your job will help companies get authentic customer feedback on how their business operates.
Can I get paid while shopping for myself?
Yes! There are a lot of cashback apps like ShopBack and Honey where, as long as you click their link before checking out, you can earn money while shopping—the cashback program will return a percentage of your total amount to you.
Some e-commerce apps and websites also have cashback coupons you can apply to your cart to get a certain amount back. Then, you can use the cashback as an added discount on your next purchase!
Qualifications to make money shopping
Being a professional shopper doesn't just require shopping skills. You'll need these, too, if you want to maintain happy clients:
Patience - It's important to keep a cool head when clients don't know what they want or are constantly changing their minds.

Empathy - No matter how close you are to your client, you may not know what they're going through. As someone in a service-based job, always maintain a calm disposition, especially if they're displaying annoyance or irritation.

A car or access to transportation - If you opt to use delivery couriers, your client's packages might not arrive on time. It's better to drop them off, especially since you might handle perishable and expensive goods.
Make money by doing what you love: shopping
By joining cashback programs and working as a personal or mystery shopper, you can rake in extra bucks doing your favourite hobby. Whether you're looking for a part-time or a full-time job, make sure you have empathy, patience, and access to transportation to give your clients the best shopping service.
Ready to have a paying shopping gig? Sign up on Airtasker today and find your next job.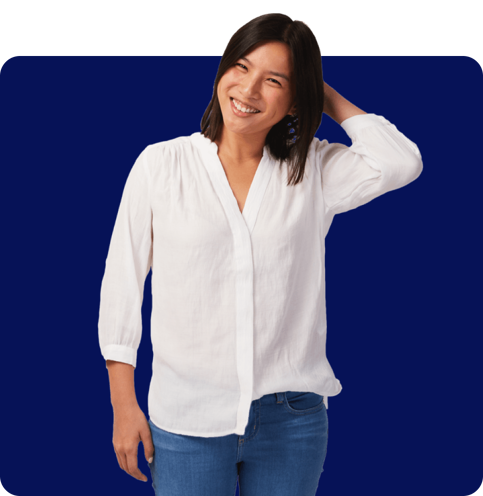 Frequently asked questions
Being a personal shopper is the best way to make money while shopping. You can offer services to buy and deliver groceries for your clients, help someone choose the best clothes to wear to an event, and the like. You can join platforms like Airtasker to find people looking to get this specific task done.