Whether it's a place for you to unwind after a busy working week, or an area for kids to run around on the weekend – no home is complete without a garden.
And no matter what the size of the garden you're working with, there's always something you can do to create your ideal outdoor space.
Sure, you could lay some lawn, add some plants, or perhaps a herb garden. But why not make a real impact with something a little different?
Here are 7 quirky gardening ideas to inspire you:
Add a stylish mirror (or mirrors)
Mirrors in the garden not only make the space look bigger, they also look great from a design perspective. A mirror can be used to make a small courtyard seem larger, or as a feature in your outdoor eating area.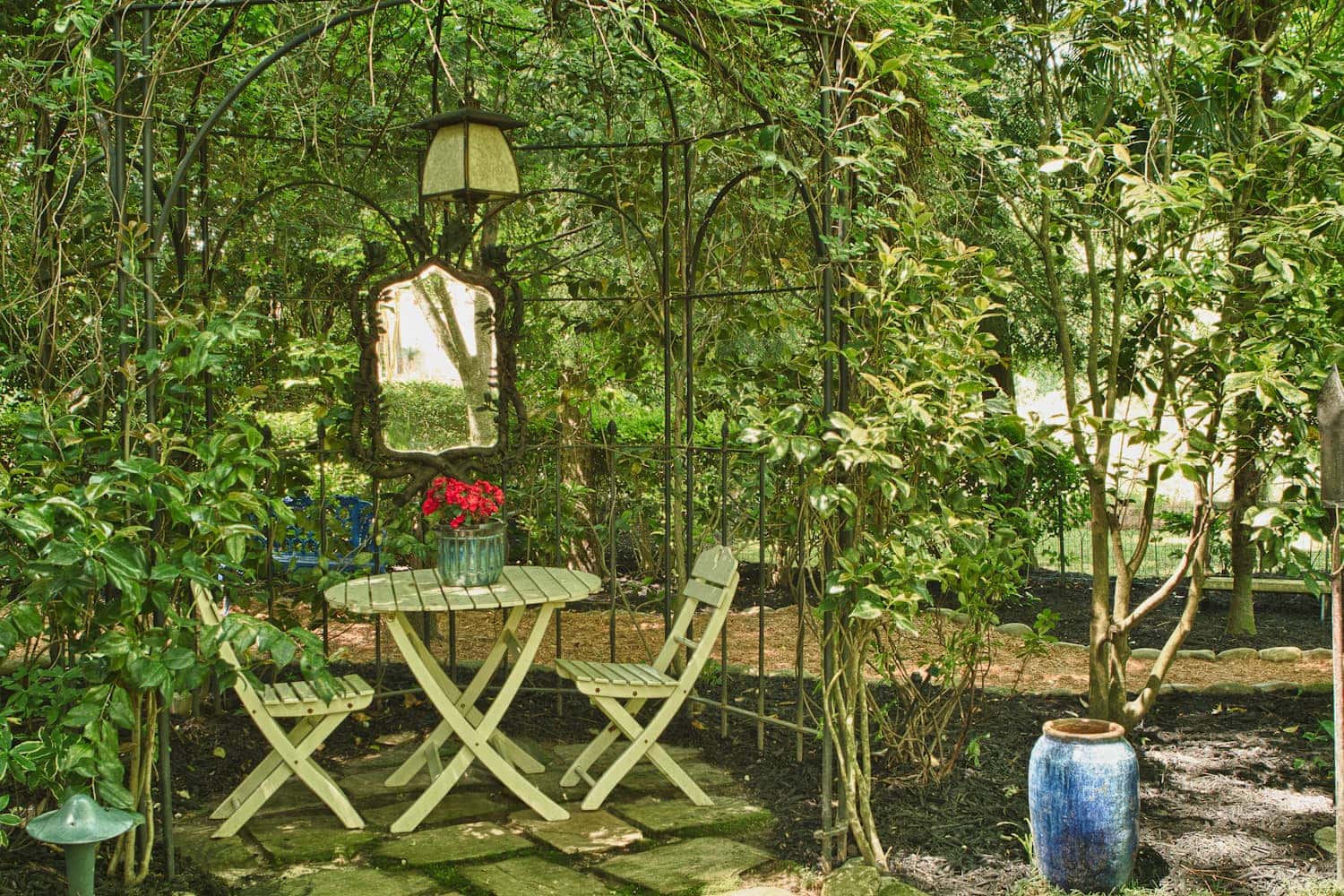 Source: Gardenista
Birdbath
Birdbaths aren't just for classically styled gardens, you can buy (or make) modern ones that can become a great statement piece. All you need is a few old dishes, a drill and some rope to suspend them from your balcony. For a rustic look, you could also use logs like in the example below.
Add some height
Using an old ladder, you can make a great feature for parties or just something pretty for your garden. Refresh with freshly cut plants and candles, or turn into a climbing plant masterpiece.
Garden Bench
Add a bench to give your garden a serene park-like feel. If you don't need extra seating you could use it as a planter box, adding height and texture to the garden, or create a herb garden at an easy height for all your cooking needs.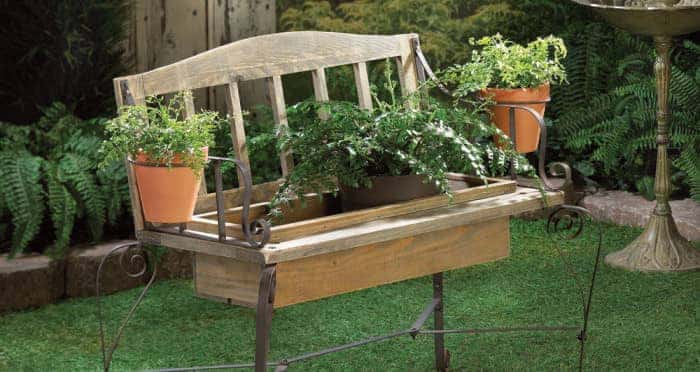 Source: Homelilys
Moveable planters
Why not try making your garden dynamic with moveable planters that can be scattered around the space? Plant different types, heights and colours of plants in pots of all sizes and group them differently every month to change the look.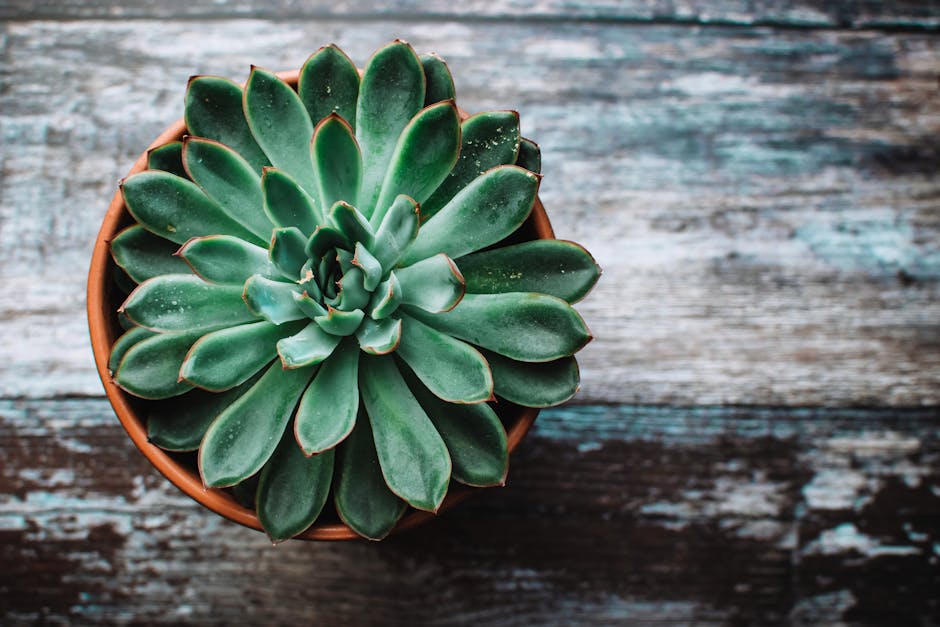 Vertical garden walls
Vertical gardens are on trend at the moment. Why are they so popular? Well, they can work just about anywhere from outdoor terraces and small balconies to living rooms and kitchens. Vertical gardens are fantastic at bringing the outdoors in. You might want some landscaping help to install a vertical garden wall, but the effect is well worth it.
Recycle
As they say, 'One man's trash is another man's treasure'. And that's definitely the case with bespoke gardening ideas. You can use just about anything and turn it into something useful and quirky for your garden.