For garden centres and gardening services in Edinburgh, you generally have to leave the city to find the gems.
These 5 Edinburgh garden centres are a day out in their own right, stocking everything your garden could possibly need.
Established in 2005 for both amateur and professional gardeners, Damhead Nursery is run by landscape gardener, Sue. The range of products is massive. Their plants, shrubs, and trees includes Scottish-grown stock as well as more exotic names.
The absence of a coffee shop makes this less of a day out and more a focused shopping trip. You'll get the best possible advice from Sue and her highly trained team of plant lovers.
Great for: Advice you can trust and a massive amount of choice.
This garden centre was established in 1978 to help fund Hopetoun House. 40 years later and it's still going strong. They recently supported the 'Love the Plot You've Got' campaign, which encourages people to make the most of their green spaces, by creating small demo gardens for inspiration. All New Hopetoun's plants are tested in proper gardens for hardiness. They stock a selection of popular favourites and unusual, exotic varieties.
After all that browsing, the tea room is open until 4:30pm everyday and set in a beautiful orangery.
Great for: Sourcing plenty of inspiration from the stunning location.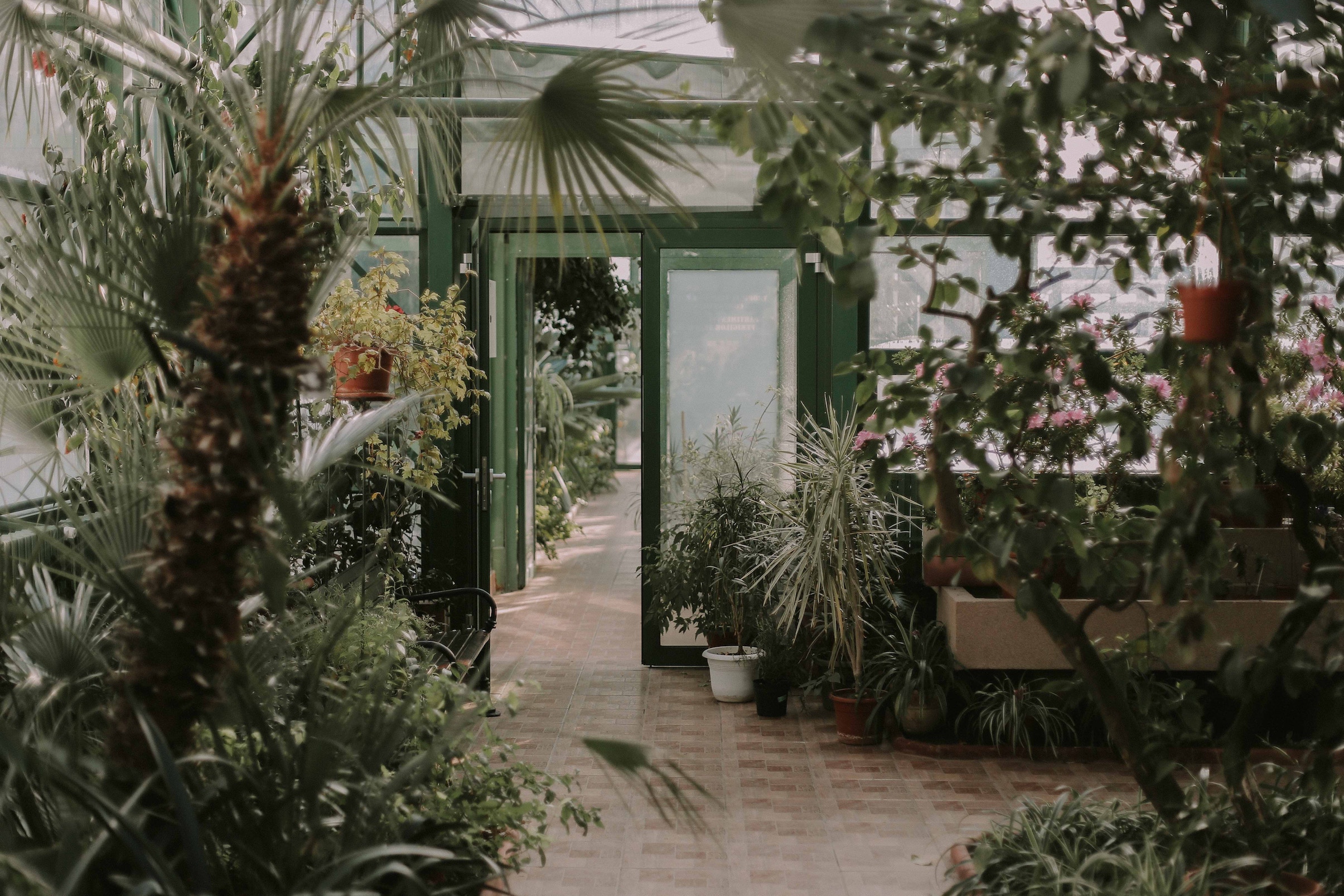 Dobbies is a well-known garden centre chain, stocking everything from lawn mowers to shrubs. Their size means they have good relationships with both national and local suppliers and growers, so you'll find everything from Yankee Candles to niche designers.
Their sales can bring in big crowds, so be prepared to arrive early to get what you want.
Great for: Choice, brands, and reliable discounts.
Pentland Plants is "Edinburgh's gardening haven", selling plants, gardening materials, pet supplies, and gifts. The family behind Pentland have been active since the 1920s, growing around the UK. All that experience has travelled through the generations. They're now a huge operation, growing over 50 million plants onsite every year.
They have a particularly active presence on Instagram. Cafe Penola also has many vegan and gluten free options, serving lunch, snacks, and afternoon tea. Pleasingly, dogs are welcome too.
Great for: Quality, locally-grown plants and seedlings.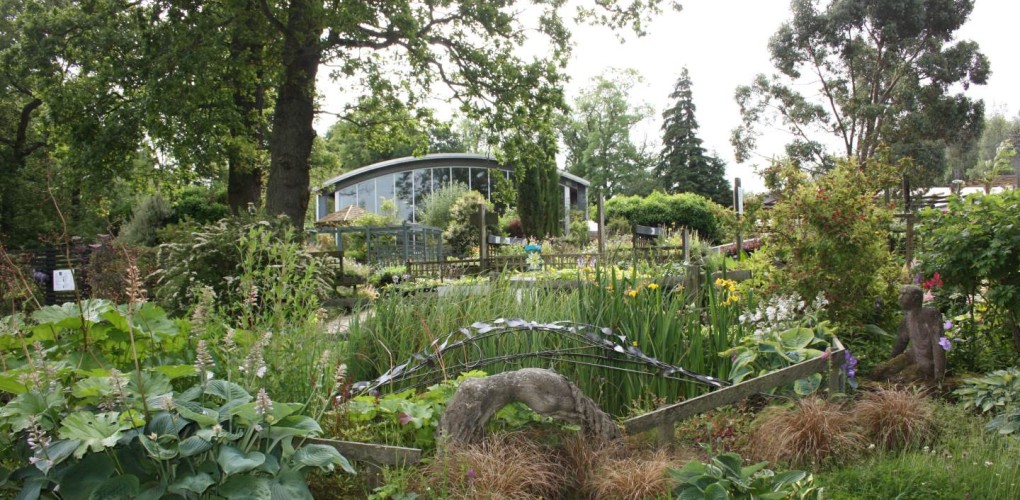 Source: Discover Scottish Gardens
Catering to trade customers since 1965, Conifox built up a reputation for quality before opening up to the public in 2014. They promise competitive pricing for both kinds of shoppers, and a range of plants, shrubs, trees, alpines, climbers, and more.
Big orders can be delivered to your door, and the neighbouring Stables Bistro is open for breakfast, lunch, and snacks.
Great for: A huge catalogue of plants and trees.
These 5 garden centres have amazing choice, and some have a pretty good cake menu too. Pay one of them a visit this weekend and you'll have everything you need to turn even a tiny garden into a jungle.
Need a little help with your garden? Find trusted and local gardeners in Edinburgh with Airtasker.