The Airtasker browse tasks feed is a window into everyday life, and we really do see it all. From urgent deliveries to getting things out of trees, heartwarming moments to the outright amazing, the community never fails to surprise us – whether they're here in the UK or on the other side of the world in Oz.
So as a tip of the hat to the end of 2018, we rounded up the weird, the wonderful and our downright favourite 100 tasks this year from both the UK and Australia.
In no particular order, these are 100 of our favourite tasks of 2018.
Let's start with some only-on-Airtasker moments:
We're not crying. YOU'RE CRYING.
"My cat had a bad day recently where someone called him 'a rat looking thing'…"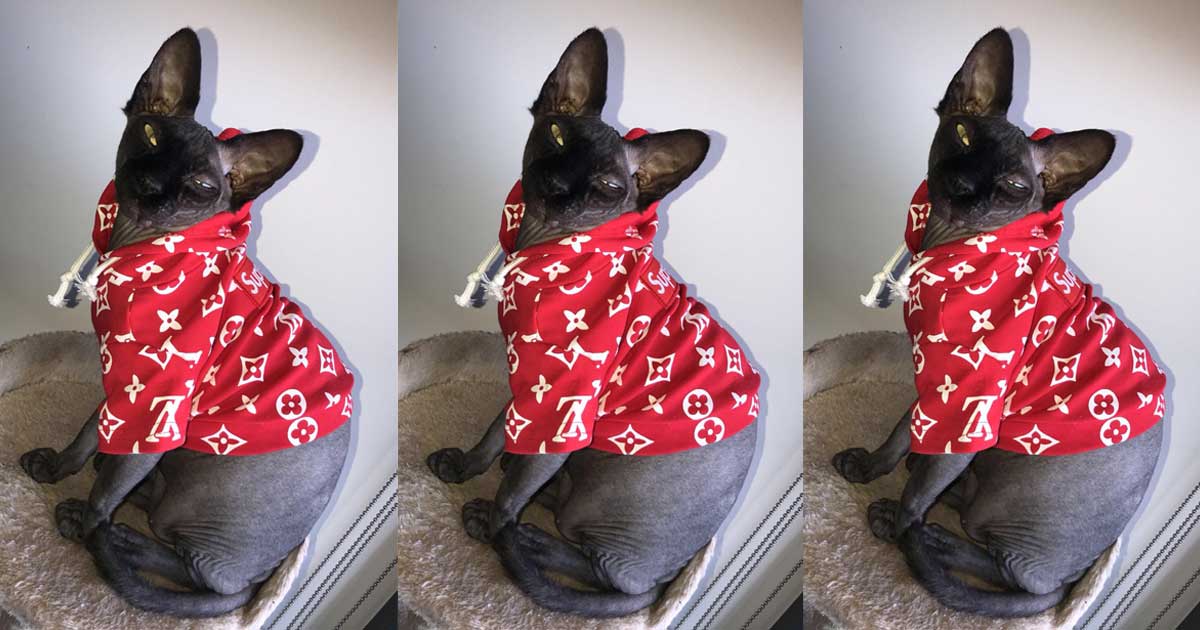 2018 unveiled the literal dream job.
Yep, all the feels.
When you have an urgent need to bring a personal joke to life…
Niche, but important.
Siriusly? Yes.
Mais oui!
The second most difficult tickets to nab in 2018 after the Spice Girls
Fingers crossed it worked.
13. Take a series of 20 selfies wearing glasses
Instant filter regret.
'I only have a name, date and place of birth, and limited information from 1970-ish. Any progress on this would be really welcomed'
Tough job but someone had to do it.
There have been rescue operations…
Drew's shoe got thrown up on the roof (apparently it's a long story). Tasker Randy rescued it but next week this popped up…
What are you doing, Drew??
Lost your key and need some help? Happens to the best of us.
Damn practicality ruining dramatic "I QUIT" scenes since work was invented.
Okay, this one's not what you think.
Because sugar needs must.
If you feel like you're missing some life skills you can outsource that:
Which actually is very useful.
23. Give me football lessons
An ES-what now?
"The need to recap on past lessons is great. Can you teach me before I forget altogether?"
When you just need to get yourself together, but need a little help:
Sometimes it just takes a fresh pair of eyes.
Tidy space, tidy mind.
Or when you know you're being a bit lazy,  but feel okay about it
"As above. Very hungover."
Because Ed was too…hot? Not sure.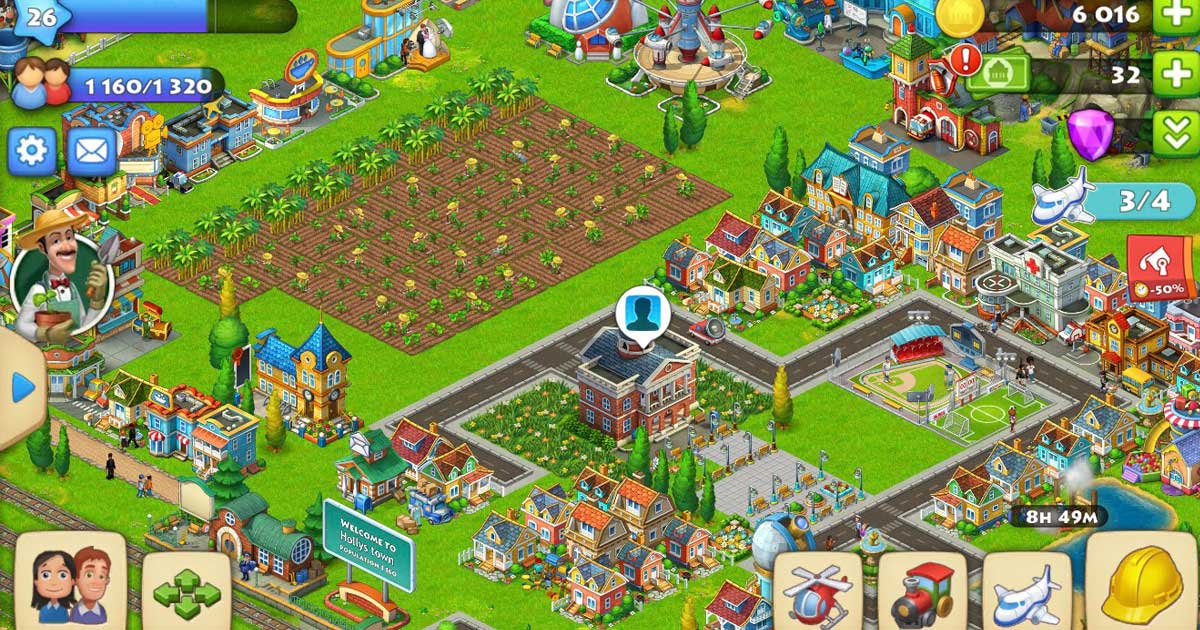 Or just when pets are life:
Mathilda <3
Don't mind if I do actually.
Apparently "Parrot Hilton" is a "fancy bird".
Literally building a chicken run, but points for assuming enough people have seen the animated film (2000) to know what a chicken run actually is.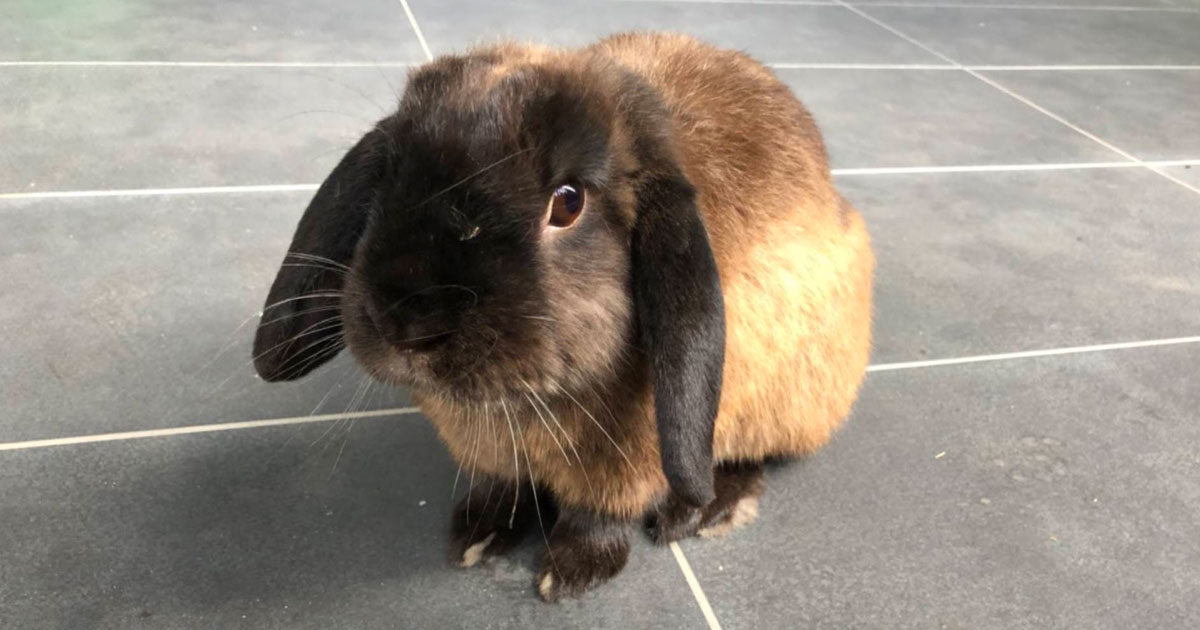 There are specialised skills, then there are specialised skills:
'I want to know which of my bartenders is the best at mixing up this latest creation, the Berry Virtuous cocktail. As a familiar face amongst my teams in the bars, this is difficult to do so incognito. '
"How do they pay fuel stations?"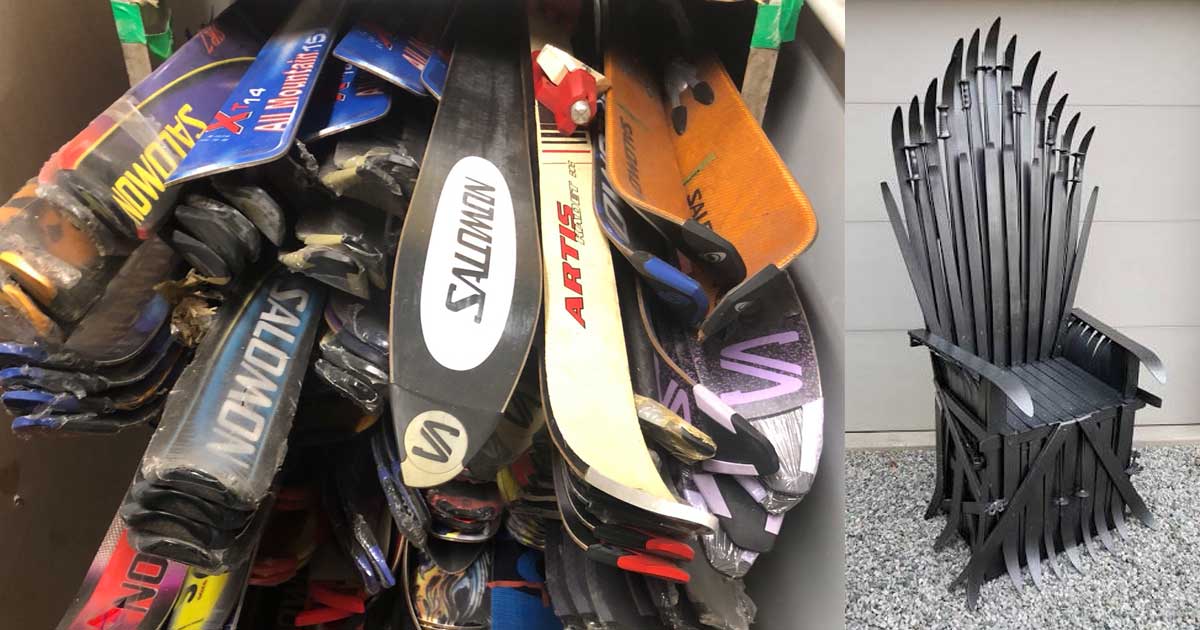 If they can do it with swords in GoT, you can do with skis…
Not any disco cake. A custom disco cake.
Dextrous in every way for this one.
A modern day racing pigeon story.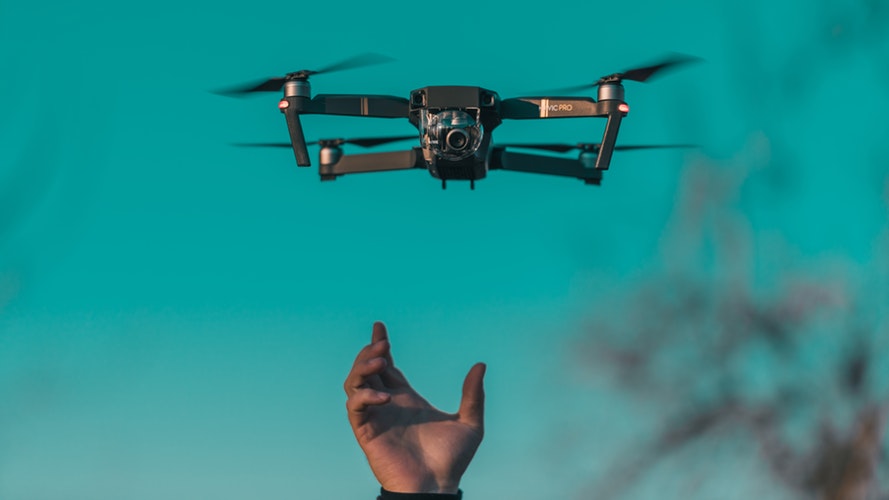 "Fly my pretties, fly"
There were plenty for the foodies:
This one was pretty popular.
60. Find the best vegan food in London
And happily, they did.
A few 'awww' moments:
The pressure of this one.
And a few that just straight up broke our hearts:
"GOOD" *SOB* "DOG".
2018 also made it clear that love had many forms:
And partying was a priority:
Absolutely here for this one.
Do you believe in life after Mardi Gras?
Cher-ing is caring.
Yes you CAN get paid to pop balloons.
Oh, sweet summer children.
There were times when you needed it, well, YESTERDAY:
To be fair, that place DOES do the best crab rice paper rolls.
Not a particularly exciting task but more of a shoutout for the title.
and sometimes, when all else fails, you just need to admit you're wrong on the internet:
Did Jake win her back??
"I done effed up this morning and need to apologise to my roommate as creatively as possible."
'I made a massive mistake, and broke the heart of the love of my life. She's in London, and I'm in Canada right now but I've come to this massive realization that a grand gesture needs to be made – and made NOW.'
'I attempted it myself and, embarrassingly, failed. I've got wall plugs / anchors. But holes need re-drilling and I didn't have a level. Rookie mistake.'
Or maybe, just maybe, when all you really need is some local knowledge:
A fair few of you asked for help with make up or costumes, too.
Witch better have my candy.
OKAY, CUTE.
And to round off our list, a shoutout to the reactivity of our community, responding to the UK's most polarising and talked about subject in 2018. Nope, not Brexit: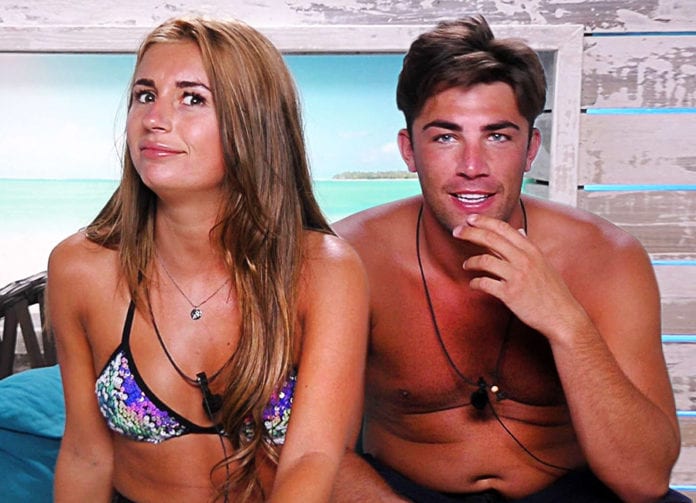 Jack and Dani weren't to be after all.
All in all, we've learned that everyone needs a hand sometimes, and that no matter how random your skills are, there are people out there who will pay for them.
We look forward to a whole new year of people helping each other get more done.
Need something done? Find (almost literally anything) on Airtasker.