After a major job change earlier this year, Waz made a start on a new career path. Around the same time he also signed up to Airtasker, with a specific goal and target in sight…
"I actually found Airtasker after searching online for how to make extra money – I was saving for a last minute trip to Ibiza and I had 30 days to make the money – the work I did on Airtasker made that happen!"
If that's not an incentive we don't know what is!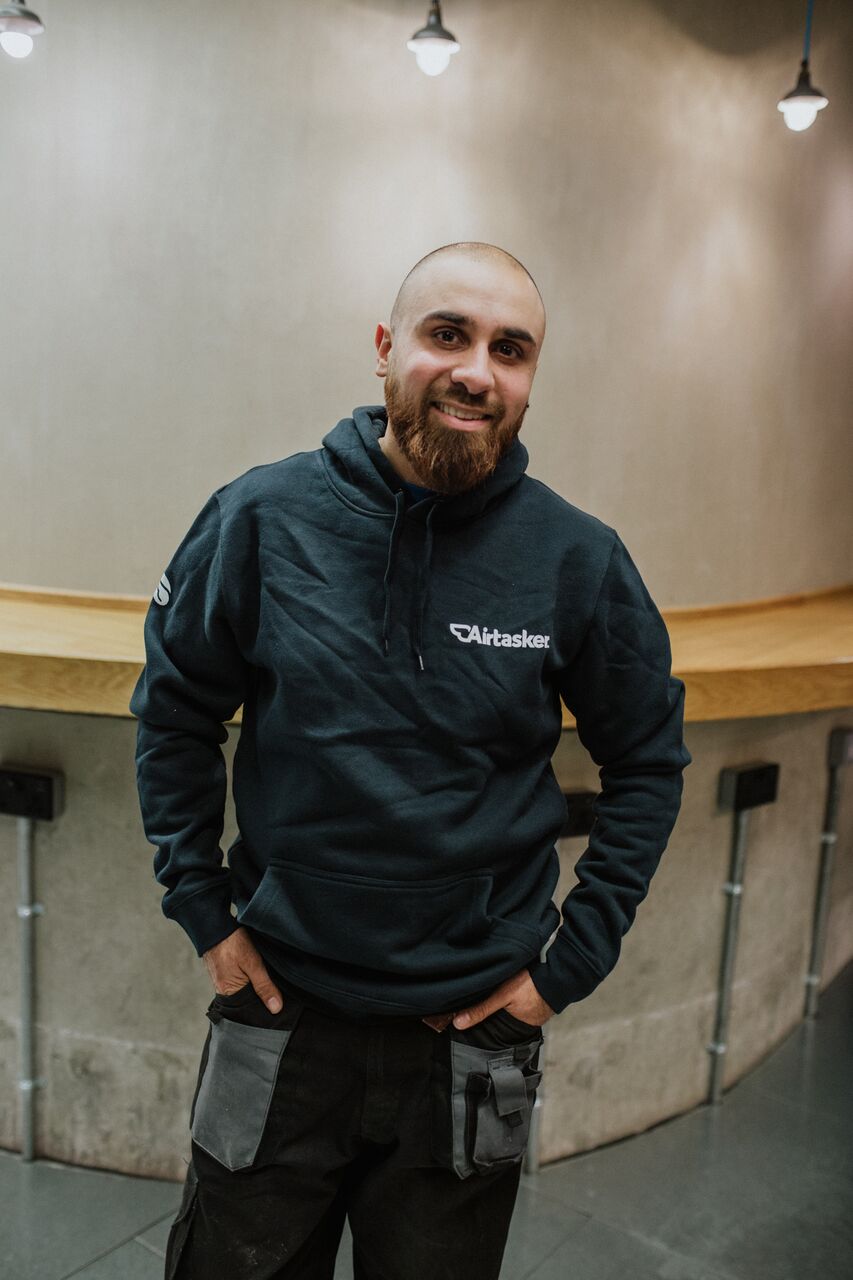 Though Waz isn't formally trained in any specific trade, he is pretty handy when it comes to assembly and odd-jobs around the house – which has paid off for the type of work he completes with Airtasker.
"I mainly pick up furniture assembly tasks, with the odd removals or handyman-type job too – nothing too intrusive; I'm trying to focus on furniture assembly a lot more. I haven't been on the site long but I've already done nearly 90 jobs, so it's been busy".
Sounds it! Post-Ibiza goals, Waz is now looking to pay off his car, and save for a house too. He also reflected on the impact Airtasker has had on his life.
"It's kept me very busy. It's made me re-think my priorities in life: where I am for my age, where I want to be, what I want to do – it's shuffled that all around. It's given me a new level of maturity too – I'm choosing to work instead of wasting money going out. I'd rather work towards my other goals."
Wise words indeed. And his top tips for new Taskers?
"Commit to what you say you're going to do. Ask questions – be upfront with the information before you accept, that's an important one. My top tip would be to not mis-sell yourself – just accept the jobs you know you can do confidently and you can't go wrong. Oh, and use the portfolio image library on your profile!"
Sound advice.
Thanks, Waz!
Have a look at our blog for other Tasker stories!