The sun actually showed up for once, we did alright in the World Cup, and the royal couple (Jack and Dani) have given us all the feels.
This summer is delivering.
But on top of the sweltering heat, excellent reality TV and baby balloon protests, it's been pretty busy here at Airtasker HQ too – with more weird, wonderful and creative tasks posted than ever before.
To give you an idea of the breadth and possibilities of the types of tasks you'll find (and can post) on the platform, here are 5 of our favourites from the last few months.
Yep, really. Steve Reid – CEO of mattress masters Simba – has taken to Airtasker to find three candidates to take part in a one month 'sleep experiment'. The task? if successful, the candidates will be sent a schmancy new Simba Hybrid double mattress and a state-of-the-art Fitbit Versa to record their sleeping data over a 30 day period, with Simba asking them to make slight adjustments to their routine week-on-week. At the end of it, Simba have their research and the candidates get to keep their mattress and Fitbit, and are paid £600 on top of it all. Dream job territory? We certainly think so. (psst, this task is still open – make an offer!)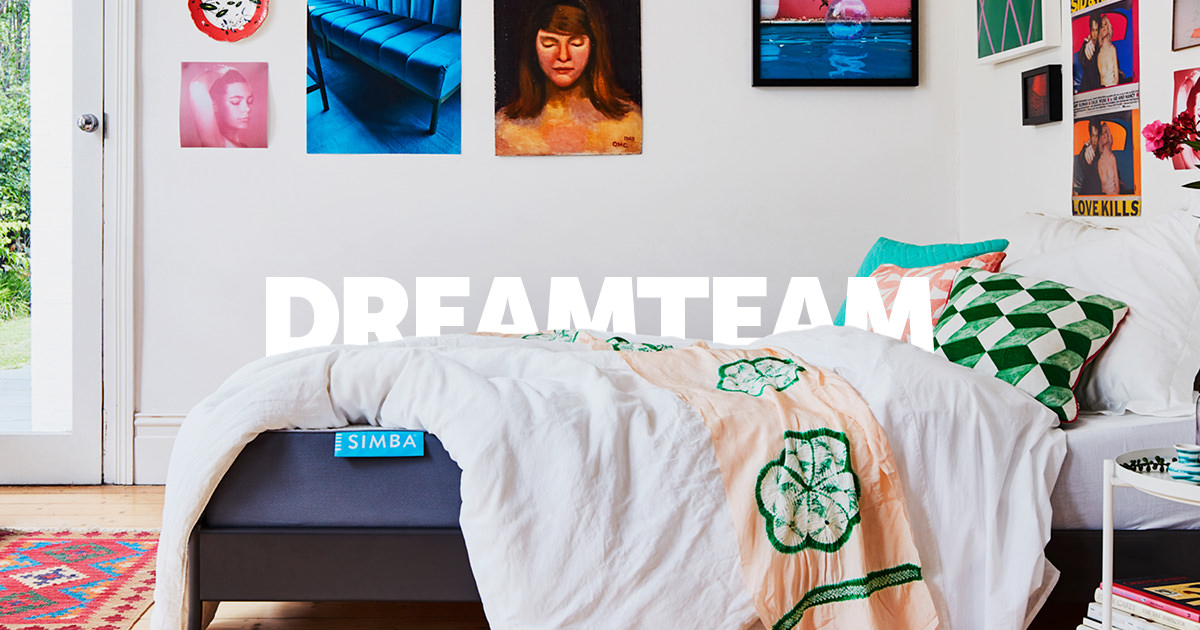 When it comes to wedding presents you only really have a few options: religiously stick to their list, give them some cash, or if you like, go a bit left-field. This poster is going for the latter of those options, and instead of playing it safe with a voucher or unnecessarily-flashy toaster, has instead bought their friend an all-singing, all-dancing, Japanese toilet system accessory.
Now that's friendship.
But how exactly to install? Airtasker of course! Nico posted for someone to fit the system for the newlyweds as an ode to their new life adventure. Here's to a lifetime of love, happiness and cool bathroom gadgets.
Okay okay, this isn't quite as simple as that; but since launching in March, we've seen a whole load of canine-related tasks pop up on Airtasker. Whether you want someone to groom or walk your dog, or you're so mad on pups you want to earn cash by babysitting a dachshund named Matilda (tough job but someone's got to do it) – you'll find the right person or dog on Airtasker.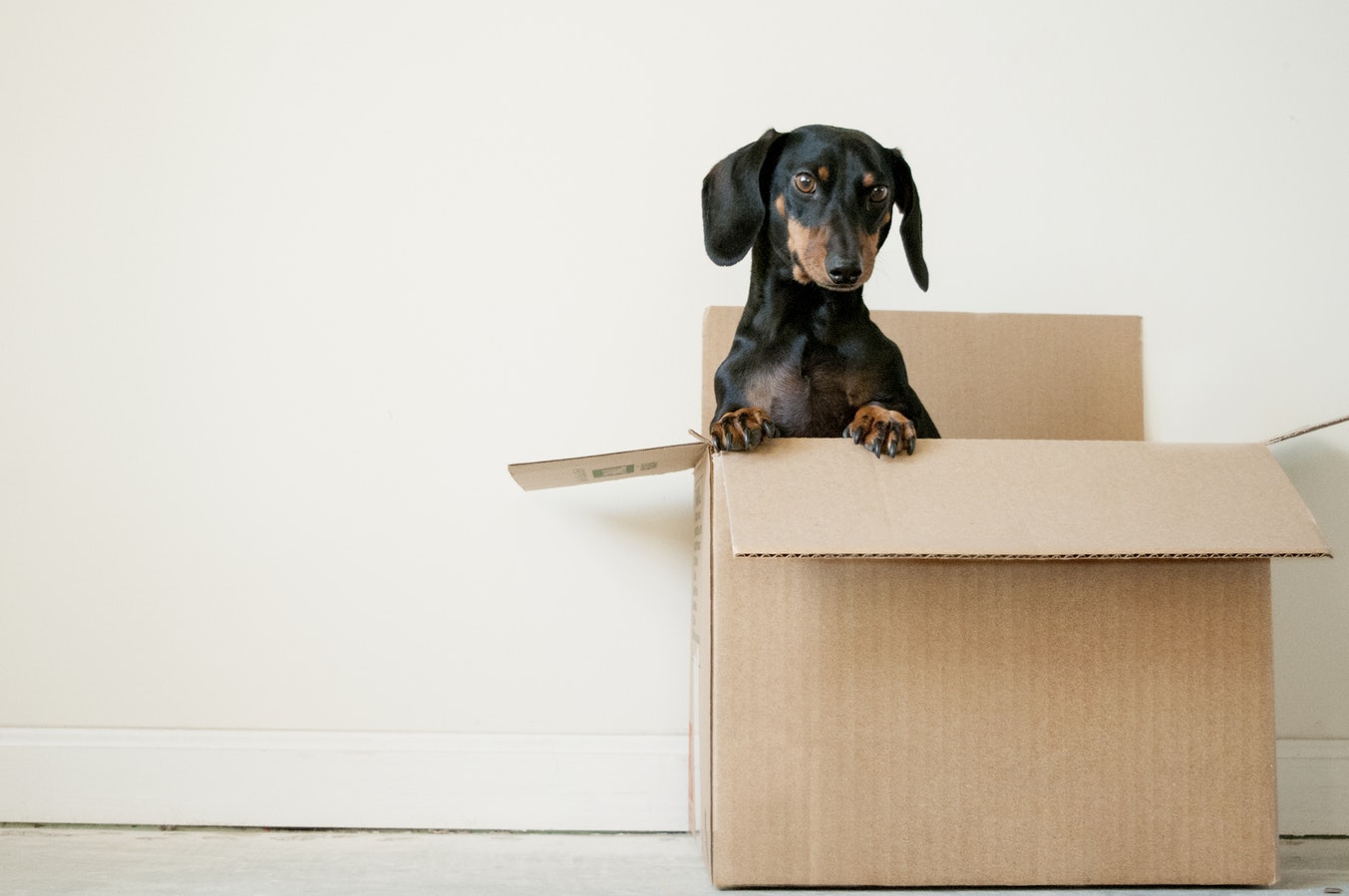 Whether you're into it or not, Love Island has captured the nation's heart once again – mostly thanks to this year's hopelessly-relatable cast members. For what they lack in any sign of physical imperfection, they make up for with hours upon hours of quality reality TV – but unfortunately for us, it has to end at some point. With that in mind, this poster took to Airtasker to find someone to help them plan the ultimate Love Island finale party to finish the season on the high it deserves.
Because just like Georgia, she's very loyal.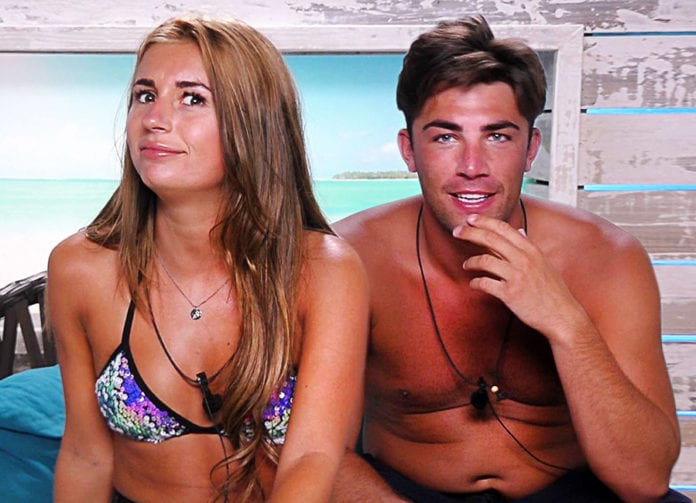 As well as Love Island parties, we've seen posters use Airtasker for all sorts of planning help – including special
itineraries
and
weekends away
.
Karen and her 15 year old daughter were planning a trip over from Oz to London, and thanks to an unfortunately-timed broken ankle, Karen found herself need some assistance for a full day of taking in London's sights. But instead of chancing the tube, she instead took to Airtasker to request a driver for the day, zipping around the city's best landmarks.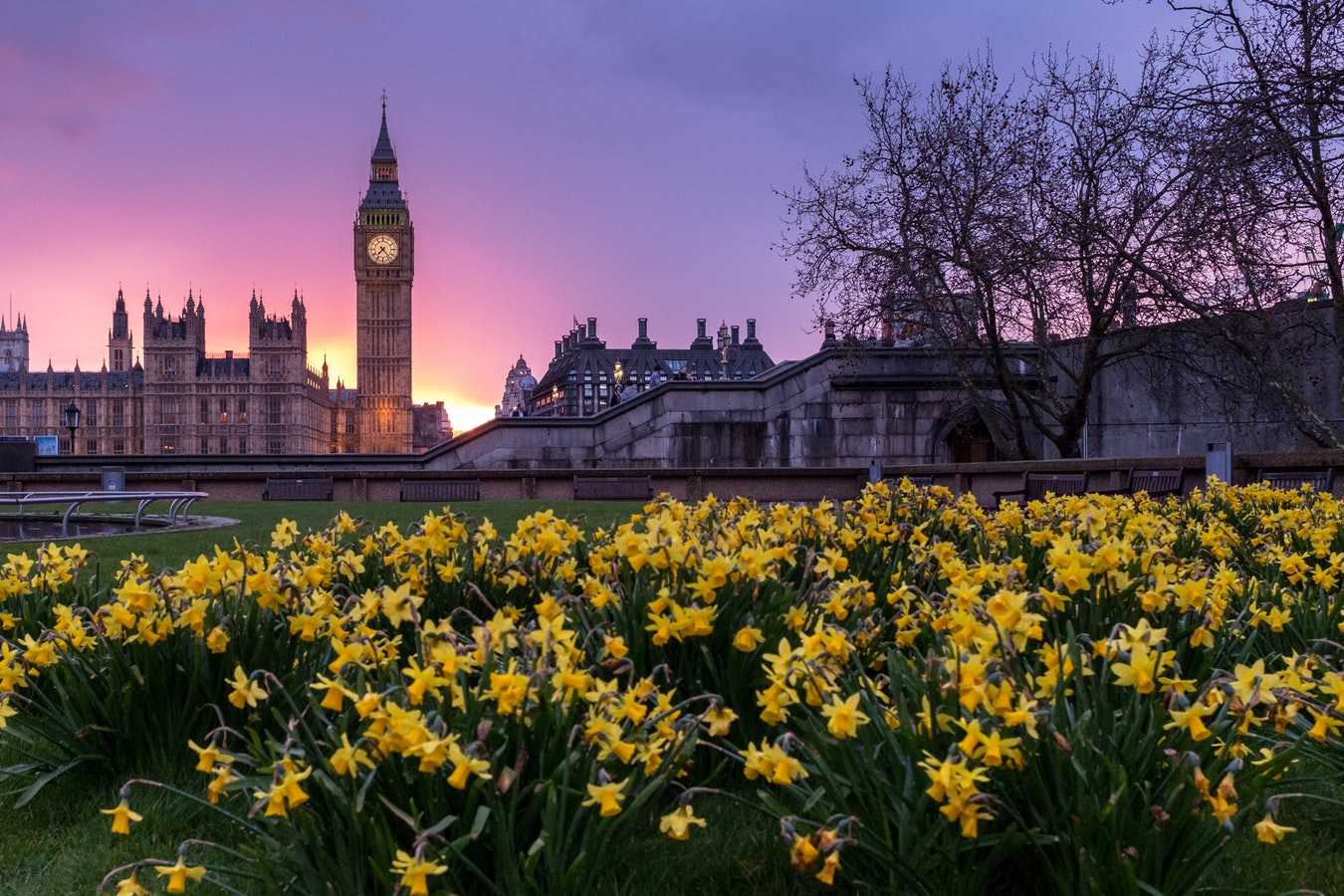 —
There you have it – our 5 favourite tasks this summer. Follow us on Instagram, Facebook and Twitter for the latest and greatest in awesome tasks.