After selling his business and retiring at the sprightly age of 46, Chris was recommended to get involved with Airtasker by a friend, who said it'd be a great thing to keep him busy – and if the amount of jobs he's accepted on the site are anything to go by, it looks like he's been pretty busy ever since!
"I'm a qualified plumber and electrician, I do all sorts of different jobs. Mainly plumbing jobs on Airtasker though – I've got more than 30 years experience."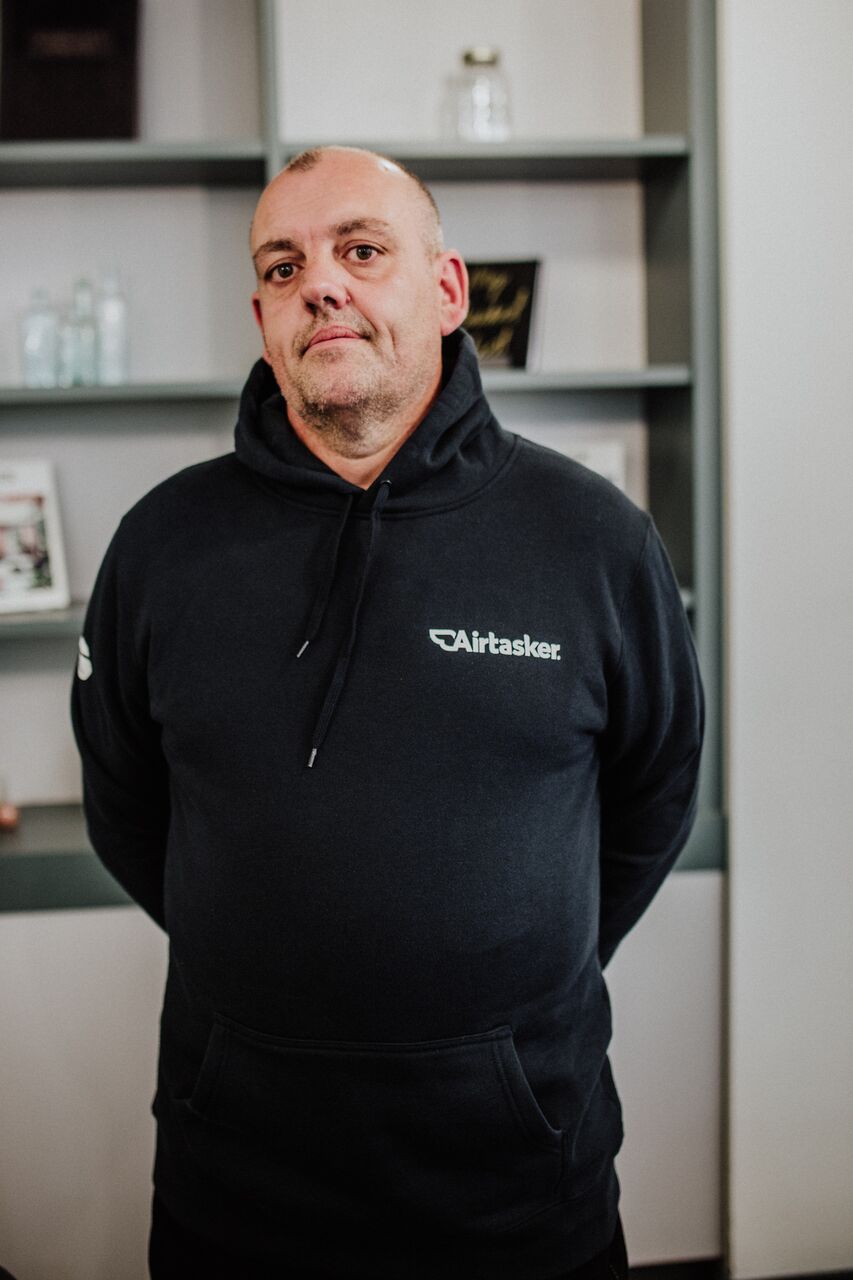 Though Chris takes on plenty of work outside of Airtasker, we were keen to know the impact joining the site has had (if any!).
"It's made me feel 18 again, like when I started my first business. I used to have 35 people working for me, but I found it stressful managing that amount of heads – it's nice to just be responsible for myself. My mantra is that for every person I help, someone else isn't ripping them off."
Chris has also built up an impressive arsenal of 5-star user reviews (158 at the time of writing) – making him one of the most successful (review-wise) Taskers we have on the site. What are his tips for Airtasker success?
"Don't put in for jobs you can't do – and don't undervalue the reviews, they're really important. Every person I've been to in the last three months has commented on how good my reviews are, so make sure you do the job well and you're professional when you're there – it'll pay off later."
And there you have it.
Thanks, Chris!
Have a look at our blog for other Tasker stories!