We caught up with one of our Taskers, Eddie, who after a career as a teacher and a stint in healthcare, decided that he needed a change of pace. Among a few other new projects – one being a personal assistant role for an elderly gentleman – he found Airtasker.
"I'm an adventurous person, and I like to try different things – which is the appeal of Airtasker for me. I get fed up sitting in the same place all day, so I knew I needed something physical work-wise, and cleaning and gardening seemed like a perfect fit. On top of that, meeting new people in my local community is something I love doing."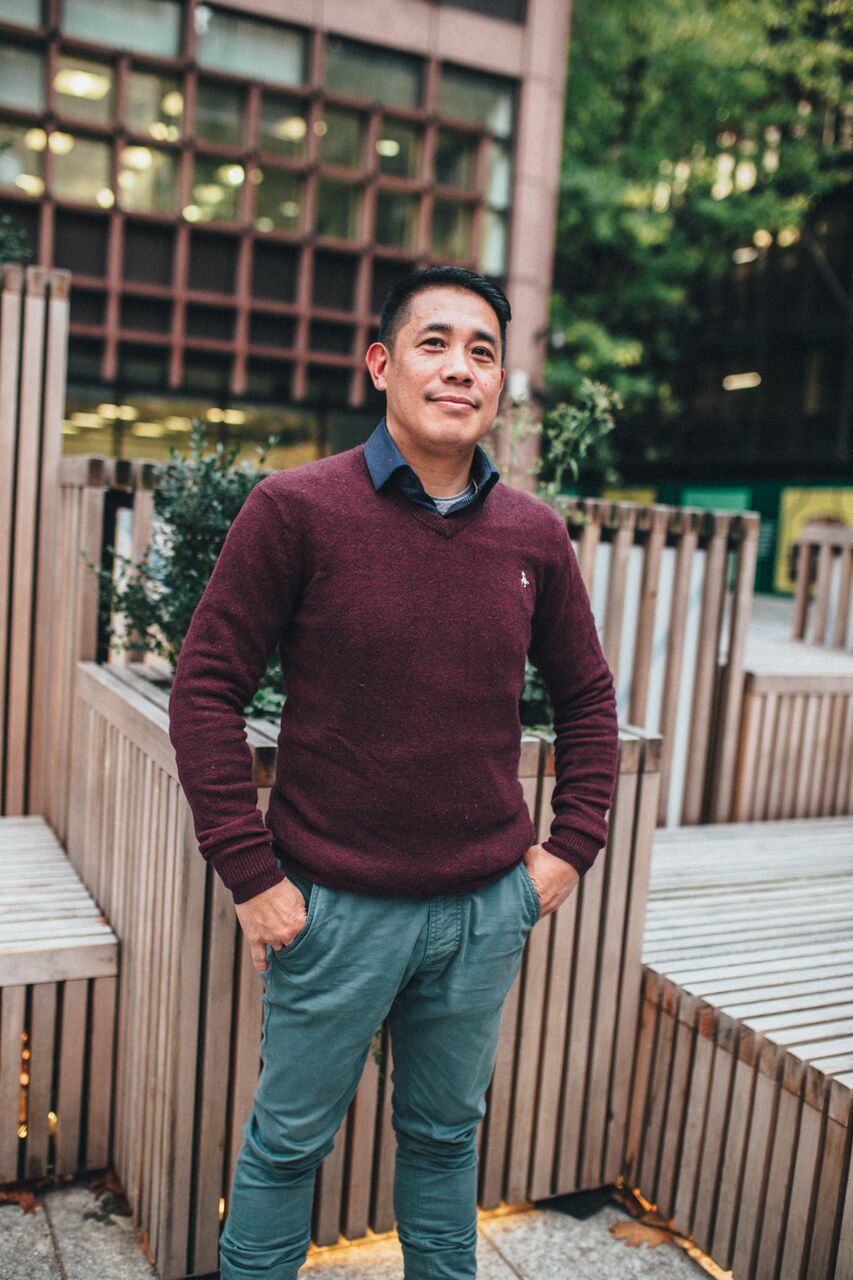 Though Eddie's only been signed up to Airtasker a few months, he's already completed more than 50 jobs -and he's seeing some unexpected benefits too.
"It's actually made me a lot better physically. My GP was really surprised when he took my blood pressure; he asked me if I'd been doing a lot of exercise – when I told him about the cleaning, he said the physical activity had really helped me improve. It must be all those stairs I'm climbing – much better than a workout at the gym!"
Ultimately though, it comes to down to control of his own time and flexibility to define the type of work he's doing.
"It's a win-win for me. My health is improving, I'm earning money and I'm even making a few friends in the process. The flexibility is a big driver for me; I work if I want to work, and I only make an offer on the jobs I actually want to take – it's very different to my previous roles."
His top tips for finding work on Airtasker?
"Just be honest. To work out if you can actually do the job – get all the information upfront. Be on time, be professional – and be friendly! I've met loads of interesting people on Airtasker, and the key is in the conversation."
Sound advice if ever we heard it. Thanks, Eddie!