After an initial career in hotel hospitality, Elbin was in search of a different way of working, one that allowed him to make time for other important things in his life too.
"I found working in an office depressing, and at times, toxic – with no time to pursue my real passions outside of work. I turned to Airtasker as means to give me flexibility, and also, to get me out and about too. I earn the same amount as before, working less hours – but I do have to travel a lot more!"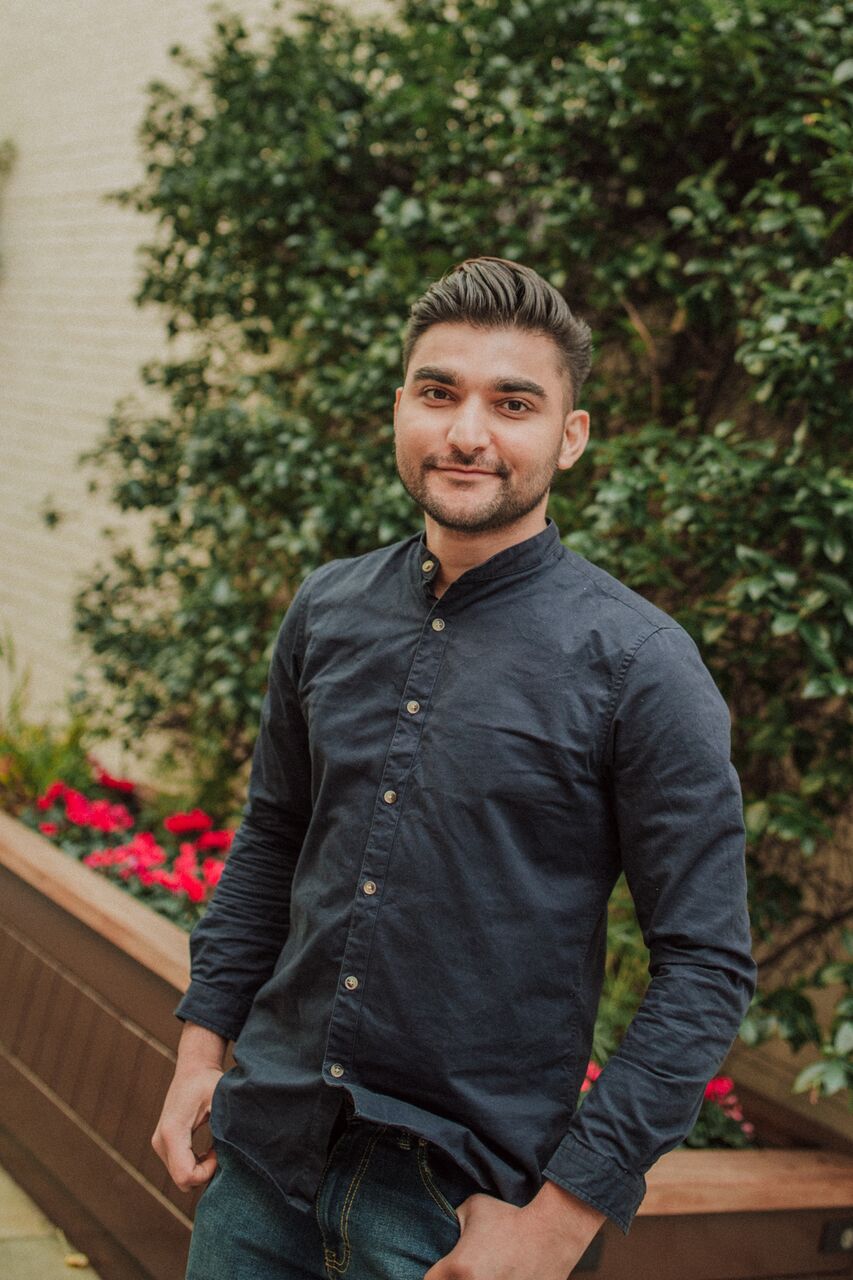 In fact, Elbin's unique skillset lends itself well to any hands-on job where he's tasked with fixing or creating something.
"The main type of tasks I accept are handyman or furniture assembly-type jobs; I'm actually wanting to train as a designer and currently make installations and sculptures from wood – so it's something I'm confident doing."
Which also is his main driving force for accepting work on Airtasker too – as a means to take on his next step…
"Though I can't afford to go to uni just yet, I'm using Airtasker to cover my financial responsibilities while I build up my portfolio. I've made a few real friends from completing tasks on Airtasker too, one of which was a former veteran and art exhibitor, who has given me lots of advice on how to move forward with my creations – he's been a great connection to make"
Thanks to his user reviews and can-do attitude, Elbin is one of our most successful Taskers. So what's his top tip for winning more work on Airtasker?
"Lots of people seem to miss the important information. Make sure you give full details specific to the task, not just a general copy and paste – letting them know you have the specific skills and tools to be able to complete the task."
And there you have it. Thanks, Elbin!
Have a look at our blog for other Tasker stories!