Formerly a judo school owner and teacher (…not to mention a member of the Jamaican national judo team!), a sudden shoulder injury meant that Inez had to find an alternative means of income for her and her daughter after two months of being unable to work.
So after a quick Google of ways to earn extra cash – she found Airtasker!
"I've only been with Airtasker for just over a month, but have already completed around 12 to 13 tasks. When I first found the site I wasn't too sure what it was all about, but thought 'why not give it a go' – and I'm so glad I did!"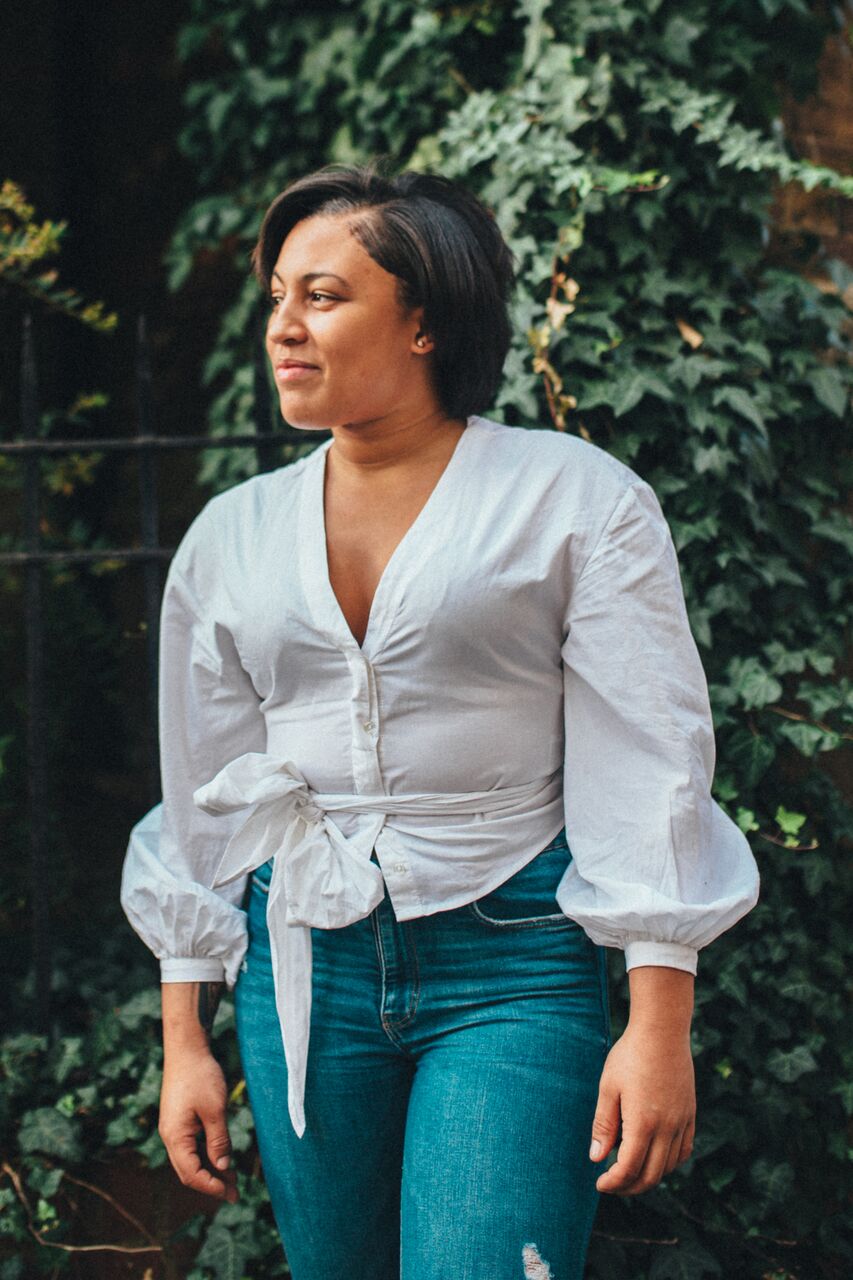 And we're glad too; though new to Airtasker, Inez has managed a perfect 5-star review rating to date! As for main types of tasks, it's predominantly cleaning – however she's completed a few more unusual ones too…
"My most memorable moment on Airtasker has to be my first task, which was priced at £1000 and was essentially an outlandish attempt from a guy trying to win back his girlfriend. The task included setting up a flower-style stunt and helping with hand-written notes. Safe to say it was an interesting one to start on!"
(Interesting is the right word! We won't divulge whether or not it worked…)
One of things we hear most from our Taskers is the impact a flexible set-up has on their enjoyment of their work – and Inez is already seeing the benefits.
"What difference has Airtasker made to my life? To be honest, it's made it so much less stressful – I went from earning nothing to nearly £2,500 in the last month alone – and the work I was doing before was nowhere near as interesting, or as friendly either!"
And the killer question; would she recommend Airtasker?
"I'd definitely recommend Airtasker to anyone looking for a more flexible way of working. Not only has it made a big difference in the last few months, it's also inspired me to start my own business to sit alongside the work I do on Airtasker – and I'm currently in the process of setting up my own cleaning business."
Go, Inez!
Have a look at our blog for other Tasker stories!