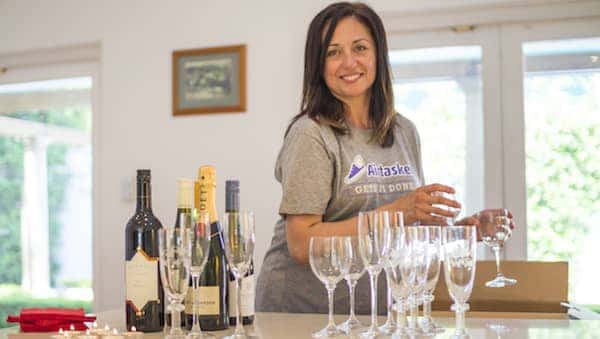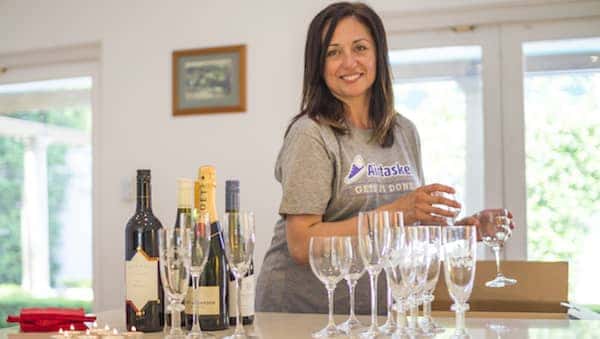 Putting on the perfect event for a wedding, birthday or even just a dinner party can be fun but also stressful if it's not something you particularly enjoy. With people leading increasingly busy lives they're turning to Airtasker for event organisers to help pull off the perfect party.
Here is some event planning inspiration for your next party:
Having someone serving food and drinks to guests adds a special touch on the occasion and makes it a lot less stressful on the host. So it's not surprising that it's one of the most popular events-based tasks on Airtasker due to the high cost alternatives.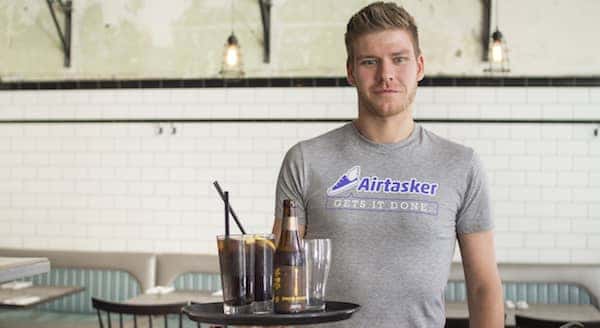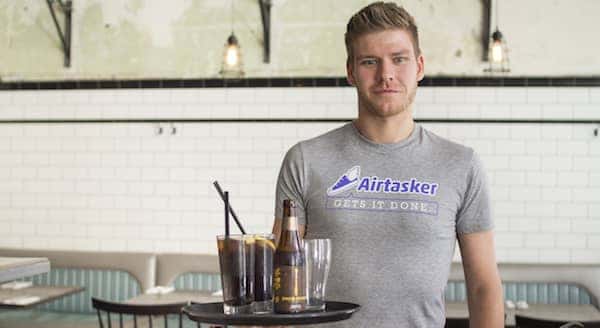 Things to consider when hiring staff are to think about:
– What you need them to do (warm food, plating up, serving drinks and clearing).
– How long you need them for (just the event of before and after)
– Set up/ pack down (decorating and taking it all down at the end of the event)
– How many people; small events (1-30 people) could require 1-2 but more much larger events you might need 5+
Some excellent Airtasker examples includes Jenny M's request for 3x party assistants for BBQ and serving for a 30th Birthday party and also Trish C's task for Three Wait Staff: House Warming/ Birthday Party.
2. Photographers
Having great photos of your special occasion to reflect back on in the years to come is highly desired and there are plenty of tasks for professional and amateur photographers on Airtasker. I've hired numerous photographers for informal work purposes and even a black-tie ball.
Key tips for hiring an event photographer would be:
– Asking them to explain their experience and view their Airtasker portfolio of past work on their profile.
– Explain the material they might need e.g. tripod, reflectors etc
– Whether you need editing or not
– How you want to photos delivered e.g. dropbox, USB, disk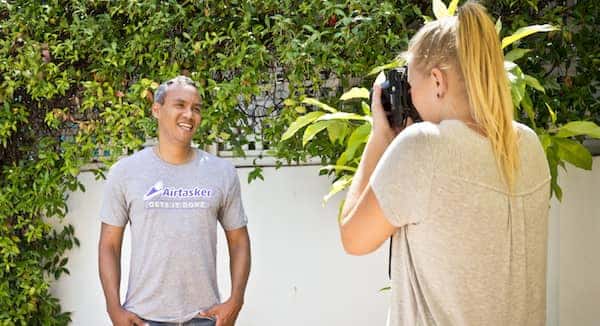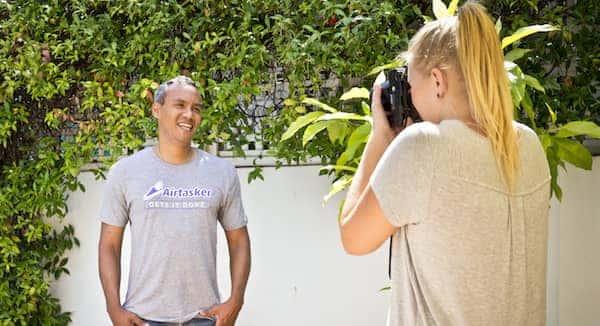 3. Post-party cleaning
The biggest downside to hosting an event at your home is the clean up, whether it's a dinner party or a house party. Tasks similar to the one Luke E. who needed a post party clean up have become more frequent because no one loves to clean after a night on the vino's.
Some things to consider is having someone on the night that can clean up as you go so that it doesn't look like a rubbish tip in the morning and whether they should bring the equipment which you can reimburse them for.
4. Planners, invitation designers and more
Here are some other great timesaving tasks that Airtaskers can do for you:
– Venue sourcing
– Videography
– Design bespoke invitations
– Decorating/ theming
– Cake making
– Costume making
– Make up
– Musicians
Let us know if you've had an Airtasker help you out with your event in the comments below, we'd love to hear about your experience.