Have you decided to host a party to bring in the New Year with some of your nearest and dearest? It can be a bit of pressure to make sure you have everything from decorations to sparklers for the countdown. As the resident party planner at Airtasker I wanted to share a few tips to make it easier and make it a night to remember.
Here are some Event Planning Checklist for your New Year's Eve Party
1. Food
Food and drinks are the most important thing to remember for any event and essential for a New Year's Eve party when people tend not to leave till the early hours (or next day). If you carefully plan to bring out food at regular intervals people won't go hungry or get tipsy too quickly.
You should have some simple snacks like cheese, crostini or oysters ready for people to munch on straight away to take away any hunger pangs.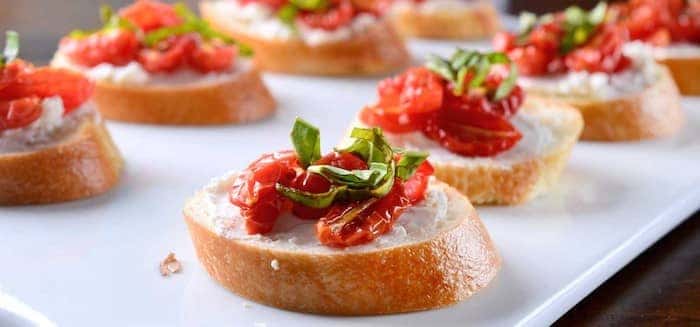 Source: Life's Ambrosia
After an hour or two (post 9pm fireworks) serve up some more substantial canapés instead of a full meal. Ideally it should be pre-prepared so that you can mingle with guests instead of being stuck in the kitchen. Think sliders, taco stand or a pasta dish that only needs to be heated and put together last minute.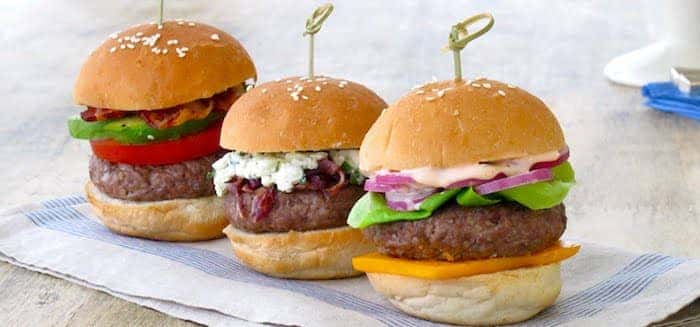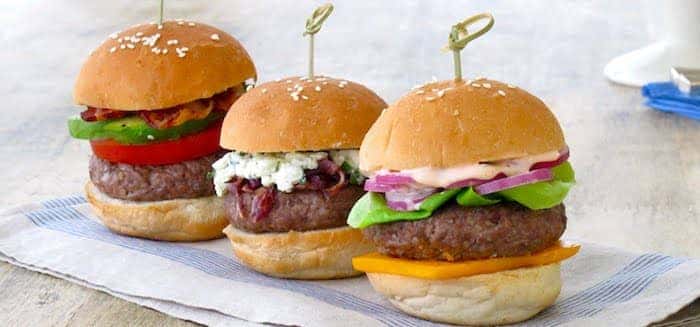 Source: Jenny Steffens
Lastly post-midnight food… this is for the people who have had a little bit too much champagne or not leaving anytime soon. The best solution is sausage rolls, pizza or meat pies which can be thrown in the oven and served up with tomato sauce.
2. Drinks
New Year's Eve is the time to get a little creative with a signature drink for the night and a champagne cocktail (which can also be a mocktail) is your best bet. Don't forget to add a bit of dazzle with some cute cocktail decorations.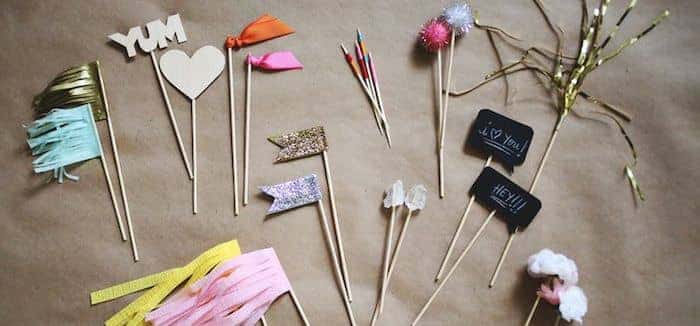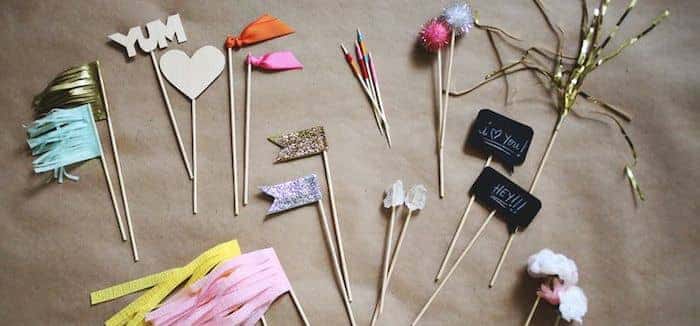 Source: A Beautiful Mess
It's also acceptable for you to ask for BYO and Men will most likely drink beer so get plenty of ice and eskies.
3. Music
Put together a playlist that everybody will love and get their boogie on with. To involve your guests why not create a collaborative playlist on Spotify where everyone can put their favourite tunes.
4. Decorations
Don't forget to deck out your pad whether you have a theme or just add some glitz and glamour. It doesn't have to be expensive and party decorations can be as simple as balloons, streamers, party hats, glitter, candles and party lights.
Another brilliant idea is to collect some tiaras, funny glasses and party hats and make a dress-up bowl near the entrance so people can grab something to wear as they walk in.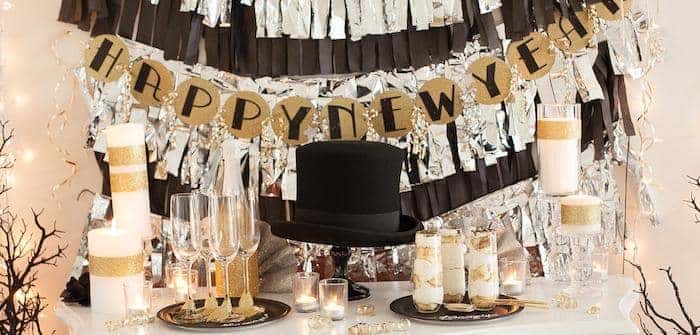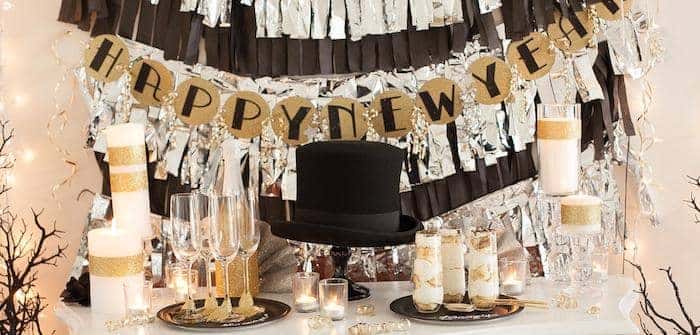 Source: Celebrations
5. Final countdown
If you don't have a vantage point, turn on a TV so you can see the fireworks. Also provide people with sparklers, party poppers and a glass of champagne.
6. Photos
Don't forget to have someone taking photos of the night or people can take selfies with others and upload to Instagram using a unique hashtag so everyone can take a look the next day at all the funny images.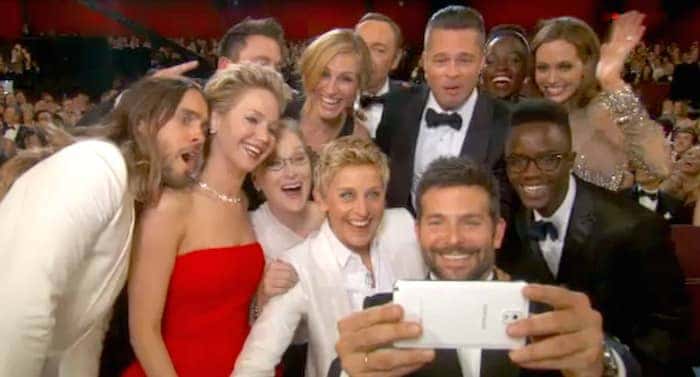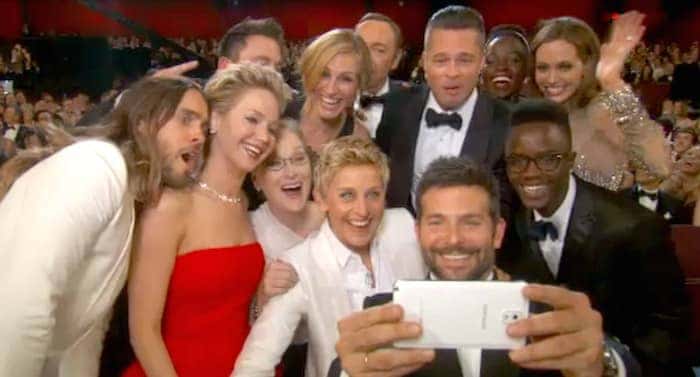 Source: US Magazine
Need some more help? Take a look at our Event Planning Checklist which will have you covered or parties large and small