Whether it's an intimate dinner party or a extravagant charity ball, we all love attending a fabulous event, but actually planning one is a different story.
Event planning can be a tiring, stressful and thankless task. From coming up with a concept in the first place, researching suppliers, getting invitations out on time and hiring event staff the to-do list is long – and that's before the event has even started.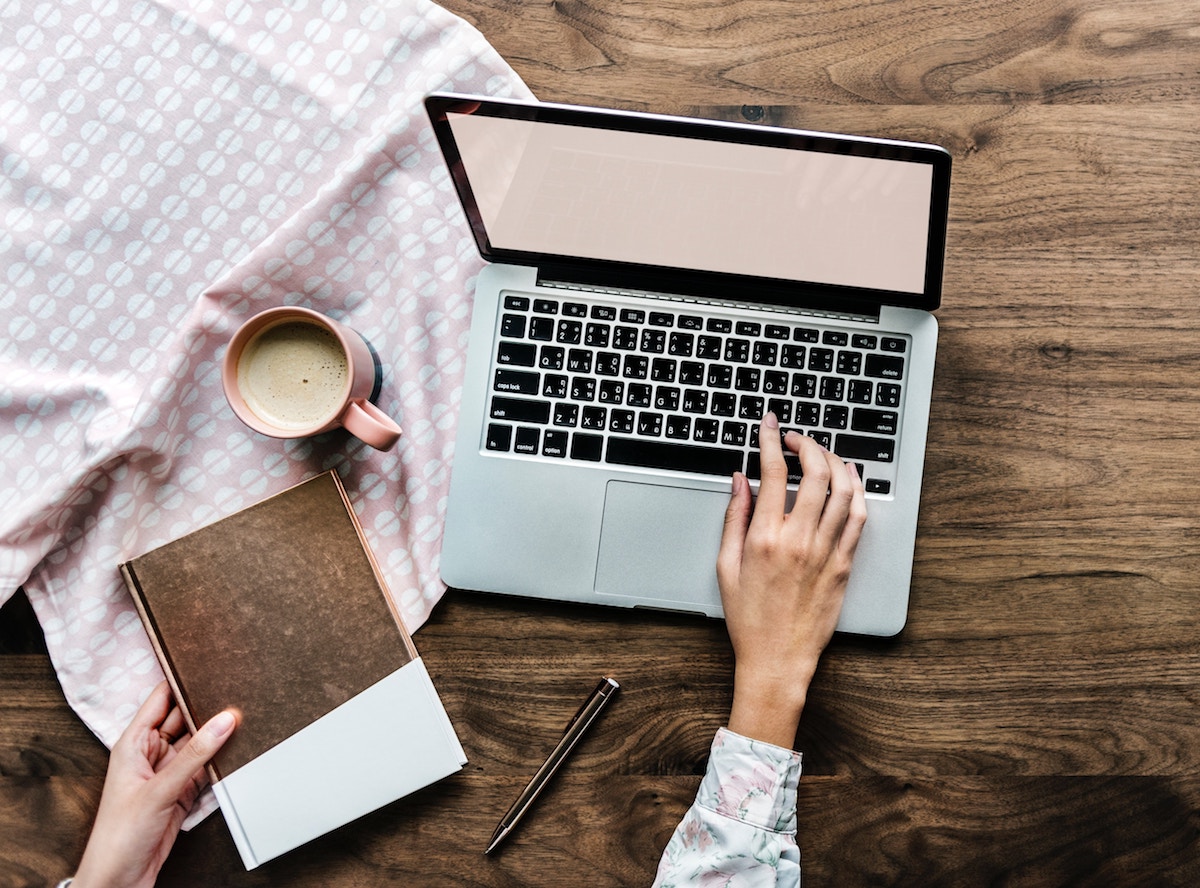 Here are 6 tips to make planning your next event easier.
1. Make the concept memorable, appropriate and achievable 
Wow factor is fun, but you don't always need glitz, glamour and a huge budget to host a memorable event. Think about the reason for the event and build a concept out from this. Are you celebrating a special occasion such as a birthday or engagement? Launching a new product? Congratulating a team for a great season?
This will help you choose a theme that you can implement from decorations and food, to venue choice and entertainment to create a memorable event with harmonious details.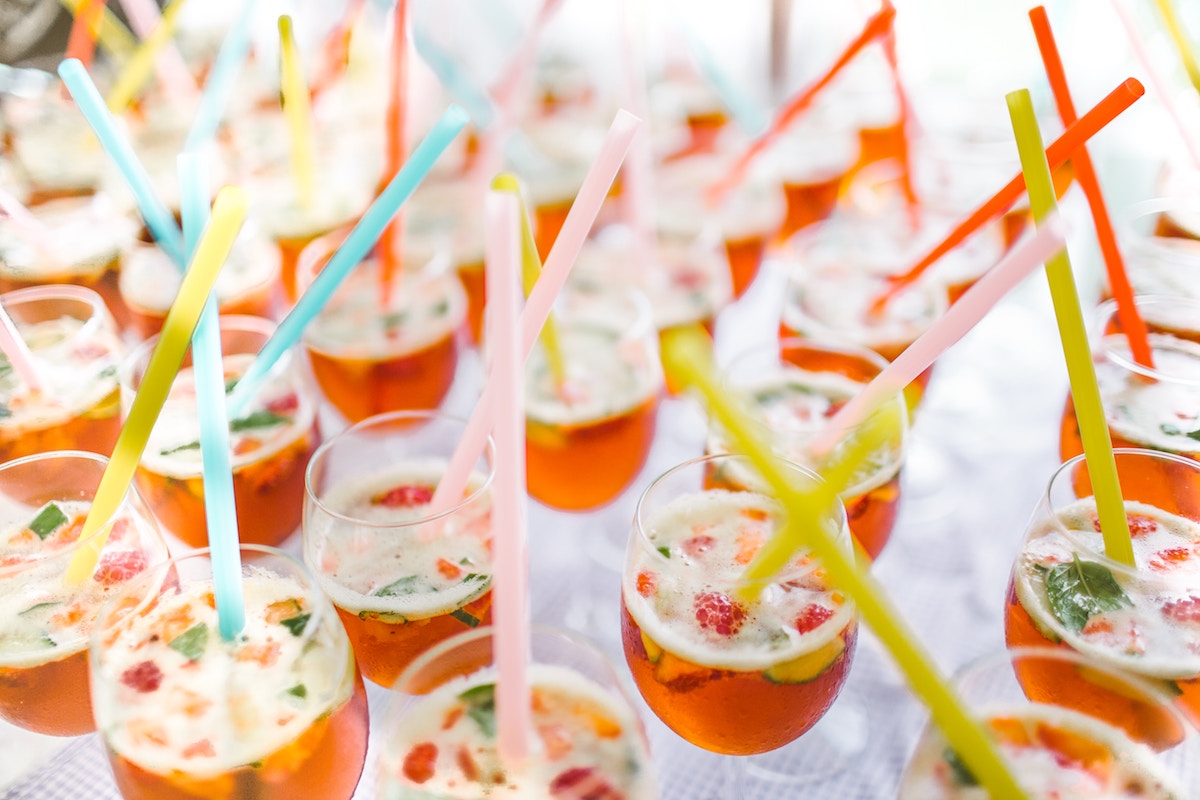 When you've got some ideas in mind it's time to do a reality check. Think about whether your vision is:
Achievable: Whether it's a simple rustic table setting or an over-the-top Gatsby theme, there are costs and time involved in bringing any idea to life. Sense check before you start planning to make sure you're using your budget wisely.
Appropriate: some occasions call for fanfare, others should be subtle and understated. Avoid awkward moments by thinking it through.
Memorable: As (fictional) Vogue editor Miranda Priestly quips in The Devil Wears Prada, "Florals for Spring? Groundbreaking". Seasonal themes can get a bit tired, so think out of the box. Look at window displays, Pinterest or Instagram for contemporary inspiration, or turn back the clock and look to cult films or old recipe books for a blast from the past.
2. Make a list, check it twice
A successful event is all in the details. When you start planning you'll probably be surprised how many things there are to keep on top of, so as simple as it sounds, write them down.
Whether your style is notebook or Google Sheet, keep all the details for vendors, key dates, payment terms, dietary requirements and RSVPs somewhere you can refer back to easily. Not sure if you've covered it all? Tick off this event planning checklist.
Even the best laid plans can go astray, but you can manage risk by thinking through potential problems:
Weather – holding your event outdoors? Unexpected weather happens, even in the middle of summer. Have a backup plan for shelter, be it umbrellas, a marquee or an interior space in case of an emergency.
Timing – Guests, staff and suppliers running late (or early) are the biggest contributors to issues here. Creating time buffers between deliveries and key timings will help avoid unexpected clashes – you might even get a bit of a rest!
Budget – break it down and keep a record as you go. Those receipts add up! It can be helpful to have an 'in case of emergencies' fund aside for last minute changes, vendors falling through or unexpected extra guests.
3. Invitations & RSVPs
On a daily basis Facebook invitations to gigs, parties, charity events and even weddings pop up but nothing impresses more than a personalised invitation delivered straight to your inbox – or even better, your actual letterbox.
The invitation sets the tone, but also needs to include the important information about the event. It might sound obvious, but you'd be surprised how often people forget to include basic details!
As a minimum make sure you cover:
Date
Venue
Time
Dress code, if applicable
Contact details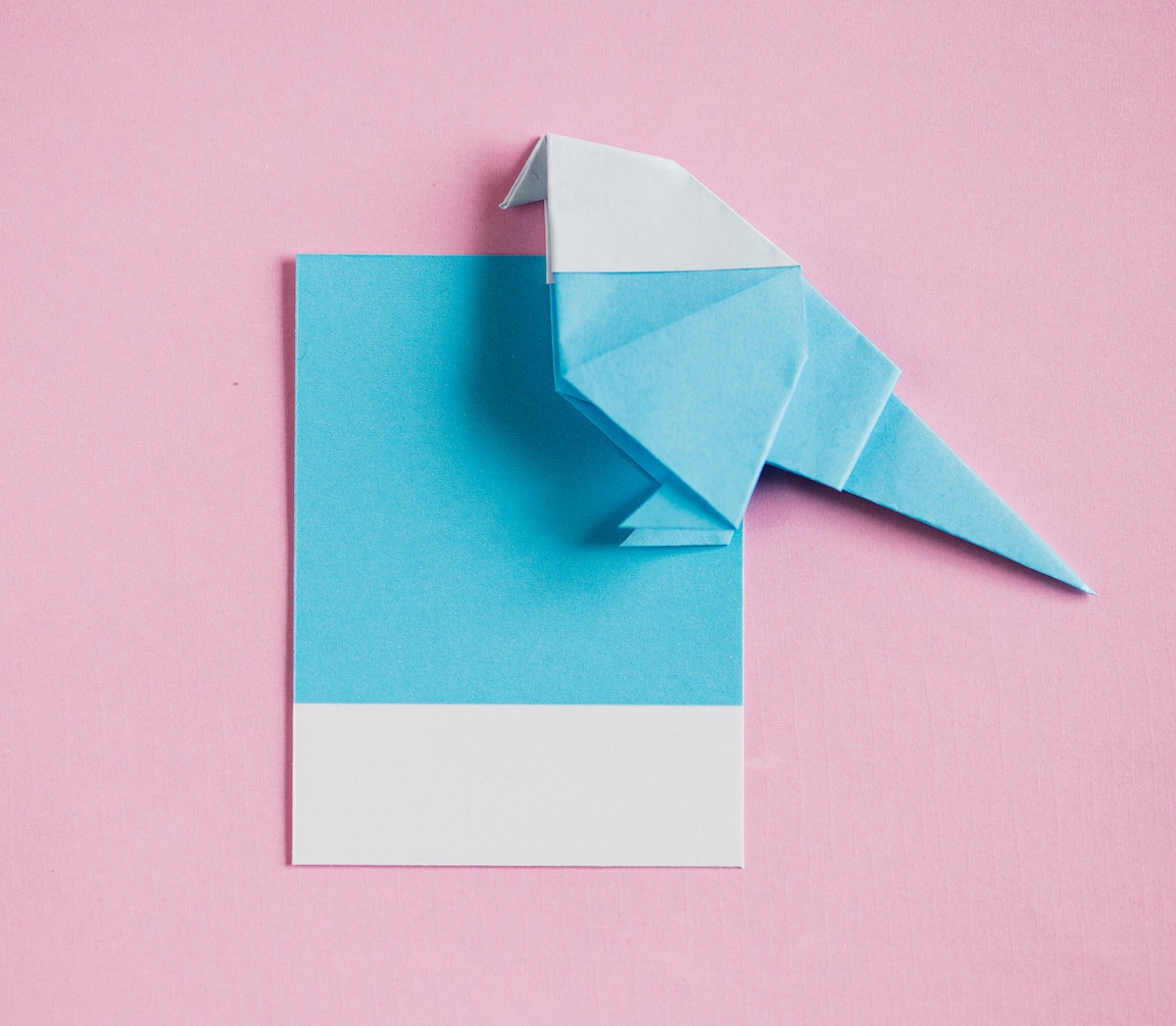 Keep costs down by using design website Canva to put together your own digital invites, or use a service like Paperless Post to take care of the design, distribution and management of RSVPs. An online system makes it easy to collect information and send reminders to guests.
Want something more tactile? Get creative! From a vintage postcard to a box with a trinket related to the theme, if you can deliver it, it can be an invitation. If you really want to make an impact go all out and have invitations delivered by hand.
4. Shop around for the right solution
Regardless of whether people are paying to attend your event or not, you'll have a budget you need to work within.
Hosting a dinner party? If you want to lovingly choose every ingredient by hand visit a farmers market and speak to the suppliers, but if you're pushed for time an online supermarket can deliver everything you need to your door.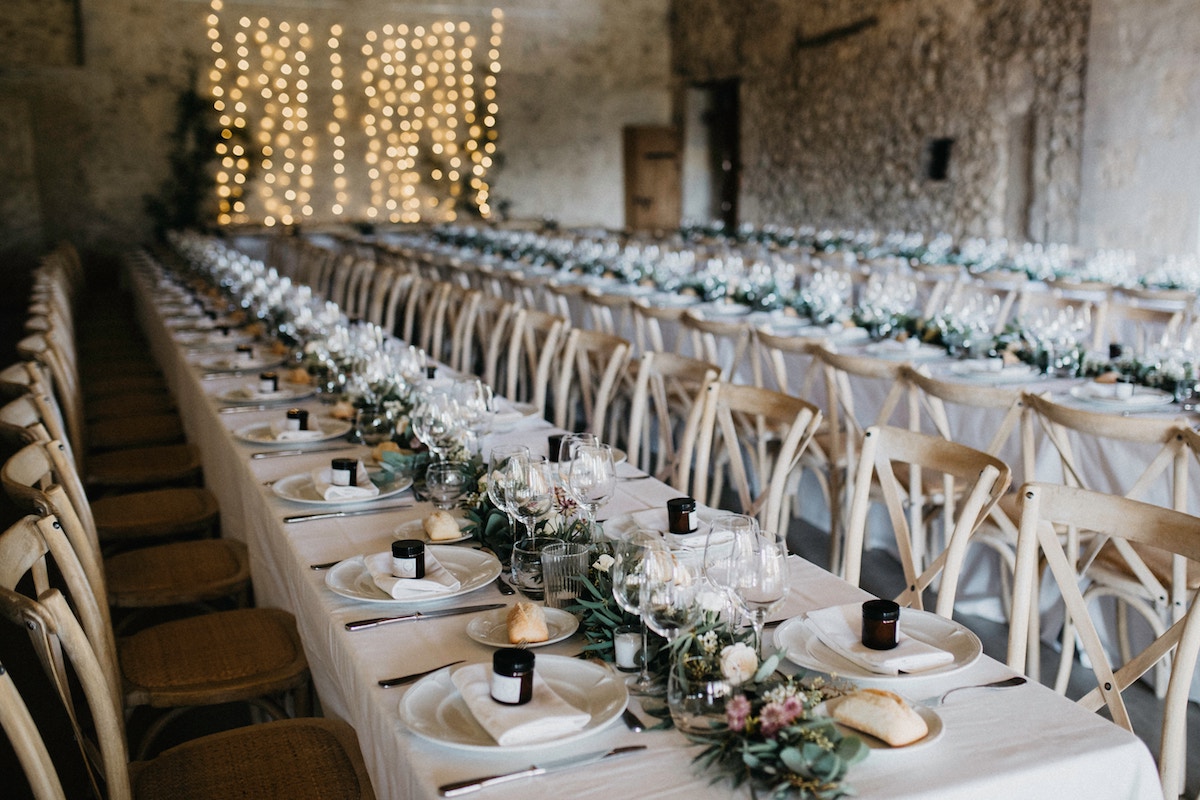 For small events you might be able to borrow or buy the pieces you need for serving, styling and presentation, but for larger events you'll either need to find a furnished venue or hire them in.
Think about:
Tables – Long? Round? Bar? None? How will these fit in the space?
Seating – Style and comfort
Linen – Do you need tablecloths? Will they need ironing on the day?
Tableware, cutlery and glassware – What food and drinks are you serving? How many people are at each table? Will all the plates fit on the tables?
Decoration – Simple elements or complete venue design? Who is setting it up, and packing it up?
Music and announcements – Are you plugging in an iPhone, streaming a Spotify playlist or having live music? Do you have any speeches or announcements that need a microphone and a PA system?
Think about delivery and cleaning costs when deciding where to source from – some vendors include these in their hire price and some will charge additional fees.
If your event is for a not-for-profit or local community club venues and vendors may offer discounts, so ask around.
5. Get connected
We live in the digital age and people expect to engage with online invitations, interactive maps, photo filters and more. There are plenty of ways to engage your guests before, during and after your event through social media and digital tools so they can:
Keep informed with updates or changes
Interact during the event – you could run a Q&A, a game like Kahoot or a silent auction for fundraising
Share photos from the event – create a hashtag and let people know any relevant social media handles so they know you're happy for them to take photos, and can tag you in when they share
6. Hire Event Staff
As soon as you get into double digits for attendees do yourself a favour and get some helpers. Whether it's someone to do the heavy lifting setting up tables and decoration, acting as an MC or cleaning up afterwards an extra pair of hands will give you the capacity to actually enjoy the event yourself.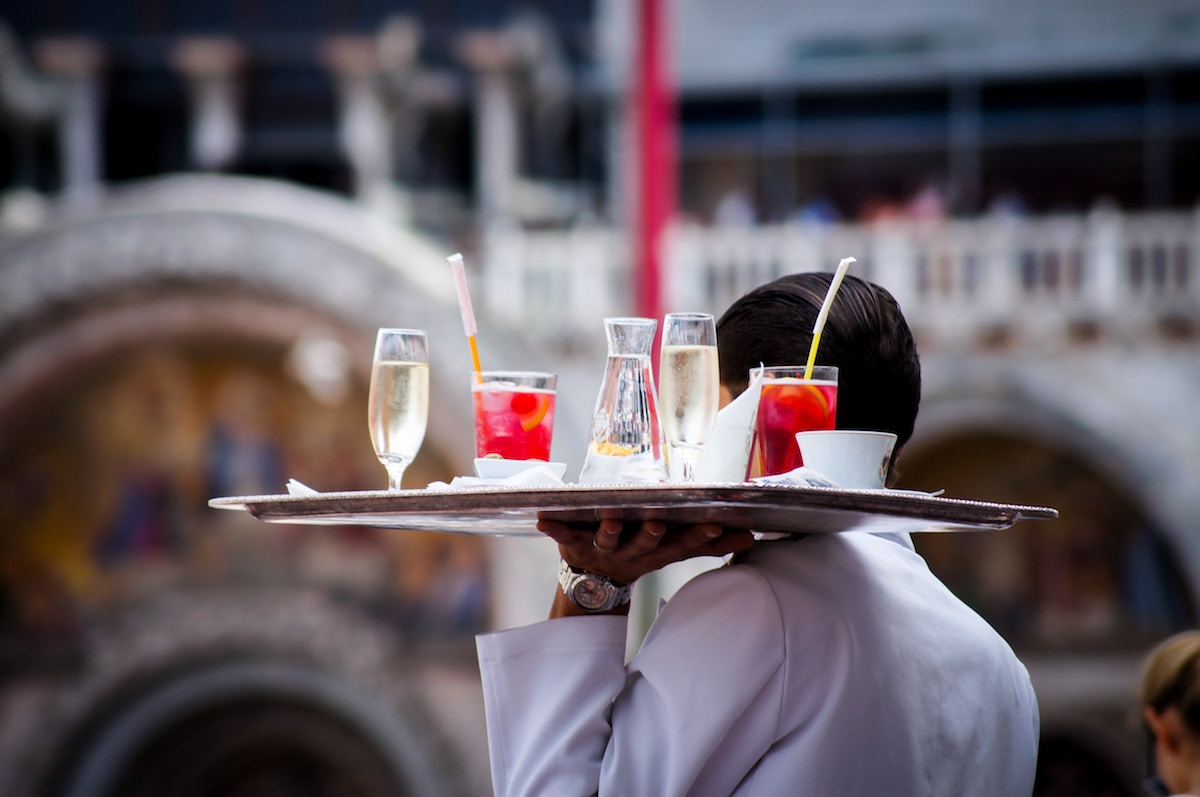 Having trouble roping in a friend to help? Save the relationship and hire event staff on Airtasker instead.
For larger events you'll need approximately:
Bartender: One for every 50-75 guests for beer and wine, more if you're serving cocktails
Waiters: One for every 50-75 guests for a cocktail function, to as many as two per 10 guests for a formal sit down meal
Security Guard: One for every 75 guests (if you've hired a venue this will often be included as part of the terms and conditions)
and of course, someone to help clean up afterwards!