Every year, we see more and more people posting tasks on Airtasker to help with gift delivery, food shopping, and even Santa requests. If you're looking for ideas, we've put together a list of Christmas tasks you can get done on the platform.
Scroll through to see how Taskers can help you stress less this Christmas, so you can truly enjoy the holiday season!
1. Christmas parties
Take your Christmas parties to the next level with the help of a few Airtaskers. From bar staff and party photographers to elf ushers and makeup artists, get creative and let a Tasker take care of the rest.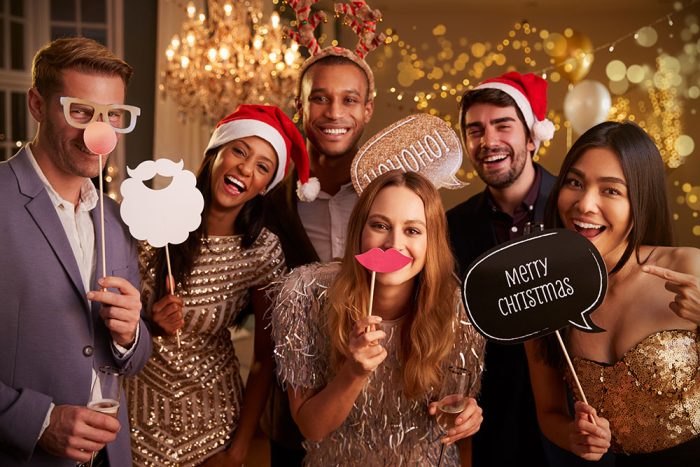 2. Christmas tree delivery
Not all of us have a car, let alone one big enough to fit a Christmas tree, but a Tasker can pick one up for you and even make sure it's standing up straight in your home. Simply put up a task for Christmas tree delivery, and connect with local Taskers who can get it done.
3. Dressing up as Santa
You cannot have a holly jolly Christmas without the big man himself. Whether you're looking for a Santa to attend a special occasion or for a Christmas morning surprise, post a task to see if he can pop by.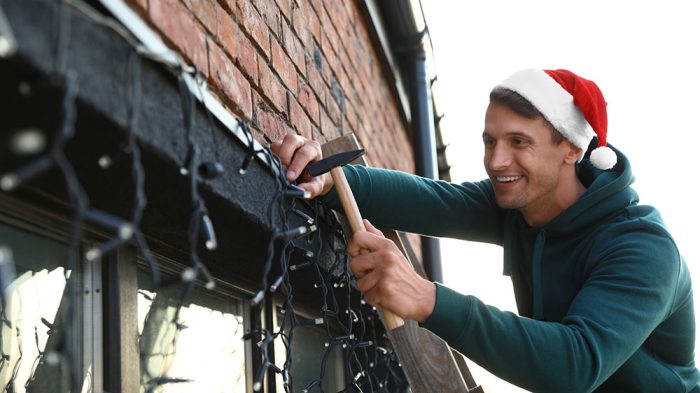 4. Christmas lights installation
Untangling thousands of teeny tiny Christmas lights could easily take all weekend, so why not outsource it? A Tasker can take care of everything, from untangling your Christmas lights to hanging them up.
If you need inspiration, check out these fantastic ways to hang up fairy lights which can be a great option any time of the year! You can also hire an electrician to fix electrical issues in your home before you set up the Christmas lights.
5. Holiday shopping
Skip the long lines and store hopping. A personal holiday shopper can make sure you get gifts for everyone on your list. Let your Tasker know what you need and how much your budget is. They'll then help you find the best-value gifts, be it from retail stores, online stores, or thrift stores.
6. Surprise present assembly
Thinking about buying a trampoline, cubby house, or play swing set as a Christmas present for your kids? Well, don't be the parent stuck with assembling it all Christmas and Boxing day. A Tasker can assemble a trampoline while the kids sleep on Christmas Eve, so they (and you) get a real treat this year.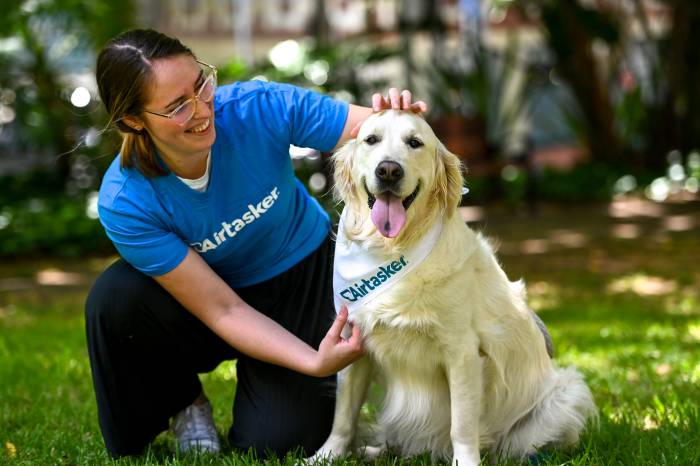 7. Holiday pet sitting
There are plenty of pet-loving Airtaskers who can look after your furry friend while you travel to spend the holidays with family. Whether you need a pet sitter to care for your furry friend or a pet boarding service, Taskers are here to help.
8. Christmas gift wrapping
Let's face it; gift wrapping isn't as simple as it looks, especially if you have many gifts to wrap. If wrapping presents is something you'd rather not spend your time on, hire a Tasker to help out.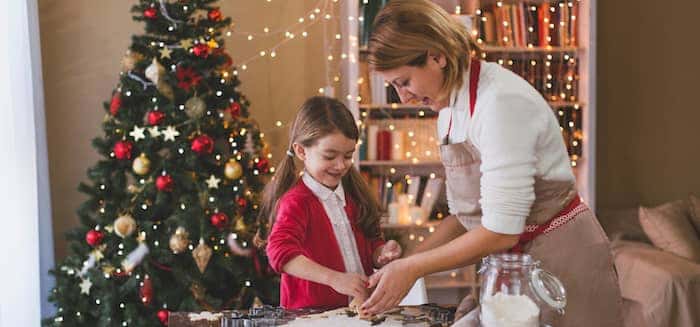 9. Christmas decoration
Whether it's an office or a shop, take the work out of getting in the Christmas spirit and hire someone to take care of it. A Christmas decorator can plan and set up your Christmas decorations in no time.
10. Baking Christmas goodies
Local bakers can make custom holiday desserts, from Christmas tree cupcakes to the beloved pavlova. You can't go wrong with homemade desserts to serve at your Christmas party or give out as gifts!
Surprise guests? A Tasker can also run to the bakery and deliver your dessert just in time for your party.
11. Writing Christmas cards
Writing Christmas cards for friends and family is a big task, so it makes sense to quickly type all the letters and outsource the handwriting to someone else. We bet they won't know the difference.
12. Grocery shopping
Grocery delivery Taskers can help you get all the items on your grocery list. Find a nearby Tasker who can take care of your grocery shopping, so you can relax at home with your family or attend to your other holiday errands.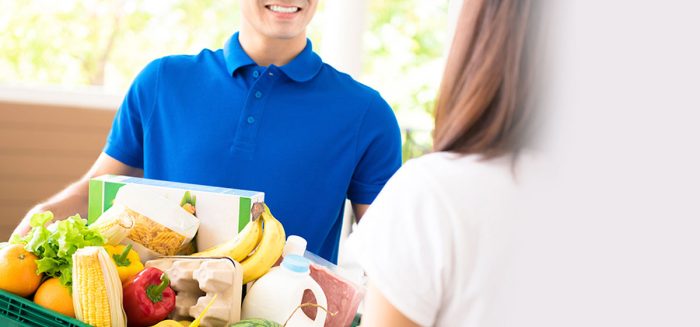 13. Christmas cleaning
If you're hosting Christmas this year, you'll need to clean the house before, during, and after everyone has dropped by. Give yourself a breather by getting an Airtasker to clean your Christmas house. You can also get your chimney cleaned if the fires aren't burning well.
14. Christmas tree disposal

Once the festivities are over, a Tasker can help you pack up the decorations and take down your Christmas tree. They can even haul your Christmas tree to the curb or drive it to a local treecycling drop-off station.
From Christmas shopping to cleaning up after the holidays, Taskers are here to help you throughout this season. Put up a task for anything you need to be done over the holidays. In no time, you'll find local Taskers who can 
get it done
.