It's a busy time of year with Christmas parties, family gatherings and a lot of shopping. Every year we see more and more people posting tasks on Airtasker to help with gift delivery, food shopping and even Santa requests.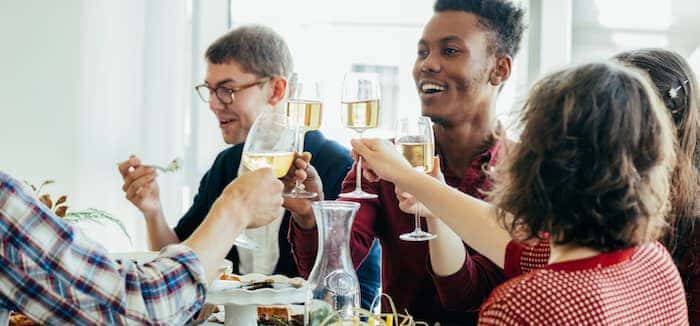 Here's how others are getting help this Christmas:
Office Christmas Party
Take your office Christmas party to the next level with the help of a few Airtaskers. From bar staff and photographers, to elf ushers and makeup artists, get creative and let an Airtasker take care of the rest.
4 x bar staff for Christmas party
We require: 4 x bar staff ( 2 x cocktail staff, 2 x wine staff)
You must have experience and be able to make two types of cocktails mojito and a martini (both have pre-mixes to take pressure off the labour)
We will also be required to pour wine/champagne/etc
The pay will be cash $20/hour
Hours: approx 2 – 3hours (you are welcome to join the party after)
Date of Event from approx 5pm: 16th of December 2016
Location: Fishburners offices, Sydney
You MUST have a FUN, positive attitude!
The Christmas party will be held at our offices (we have an awesome event space) Fishburners is Sydney's largest tech startup space and we have some amazing up and coming tech startup's within our walls!
After your shift you are welcome to join in with the fun .. our Christmas parties are legendary!
View on Airtasker: Work Christmas Party




Drop Off Christmas Tree
Not all of us have a car let alone one big enough to fix a Christmas tree to but an Airtasker can pick one up for you and even make sure it's standing up straight in your home.


Santa Needed
You cannot have a holly jolly Christmas without the big man himself. Whether you're looking for a Santa to attend a special occasion or for a Christmas morning surprise, post a task to see if he can pop by.




Christmas Lights Put Up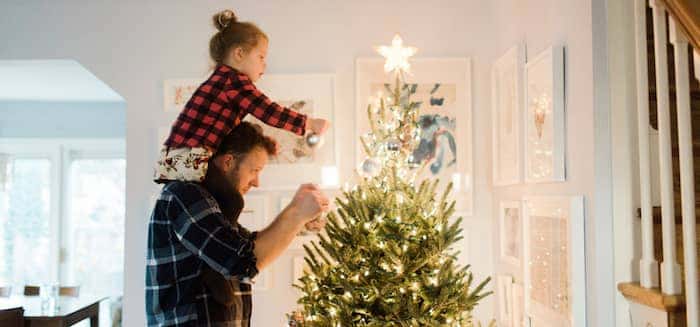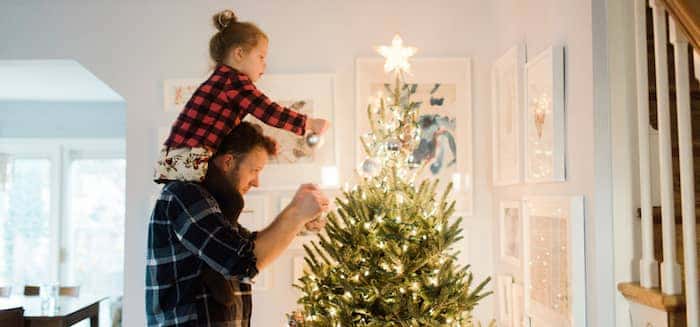 Untangling thousands of teeny tiny Christmas lights could easily take all weekend, so why not simply outsource it. Sounds like a great idea to us!




Surprise Present Assembly
Thinking about buying a trampoline, cubby house or play swing set as a Christmas present for your kids? Well don't be the parent stuck with assembling it all Christmas and Boxing day. An Airtasker can assemble a trampoline while the kids sleep on Christmas Eve so they (and you) get a real treat this year.



Pet Sitting
There are plenty of pet loving Airtaskers who will look after your furry friend while you travel to spend the holidays with family.


Christmas Gift Wrapping
Let's face it, gift wrapping isn't as simple as it looks. If wrapping presents is something you'd rather not spend your time on, hire an Airtasker to help out.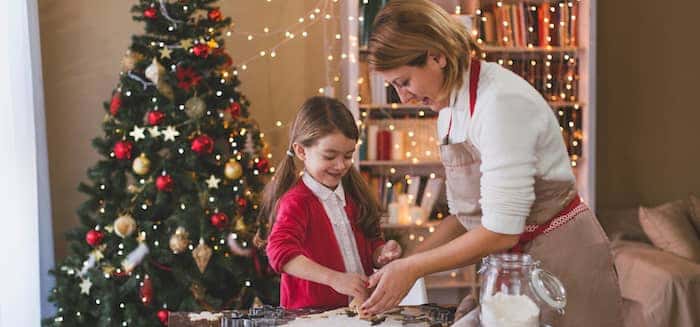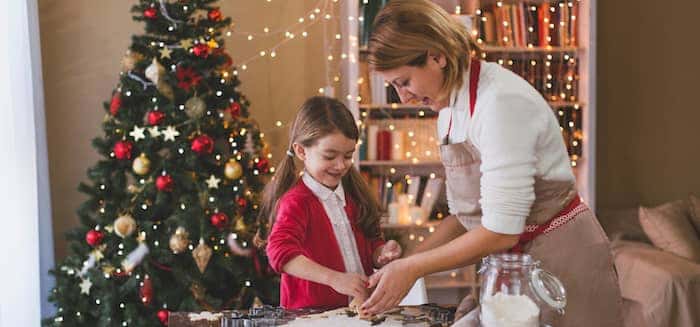 Decorating Your Business
Whether it's an office or a shop, take the work out of getting in the Christmas spirit and hire someone to take care of it.


Write Christmas Cards
Writing Christmas cards to friends and family is a big task, so it makes sense to quickly type all the letters and outsource the handwriting to someone else. We bet they won't know the difference.


Christmas Cleaning
If you're hosting Christmas this year you'll need to clean the house before, during and after everyone as dropped by. Give yourself a breather by getting an Airtasker to take care of your Christmas house cleaning.