It's December and that means one thing ?????? That's right it's 25 days until Christmas, which children will be overjoyed about but as an adult, December might be an extremely busy time of year. We'd like to help you get as prepared as possible for the silly season, so we've put together your Christmas to-do list for this weekend.
If you (or an Airtasker) can knock off these ten things, it could be your favourite Christmas yet!
1. Pick up Christmas tree
It would be hard to Christmasfy your home if you didn't have a Christmas tree, however, getting a real tree home could be a logistical nightmare if you have a small car, or perhaps don't have one at all.
2. Get decorations ready
Now that you have the tree it's time to pull those decorations out of the storage cupboard and start to put them all around the home. Don't forget to give them a bit of a clean too.
See how others are getting help with Christmas tasks on Airtasker.
3. Write present list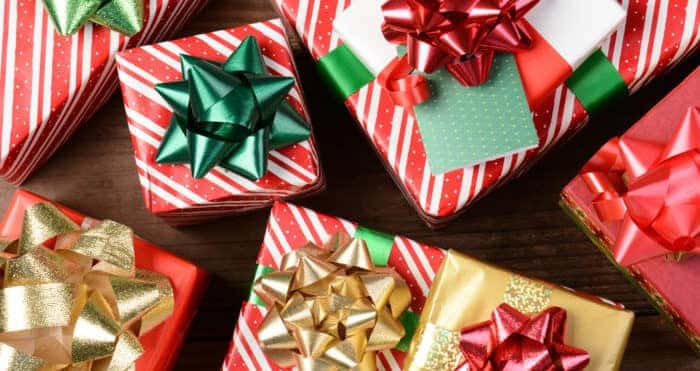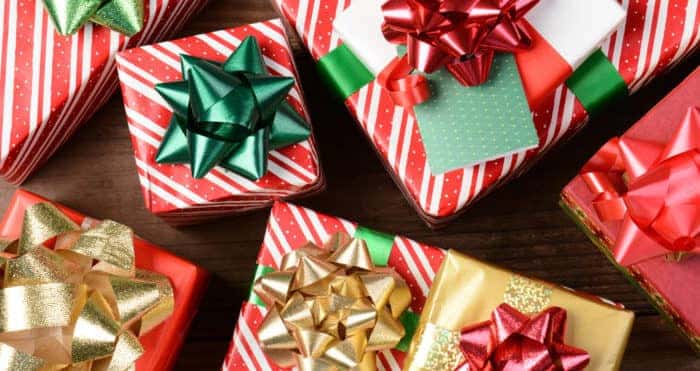 Source: halrubenstein
One of the best ways to be organised this Christmas, and also keep your financials in check, is to write a list of all the presents that you need to buy. This should include family, friends and Kris Kringle gifts. It's also wise to pick up a few emergency presents such as wine, champagne and small gift packs. These will be extremely handy for any host gifts, birthdays that pop up or if you've accidentally forgotten someone off your list.
4. Kris Kringle gifts
Buy a present for under $15 they say… We don't think we're alone in saying that it's not easy to find a 'cool' present under $15 these days. But if there's one piece of advice here, it's not to leave it as a last minute item to pick up. Have a look as you start your Christmas shopping this weekend and if you see something, just grab it. You can always use it as a stocking filler if it doesn't get gifted.
5. Write Christmas cards
Cards aren't so much of the norm these days but if you're one who sticks to traditional letter writing for Christmas well wishes you better get your skates on. If you don't have the time to write them, you could always quickly type all of your letters into a word document and post a writing task on Airtasker to free up some time for you.
6. Plan menus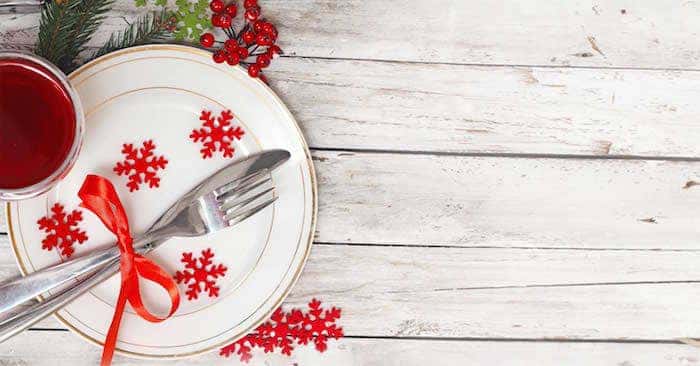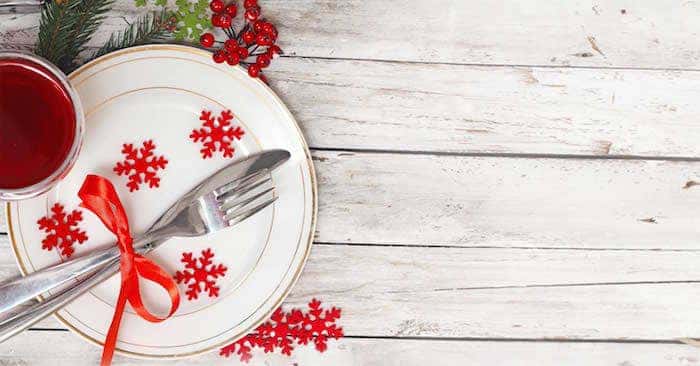 Source: Rydges
Maybe not a top item on your Christmas to-do but if you're hosting a Christmas party or perhaps attending one where you need to bring a dish, you should start to plan out what you need. Knowing what you need in advance means you can pick up all your non-perishables now and then all you have to do is pick up the fresh things the day or so before.
7. Order food
This is especially important if you're the one hosting Christmas this year. If you're cooking a ham, chicken or preparing seafood you should order these this weekend from your local supplier. That way you'll get excellent quality and it will all be organised, rather than a last minute run around.
8. Buy wrapping paper
You might not have the presents just yet but you should buy wrapping paper so that as you purchase gifts you're able to wrap them. This means you won't face a marathon Christmas present wrapping session on the final nights before Christmas day.
Don't forget the ribbon!
9. Baking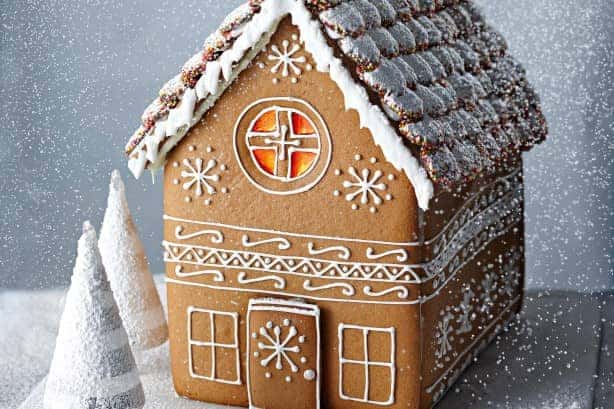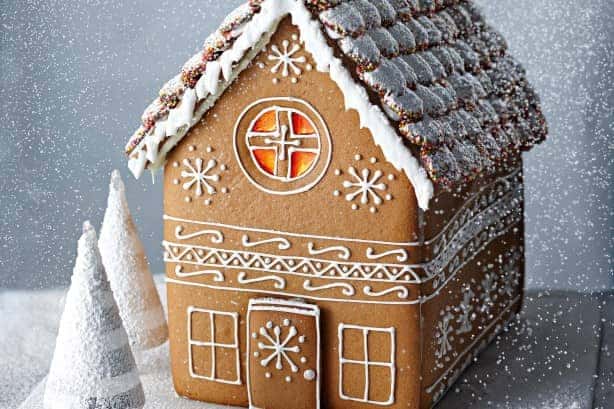 Source: Taste
If you like to make Christmas cookies, gingerbread houses or rum balls this is the perfect weekend to do it. By making them well in advance you could gifts them to colleagues, clients and friends and save money on presents.
10. Christmas music
Ok, this might not be essential on the Christmas to-do list but now that it's a reasonable time to start singing along to Christmas tunes, put a playlist together of your Christmas faves. Think Michael Buble, Rod Stewart and Mariah Carey.