With plenty of presents to buy at Christmas time, it can be hard to think of gifts people truly need. If you've got a DIY fan or handyman in the family, they will agree that you can never have too many tools or equipment. Regardless if it's the latest gadget or a replacement, you can't go wrong with a handyman Christmas gift.
Not sure what to get them? Don't worry we've put together a few gift ideas for the novice, experienced and pro handymen.
New to DIY
If you need a gift to someone who is just starting out and doesn't have a lot of equipment let alone a tool box, here are a couple of must-haves.
1. Stanley 20 piece Screwdriver Set
It has every screwdriver you could possibly need with flathead and Phillips tips.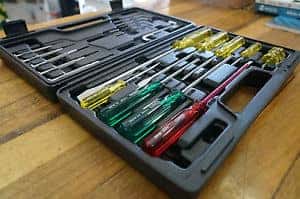 Source: Bunnings
2. Spotlight
Don't underestimate the value of a spotlight, this Ryobi torch comes with a battery platform that can be used on 40 of their other tools, saving you money in the long run.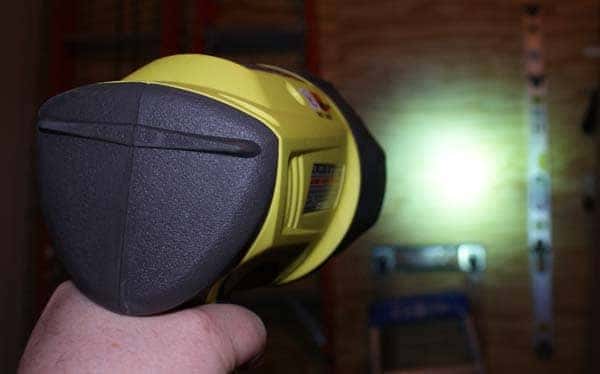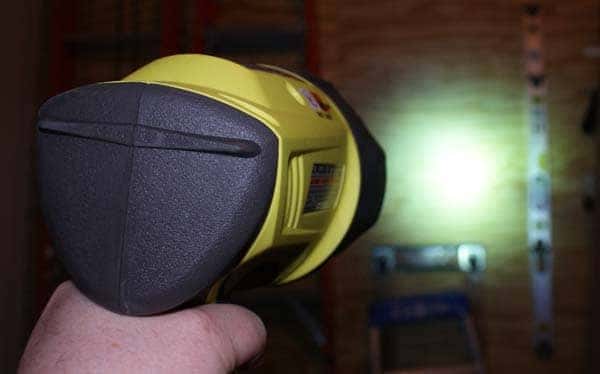 Source: Ryobi
3. Experienced DIYer
For someone who spends the occasional weekend fixing doors around the home or building the children a cubby house.
4. Laser Distance Measurer
It's time to put the tape measure away and step it up with this laser measurer that allows you to measure length and area. Bonus: it's also pocket size!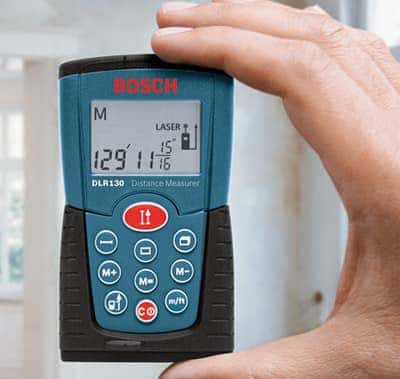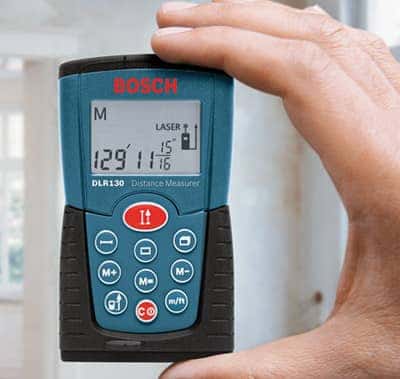 Source: Bosch
5. Worklight
Working late into the night? These Halogen Work-lights mean you don't have to worry about shadows or trying to get the torch to sit at a certain angle.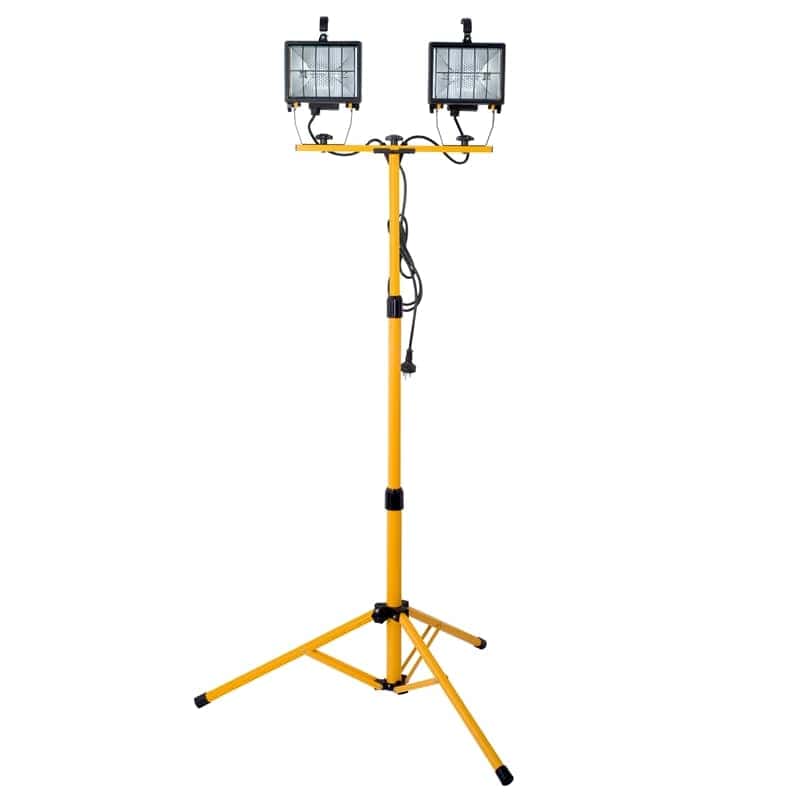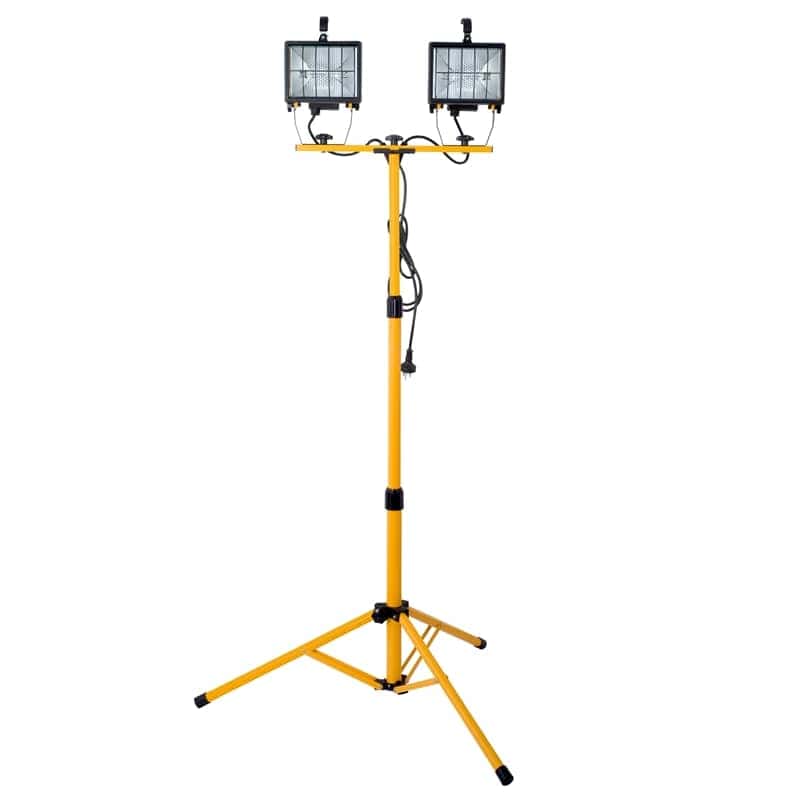 Source: Bunnings
6. Pro Handyman
Professsional by trade, these presents are for the handymen who already have all of the basics covered.
7. Cordless radio
This Bosch Power Box has everything… and more. More than a normal run of the mill radio, it's also dust and moisture resistant, has separate bass/treble controls, USB port and even charges your mobile phone.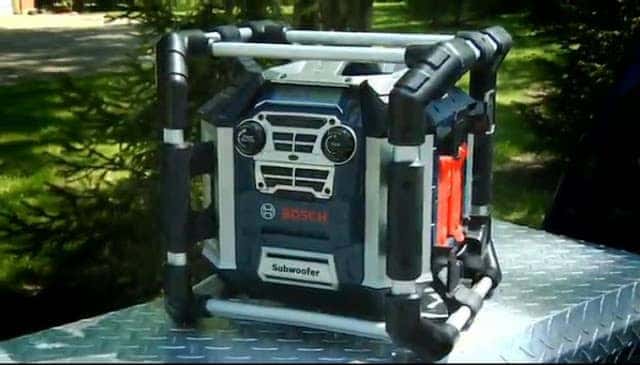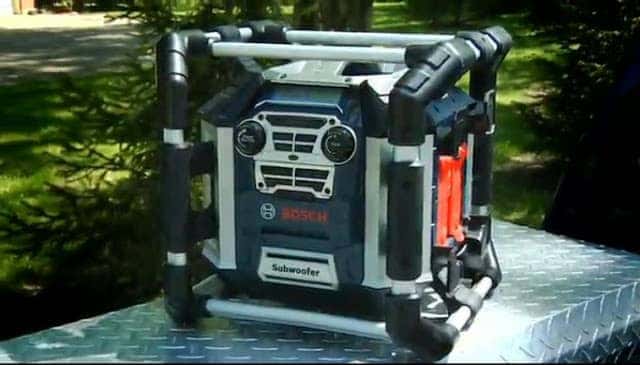 Source: Bosch
8. Heavy Duty Tool Bag
Gone are the days of toolboxes, this Makita LXT Heavy Duty Tool Bag is built for super heavy weight and easy to transport with wheels.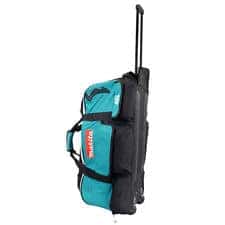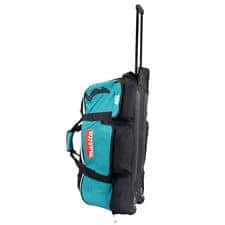 Source: Bunnings