The news is out: we're officially live in the U.S. and starting to activate our first few markets – Kansas City, Dallas and Miami! Following our recent acquisition of Zaarly in May this year, we're doubling down our efforts in these markets to help you get more done and empower you to monetize your skills.
So how did we land in these three cities? Well, after vetting several markets, Kansas City, Dallas and Miami scored high across key metrics: population demographics, tech-savviness and an appetite from the local community to outsource tasks. This made the three key markets ideal locations for our initial U.S. launch where we felt we could solve real customer problems.
While anyone in the U.S. can now use Airtasker, we're excited to focus our efforts in these cities as we believe they are full of opportunity and the type of creativity that fuels Airtasker.
Thousands of U.S. service providers have already joined Airtasker and on average, Taskers are earning $2,500 a month on the platform¹. Digging into our marketplace data, we've already captured $80,000 worth of job opportunities² in these three initial markets alone.
The COVID-19 pandemic has been tough on all of us, so we're glad to play a part in providing people with earning opportunities on Airtasker – whether that's full time, part-time or as a side hustle.
But don't just take our word for it. Check out what a local U.S. Tasker had to say about us: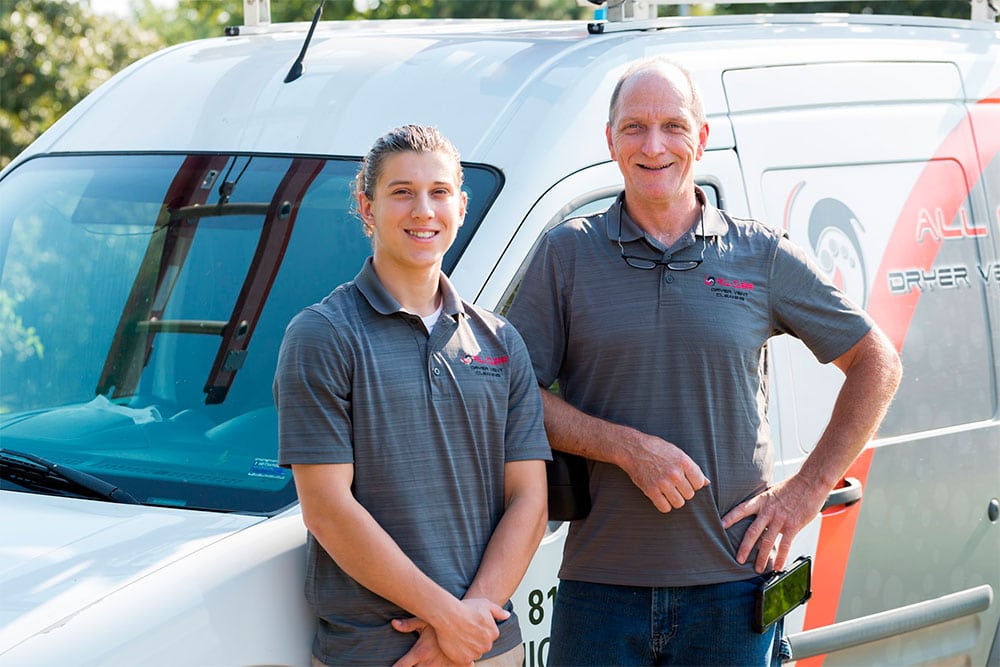 "I've joined other online platforms looking to reach new customers, but leads often ended up costing us more than our return on investment," said Tasker and Owner of All Clear Dryer Vent Cleaning Dan Millman.
"I'm excited to join Airtasker who advertises transparent and fair service fees, which are processed once the job is complete. I believe Airtasker will help me grow my customer base and scale my business."
For those of you who are new to Airtasker, let us introduce ourselves. We're a trusted community marketplace for local services that connects customers who need something done – like a removalist service or furniture assembly – with rated and reviewed service providers ready to work straight away.
And it seems that Americans are already taking to the idea with nearly 6,500 U.S tasks posted to date.
We're also pretty chuffed to be the first platform to offer truly flexible work in the U.S because, unlike other platforms, we don't limit the task scope to certain verticals (like home or trade services). Our "open marketplace" model means you can virtually get anything done on Airtasker – think Halloween costume design for your kids, wardrobe organisation or even trampoline assembly.
Since launching in Australia in 2012, we've proudly served more than 4.6 million community members globally and we're excited to continue our growth in the U.S. and launch in more cities later this year and in 2022.
Sign up to Airtasker today and start browsing tasks to see what you could get done or start earning!
And follow our journey on social media to see which U.S city we're coming to next!
¹ Based on the median top 50 Tasker's monthly earnings
² Airtasker marketplace data from November 2020 – September 2021