In case you haven't heard the temperature is set to drop with the Antarctic Vortex hitting. As stores across the state get down to the last heater stocks, it got me thinking about how to can stay warm without forking out for a new heater, nor increasing my electricity or gas bill.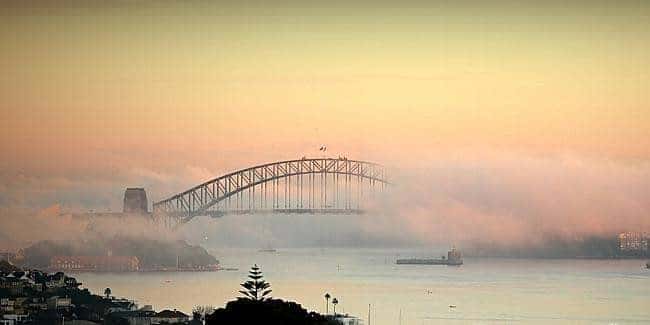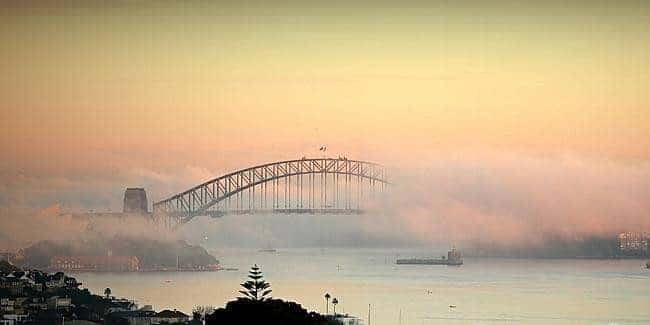 Source: Daily Telegraph
Here are some practical (and some not to practical yet fun) ways to stay warm during this Antarctic Vortex:
Go to a gig
It doesn't matter where you live, there's a local live music venue near you hosting musicians on Saturday (or any) night. So make sure you take your dancing shoes and keep warm by getting up and dancing the night away.
Keep busy and earn money
Get out of the house (or office) and complete tasks via Airtasker whether it's making deliveries, helping people move house or putting your handyman skills to good use – there are plenty of ways to stay warm with the added benefit of earning money.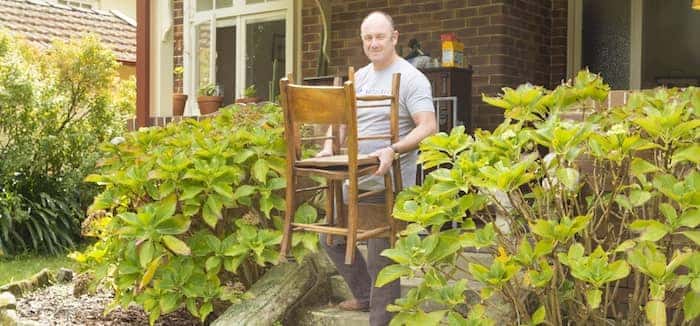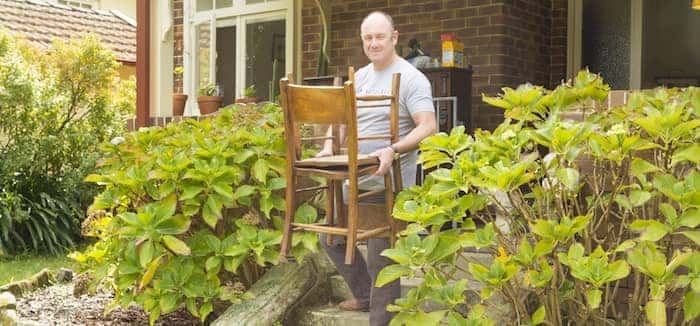 Get started by making offers available tasks in your local area by browsing tasks.
Stay active
Go for a run, kick around the footy or head to a dance party – keeping active by pumping around the blood will get you warm instantly with the added bonus of keeping healthy.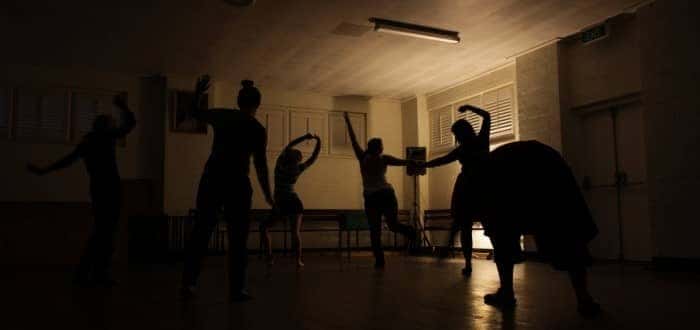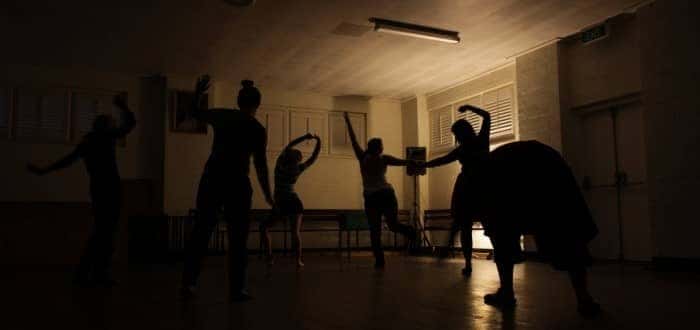 Source: ABC
And for those of you interested in the dancing, No Lights No Lycra is a casual free-form dance class for those of you who purely love dancing. You don't need to book, just rock up.
Dance classes are on Monday (Adelaide, Bondi, East Brunswick, Darwin) Tuesday (Perth, South Yarra), Wednesday (Footscray), Thursday (Perth, Newtown, Gold Coast) and many more nights and locations.
Cuddles with a furry friend
If you have a dog or a cat (or if you can borrow one) cuddle up with it on the sofa or put it on your feet; you'll be keeping each other warm 🙂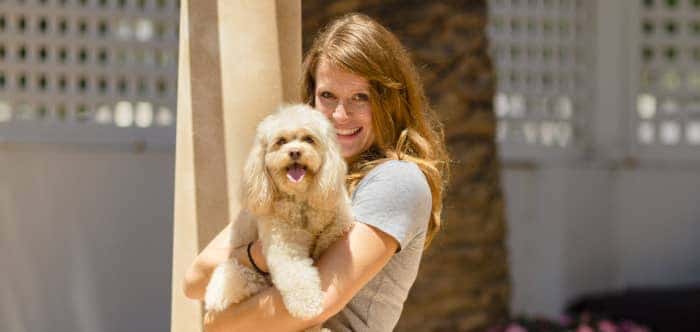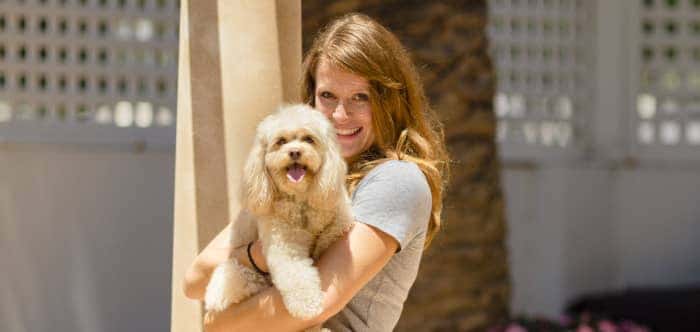 Delicious treats
Bake your favourite treats such as cookies or a yummy loaf of homemade bread. Not only will your belly be full but it will also heat your home and make it smell divine.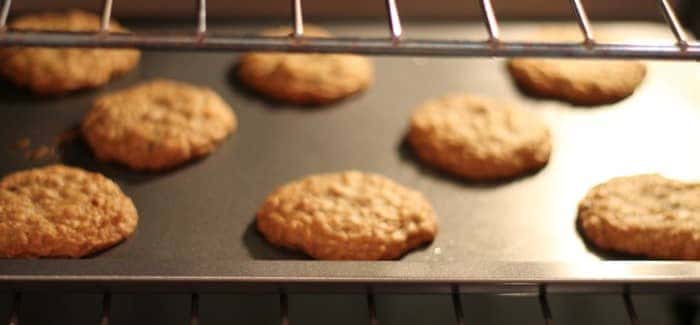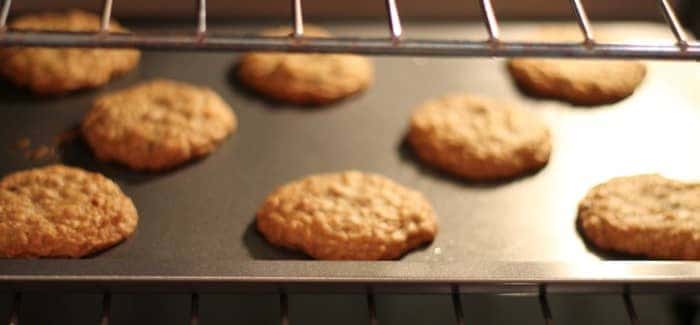 Source: Squarerootofpie
Not a baker? Enjoy the opportunity to indulge in hot chocolate (or two or three). Make it extra delicious by using Nutella & milk.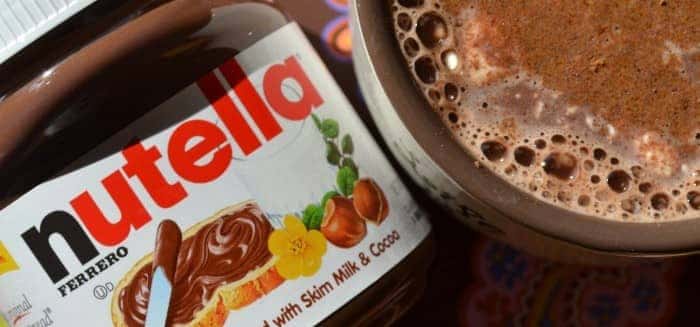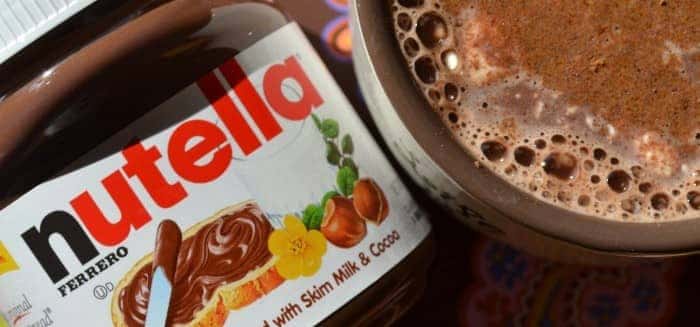 Source: Herviewfromhome
Source: Buzzfeed
And if you're not a sweets person, any herbal tea or squeeze a bit of lemon in hot water to warm you on the inside and out.
DIY
There's no point in spending money on heaters if you have a big cold draft under the doors. By buying a door draft stopper or you can easily make one by picking up some material from Spotlight and once sewn together, fill with rice.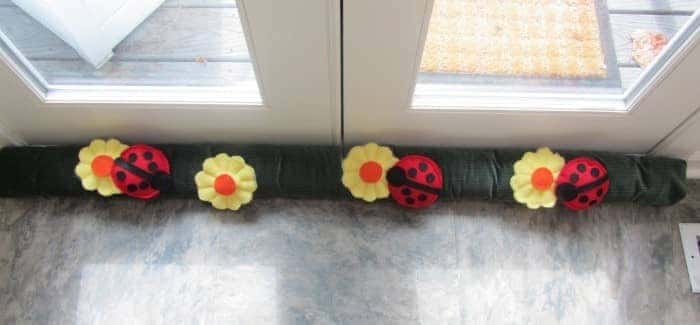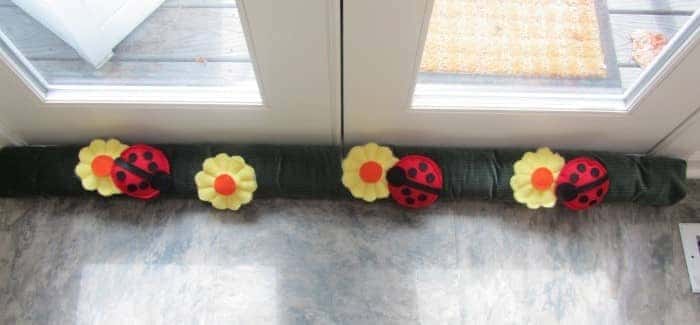 Source: Creative Savvy
Glass windows are another heat sucker and if you have single-paned glass, make sure you have blinds or preferably material curtains to retain the heat. If you have a non-standard size, recycle sheets/ blankets and make thicker curtains.
Light candles
Time to use all those candles that you've received as gifts and left to gather dust in the cupboard. It will take the cold bite out of the air, reduce moisture build-up, smell lovely and add a little bit of old-time romance too.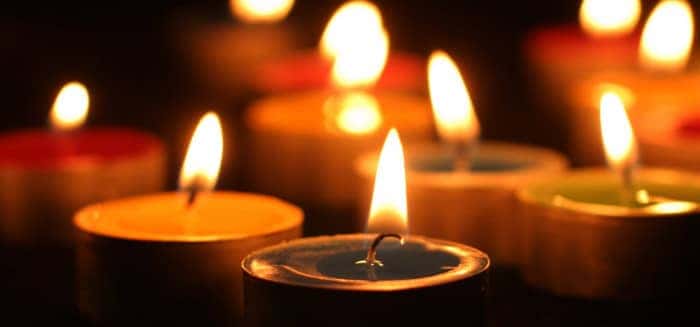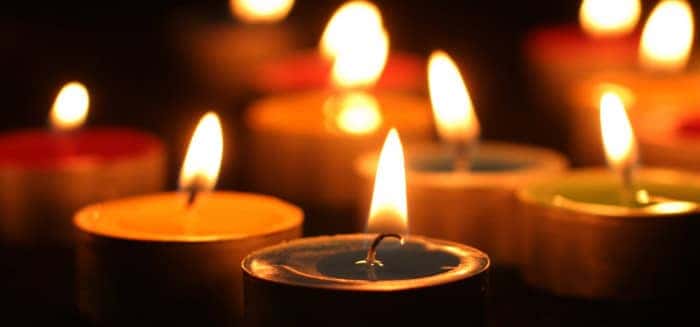 Source: Artsygal
If you have any other cheap ways to stay warm this winter, let us know in the comments below.
P.S. We hope you're staying warm.