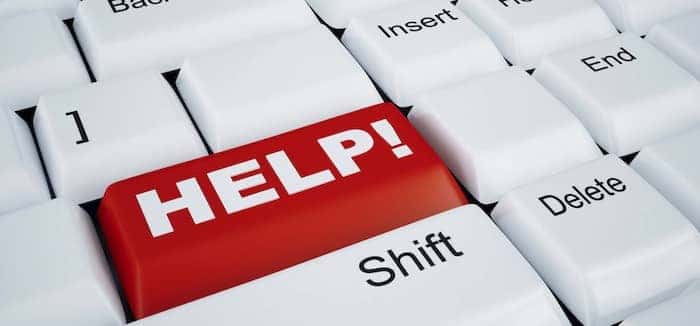 Websites are now a must-have for every business no matter if you're software company or the local pizza shop. However with technology rapidly changing so must your business and fast. It's this quick pace of change which catches a lot of businesses out as they look for quick solutions for building and updating websites, design, IT systems and database solutions.
Resource options are usually either external consultants, which although knowledgeable can be extremely expensive, or brining it in-house which means employing individuals.
Finding the right type of skillset in one person is rare meaning you may need a small team for only a short period. There's no shortage of skills via online outsourcing and due to the transparency of references and reviews, you can quickly work out who has the right skills for your project.
Here's a sneak peak of the top 5 tasks Australian businesses are outsourcing:
1. Website development & support: The components to developing a new website or improving an existing one are huge and time is of the essence with looming deadlines. Not only the building of websites but also the bug fixing can extend timelines, which wasn't originally anticipated. Needing local man-power quickly is now an issue of the past with outsourcing of IT skills booming where you can access people with the right skill set with great references.
2. Creating videos: Video is the most important form of content for the modern web as it allows customers to digest lots of information really quickly. Whether it's how it works videos, instructional videos or branded ads , they can be super effective but don't need to cost you the world. A simple video can be scripted, filmed and edited by one of hundreds of local freelance videographers available in your local area.
3. Content creation: If you want to increase your website's blog activity, drive up your number of app store reviews or just create cool content for your social networks, you'll need quality content creators and it's important that they're "on-brand". Many of our users tell us that an important reason they choose Australians for content creation is that they understand their audience but can still create content in a cost effective way.
4. HTML email coding: Concise, well-written emails that looks good both on desktop browsers and mobile devices (now more than 50% of global email opens) are of critical importance but can be fiddly and time-consuming to create. If you're not an expert on HTML for emails, this is a great task to outsource – there are literally thousands of local Australian coders and designers who are experts in this specific area.
5. Website Photography: Successful websites need to keep content fresh, which means new images are continually required to make products, landing pages and promotions working effectively. Keep it cost effective and simple using Airtasker to find website photographers that can organize the whole production from end-to-end, from location spotting to lighting, shooting and post-production editing – but without the prices associated with some traditional photographers.