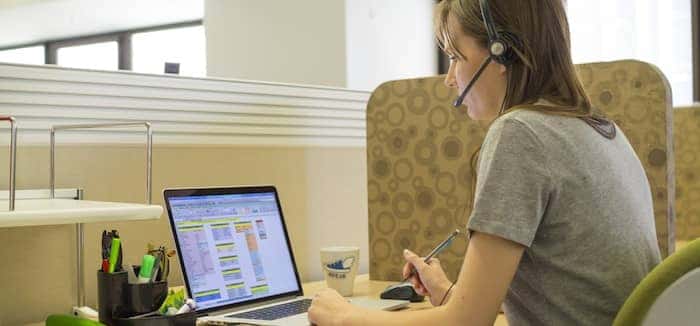 Small companies and entrepreneurs have a common problem trying to get the little day-to-day things done, distracting their focus from the bigger long-term gains. It's not only budgets that are holding smaller companies back from employing the staff required but also not having enough work to justify a full-time or part-time role. This is when outsourcing small tasks to local individuals is the key to drive the company forward to achieve bigger and greater things.
Here are five tasks that are easily outsourced online:
1. Office admin: Although tempting at times, business owners, managers or specialists need to resist the urge to spend their time doing basic admin tasks that could be easily outsourced. As it doesn't make sense for most businesses to send tasks to India or the Philippines (due to the time difference, security or local knowledge requirements), many of our business users hire workers to visit the office when required to complete tasks like envelope stuffing, data/receipt entry or transcription.
2. Data entry: As a company grows it's imperative that information about customers and the business are kept regularly updated to save time as the company grows. It could take a day or of couple of hours for database entry which is why the appeal of outsourcing a for a limited amount of time is the perfect solution.
3. Receptionist for the day: If you're a business that receives calls or makes appointments, you can't afford to not have your reception attended. Whether it's for a few hours, a day or a week, tons of businesses are using outsourcing platforms to find a great candidate to work, just when you require.
4. Accounting: For smaller companies accounting, book keeping and budgeting may not be a major focus however come tax return time, it could be a big mess that could take a while to process. By having a qualified individual who has some spare time on their hands to take a look and make sure everything is in check is well worth every dime.
5. Quick errands or deliveries: Every office has moments when someone is needed to run up the road to pick up a parcel, drop off a few documents or buy something for the office. For simple errands or deliveries, tap into your very own army of workers available in your local area on a flexible "can-do" basis.