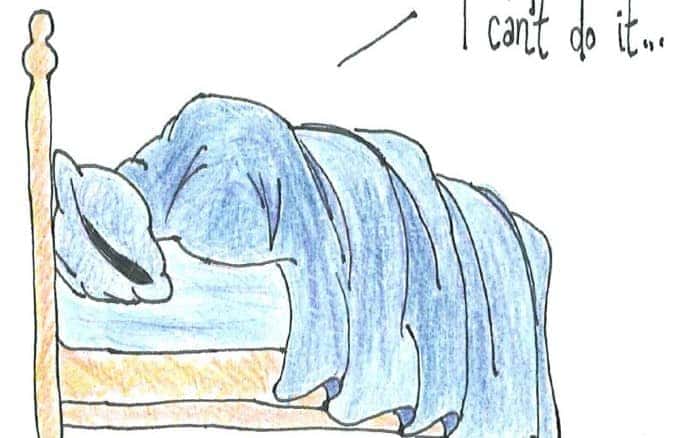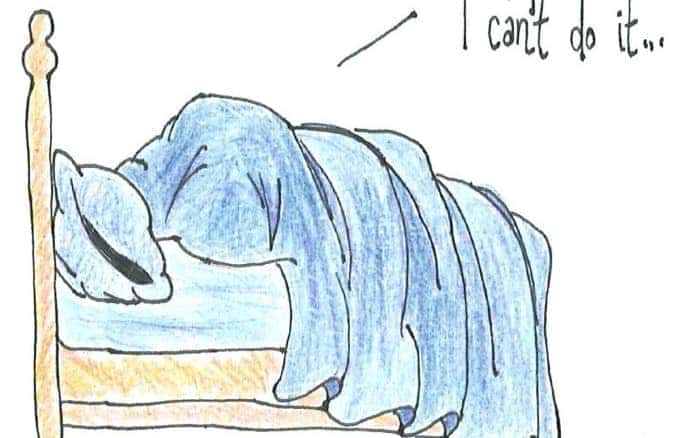 Think snow, ice, cold, winter… Do those words give you goose bumps? Well it sounds like you've got a fear of coldness or not so commonly known as Frigophobia. This phobia is not just a fear of the cold but also cold things such as ice blocks.
The easiest but also most financially impossible fix would be to move to a warmer climate, such as South Africa or here in Australia. It may not drop to freezing by European standards, many Aussies would still complain that it gets too cold and don a beanie as soon as it drops below 20 degrees.
So instead of putting on multiple layers of clothes we've come up with a few suggestions to get you through winter this year.
1. Hot food deliveries
From soup to curry, think of your favourite winter dishes and now imagine that rather than going to the effort of shopping and cooking, why not get a food delivery.
Better yet, a cheeky 3pm hot chocolate delivered to your office means you can beat the cold and your 3pm slump in one hit!
2. Deck out in fun winter gear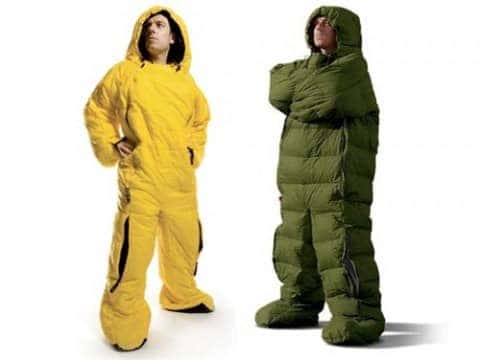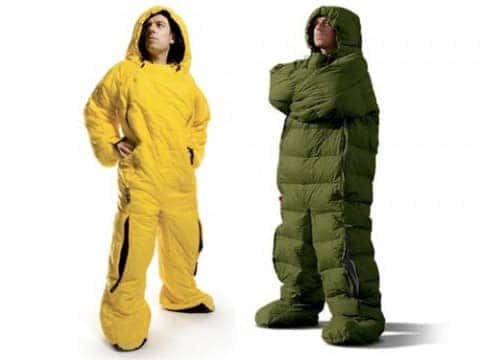 Face the cold in something hilarious like a sleeping bag suit (above) or maybe an outrageous onesie. You and your mates could get a theme going and even host a stay-in games night.
3. Stock up in advance – winter is coming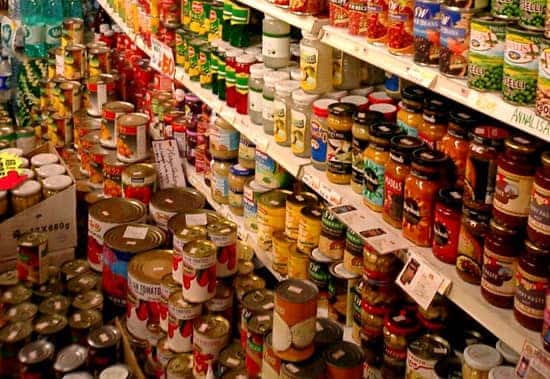 If there's a special deal at your local supermarket, take advantage of the sales and stock up non-perishables such as frozen vegetables and tinned soup just incase you need to make an emergency meal.
4. Be prepared
It's a good idea to get your home fixed and prepared so that you can relax in the coziness. Here's a quick checklist for you to run through:
– Clear gutters
– Fix broken roof tiles
– Ensure chimneys and flues are clear
– Check for mould
– Clean and maintain heaters, clothes dryers and vacuums.
Or get one of your handymen to do it for you!
5. Celebrate
Whether it's Christmas in July or just a night by an open fire with marshmallows for s'mores with your friends. Take time to spend it with the people that make you laugh.
6. Organise wardrobe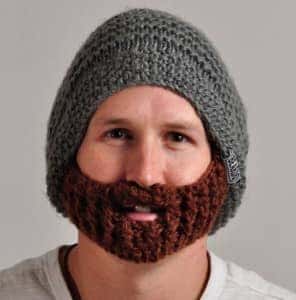 While it might be sad to say goodbye to the summer shorts and singlets, there's nothing better than starting a new season with a clean and organized wardrobe. Go through your items one-by-one and if you can't layer it, pack it away or better yet, throw away things you haven't worn in the last year.
7. Don't forget your wheels!
Your car protects you from the cold when you have to leave your cozy house so it's important to make sure that its maintenance is up to date. It's worth getting it checked over, especially if you're looking at a long drive or heading to the snow. A few other things include:
– Inspect your tires
– Replace your wipers
– Check your windshield washer fluid
8. See a show
Whether it's festival or stand up comedy in your local pub. It's proven that laughter and happiness is the best remedy for most things.
9. Get your tax prepared
Just the mere thought of dedicating a whole weekend to your tax return is enough to make you stay rugged up in bed and watch the box set series of Breaking Bad. But if you approach it in a gradual process it won't be as labour intensive.
Step 1: Gather and organize receipts
Step 2: Download the online tax pack
Step 3: Get an Airtsker or a tax accountant to take care of it for you.
10. Stay connected

Keep in touch with friends, family, or even your housemate in the next room via Amaysim who offer the most flexible and cheapest rates.