Recent heavy rains and flooding have impacted thousands of lives and damaged countless homes. In response, government agencies and aid groups are mobilising relief efforts in the hardest-hit areas on Australia's east coast.
While this all sounds reassuring, you may be wondering how to offer flood help in your own community and take part in flood relief efforts. Here are some ways you can help out in flood-affected areas.
How can we help people impacted by flooding?
1. Help clean up a flood-damaged home.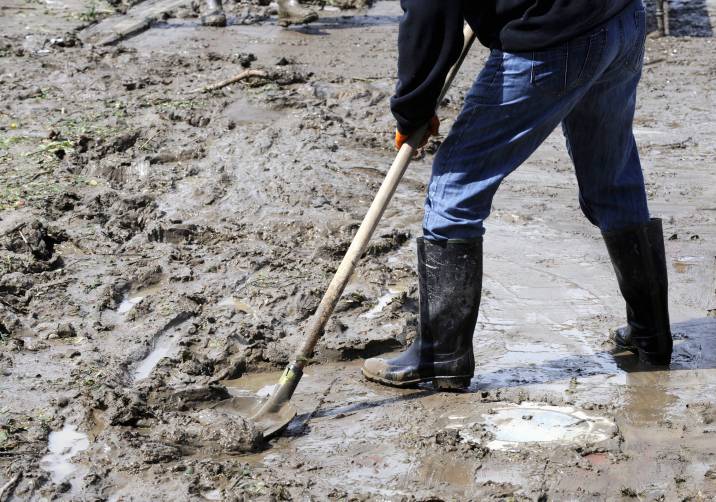 Know a friend whose house was trashed by floods? You can offer to help clean up their place. (Here are tips on cleaning up a home after a flood.) Or, consider joining a volunteer organisation to support rebuilding and cleaning efforts in your local community.
Depending on the level of destruction, expect tasks such as removing water from inside houses, shovelling out mud and silt, cleaning and repainting walls, and scrubbing floors.
2. Send essential supplies to people in flood-affected communities.
Suppose you know friends or family members who live in affected areas. In that case, it's best to find a way to contact them first and ask what supplies they need before sending any items.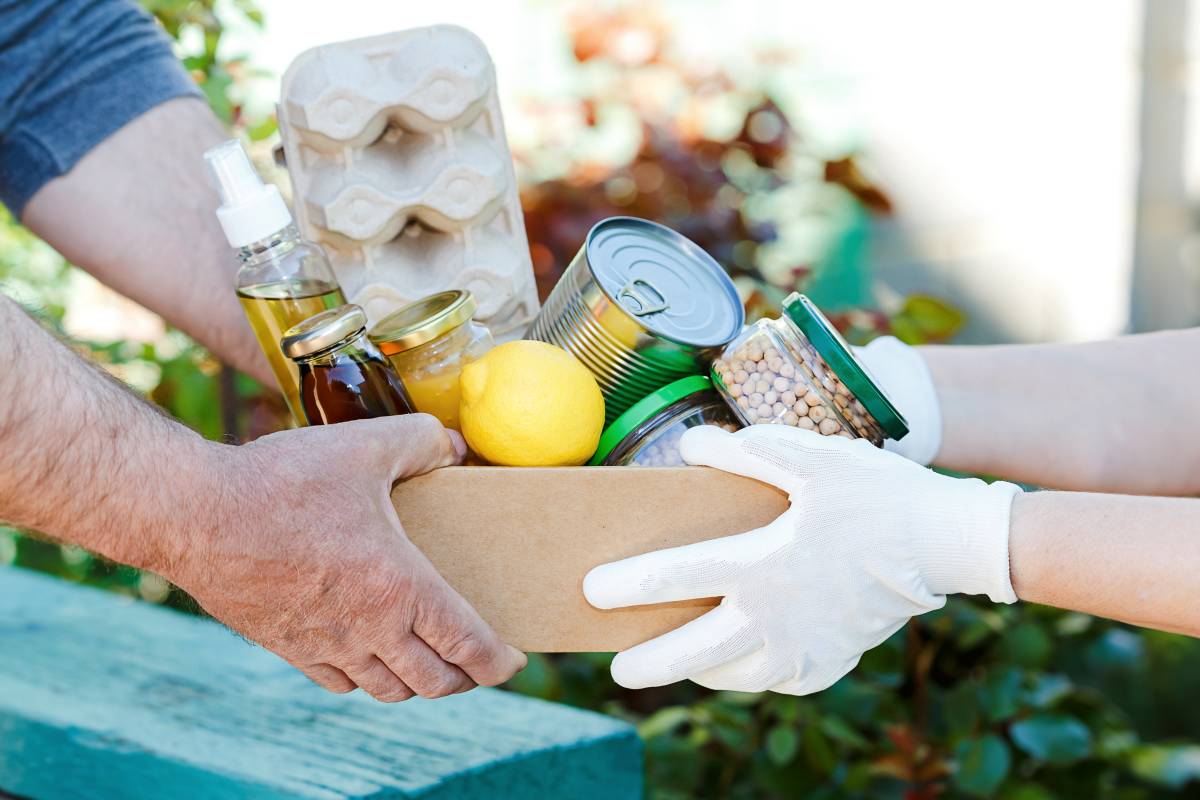 Some items your flood-affected family and friends may need are:
Non-perishable food like canned meat, canned soups, nut butters, dry beans, and packaged foods (e.g., cereals, oats, rice, quinoa)

 

Bottled water
Clothing and footwear – Take note of the recipients' clothing sizes and only send what will fit them.
Unused toiletries or hygiene kits
Formula and nappies
New face masks, rubbing alcohol, and hand sanitisers
Usable furniture, mattresses
Functioning generators
Cleaning supplies like mops, gloves, and laundry detergent
Unable to personally deliver the flood relief supplies? You can book a delivery service to send supplies to your loved ones.
A note on donating "unwanted junk"
Before you donate goods, consider whether they will be truly helpful to the recipient. Items like tattered clothes, expired goods, used toiletries, broken equipment, and toys won't add value to the lives of catastrophe survivors.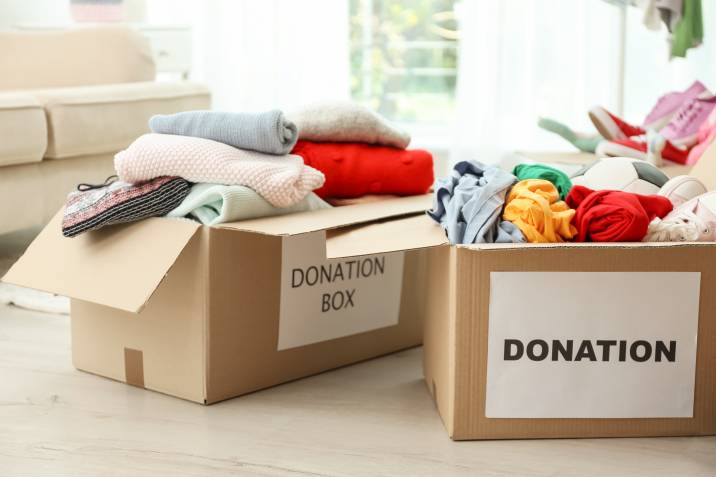 When disaster hits a nearby area, your first instinct may be to donate that long-forgotten donation box sitting in the garage. These goods could be items you deemed too good for the landfill but too old for your personal use.
"Please do not 'donate' your old junk and expect gratitude in return," says University of Queensland associate professor Nicole George on news website, The Conversation. If anything, these can make them feel 'awful' and 'guilty' for not being able to appreciate the goods they've received. Humanitarian aid experts have also said that offering help should come from a place of solidarity instead of charity.
So, should you donate money or goods?
Those who feel inclined to help larger communities are encouraged to donate money instead. You can donate money through reputable organisations such as the Salvation Army, Australian Red Cross, and Foodbank. Such organisations can easily pool funds for on-ground efforts and ensure that proper supplies and financial assistance go to those in need.
You can also donate money through crowdfunding campaigns. This way, you can ensure your funds go to a specific person or community. Do note that crowdfunding campaigns don't go through rigorous compliance checks and reporting requirements, unlike formal charities. For this reason, make sure to research the organisation or fundraiser before you donate.
3. Offer to pet sit for displaced families.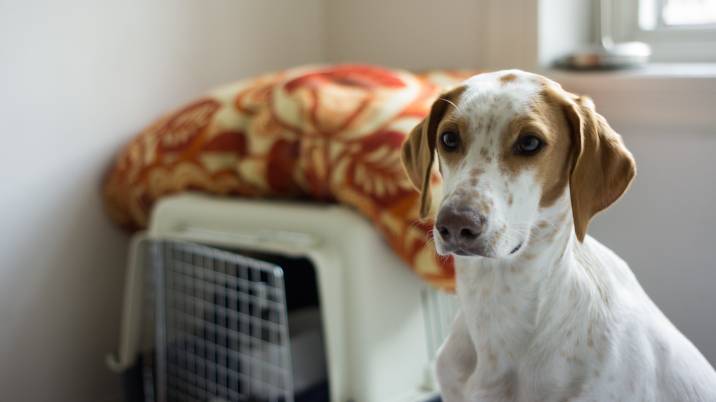 Want to do more than just donate pet food? You can offer to pet sit for a family while they recover from flood damage. This means you'll take care of their pet and provide a comfortable home environment for some time. Not only is this activity fulfilling, but you'll also get to make a new furry, scaly, or feathered friend when you do it!
You can list your pet sitting services to connect with nearby pet owners who need a hand. Alternatively, you can check out RSPCA Australia and foster an animal displaced by the floods.
4. Provide a safe and dry home for a family.
Have an extra room or two in your house? Perhaps you can open up your place for a few days as a temporary shelter for a family who lost their home. What they need more than anything now is the security of a roof over their heads, decent sleeping quarters, and a comfortable bathroom.
Another way to help is by driving displaced people to evacuation shelters set up by disaster relief groups.
5. Help someone salvage their personal belongings.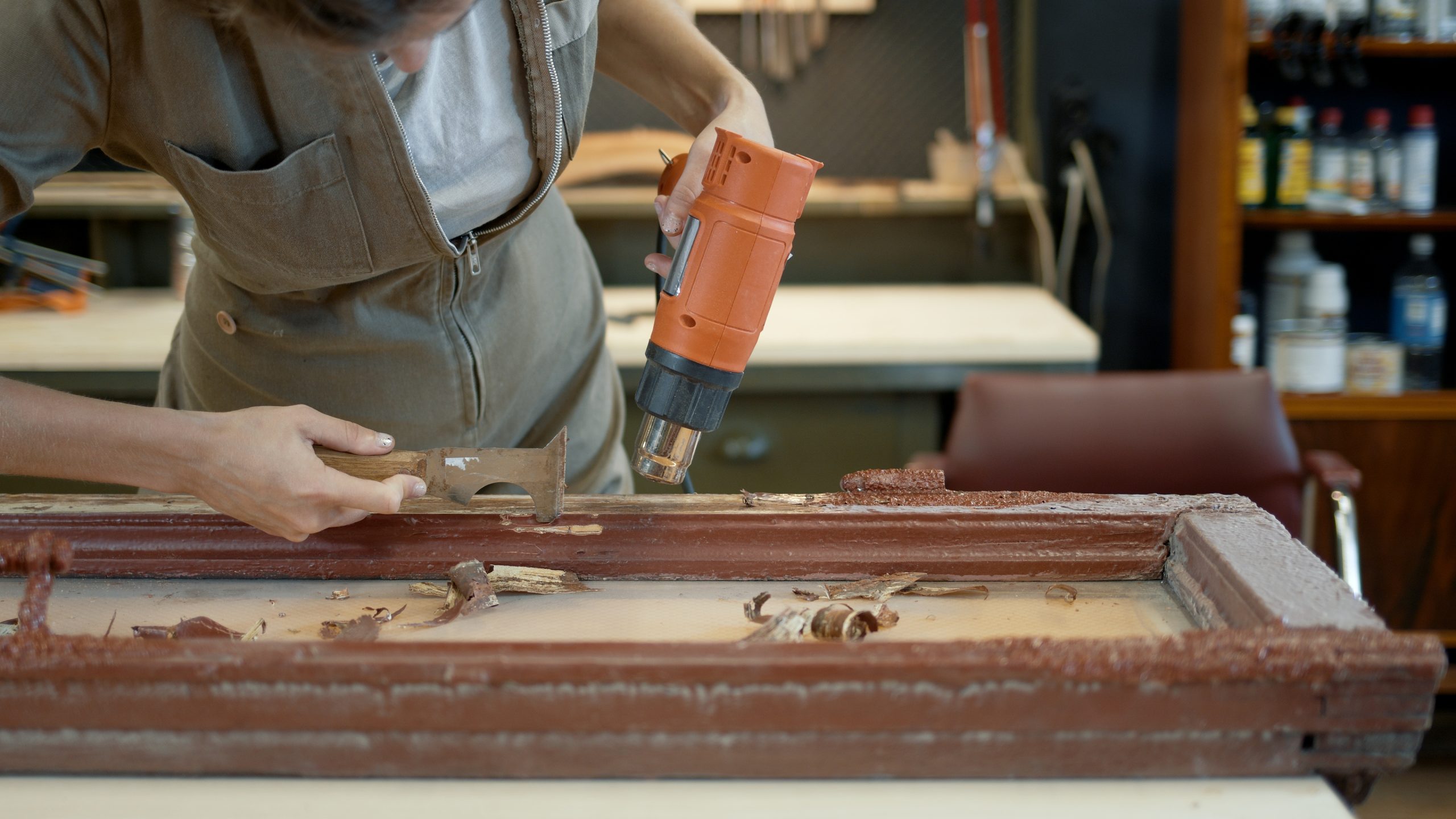 Do you have a knack for repairing damaged items? Why not offer up your time to save flood-damaged valuables?
Our guide to restoring water-damaged valuables provides tips on:
Restoring flood-damaged photographs
Drying a wet book, and
Repairing water-damaged furniture
You can also offer to shovel out a friend's mud-soaked belongings and wash salvageable items, be it clothes or plastic toys.
Major rains and floods are a threat to life and everything we hold dear. By salvaging someone's flood-damaged belongings, you can make a small but meaningful difference for people recovering from a flood.
6. Help rebuild a damaged home.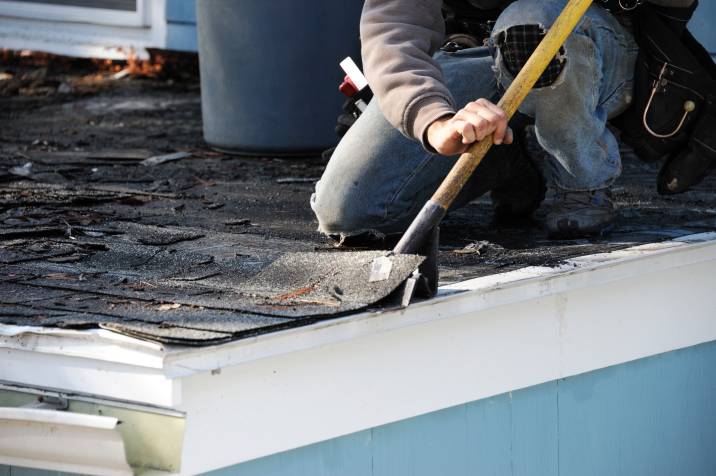 Storms and flooding bring widespread damage to homes. If you have handy skills related to home repairs, you can offer your services at affordable rates.
Common repair services needed after a disaster include:
7. Lend an ear to someone affected by the flood.
Recovering from a disaster can be a devastating experience. Give your flood-affected friend or family member space to talk about their struggles, even long after flood cleanup.
Remember that some people may take months or years to recover from a traumatic event. Therefore, be patient and empathetic to someone who constantly talks about their experiences and losses.
Use your skills to help with flood relief efforts.
There are many ways to offer flood help. If you're looking to connect to people in need, you can post a listing on Airtasker for specific services within your skillset. Every bit of help can go a long way towards flood recovery.