Want to elevate your hallway space, but aren't really sure where to start? Look no further! Painting your walls is the perfect way to turn any hallway from dull to dramatic without even changing your decor or furniture pieces. Your hallway space may be the smallest and most overlooked space in your home, however, with so much foot traffic, it's important to give it the attention it deserves. Get ready to add a dose of colour to your house with these hallway paint ideas…
Whether you're all about neutrals or love something super bright and quirky, there are so many different ways that you can elevate your hallway space with paint. You can paint the colour straight onto your walls or even make the most of trends like a half-and-half wall or wall panelling. It's entirely up to you!
Blue hallway paint ideas
1. Blue and white
Blue and white is such a beautiful combination. A soft blue colour on the walls along with the white door and framing on the walls is always a gorgeous fresh look. And blue is a great choice to create a very calm atmosphere. So when you put blue in an entrance hallway it really creates that calming mood right from the get-go.
2. Navy
A rich, saturated blue like this makes for a unique and dramatic hallway/living room space. The soft blue looks amazing together with blonde woods, warm metals and a pop of pale pink!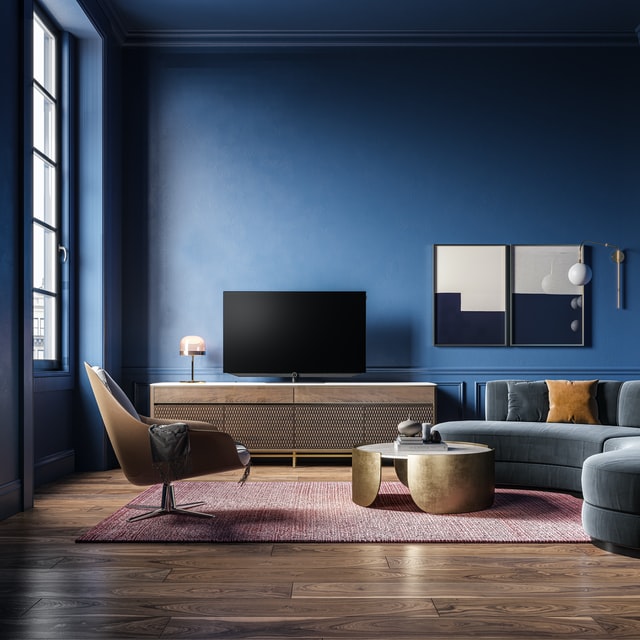 3. Deep blue-grey
If there is a colour you love using in your home and have heaps of decor and furnishings in that colour, then go with that! I love the choice of a dark blue-grey feature wall in a hallway space. It looks stunning with a gallery wall framed in ornate vintage frames.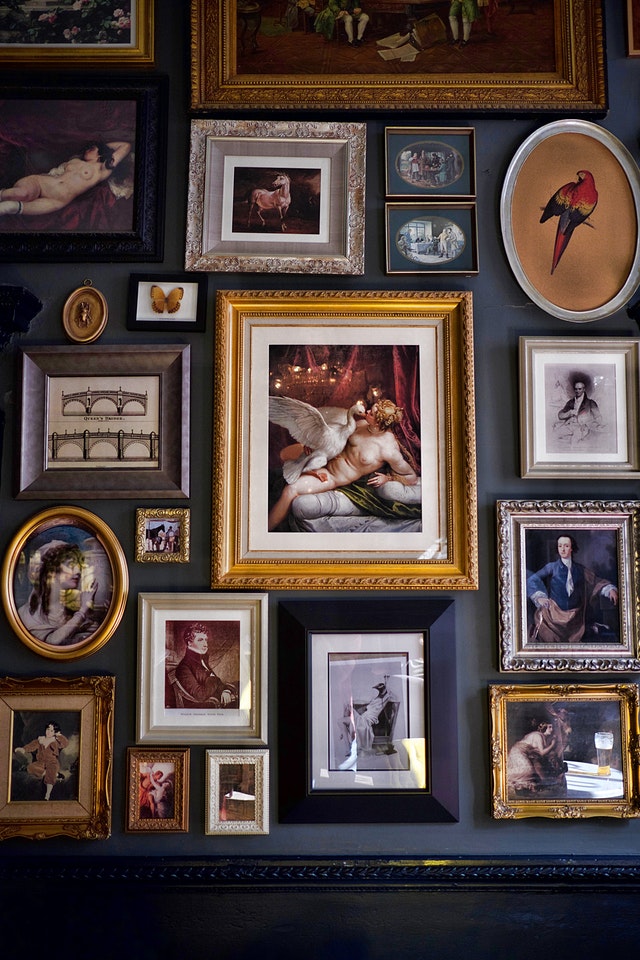 Grey hallway paint ideas
4. Charcoal grey
Charcoal grey is a gorgeous colour for hallway walls. When working with a deep dark colour like charcoal grey, adding interest to the walls, such as with wall panelling, creates an interesting texture across the walls. Charcoal grey is a colour that looks stunning with timber floorboards or a timber staircase railing.
5. Light grey
If you love the look of white, but want to do something a little different then light grey is a great way to go. I love the light grey wall in this hallway and lounge room, which  is beautifully complemented by black accents and a good dose of white in the artwork.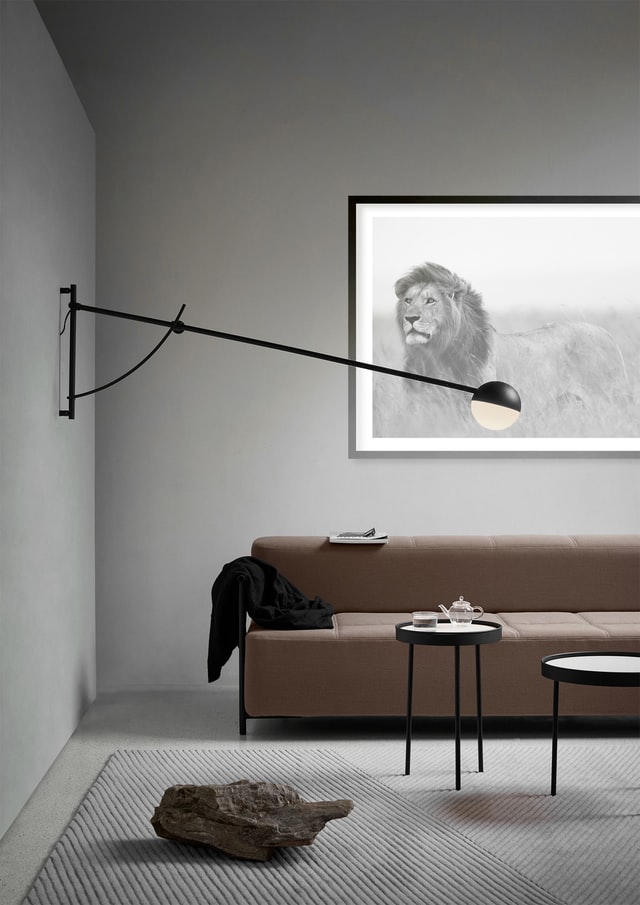 6. Textured grey
This one's for you if you want to paint your walls however still want a bit of added texture to them. There are many different textured paints you can get that give different effects so it is best to chat to a professional if you're after a certain look. Or, you could ask a painter to create. a bespoke design like this one.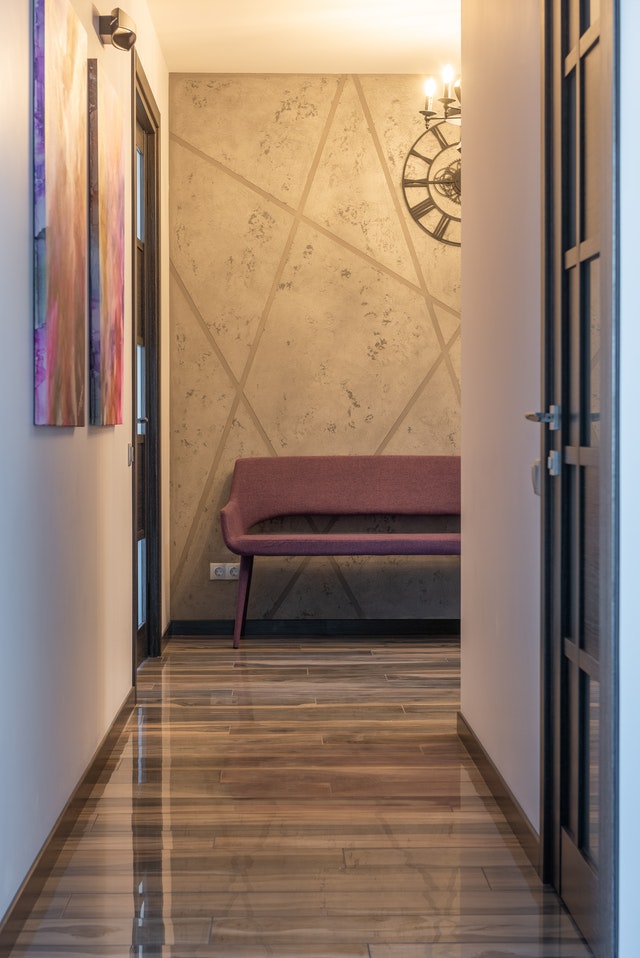 7. Grey and white
If you love black and white but want something a little softer than black, then a dark grey hallway is a great way to go. I love the idea of a half wall going up the side of a hallway with dark grey on the bottom and white up top.
Green hallway paint ideas
8. Grandmillennial green
This is such a cute little hallway and living room vignette. I love the grass green-toned walls against the parquetry flooring. The bar cart is such a sweet little touch to the area. And the curved, velvet armchair is very on-trend!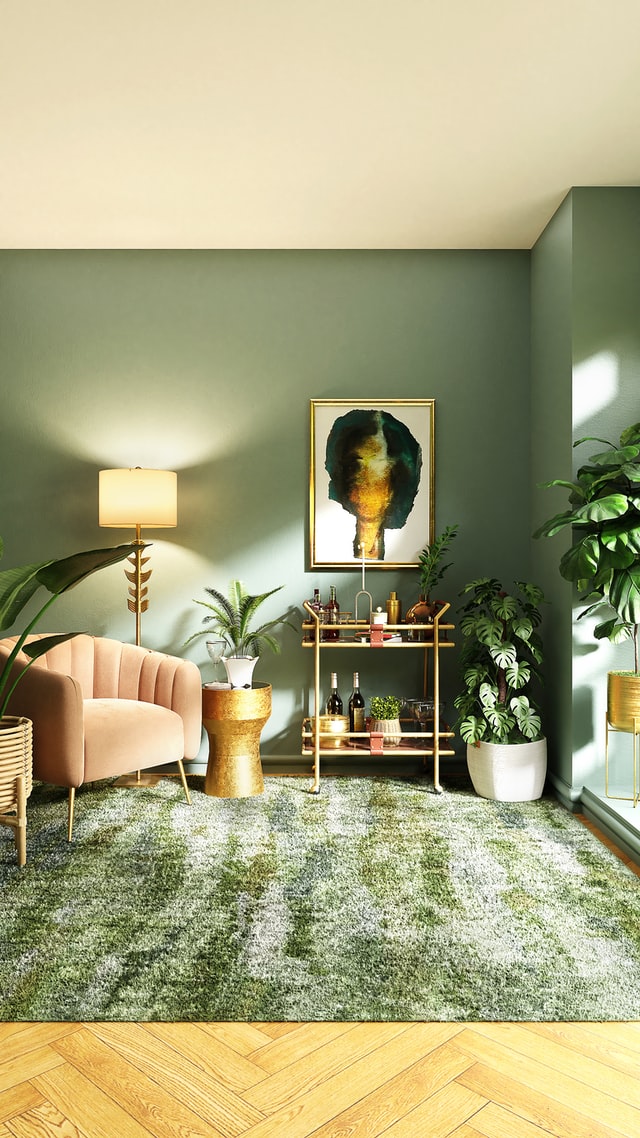 9. Feature wall
If you're not wanting to fully paint all your hallway walls, then a feature wall will work so well. I love this deep green paint for a feature wall, it's both mysterious and calming. It would also work well for a retro styled home.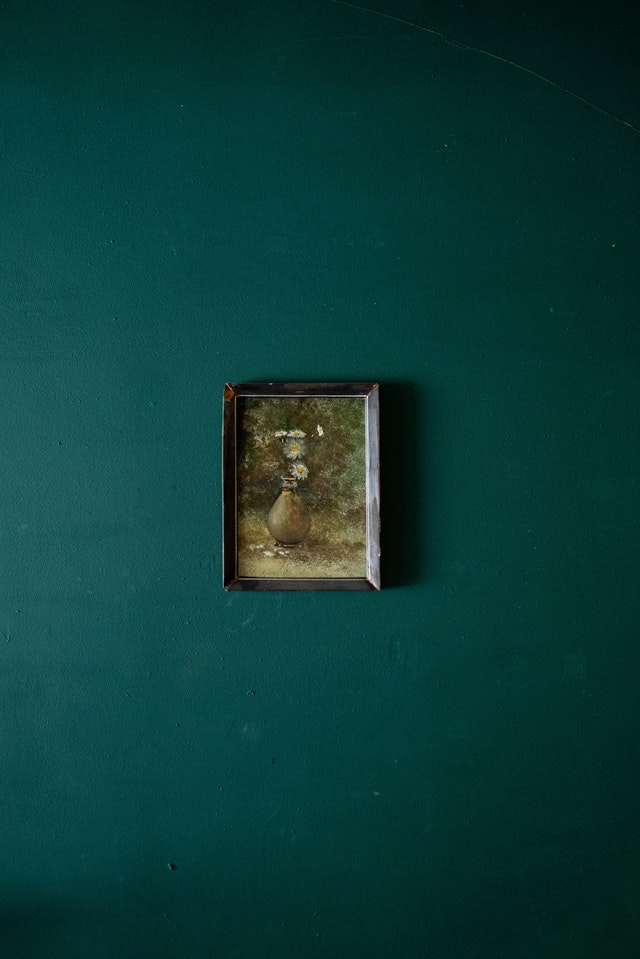 10. Green feature wall
Want something more traditional? If you have a beautiful statement door as this entrance hallway does, then you could go for understated colours. I love the muted green walls in this hallway which works well against the wooden floors, wooden bannister, and white ceilings. And let's not forget about that antique chandelier which helps to bring the whole area together.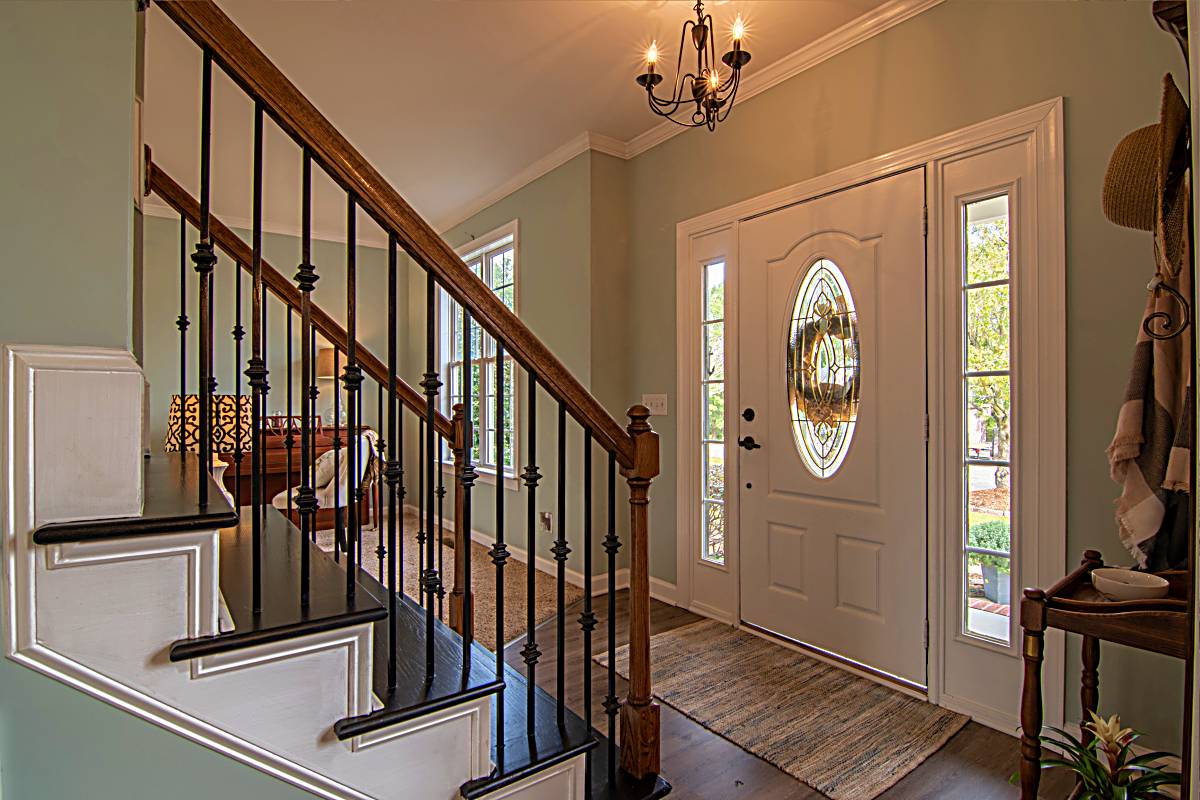 11. Muted teal
Ah, I love all the different hues of blue as they are so calming and really look beautiful in a home. And this muted teal colour is no exception! I love how the muted teal paint has been used on the wall where the staircase is as this is an area that is so often overlooked. Plus adding decor pieces to this space really helps to make the most of the area instead of forgetting about it.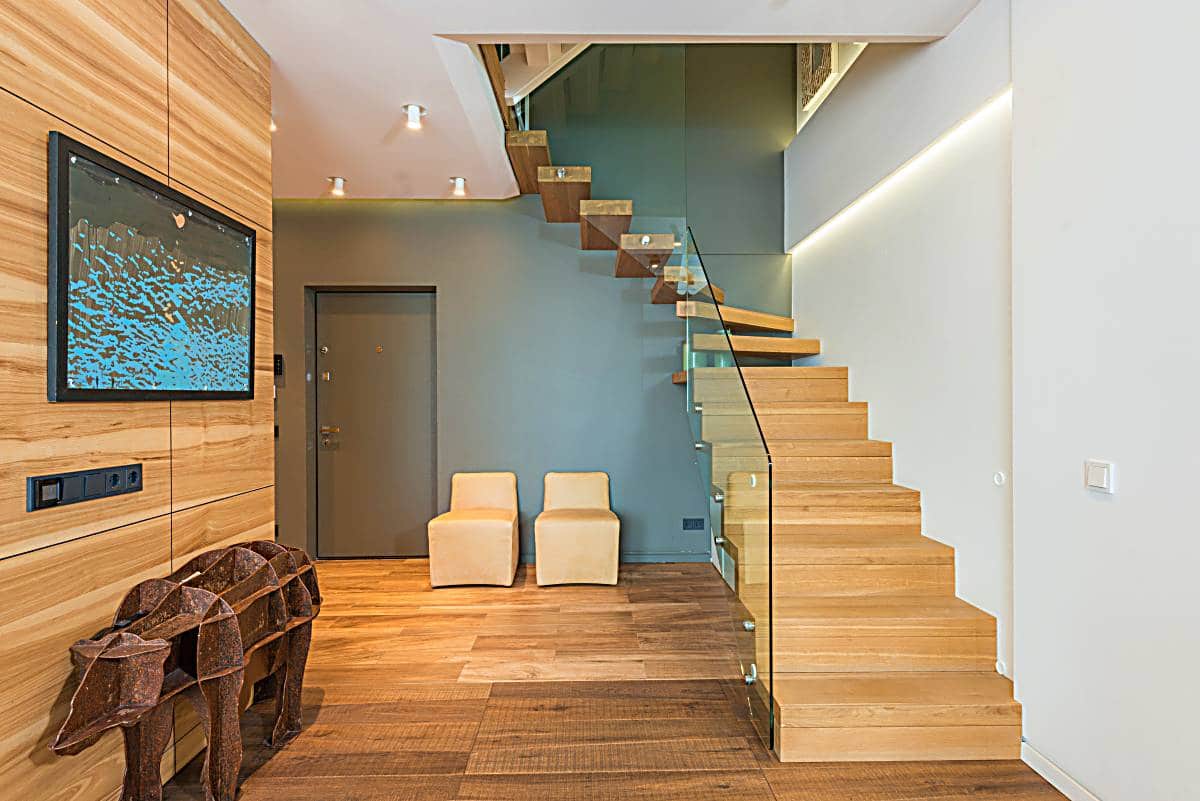 12. Green with envy
I am so green with envy for the quirky hallway space – it's such a gorgeous shade of blue-ish green. If you're into homes that are a little different and eccentric, then this one's for you. I love the mirror ball for that touch of fun!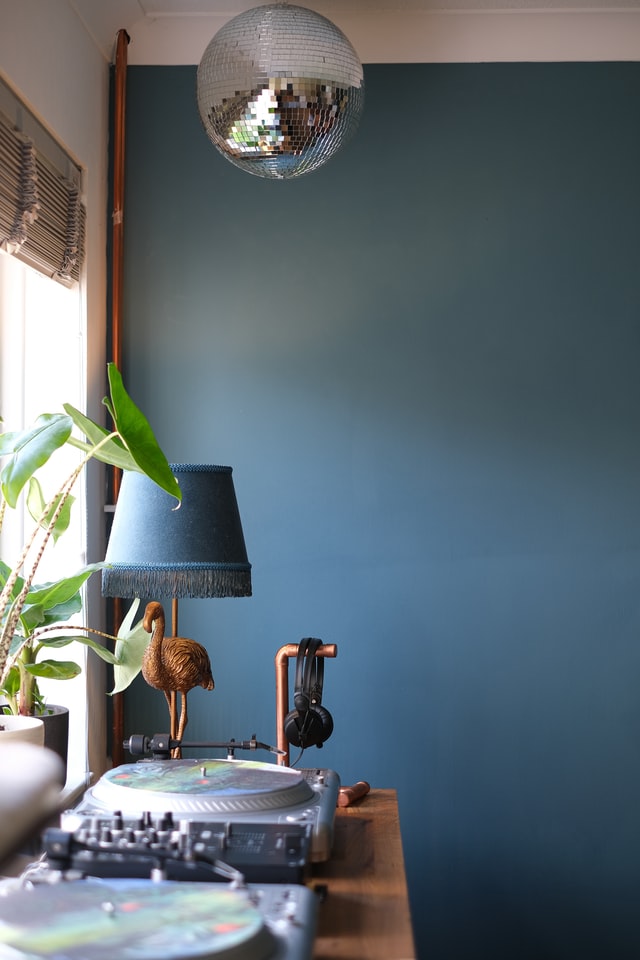 13. Half and half
Here's another awesome half and half painted combination in a hallway. I love the combination of the apple green on the bottom half and the white up the top. Putting the colour down the bottom means that you can still have an awesome feature on your wall whilst still keeping it bright and airy on the top with white!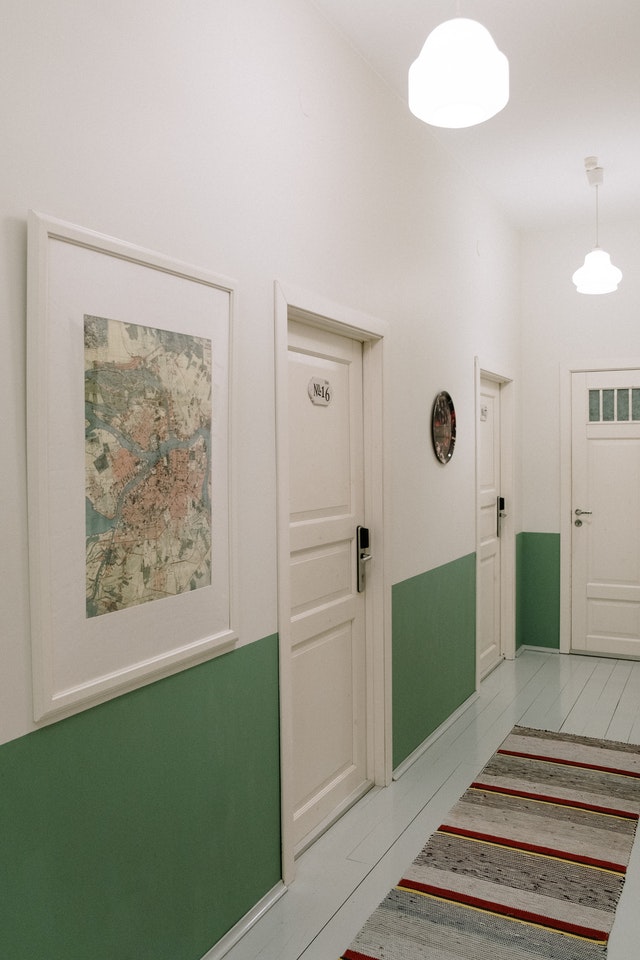 Warm hallway paint ideas
14. Peachy warmth
If you're after a beautiful warm looking hallway, consider peach! Peach tones look gorgeous with white framing and white painted doors. It will create a lovely warm and feminine place to relax.
15. Red and pink
A red feature wall or even half-wall really brings so much warmth and colour into the hallway. Plus, adding a pink feature wall at the end of the hallway is the perfect colour clash for a fun and quirky space!
White hallway paint ideas
16. White on white
Ah, I absolutely love the look that a white on white colour palette gives. It really is so serene and calming. You really can't go wrong with a white hallway paint colour. How beautiful do the timber floorboards look with all the white here?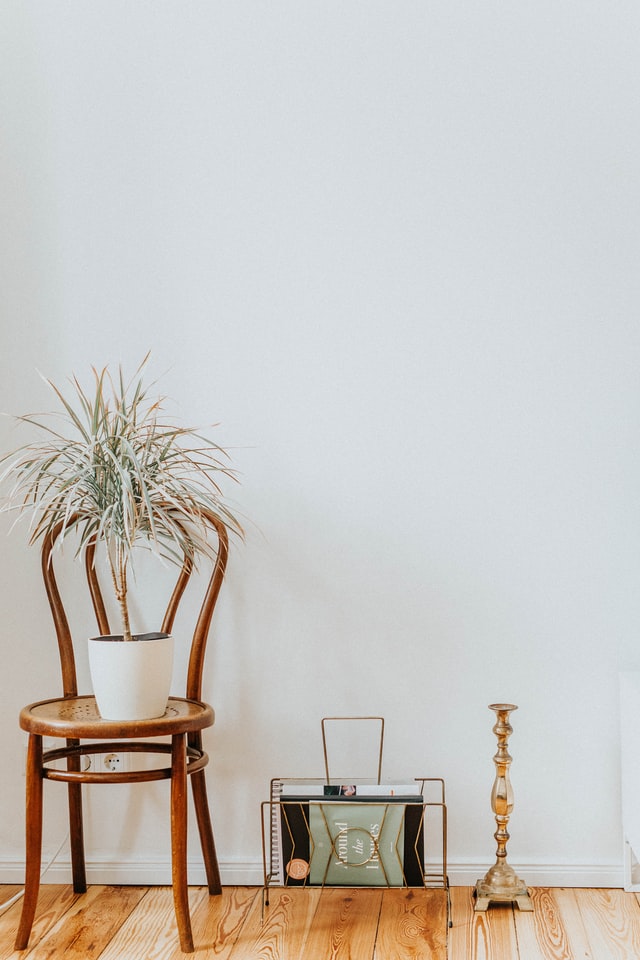 Dark hallway paint ideas
17. Making a statement
This hallway really makes a statement and shows how you can go for a darker choice of paint while still keeping things feeling light and airy. I could definitely see this dark hallway in a hotel lobby as well as home! So if you're wanting to create a hotel lobby feel for your hallway, then this is definitely a great place to start.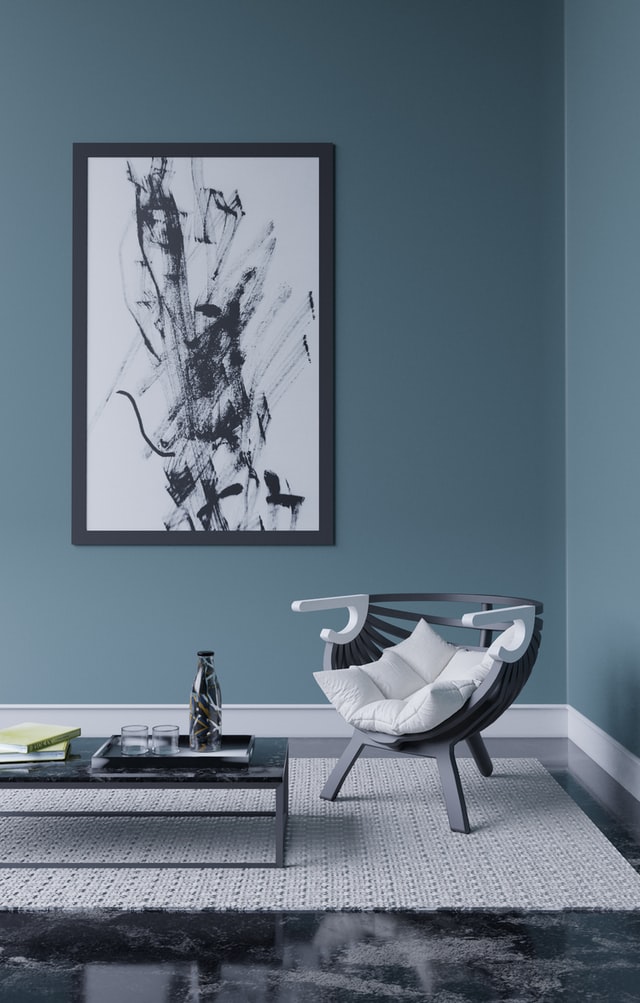 18. Black feature
Here's another idea if you're not wanting to paint your whole space… Just paint a feature wall instead. I love how this home is predominately neutral however the addition of the black feature wall has really brought so much depth into the space. If you've got a mostly white house, don't be afraid to create some dimension with a dark feature wall!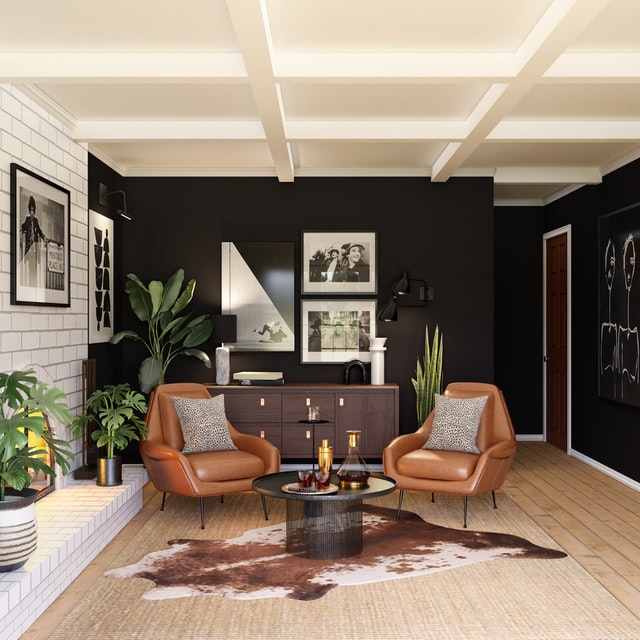 19. Dark details
Make your hallway space all about the dark details! For example you might paint the walls mostly off white however paint a  feature staircase in a rich black, matched to the doorways and skirtings. Even if you have retro tiling in your place, you can still make your home look on-trend and modern with the help of dark paint and stylish decor pieces.
20. Art Deco style
For a classy, inviting hallway, consider ultra-black walls jazzed up with the help of wall panelling. Add in some gold-framed mirrors and you'll create a really characterful, Art Deco inspired space.
Neutral hallway paint ideas
21. Beige
Ah, I just love neutral tones. And if you have a house with neutral tones, then you want to probably stick to that colour scheme in the hallway too. I love the warm colour on the walls that almost looks grey with the warmth of pink giving the room a unified colour palette.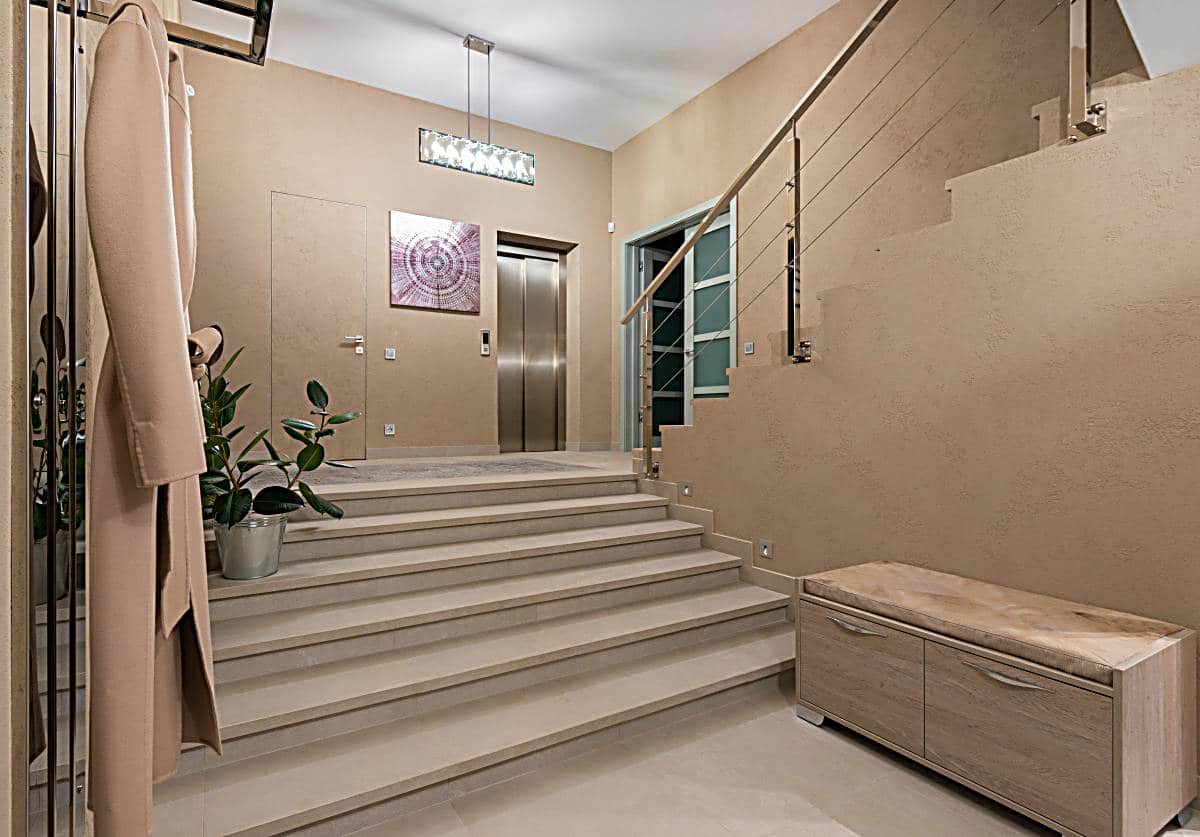 22. Yellow wall design
If you're not quite ready to paint your whole wall a certain colour, you can totally just paint designs into your wall which will give such a cool effect. I love this mustard yellow feature wall. Just add some indoor plants for some greenery and voila!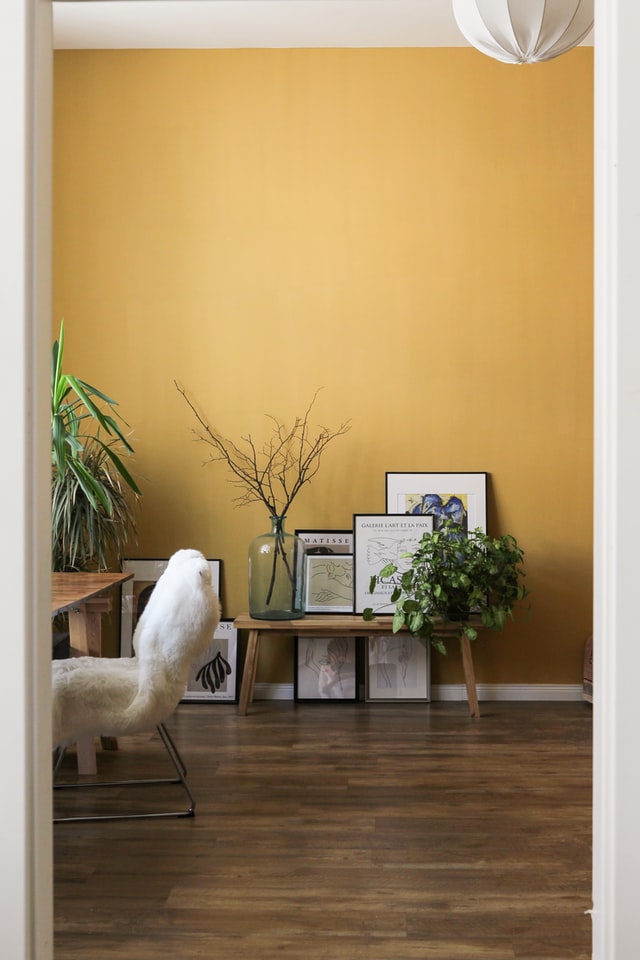 23. Beautiful sand tones
I absolutely love how minimalistic and simple this hallway space is! It really is just so understated yet so beautiful and perfect for this space. I love the use of the sandy coloured paint here. It looks so stunning with the pale floorboards. Nude, sandy tones are a gorgeous paint choice for a minimalist hallway space.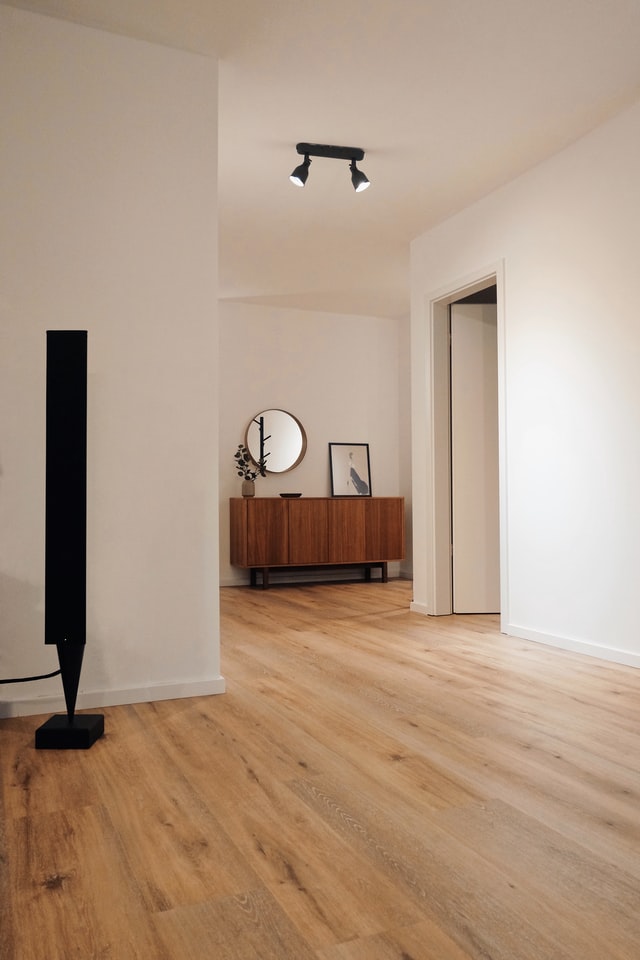 24. Pastel pink
And last but not least is this stunning pastel pink hallway space! I love how girly and pretty this space looks but the choice of paint gives it a slight maturity as well.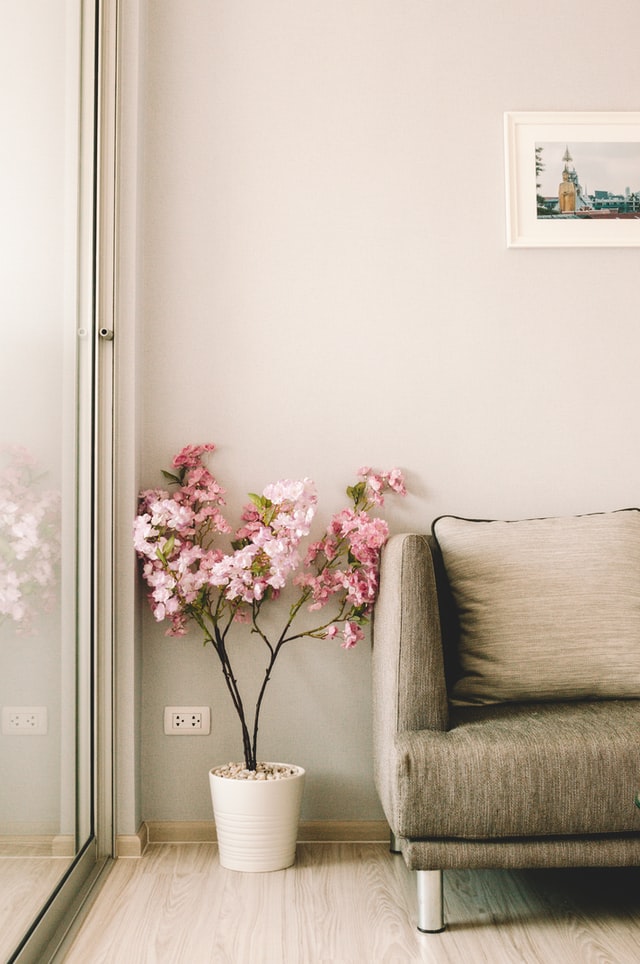 So there we have it, 24 hallway paint ideas to inspire you to live your extra life and finally put some colour on those plain white walls. I love the spaces that have incorporated half walls as you can totally have two colours in one space! How will you be adding paint to your hallway space? Let me know in the comments below!