For some people around the world, the idea of going green is about saving money long term by reducing energy bills, and to some extent, they're right! However, many of us want energy-efficient homes for a much more important reason – the environment.
Regardless of what sceptics may claim, the climate is changing and it's something we all need to be aware of. Sadly, the use of renewable energy, (no matter how great it may be), wouldn't be enough at this point to reverse all of the ill effects.  Energy efficiency plays a vital role in us helping the planet. When you look at the bigger picture, energy-efficient homes will play a much bigger role than you might have initially comprehended.
The Environmental Protection Agency (EPA) states that buildings make up approximately 39% of total energy consumption and 68% of total electricity consumption. They also say that buildings produce about 38% of nationwide carbon dioxide emissions. Now when they state 'buildings' this obviously includes our homes. When it comes to all working together to curb climate change and protecting our environment, energy efficiency and energy-efficient homes are becoming vital.
Whilst we should all do our part in reducing greenhouse gas emissions we should also be aware that doing so provides a wealth of benefits outside of protecting the environment.
There's no denying that making our households more energy efficient is not only healthier for our bodies, but it's healthy for our bank accounts as well. And so, this is where the Green Homes Grant initiative falls into place.
So What Exactly is the Green Homes Grant?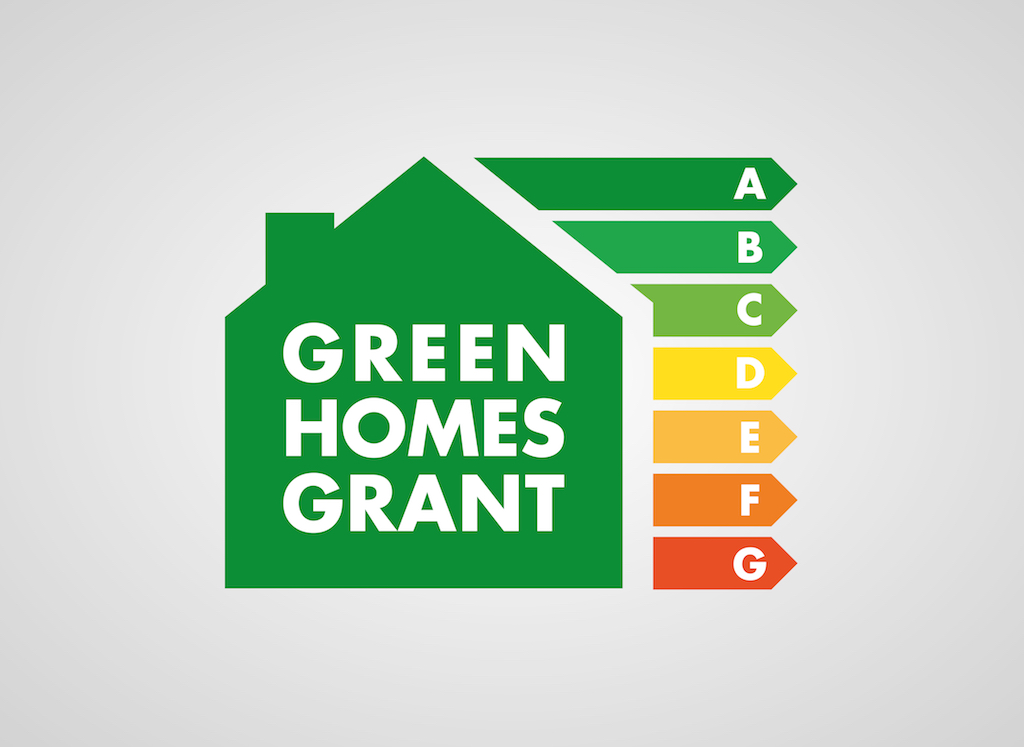 The Green Homes Grant is a scheme in which UK homeowners and landlords will be able to apply for vouchers of up to £10,000 to carry out renovations in order to make their homes more energy-efficient.
From September 2020 until March 2021, homeowners and landlords will have the opportunity to apply for vouchers that value up to two-thirds of the cost of upgrading the energy efficiency of their home. A maximum contribution of £5,000 will be granted for most people, however, households on a low income will be eligible for up to 100% funding, which is up to a maximum of £10,000.
What Does It Cover?
The Green Homes Grant covers a variety of energy-saving improvements. It provides you with two categories of renovations: ''primary'' and ''secondary''. You're able to apply for one or more of the primary home renovation projects and will need to install at least one of them to qualify for funding.
The following energy-saving projects are covered under primary measures:
Insulation of solid walls, cavity walls, under floors, lofts, flat roofs, a room in the roof, insulating a park home
Air source heat pumps
Solar thermal
Biomass boilers
Secondary measures are ones in place that only apply for upgrading your home to become more energy-efficient. They are only possible if at least one primary is carried out.
The following energy-saving projects are covered under secondary measures:
Upgrading to secondary glazing
Upgrading to triple glazing
Upgrading to draft-proof doors (when replacing doors that have been installed prior to 2002)
Heating controls
Hot water tank/appliance tank thermostats/smart meters for heating
Bear in mind that you're not able to claim the voucher for work that has already been carried out. Any work that you do must be conducted during the period of the Green Homes Grant. You can however use the voucher to top up any existing installations. Also, remember that the costs of the secondary measures cannot exceed the costs of the primary measures.
Who Qualifies?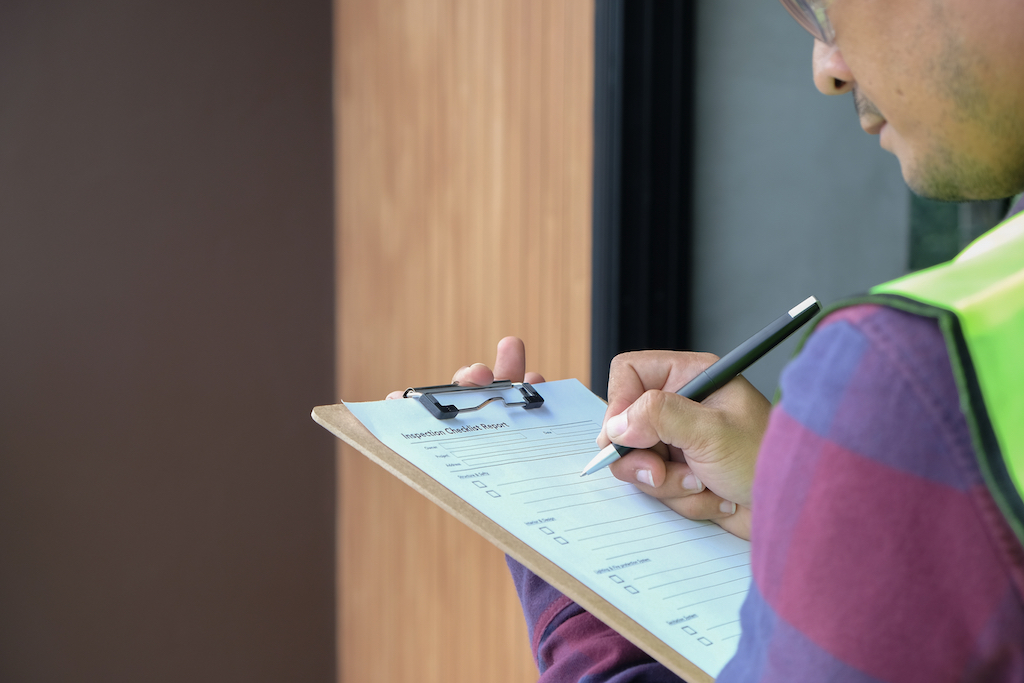 First of all, to qualify for the Green Homes Grant the home that you own must be in England and you must apply and carry out any and all projects before 31st March 2021.
Other requirements are:
All owner-occupied homes
Landlords of private rented sector domestic properties (though not eligible for the low-income category)
Landlords of social sector domestic properties (though not eligible for the low-income category)
Park homeowners
You don't qualify if you:
Received a grant under the Local Authority Delivery scheme
If you already received a grant for the same measure under the Energy Company Obligation (ECO) grant
Newly built properties that have not been occupied previously are not eligible under the Green Homes Grant.
I Don't Qualify – How Else Can I Make a Positive Impact on the Environment?
Whether you're on the waiting list on your way to being accepted, your application wasn't approved, or you just don't qualify; there are a bunch of things you can do to implement change in your own home. Start now to become more energy-efficient without using the Green Homes Grant.
Applying changes, big or small, will not only help you save the planet but will also help you save money – check out our top tips for every room of the house in our infographic below:

Are There Any Other Grants I May Be Eligible For?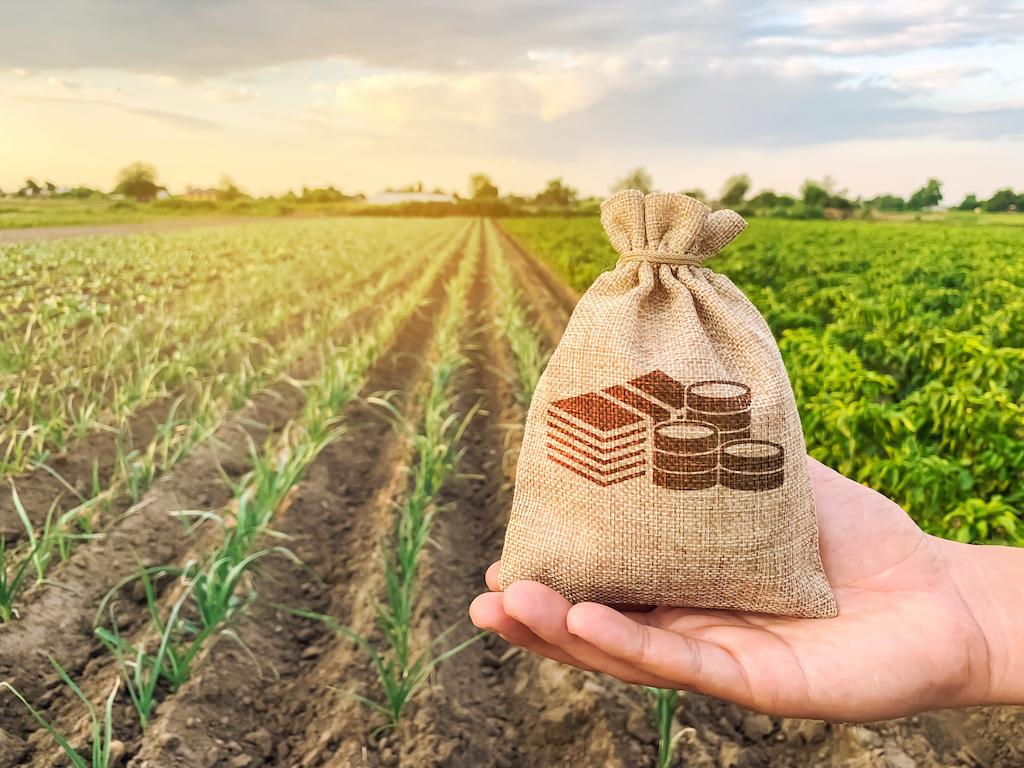 Thankfully, we live in a country that's concerned about the future of this planet and the environment. Hope is not lost if you did not get accepted into the Green House Grant scheme, there are other options.
Energy Company Obligation – ECO is the main scheme for supporting energy efficiency improvements in low income households. This includes insulation and some heating improvements.
Renewable Heat Incentive – The RHI is a government scheme to support renewable heating systems like heat pumps and wood boilers. If you install a system that meets all the scheme requirements, you'll be paid for every unit of renewable heat you produce for a number of years.
Smart Export Guarantee – If you have installed solar PV panels or other renewable electricity generation in your home or business, you may be able to get money through the Smart Export Guarantee (SEG).

If you're serious about going green and want to have a beneficial impact on the environment, that's great! But before you make any big decisions, make sure to get as much information as you can from other sources and educate yourself. Good sources to look at are the Energy Saving Trust, and directly from the UK.Gov website.