They say you can't put a price tag on love, yet the day that celebrates it breaks the bank constantly. Brits were set to spend around £787 million on Valentine's Day in 2021. But did you know you can cut back on expenses without shorting out on the one you love?
Our Taskers have helped execute the most romantic surprises over the years. From picking up flowers to setting up picnics, they can bring your ideal romantic gesture to life.
Of course, Valentine's Day isn't just for lovers – it's also meant for everyone we hold dear. Whether you need help setting up a fun ladies' night for Galentine's Day or getting the perfect gift for mum and dad, our Taskers have got your back!
Here are some Valentine's Day ideas you can get done on Airtasker.
1. Plan the perfect picnic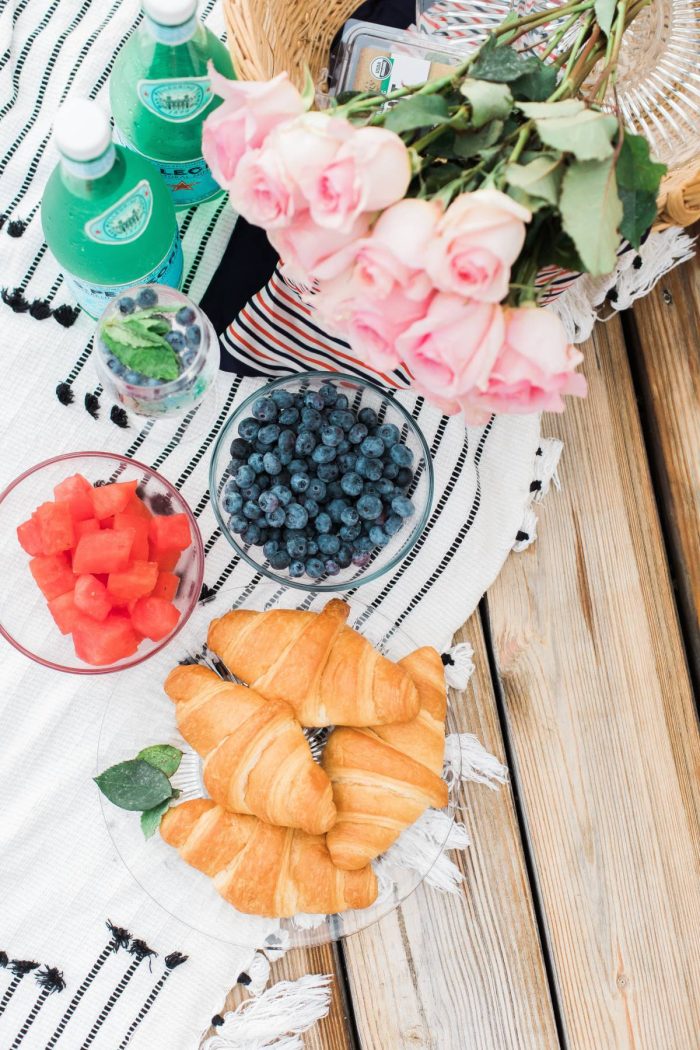 Setting up a picnic outdoors can be taxing, especially if your partner prefers to stay in all day. But with a Tasker handling all the preparations, you can expect your food will be fresh and your picnic all set up once you arrive.
Post a task for:
2. Dine at home 
If you're apprehensive about leaving your home or are planning to stay in, why not have your favourite food brought to your door?
A breakfast delivery Tasker can save you the trouble of getting up early in the morning to fetch breakfast; You could fetch it from your doorstep instead! Or hire a Tasker to pick up some wine and cheese for your romantic dinner or virtual ladies night.
Post a task for:
3. Borrow a puppy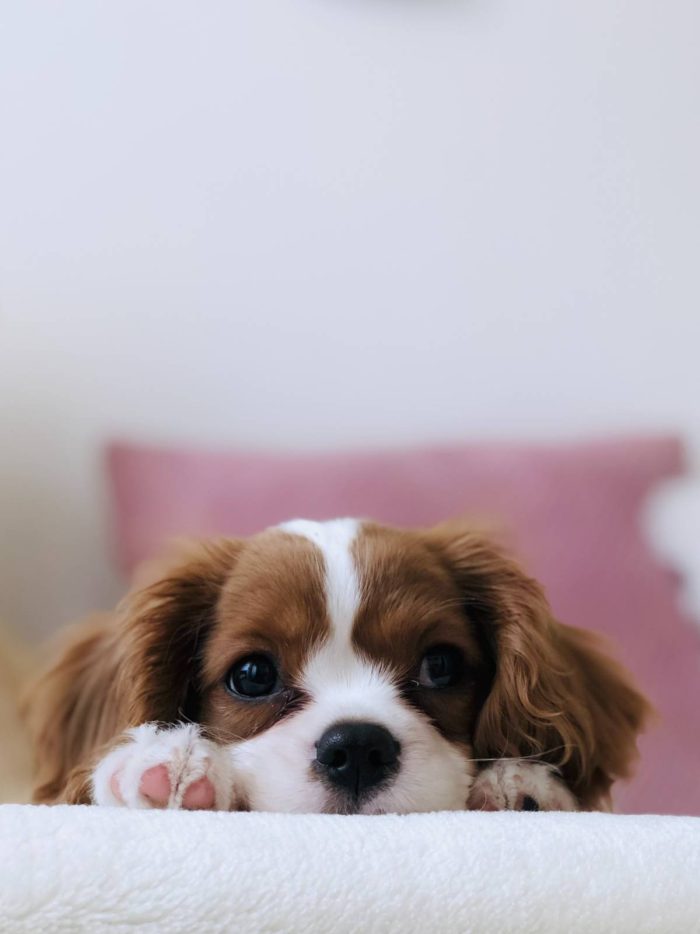 Does your partner squeal at the sight of a puppy but can't have one of their own at home? You can treat your SO to some puppy love and furry cuddles this Valentine's Day. Post a task to find pet owners in your area willing to lend their puppy to you for an hour or so.
Post a task for:
4. Hire Valentine's Day singers 
What better way to share your feelings than have it done in song? But if you can't belt out a tune to save your life, you can leave the singing to a talented Tasker.
From modern-day pop hits to classic ballads (maybe mum and dad have their own special song?), know that your love will always stay in tune, even if someone else does the singing for you.
Post a task for:
5. Flower delivery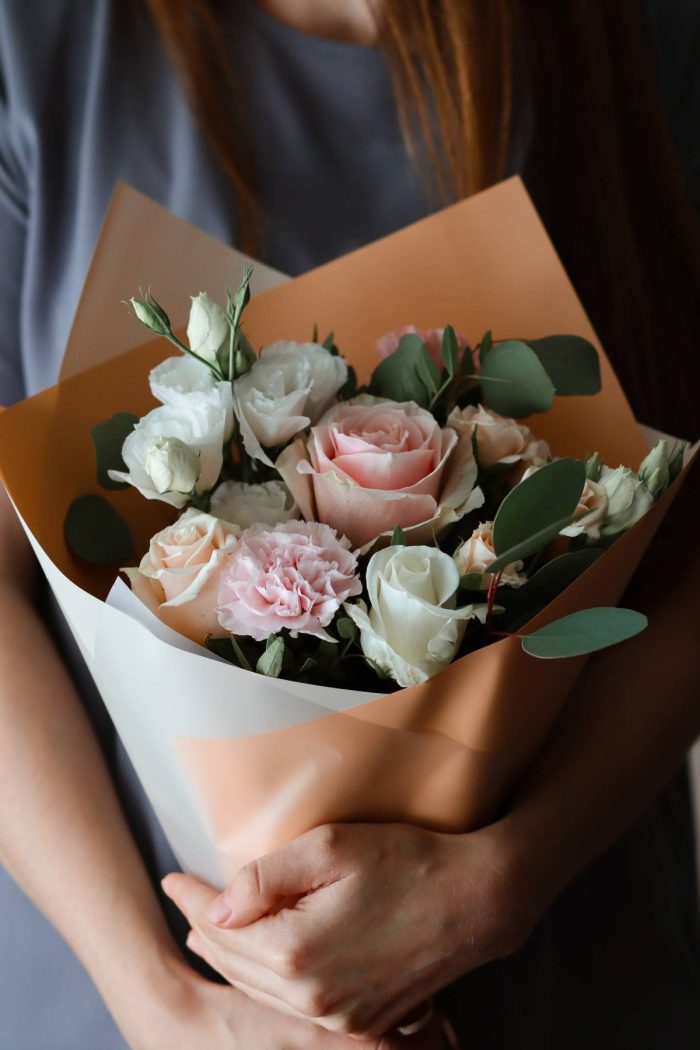 "They love me, they love me not." If you find yourself mentally picking these in your head because you forgot to score some flowers, don't worry! A Tasker can help you find the best deals for your floral essentials and brave the long queue at the store – even at the last minute.
Post a task for:
6. Romantic backyard camping
If you've always wanted to camp out under the stars, now is your chance! But if you don't want to endure hiking trails or climb a mountain, you can camp out in the comforts of your own backyard. Taskers can set it all up for you, from getting the s'mores to hanging up string lights.
Post a task for:
You can pull off the ultimate Valentine's Day surprise without breaking the bank. Simply post a task with your budget in mind, and find local Taskers ready to help bring your romantic ideas to life.
Happy Valentine's Day!