After falling out of love with the banking industry 5 years ago, Marco turned his attention to a number of other projects to keep him busy, including consulting, running sport community events and even the odd stint as a private chef.
"I didn't enjoy working full time in the banking industry with the same people day in and day out. I wanted to meet people with all different types of energy and from all parts of the world too – which was one of the main the reasons why I joined Airtasker."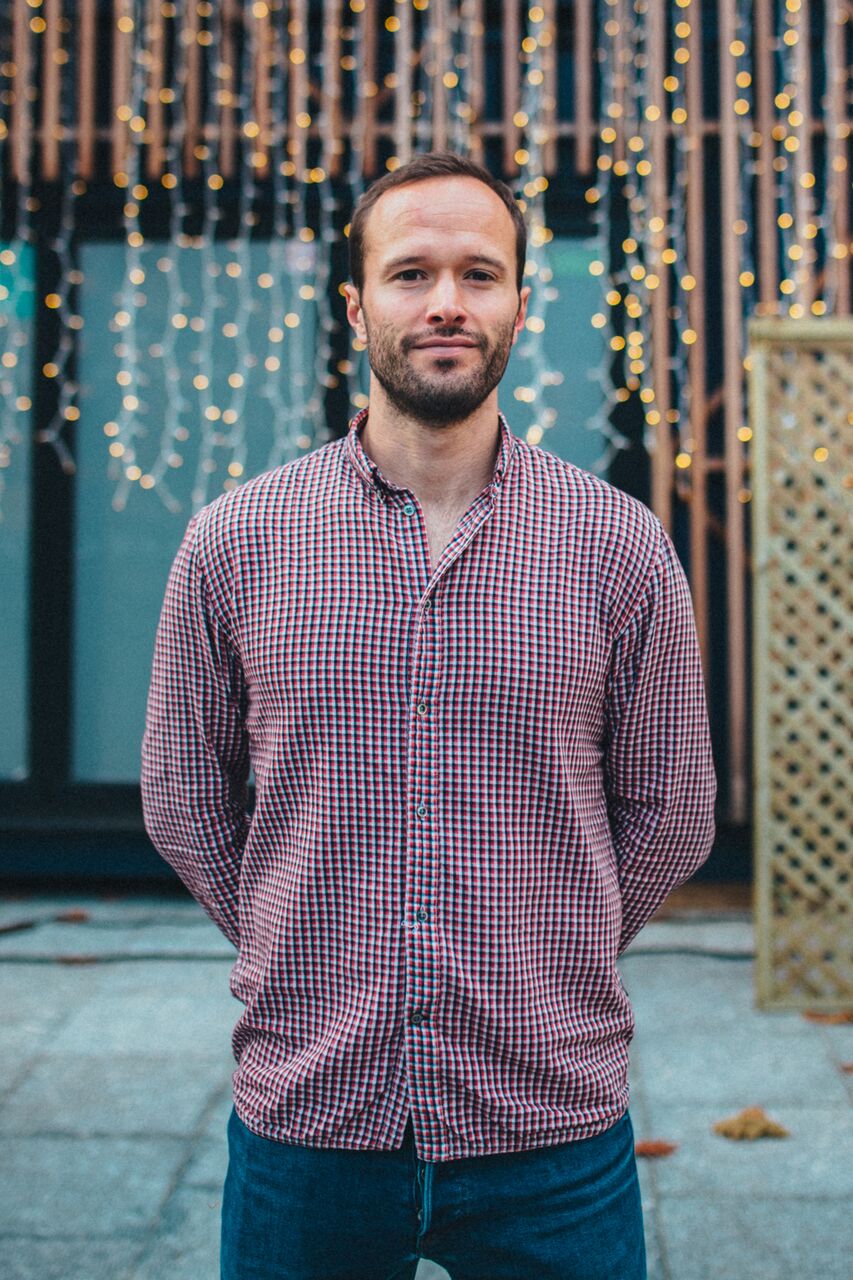 Marco's varied skill set means he is able to accept all sorts of tasks on the platform, ranging from cleaning jobs or translating documents, to the slightly quirkier too…
"My most memorable moment on Airtasker has to be accepting a 'paid-to-swipe' task for someone looking for help with Tinder! That, and helping organise a 'salsa dancing marketing activation' in Shoreditch. It's been really varied."
Varied indeed! But with a 100% completion rate and five-star reviews across the board, what is his secret to Airtasker success?
"Invest time into building your user reviews. Be clear up front on all the information you need before accepting the job, then be honest and polite when completing – it's really that easy!"
Airtasker isn't Marco's main source of income or his primary time commitment either – instead, he's using the site to learn more skills, and also to give him flexibility to support his other ventures too.
"What difference has Airtasker made to my life? Well alongside giving me the confidence to manage different types of projects at the same time, it's also enabled me to pick up and learn skills I didn't have before."
And finally, would he change anything about Airtasker?
"hmm, no not really. Oh, actually – maybe the fee!"
Which was especially great timing, as the day we interviewed Marco was also the day we announced our fee change for all Taskers.
Coincidence?
(Yes actually, it was).
Have a look at our blog for other Tasker stories!