Zawadi is a creative with a holistic approach to life, passionate about using the values of the sharing economy to have a positive impact.
"I am an Ecopreneur – someone who is passionate and creative with a focus on life pursuits for helping others, restoring, enhancing and preserving the environment. On Airtasker I share these passions by completing tasks in cooking and furniture restoration."
"Flexibility is important to me and Airtasker offers just that! The opportunity to be flexible with my hours, days, times as well as choices of tasks makes it easy to work in the way that suits my lifestyle."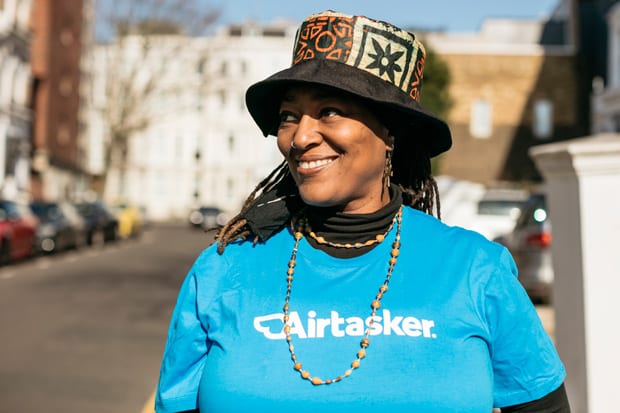 Zawadi's tip: Communicate clearly and be open and honest – your unique skills and personality are what set you apart.
"My style of cooking is my own, I am very resourceful so make wholesome and delicious meals without overcomplicating the ingredients. I find the process of baking breads and pies very therapeutic, the smell of baked bread especially makes anywhere feel more like home!"
In addition to being seriously skilled in the kitchen, Zawadi also restores furniture and creates natural soaps/ skincare products.
"I take great pleasure spending time experimenting in the kitchen (my little lab), extending my interests to learning how to make other products such as natural soaps, creams and bath bombs. Each time I embark on a creative project I think about the journey of the materials, preferring to use reclaimed resources."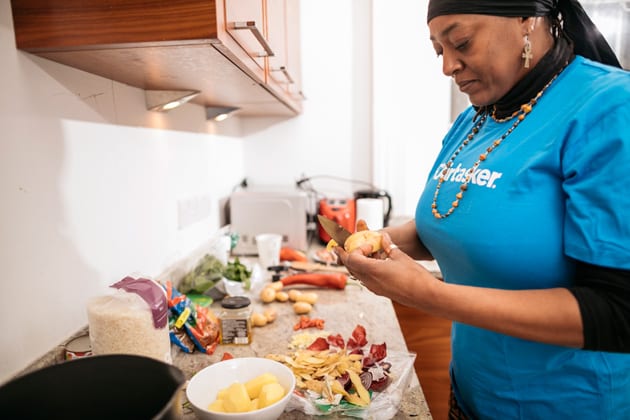 "The sharing economy makes so much sense to me, it supports my values in life and offers the opportunity to help people with my unique skills."
"I believe that the sharing economy can have a positive contribution towards a more thoughtful way of being, which on a larger scale has the ability to move humanity towards building fairer, more sustainable and more socially connected communities and societies."