With a diverse range of skills, from online marketing to motivational speaking, Michael radiates positivity with a can-do attitude. He is dedicated to helping people achieve both business and personal goals, and with young family members who need his support, a flexible work schedule is non-negotiable.
"Being able to have flexibility when working is essential due to my lifestyle and commitments. Airtasker gives me the flexibility to use my broad experience to help people with exactly what they need done, with different opportunities available every day."
"I've found that my listening and communication skills really help me understand the task requirements, which leads to an all-around positive experience."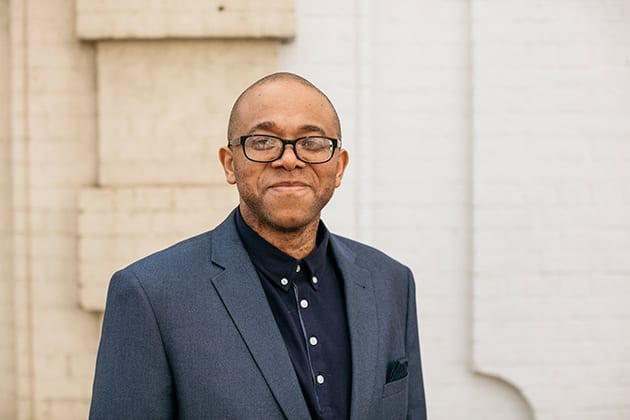 Michael's tip: Just be honest and positive about yourself. And smile!
"I'm very motivated by self-development, so I'm always reading – especially business education books. By challenging myself to learn I am able to better help others with their goals."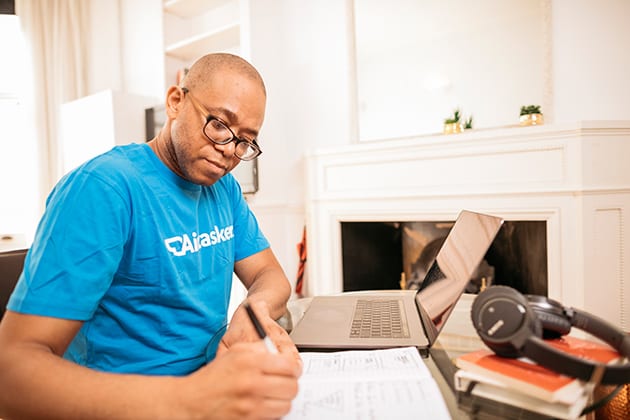 Michael's holistic passion for wellness keeps him energised and inspired to provide support to young family members and friends, who have health issues. He works around these commitments, completing varied tasks from digital marketing to modelling.
"I have a long history in food production and distribution on a large scale, however, my passion is with creating specialised diets for myself and family members who need gluten and dairy free etc. I love creating from scratch, creating something colourful and full of flavours that anyone would enjoy. Wellbeing motivates me more than anything as it's important for everyone, no matter what age."
Interested in becoming a Tasker? Join Airtasker today,.