Anthony is an electrician and handyman, with experience in property maintenance, repairs, plumbing and kitchen/bathroom installation. He discovered Airtasker while on a working holiday in Australia and completed tasks far and wide while travelling!
"Having successfully used the app in Australia for many months I was keen to continue using it here in the UK to supplement my current income and complete a wide variety of interesting tasks."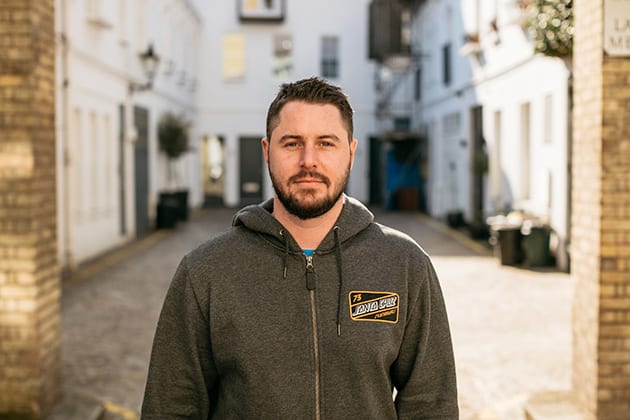 Anthony's top tip: Stick to your word and do what needs to be done to get the task finished.
Having built a strong profile in Australia Anthony has some advice for new Taskers.
"Stand out with an interesting profile picture, examples of work already completed and make sure you are generating a healthy amount of positive reviews."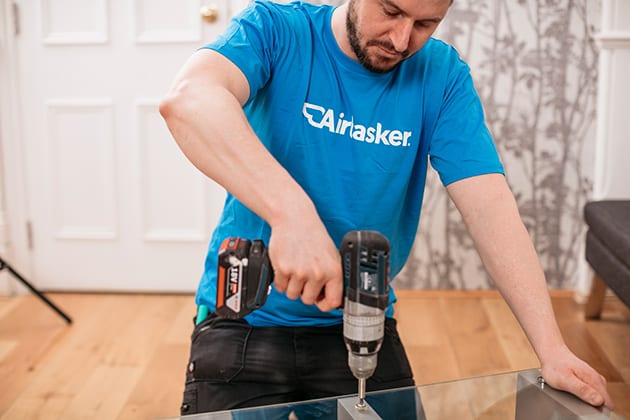 Anthony's bread and butter was property maintenance, but as he enjoys variety in work was able to earn money completing all kinds of tasks.
"It's a unique way of working, tasks can be weird and wonderful. It's a very enjoyable way to help people out and earn a flexible income."