"I'm a perfectionist and put my best effort in to everything – whether that be painting a wall or a portrait."
As an artist Agostina specialises in painting people, but as a Tasker she has all the skills to paint and decorate furniture, walls and more!
"I learned the trade of painting from my father, he taught me all the techniques to prepare surfaces properly to ensure a professional result. With my art I work in a limited colour palette – only black, white and blue – but for tasks of course I use whatever colours the person wants!"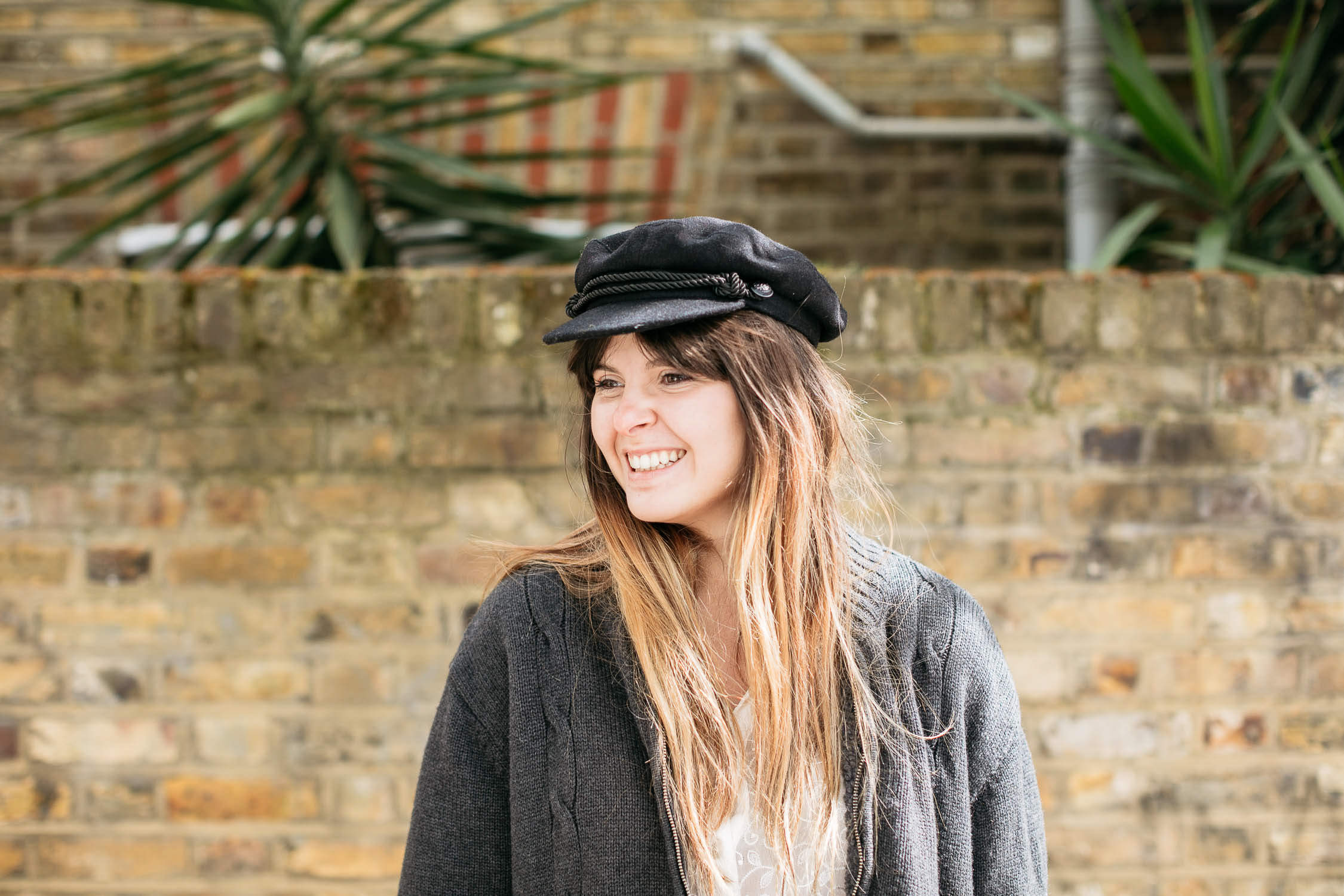 Agostina's top tip: Be thorough and finish the job well. It's all in the details!
With commitments in different parts of the city Agostina has plenty of opportunity for creative inspiration as she travels between tasks.
"I work as a nanny and teach Spanish, so having the flexibility to work around these is important. I love being able to visit new parts of the city doing different tasks, it's a great way to explore and stay inspired."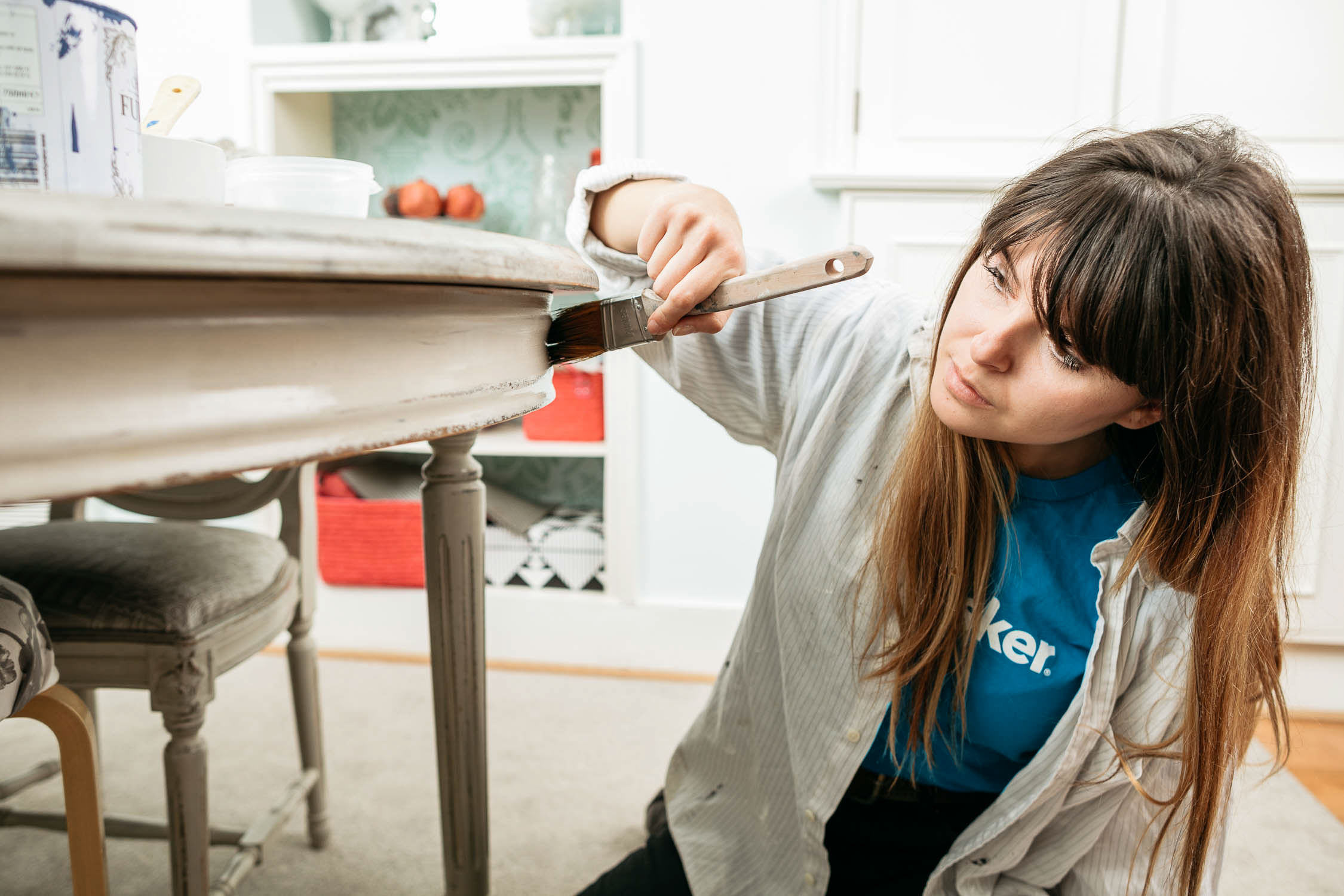 "Creativity is a really important part of my life and I aim to draw or paint every day. I generally feel most inspired to practice my art in the evening so I work hard during the day then have the night to myself."