His career started in IT, but after falling in to property development Max realised he had a knack for renovating houses – especially London's unique old homes!
"I love working on older builds, the details in the woodwork and plaster add so much character. You discover interesting things all the time – from the way woodwork warps as it ages, to hundred year old newspapers under floorboards."
"In new builds the floor joists have cutouts for pipes and plumbing but in old builds there isn't much room and sometimes they've cut it very fine. Once I was repairing a joist and the pipe through it just gave way – that was a dramatic day! It's a puzzle to work out the best way to approach each situation, I enjoy the challenge."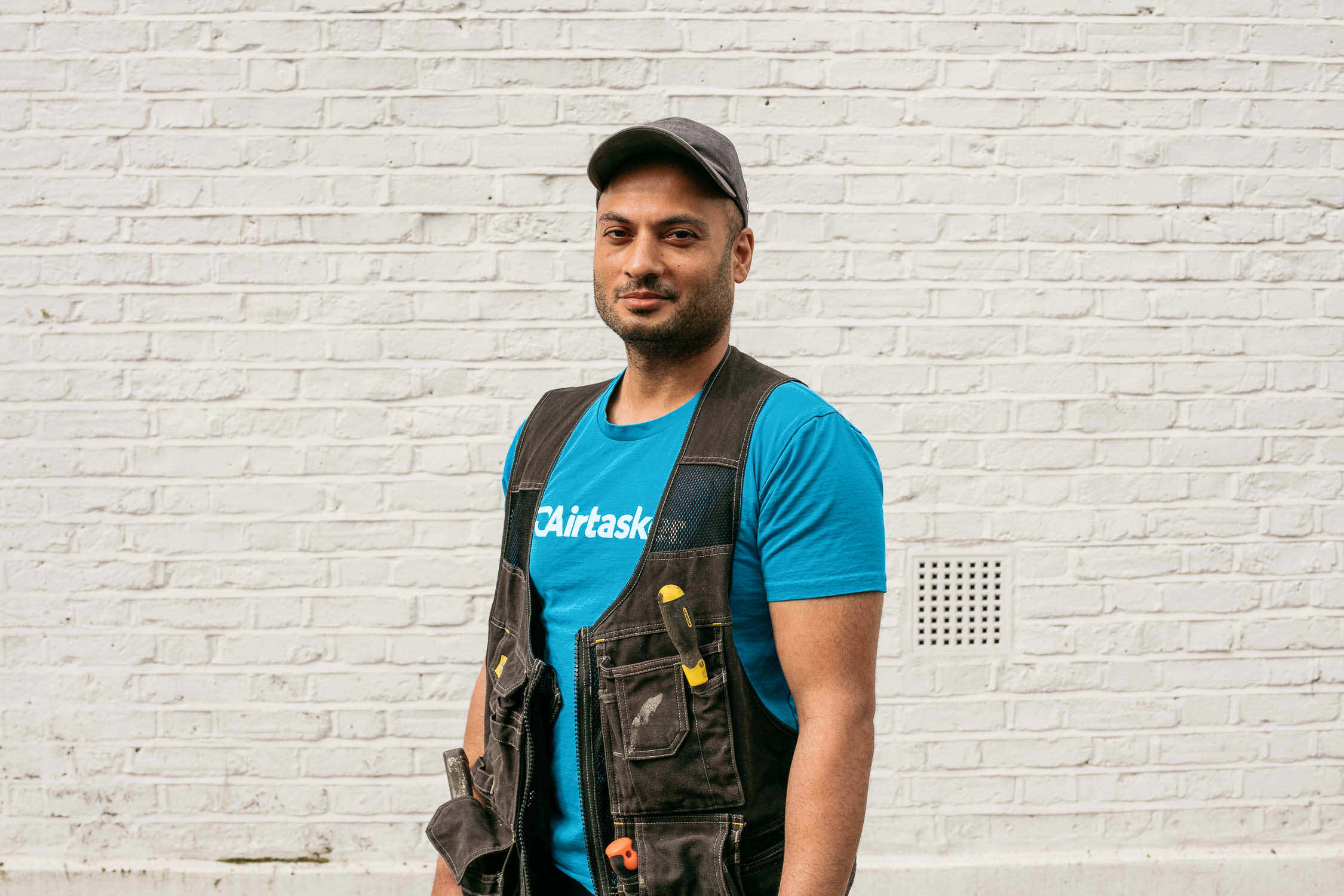 Max's home repair hack: If you need to touch up a small crack in a tile use nail varnish in a matching colour, then clear varnish over the top.
An active lifestyle with a lot of variation is part of the appeal of flexible working for Max.
"Having variety in my day is really important to me, I never actually liked being stuck behind a computer. Making the change from IT to more active, varied work has been really positive and gives me more balance in my life."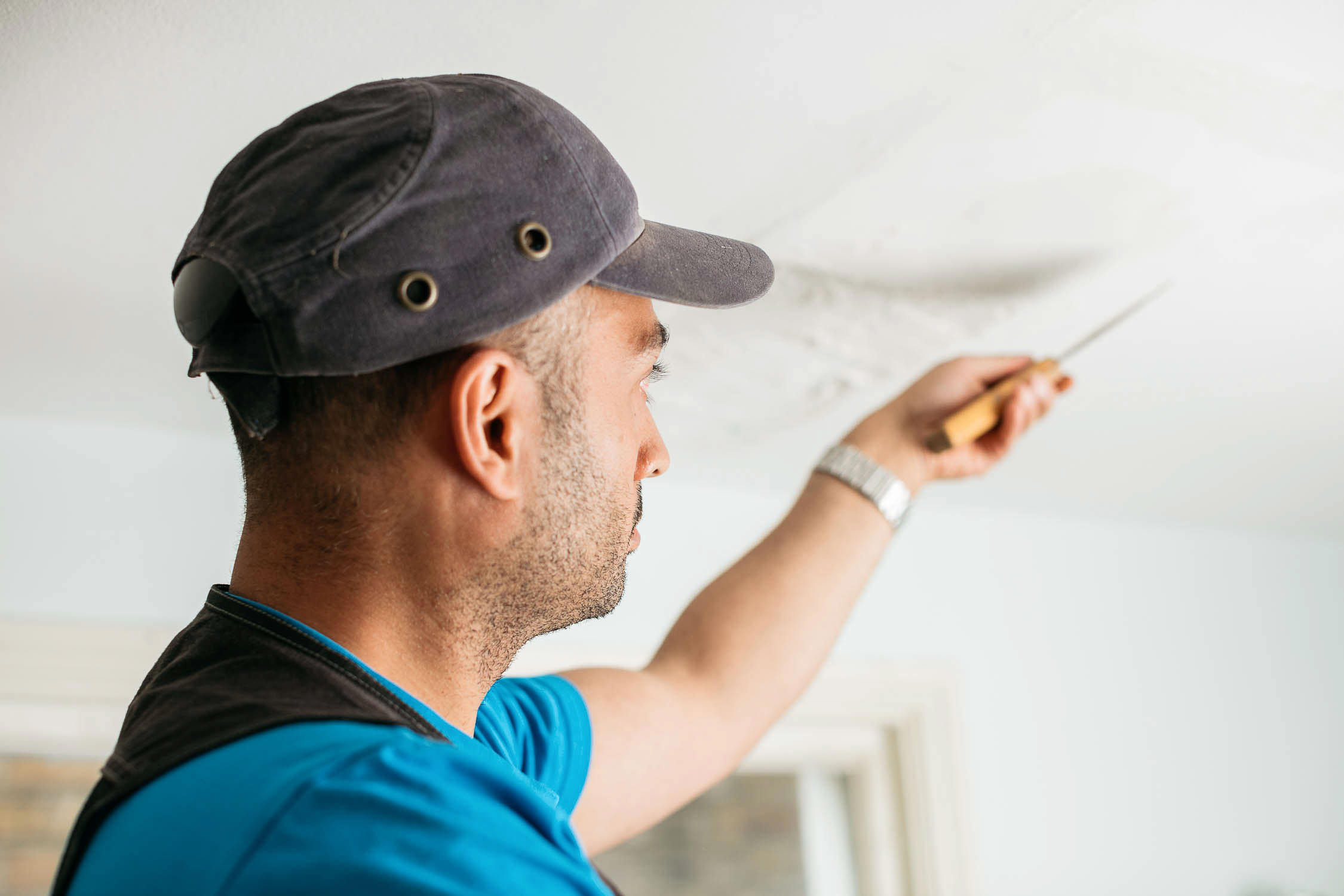 "I enjoy the flexibility of Airtasker. I like that I can assess jobs as they come up and decide if they suit my skillset. If I have extra time available I'll make an offer. It's great to be able to work around my schedule."