"At the moment I need to be able to travel back to Ireland to see my family frequently so a job with regular hours isn't an option, it just isn't flexible enough. Being able to earn money completing tasks on-demand on Airtasker has made this possible."
Aisling completes tasks from cleaning to PA work, but her real love is gardening – a green thumb runs in her family.
"My father and grandmother were both excellent gardeners – my grandmother actually hosted a gardening show on TV. I'd like to follow in their footsteps and start my own gardening business. London has so many different types of gardens, and they all need maintenance!"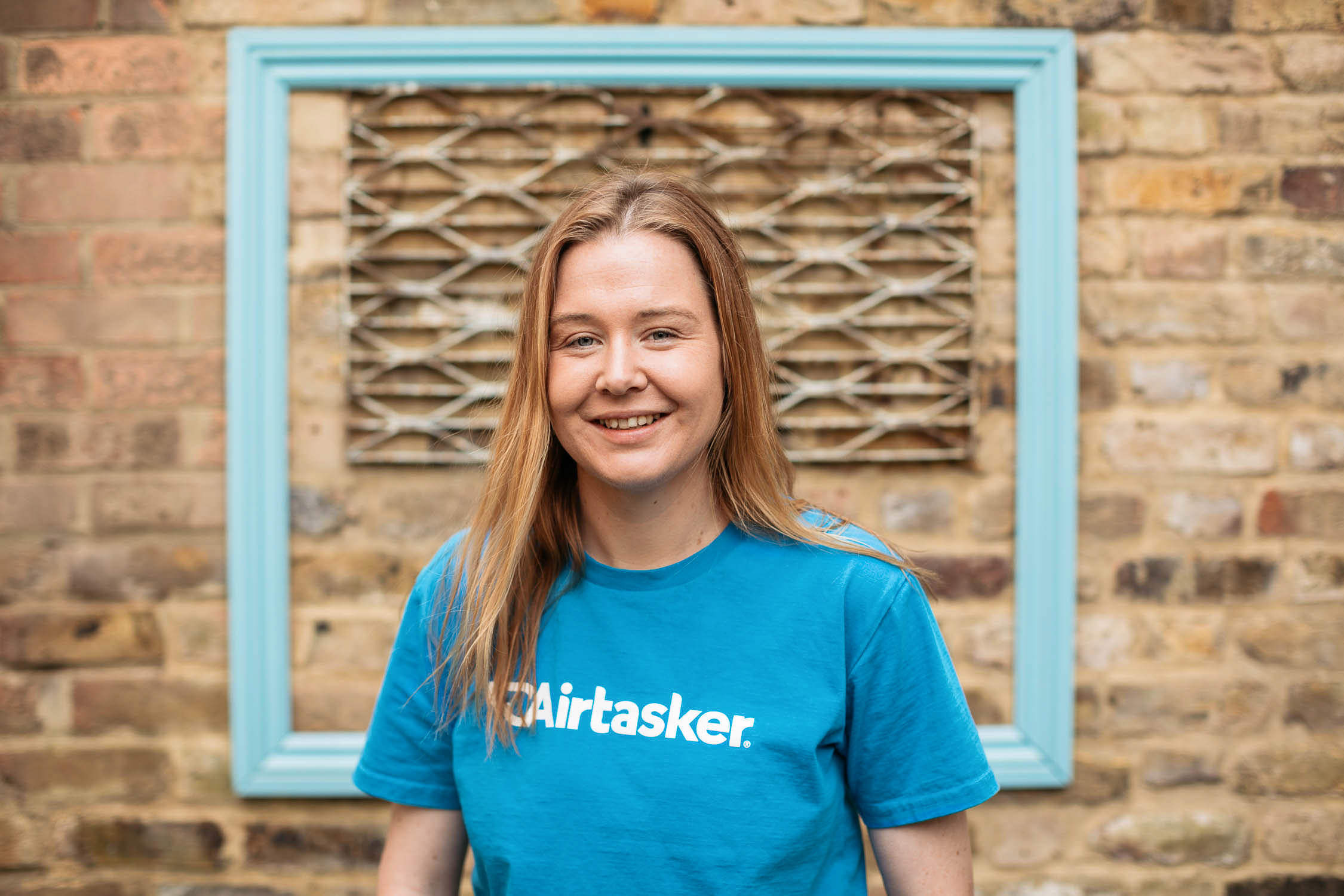 Aisling's top tip: Think about the skills and time required for a task and set the budget accordingly.
"All the tasks I've completed have been fairly paid, but I do sometimes wonder when I see people posting tasks for £5 or £10 – that wouldn't even cover the travel to get there. People sometimes don't think about the fact that even for an easy task you are asking someone to give you their time, which is worth something."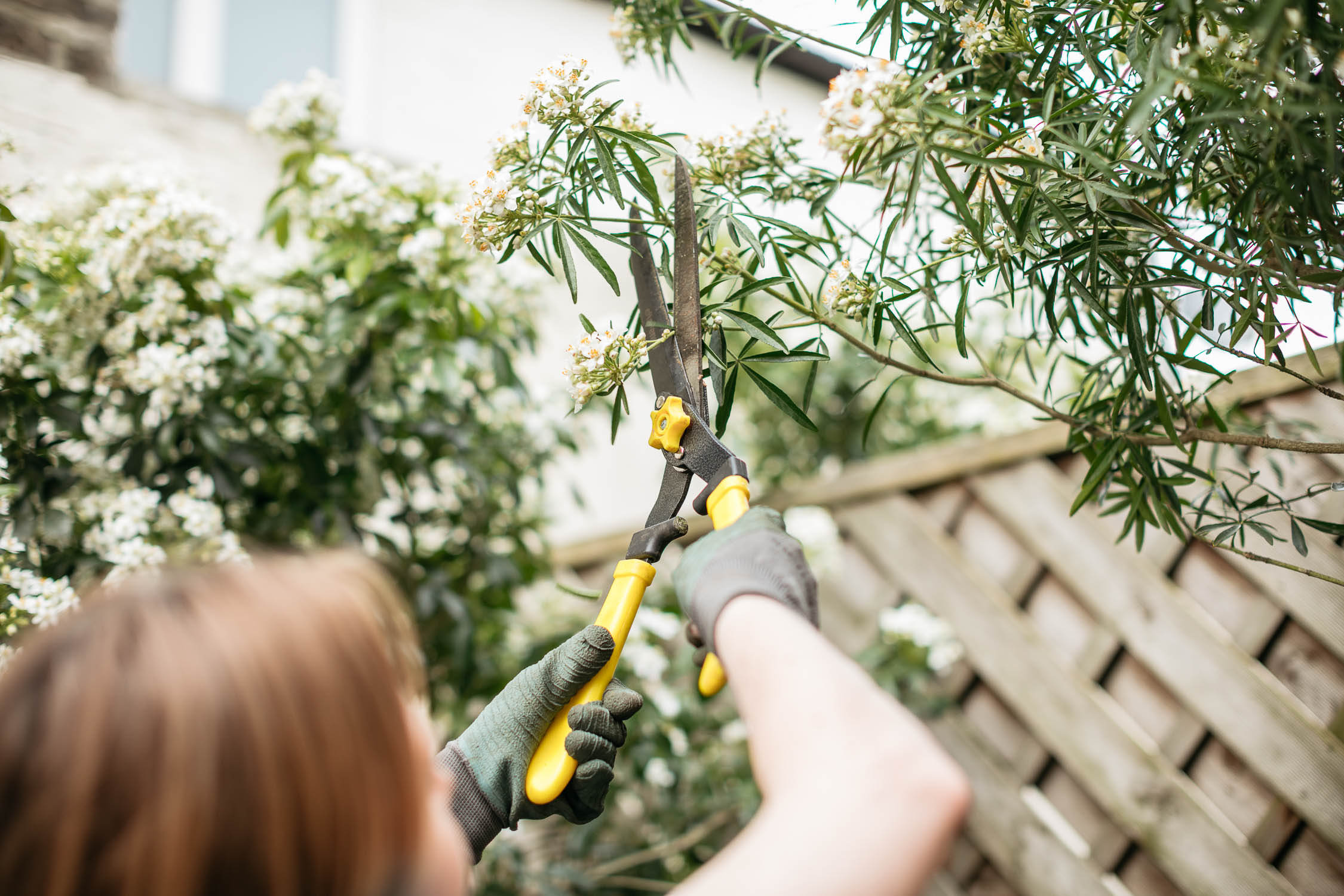 Aisling uses Airtasker to get experience being her own boss, as she has plans to branch out with her gardening services.
"I want to run my own gardening business one day, and completing tasks helps me understand how to be my own boss. I really enjoy the variety of working somewhere different every day and there's always something new to learn."