Will lives for music, but he's no irresponsible rock star. He completes handyman and gardening tasks in his spare time and his stellar attitude, broad skill set and punctuality have made him a top rated Tasker.
"I find the idea of being my own boss really empowering. I used to work in music full time but the pressure on your lifestyle becomes unhealthy. Being able to mix up your working week and do a variety of tasks is a liberating way to work."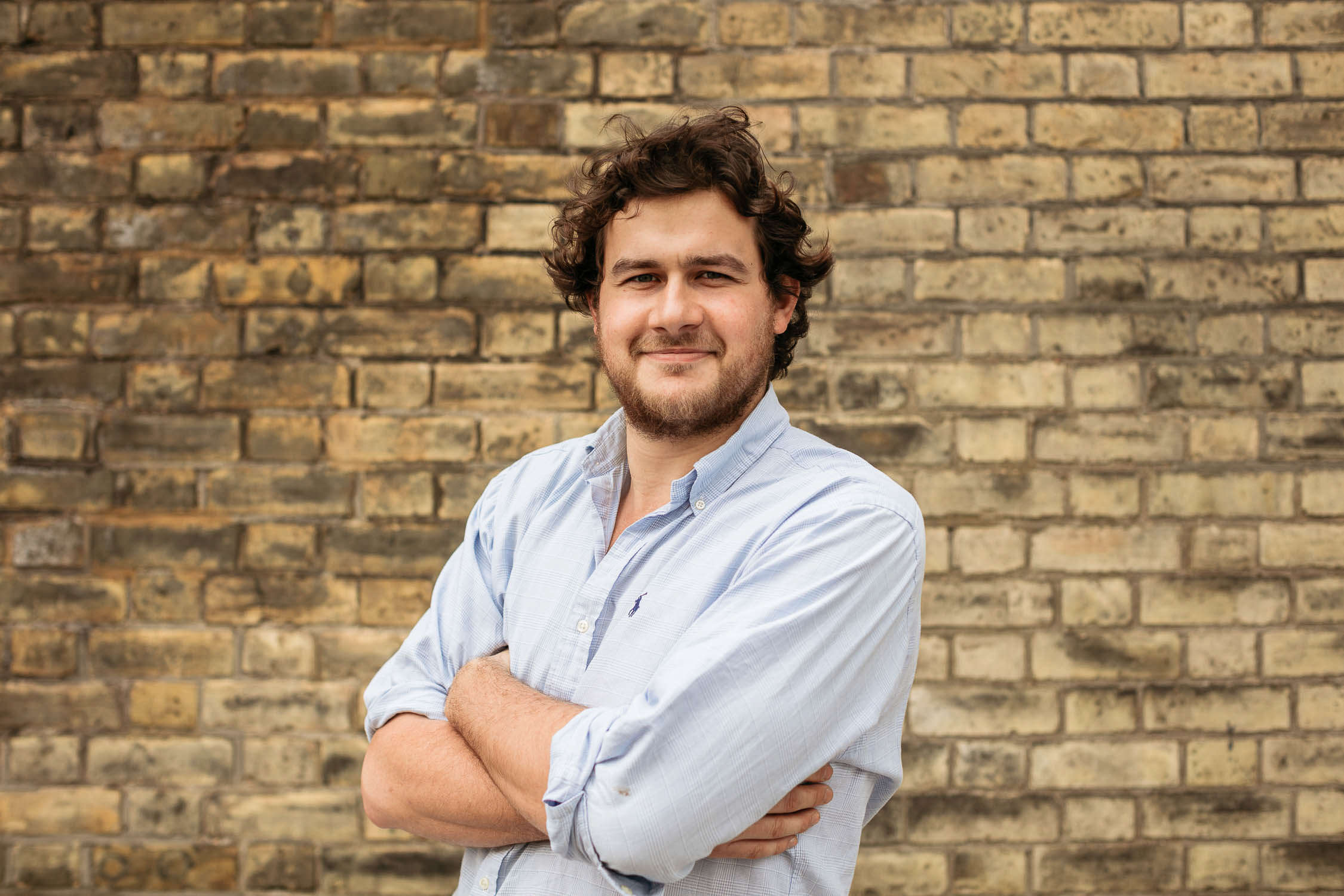 Will's top tip: Be punctual, polite and enjoy the task you've chosen to do.
Will is a great advocate of the sharing economy and the way it empowers people to take control of their own working schedule, balancing the different aspects of their lives.
"I think that a lot of people don't like the way they're currently working, but are fearful to throw it all in without another way to earn money. Using Airtasker is a great way to test the water and develop confidence in working for yourself. The platform is accessible and easy for anyone to use."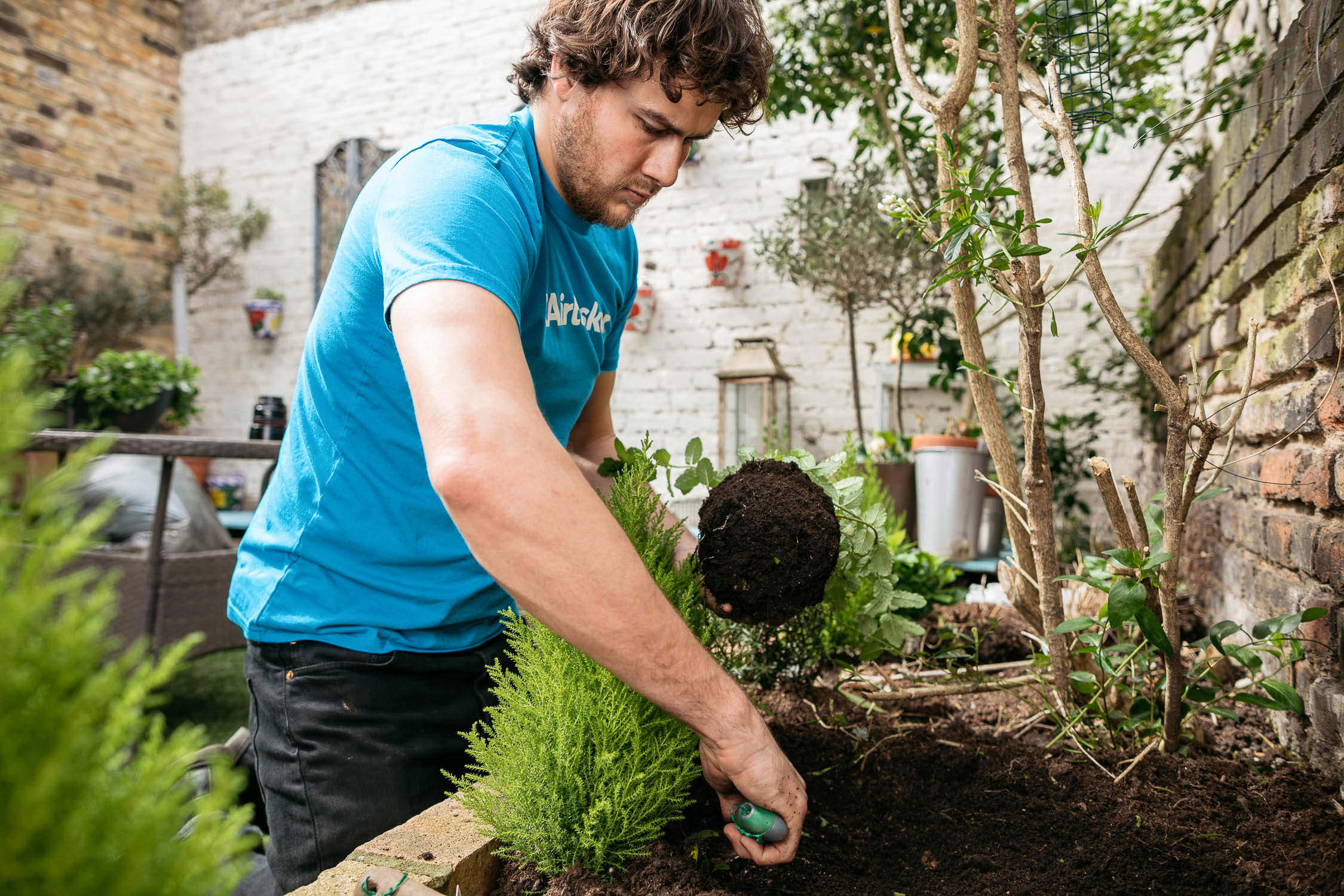 "The strangest task I've done so far is washing up – nothing ridiculous, just normal domestic dishes. It took me an hour to cycle there but the task only took 20 minutes so it was a nice afternoon. I felt bad that I got the task finished so quickly but the person was happy so it was a good result all round!"