Cave paintings were amongst the first forms of knowledge sharing, dating back almost 40,000 years. As children, we were often taught to share our prized possessions and as adults we have enjoyed the benefits of the carpooling for decades. Clearly, the concept of sharing is nothing new, so why now is the movement being dubbed 'the sharing economy' such a big deal?
Well, unless you've been living under a proverbial rock, you would have noticed "the way we've always done things around here" transform over the past decade. Whether it be how we communicate, organise our day, do our banking, pay bills, buy goods and services, consume media, find a place to eat and so on, technology is serving as the catalyst behind much business model innovation.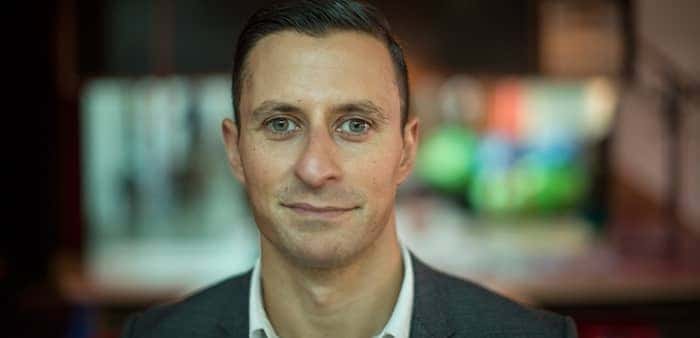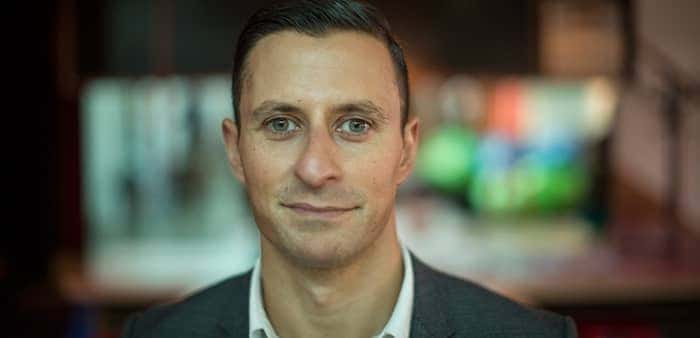 Not only is technology disruptive industries that for too long have clung to archaic business models, it is generating new economic value and lifestyle benefits for consumers. Rachel Botsman, co-author of What's Mine Is Yours: The Rise Of Collaborative Consumption, says that the economic value generated by the sharing economy is more than $110 billion.
Generating a notable chunk of this value is the undisputed heavyweight champion of the movement, Airbnb. The global lodging service was launched little over five years ago by three friends, then twenty-something, and now boasts a market capitalisation of over US$10 billion, more than most of their hotelier peers.
However, without the capital investment or asset heavy model of a hotel, Airbnb's return on assets is exponentially higher and the company's model, which sees them tapping into the surplus space of home-owners and renters worldwide and charging a service fee on bookings, makes them much more nimble and scalable than a bricks and mortar hotel chain.
On home soil, Airtasker, connecting skilled hires with short-term jobs around the house or office, are disrupting the labour market and by extension, the recruitment industry, by facilitating the sharing of human resources. Whether it's getting work done around the office or having somebody wash your car, you can find a suitor on the platform.
I launched Hotdesk in 2013, a shared office space platform that allows businesses and individuals to tap into unused office space, be it for hours, days, weeks or months, and enjoy the benefits of flexibility, convenience and affordability. Many users have said that the networking and collaborative benefits of using shared office and coworking spaces help drive their businesses forward as doors that would otherwise not even be presented are opened.
Real estate and recruitment are far from the only industries being disrupted however.
Sydney's GoGet provides a car sharing service whereby members can book a car by the hour and use a swipe card to gain access to one of many cars, usually located in exclusive on-street parking bays. This takes the old car hire model and turns it on its head, making access to what is essentially a rental car much more seamless and particularly compelling for short trips and inner suburbanites who choose to forego car ownership.
For those who still insist on car ownership, Divvy makes it easier to find and book a parking space, whether it be temporary or of a more permanent nature.
It is not only technology that has helped the sharing economy earn its stripes, by facilitating market creation and online transactions, but the development of our online reputations and the establishment of trust through social networks, giving people comfort when it comes to, say, having a stranger pick up your laundry.
Reiterating this point is Airtasker CEO Tim Fung on why the sharing economy makes sense today as opposed to say, ten years ago. "It's about trust and reputation, and now components of that exist online."
As more and more people move away from the need to own and gain a greater appreciation of sharing and the multitude of benefits that come with it, be they economic, social, environmental, political or lifestyle benefits, the sharing economy will continue to grow and prosper. Forbes estimates that the movement will grow by 25% a year while components of the sharing economy, such as coworking, have grown by 100% year on year since 2005.
In a world still grappling with post-GFC economic uncertainty and the lifestyle adjustment that comes with it, the sharing economy provides a lifeline and a vehicle through which we can continue to live our lives uninterrupted. Whether it's getting from A to B, giving our business a professional home, growing vegetables on shared patches, accessing hardware and power tools, hiring skilled staff to help us around the house or office, meeting people, developing valuable relationships and taking affordable yet no less enjoyable vacations – on that, private jet sharing is not too far away!
So while governments, central banks and industry continue to squabble over how best to drive economies forward, an emerging wave of entrepreneurs is doing their best to ensure that we don't have to compromise our enjoyment of life.
This goes far beyond just business model innovation. This is about something much more profound, this is about social innovation.