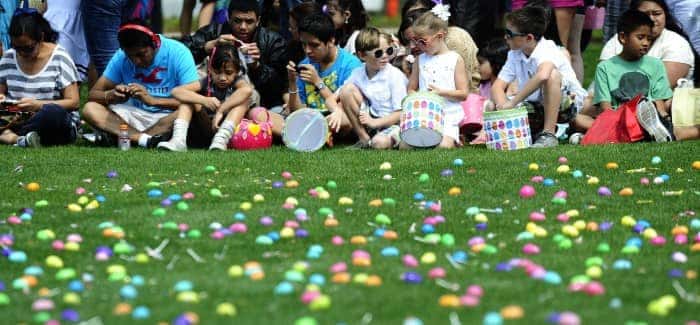 Source: highlandstoday.com
Whatever your belief system or faith orientation may be, broader society as a whole can rejoice in the coming of Easter with a number of guarantees: big family gatherings, even bigger gatherings of friends, too much chocolate, not nearly enough open stores, and a double-serving of weekends.
If weather permits, Easter this year will involve a lot of time spent outdoors roaming the sun-soaked palisades and bustling alleyways of your Sydney. Get involved with some of the festive long-weekend fun going on around you.
Have a Picnic
Have your Easter brunch al fresco in any of a number of wide, green spaces spotted around the city. Our picks include the Royal Botanic Gardens, Centennial Parklands, Cremorne Point Reserve and Cockatoo Island.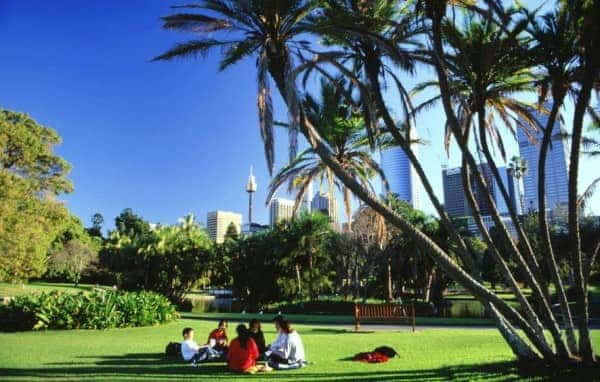 Source:
vitamindbunked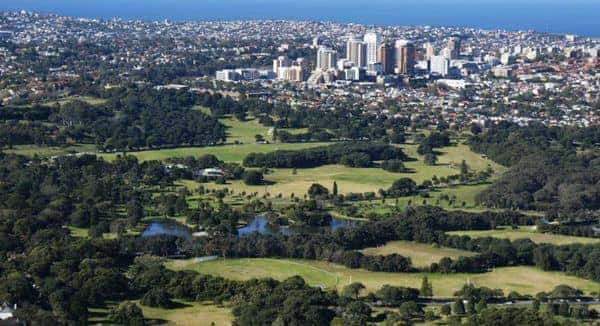 Source:
blog.centennialparkland
Go on an Easter Egg Hunt
Get yourself stocked up on easter eggs and scatter them around at said picnic. Failing that, The Grounds of Alexandria are holding a massive hunt at their digs from 8:30am Saturday. Grab a panini and some cold-drip as your little ones scurry about in search for the coveted 'Golden Egg'. Happy hunting!

Source: Enjoygram
Alternatively, you skip the hunt and go straight for The Holy Grail of Easter Eggs, courtesy of Gelato Messina.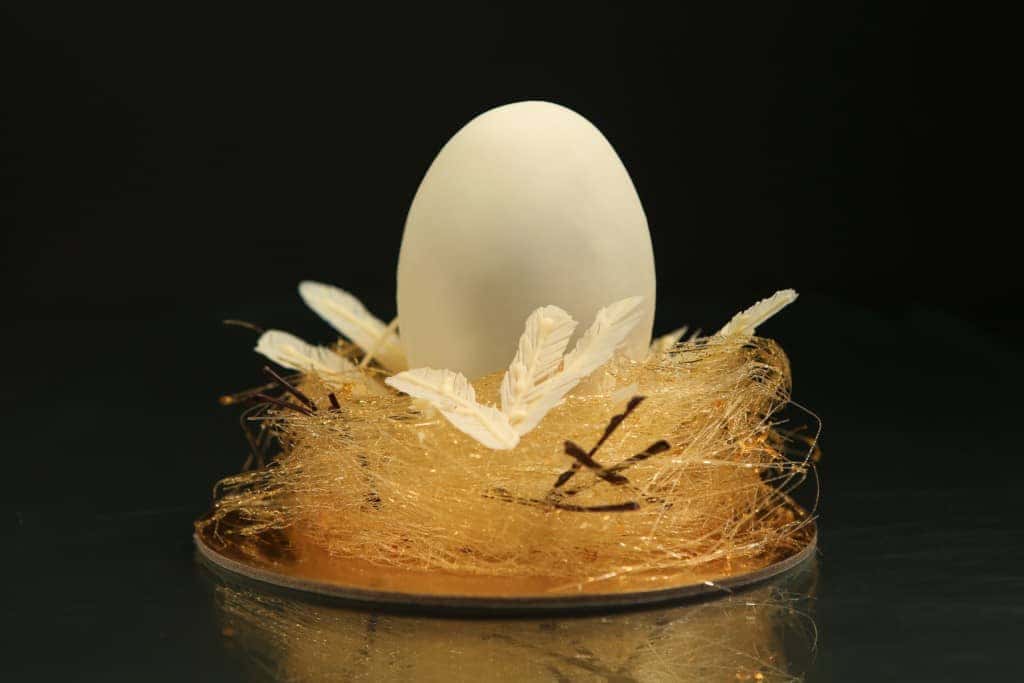 Source: Messina
If chocolate doesn't appeal to your sweet tooth, you can hunt down clues in Escape Hunt, Sydney's interactive, super-sleuthing detective game. Uncover mysteries and solve riddles as you clamour through the twists and turns of the historic Rocks district.

Source: EscapeHunt.com
Go To A Museum
Check out the cream of the high school crop with the best major artworks from NSW's graduating class of 2015. 12 Feb – 19 Apr 2015 at the Art Gallery of New South Wales.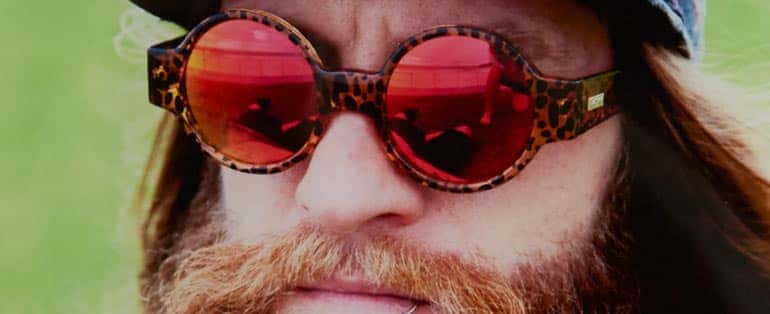 Source: ARTEXPRESS
Check out 30 years of lewd, rude, and downright iconic art with a retrospective of Australia's favourite loud shirt's purveyor, MAMBO. this exhibition spans the conception and evolution of Mambo's visual identity with a collection of rarities from various artists, including long-time collaborator Reg Mombassa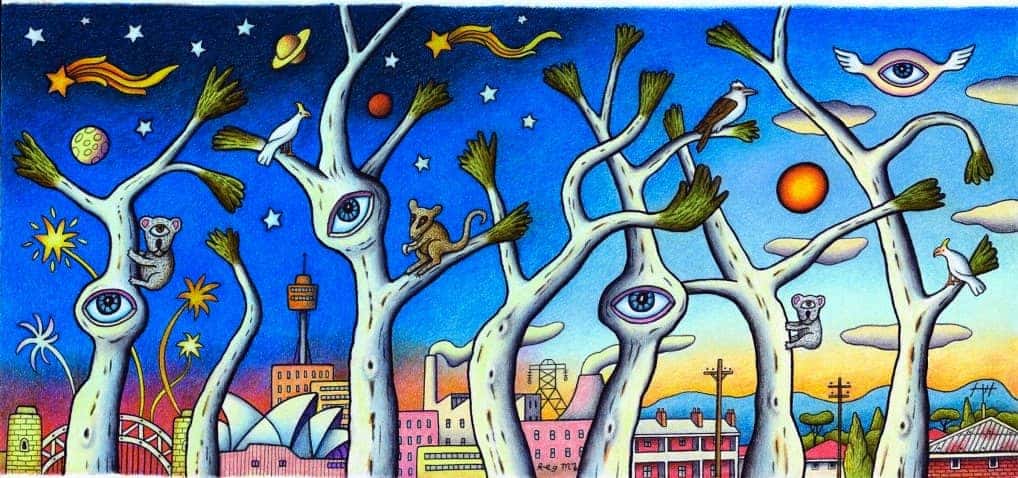 Source: Mambo-World
Join The Parade
Every year, the Sydney Easter Parade sets out from Hyde Park to teach us the true meaning of Easter.Jump in the line and watch the spectacle unfold as the procession brings CBD traffic to a joyous and colourful standstill.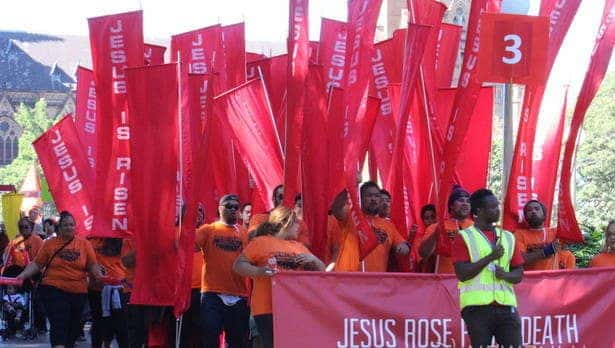 Source: Demotix
Have a Dance
Your local watering hole may unfortunately go into hibernation over the Easter break. Gladly, there are some venues keeping their doors open and bringing the ruckus to your Good Friday nights. Check out some of the live music that's going down around the city: our picks are Bad Friday @ Vic on the Park, Enmore, Spice Cellar's Easter Weekend Moving Fiesta, Gorillaz Sound System & more @ Ivy and the infamous Player Hater's Ball @ Good God Small Club

Source: Facebook
Hop in to the Easter spirit and jot down any ideas for when you're out and about below. We at Airtasker wish you a very happy Easter – don't forget to check back at www.airtasker.com for any post-Easter tasks you can do!